12 Ways Narcissist Try To Annoy People
Getting along with others is important, but sometimes, people unintentionally do things that really annoy or anger someone else. It might be because of the way they talk or act. Even though everyone wants to have good relationships, there are some behaviors that can easily upset someone.
1. The Interrupter
Casually cutting off someone mid-sentence is a surefire way to ruffle feathers. People appreciate being heard, and interrupting them sends a message that their words are not valued. Engaging in conversation requires patience and respect for each person's perspective.
2. The Overly Opinionated
Sharing opinions is healthy, but relentlessly pushing one's beliefs onto others can be infuriating. Everyone is entitled to their viewpoints, and while spirited discussions can be enlightening, forcing ideas onto someone else is a recipe for irritation.
3. The Chronic Latecomer
Time is a valuable commodity, and those who consistently arrive late can easily test others' patience. Waiting around for someone who habitually shows up after the scheduled time can be both frustrating and disrespectful of others' commitments.
4. The One-Upper
We all know that person who always has a bigger, better story to share. While harmless in small doses, excessive one-upping can make others feel overshadowed or undervalued, leading to mounting frustration.
5. The Excessive Phone User
Constantly checking one's phone during a conversation or spending time together can be maddening. It signals a lack of interest or respect for the person in front of them and can make the other party feel ignored and unimportant.
6. The Backhanded Complimenter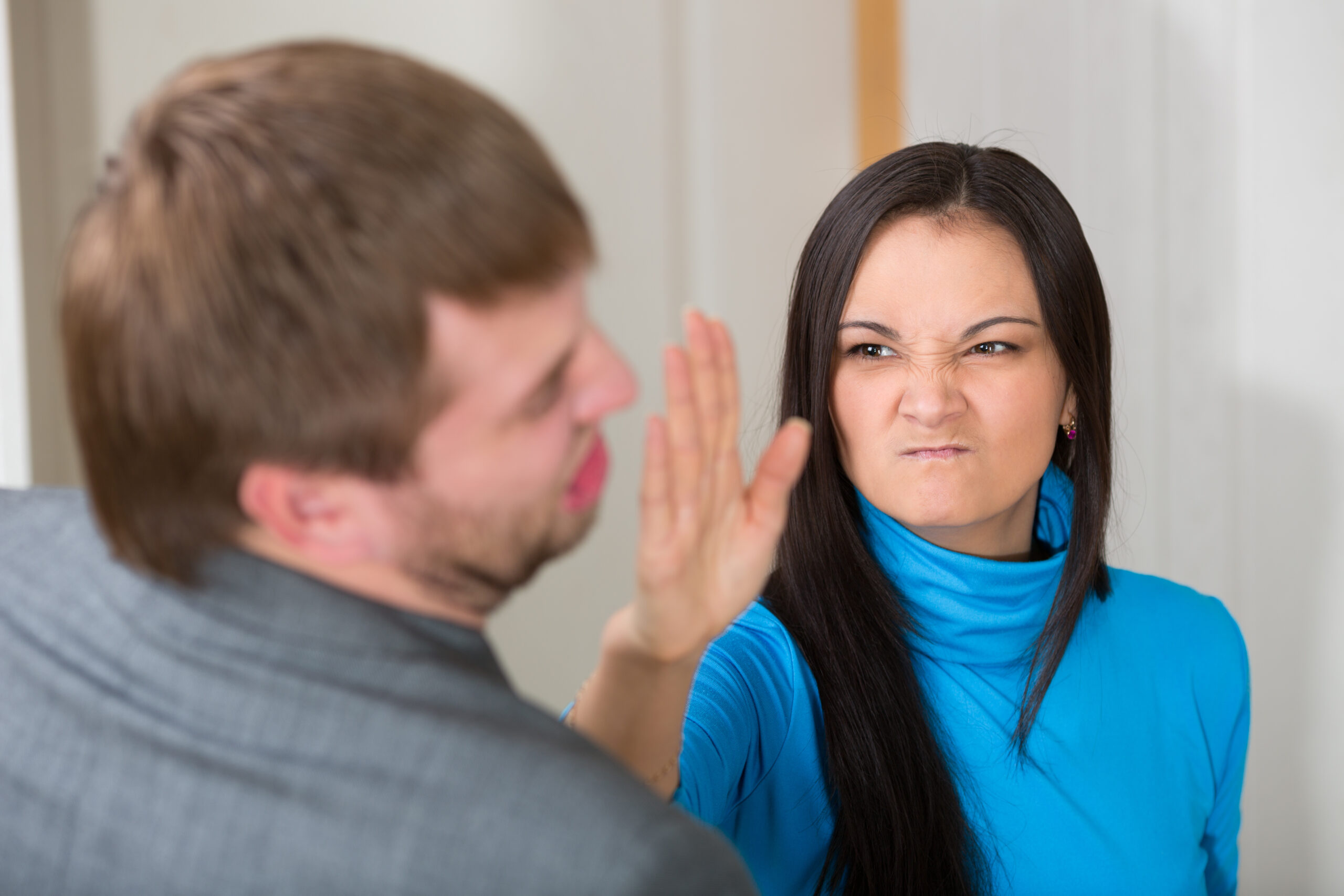 Crafting compliments with a hidden layer of sarcasm or criticism can grate on anyone's nerves. While they might seem like jests, these comments often reveal a lack of sincerity and can leave recipients feeling confused and irritated.
7. The Passive-Aggressive Communicator
Subtle jabs and veiled criticism delivered with a smile can drive anyone up the wall. Passive-aggressive behavior not only creates tension but also stifles honest communication, making it difficult to address issues directly.
8. The Serial Canceler
Commitments are important, and repeatedly canceling plans last-minute without a valid reason can be infuriating. It sends the message that the other person's time and effort are not valued, fostering resentment.
9. The Endless Complainer
While venting frustrations is healthy, constantly complaining about every minor inconvenience can wear on others. It can be emotionally draining to constantly hear negativity without any attempt to find solutions or positives.
10. The Dismissive Disagreer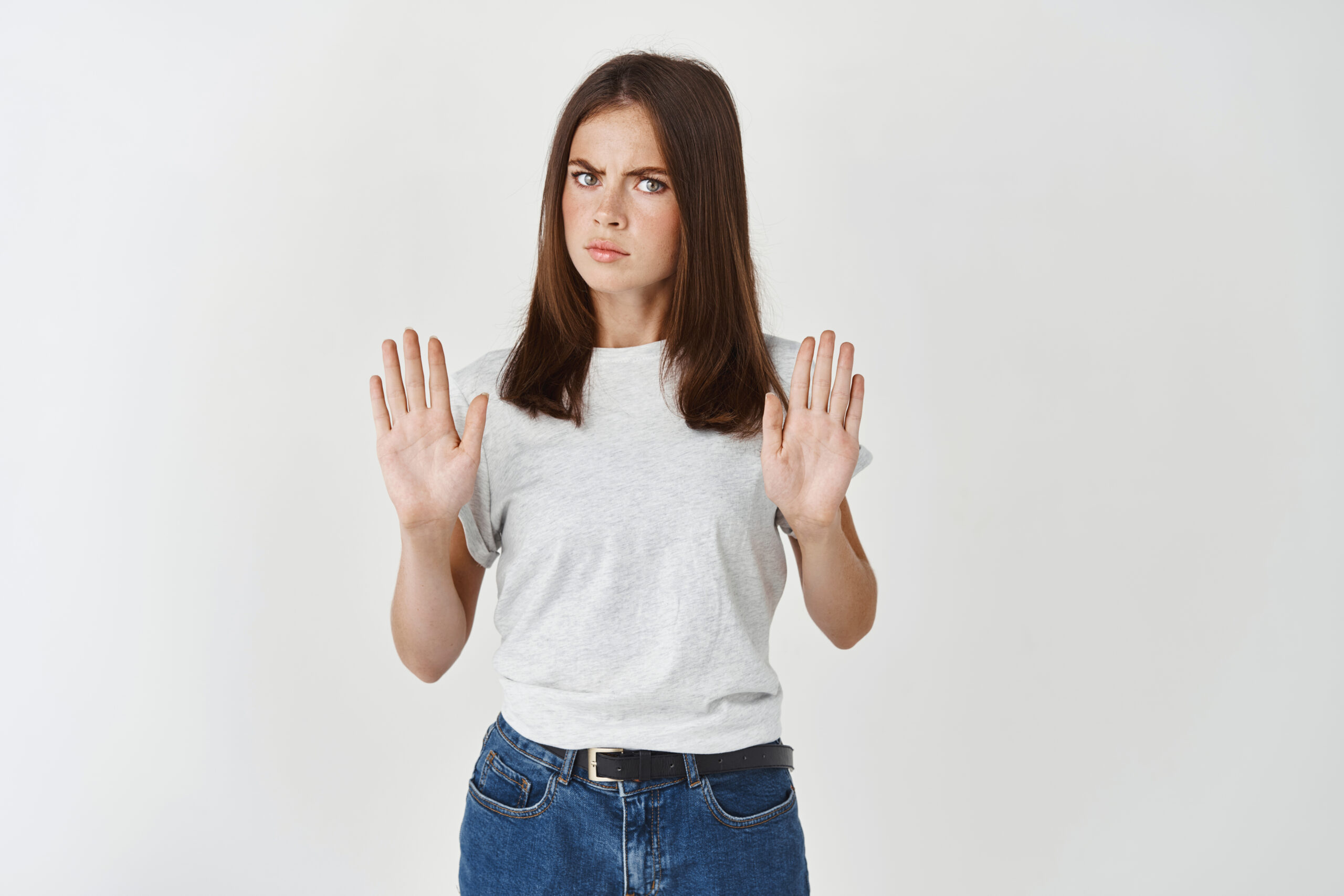 Engaging in discussions is healthy, but brushing off someone's opinions as irrelevant can be incredibly irritating. People appreciate being taken seriously and having their viewpoints acknowledged, even in the midst of disagreement.
11. The Non-Stop Corrector
Offering unsolicited corrections or pointing out minor errors can quickly wear on a person's patience. While constructive feedback is valuable, constantly nitpicking can make others feel self-conscious and belittled, undermining their confidence.
12. The Eternal Devil's Advocate
While healthy debates can be stimulating, consistently taking the opposing side in every discussion can be tiresome. People often seek genuine understanding and connection, and the perpetual devil's advocate can create an atmosphere of unnecessary contention.
50 Super Simple Side Hustle Ideas
50 Super Simple Side Hustle Ideas (& How to Make Them Work)
10 Frugal Lessons I Learned From Being Flat Out Broke
How To Make Money Without a Job
How To Make Money Without a Job
Creative Ways To Make Money
20 Easy Ways to Raise A Credit Score Fast
Read More: 20 Easy Ways to Raise A Credit Score Fast
Frugal Living Tips: The Essential Guide To Start Saving Money
Frugal Living Tips: The Essential Guide To Start Saving Money