10 Anti-Frugal Habits That People Say Are Worth Every Penny
Everyone wants to reduce their spending and be more frugal. However, being frugal can mean different things for different people; not everything in their life can fit into the frugal bucket. A Reddit user asked the community what advice goes against all the frugal advice, but still, people find it acceptable for them. Here are ten things that people are happy to spend money on that are often seen as anti-frugal:
Food Delivery Service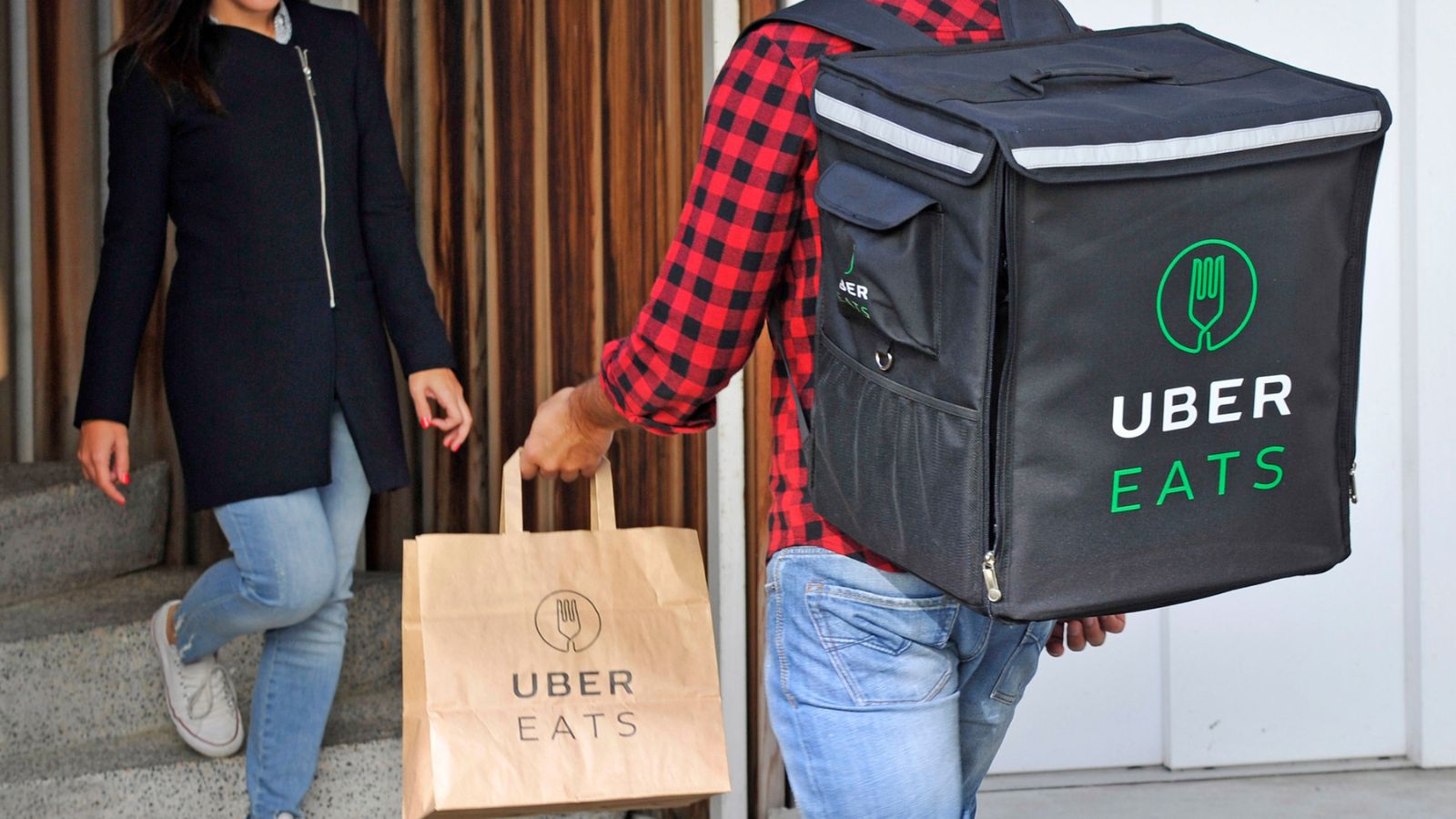 To some, paying for a food delivery service sounds like a waste of money, especially for those with a kitchen. But those who don't know how to cook and don't want to live off rice and beans can successfully budget for food delivery services. Additionally, they say it allows them to reduce how frequently they visit grocery stores.
Car Maintenance
Changing your oil and brake pads at home sounds like a skill everyone should master versus paying a mechanic to do it for you. But, a Reddit user shared they often forgot to change their oil mainly because they didn't make time to do it themselves, which began to worry them. So, this user is happy to pay a mechanic to avoid his negligence.
Only Working Weekends
Limiting your work time may sound like you're making much money. But this Reddit user did the math and realized they were saving more money by not working a traditional Monday-to-Friday job. As a result, they can avoid paying for daycare during weekdays and limit spending money on gas because she doesn't drive as much.
Getting a Car Payment
Some frugal experts highly suggest that people buy a used car in cash. In a bubble, that may sound nice, but it's almost impossible to buy an expensive used car in cash that is not highly aged or has a lot of mileage. 
One Reddit user said they had an option between buying a 20-year-old car that had the potential to break down or a slightly more expensive used car that had less mileage. He never regrets his decision to take on a car payment for a vehicle that he is more comfortable driving.
Buy Produce From a Local Business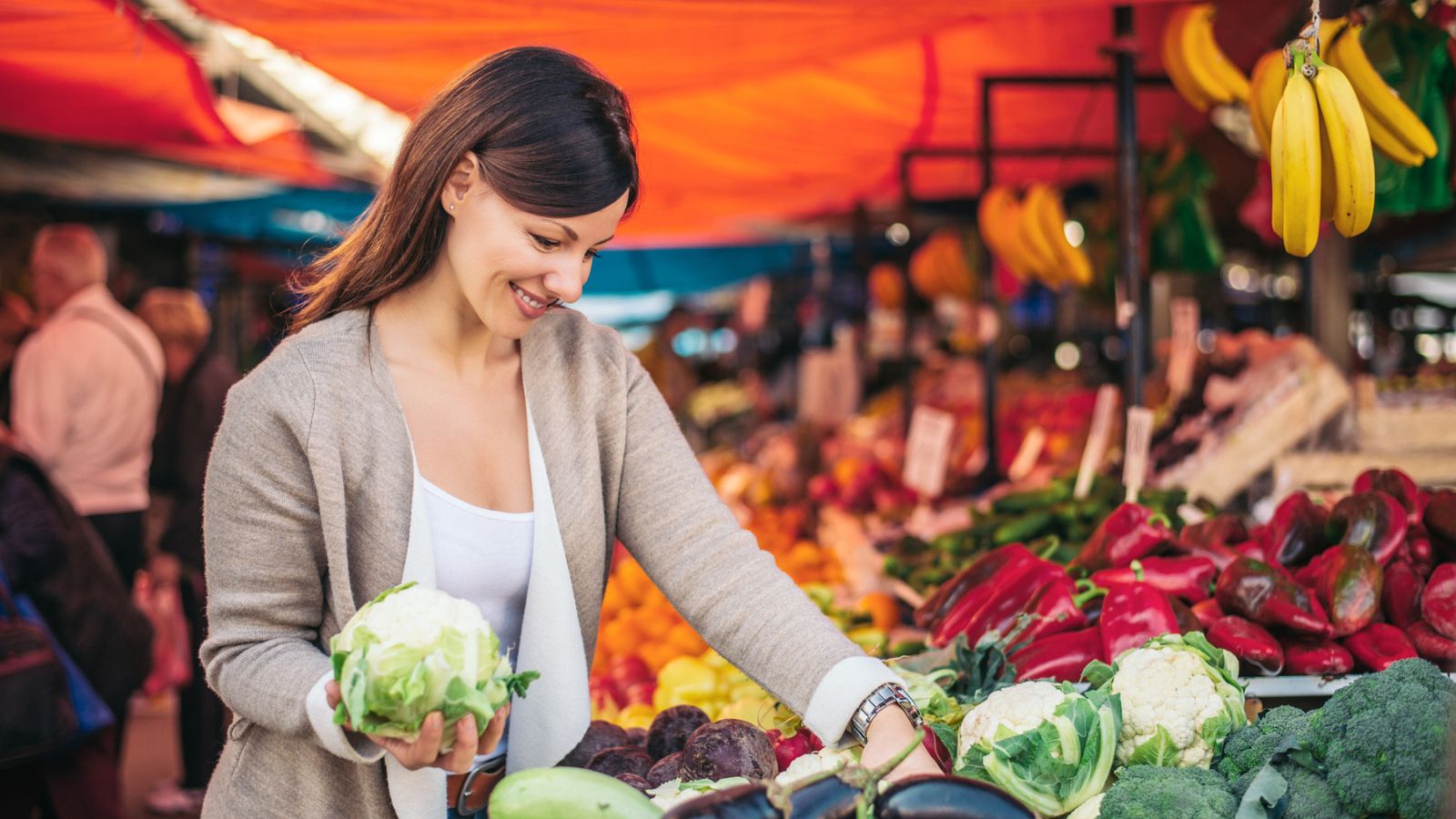 You can undoubtedly buy more inexpensive vegetables from the big box stores. However, this Reddit user likes to support small businesses for them to succeed. They want to vote with their dollar to encourage more quality products in their neighborhood.
Pay For a Budget App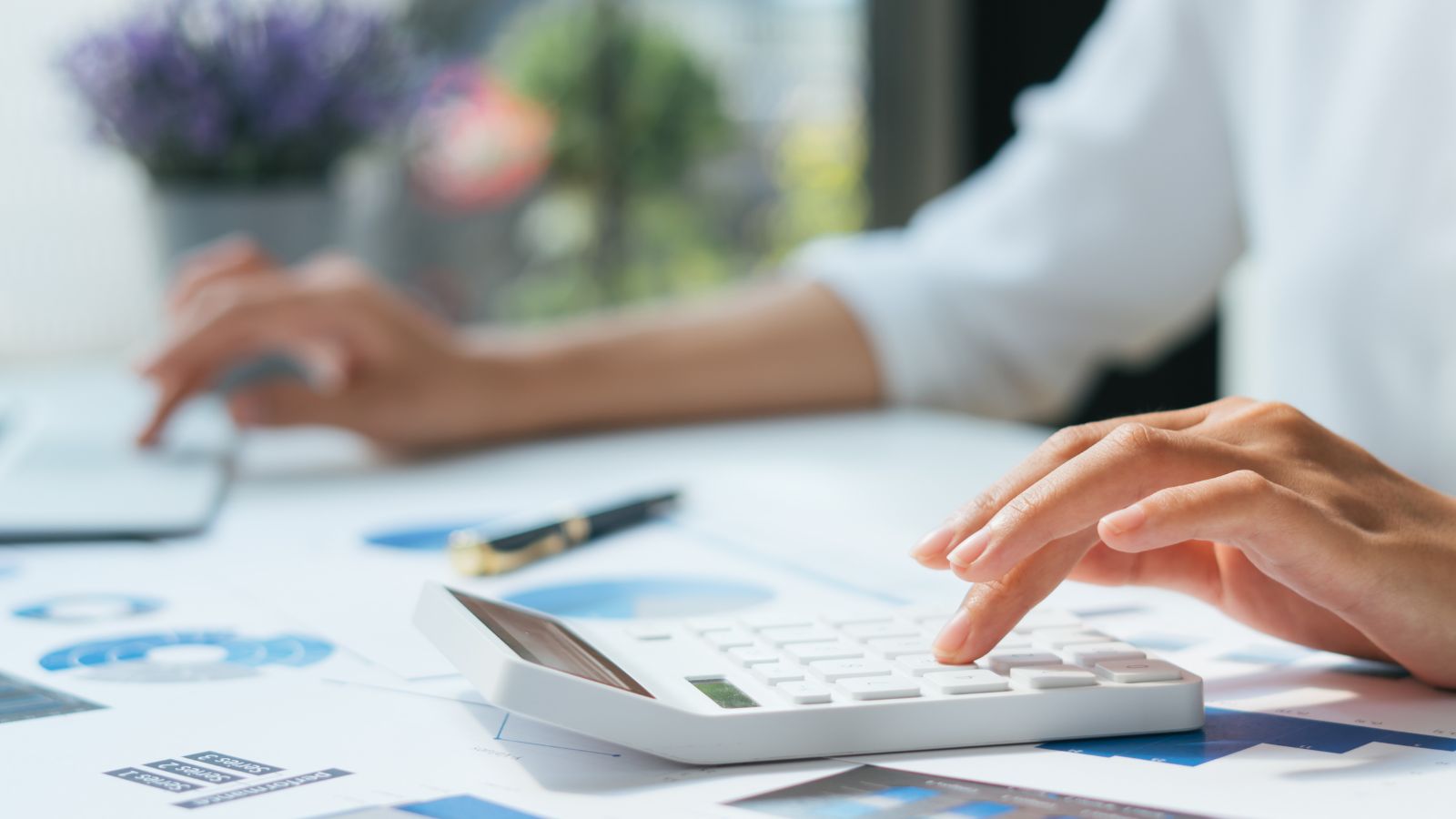 Budgeting is all about identifying your spending habits and finding ways to reduce your expenses. So, it may sound counter-intuitive to spend money on a budgeting app when a person can save money using spreadsheets for budgeting. However, this Reddit subscribes to You Need a Budget (YNAB) because it reduces his time from days to a few minutes.
Paying For Service Fees
Paying for service fees for online transactions can always be a pain. However, some would rather spend the expense out of convenience than wait in line for a concert, for example, and hope tickets are still available.
Pay For Quality
It's easy to want to go for the more inexpensively priced item. But, sometimes, "cheapening out" on quality isn't enough of a reason to go with a lower-priced item. For instance, a Reddit user runs a podcast and says there is a big difference in quality between more expensive microphones versus the cheap ones anyone can buy online.
Hire a Landscaping Crew
It's easy enough to go outside and work on your yard. But this one Reddit user values their time more than dealing with the annoying and hard things he can do himself. So for them, it only costs $40 a week to allow them to spend their time elsewhere.
Hire a Cleaning Service
This Reddit user says having pets and ADHD makes it hard for her to keep my place as clean as they like. So hiring a cleaning service saves them time and avoids mental energy and stress. Additionally, they spend their time doing other things, like cooking, to save money in different ways.
10 Frugal Lessons I Learned From Being Flat Out Broke
Frugal Living Tips: The Essential Guide To Start Saving Money
Frugal Living Tips: The Essential Guide To Start Saving Money
7 Ways Living Stingy Can Help You Achieve Financial Freedom
7 Ways Living Stingy Can Help You Achieve Financial Freedom
50 Super Simple Side Hustle Ideas (How to Make Them Work)
50 Super Simple Side Hustle Ideas (& How to Make Them Work)
Turn Trash into Treasure: 20 Collectibles Hiding in Your Home
Turn Trash into Treasure: 20 Collectibles Hiding in Your Home
This article was produced and syndicated by Parent Portfolio.
Inspired by this thread.
REAL ESTATE EBOOK BUNDLE FOR BEGINNERS
Kids Can Learn Through Storytelling:
The power of saving and the importance of financial literacy
The joy of delayed gratification and the rewards of responsible money management
Tools to teach young readers about the value of setting financial goals