From Breadwinner to Busted: Fiance Shatters Woman's Claims of Financial Contributions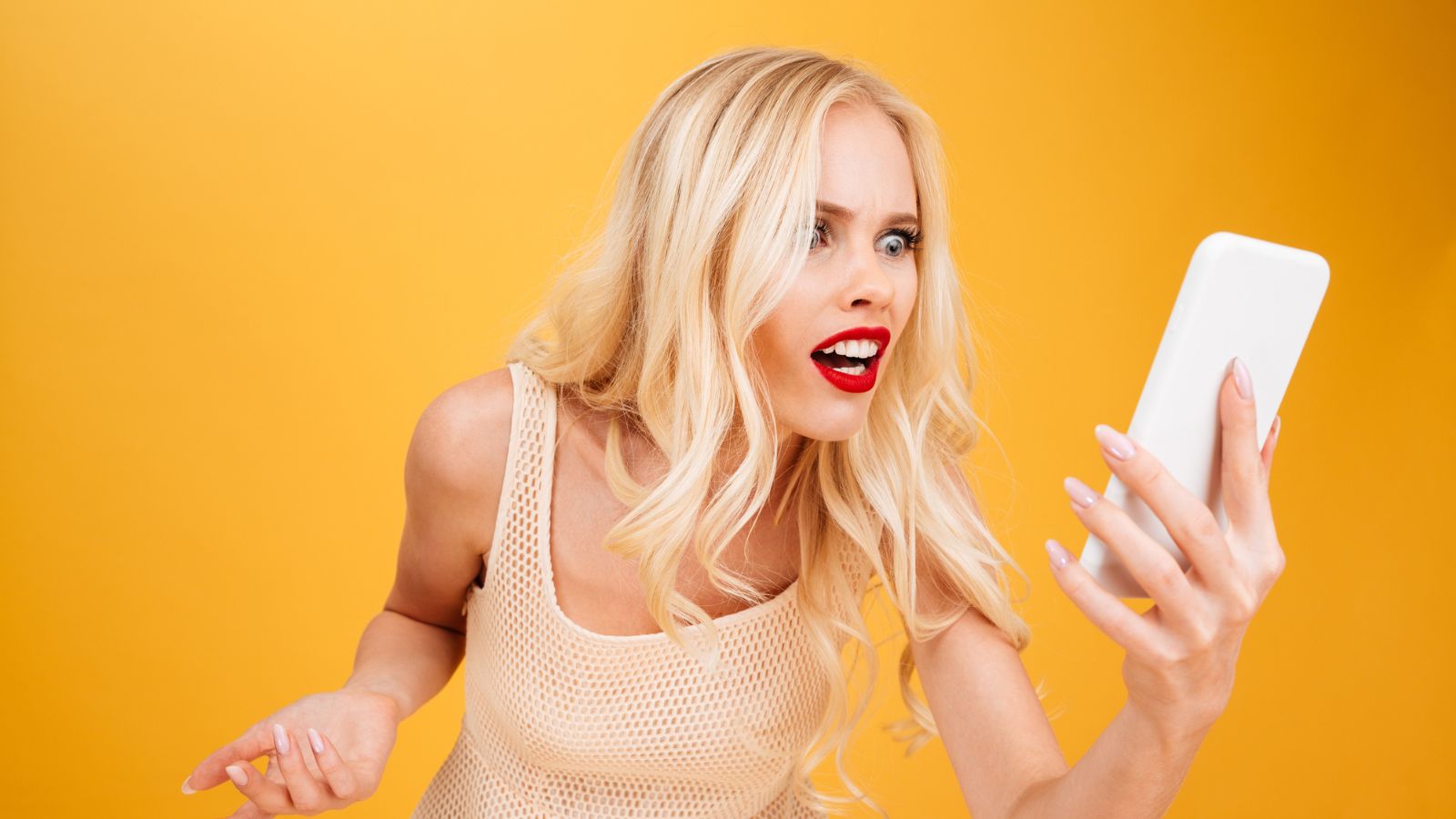 A Reddit user shared that he and his fiance decided to move in together and agreed to split the housework and bills 50/50. And although the fiance earns more, she lives paycheck to paycheck and hasn't been able to keep up her end of the bargain.
They Rented A Space From The Fiance's Parents
The original poster (OP) and his fiance moved into a converted space that belonged to the fiance's parents. OP was thankful because the parents didn't charge them much compared to the current rental rates. And the parents also offered to pay for utilities so they could save money for their own place and a wedding.
Initially, the fiance was able to stick to the 50/50 arrangement. Then, however, she slowly slipped back to living paycheck to paycheck, which caused her to be late or miss her part of the rent, groceries, and late on her car payment.
The parents would ask about the late rent payments, and OP would be fiscally responsible and pay his fiance's portion. OP tries to remind her about their agreement, but the fiance responds by saying they should just move out so the parents wouldn't bother them. 
But OP realizes they have a deal where they are staying because other landlords would have evicted them for being constantly late on rent payments.
You Might Also Like: House Hacking: How To Live Rent Free
She Boasts About Being The Breadwinner
OP's fiance has money issues, but that doesn't stop her from bragging to her friends that she is the breadwinner and earns more. Additionally, the fiance says it's stressful being the "main source of income," putting in many hours to "pay all our bills."
OP usually lets those comments slide. However, one day, the finance's sister talked about one of her past relationships. The sister that the finance's ex-boyfriend "had a hard time being with someone who earned more."
And the fiance responded, saying that it was good OP didn't mind her bringing home the pay.
You Might Also Like: How to Make A Six-Figure Income [Tips to Make More Money]
He Didn't Let This One Slide
OP couldn't stand it anymore and told his fiance and her sister that just because she earns more doesn't make her the breadwinner. OP added that his fiance wastes all her money and that he's the one paying most of the bills.
His fiance was embarrassed, and she said he made her look bad in front of her sister. And her parents found out. So, they want to know where she is spending her money. Her parents were under the impression she was paying for everything: student loans, car payments, phone bills, and vacations.
What Happens Now?
One Reddit user said that what makes a breadwinner a breadwinner is someone who is being the primary financial support pillar for the home. They added OP's fiance wanted people to regard her as the one doing it, but, in reality, she wasn't helping at all.
The OP updated the community by sharing that he was open to postponing their engagement, but after talking through some things, OP and his fiance decided to break up.
Is OP wrong for calling out his fiance's bad money habits in front of his sister? Was it better now that they ended the relationship before arguing about money after saying their wedding vows? How do you speak to your significant other about money without hurting the other one's feelings?