12 Things Parents Aren't Warning Their Teens About
Managing money wisely is a skill that can greatly benefit teenagers as they navigate their way through adolescence and into adulthood. While financial matters may seem daunting, gaining a basic understanding of personal finance can empower teenagers to make informed decisions and set themselves up for a secure financial future.
1. Start Saving Early
Saving money from a young age can have a significant impact on a teenager's financial future. By starting early, they can take advantage of compound interest and watch their savings grow over time. Putting aside a portion of their earnings or allowances on a regular basis can help them develop a habit of saving and instill financial discipline. Even small amounts can add up over time and provide a financial safety net or contribute towards future goals.
2. Learn About Budgeting
Understanding how to budget is a valuable skill that teenagers can carry with them throughout their lives. Learning to allocate income responsibly and prioritize expenses can help them avoid debt and live within their means. By tracking their income and expenses, they can identify areas where they can cut back and save more effectively. Budgeting can also teach them the importance of setting financial goals and working towards them in a structured manner.
3. Differentiate Between Needs and Wants
Teenagers often face the temptation to spend money impulsively on items they desire but don't necessarily need. Learning to distinguish between needs and wants can help them make more informed financial decisions. By focusing on essential expenses and carefully considering the value of their purchases, they can avoid unnecessary spending and allocate their money towards more meaningful goals, such as education or future investments.
4. Be Mindful of Credit
As teenagers approach adulthood, it becomes crucial for them to understand the implications of credit and how to manage it responsibly. They should be aware of the importance of building a good credit history, as it can impact their ability to secure loans, rent an apartment, or even get a job. Emphasizing the importance of paying bills on time, keeping credit card balances low, and avoiding unnecessary debt can set them on the path to a healthy financial future.
5. Invest in Knowledge
Encouraging teenagers to invest in their financial education can equip them with valuable tools for long-term success. They can learn about personal finance through books, online resources, or even attending seminars. Understanding concepts such as investing, retirement planning, and risk management can help them make informed decisions about their money. By staying informed about financial trends and strategies, they can position themselves for a more secure financial future.
6. Understand the Power of Compound Interest
One crucial financial concept that teenagers should grasp is compound interest. They should learn how it works and how it can work for them in terms of saving and investing. Compound interest allows their money to grow exponentially over time, especially when they start early. By understanding this concept, they can make more informed decisions about their savings and investments and witness the long-term benefits of compounding.
7. Set Financial Goals
Setting financial goals can provide teenagers with a sense of purpose and direction. Whether it's saving for a car, college tuition, or a future business venture, having specific goals can help them stay motivated and make better financial decisions. By breaking down their goals into smaller, achievable milestones, they can track their progress and celebrate their successes along the way. This practice fosters a sense of responsibility and helps them develop good financial habits.
8. Develop Good Spending Habits
Teenagers should be mindful of their spending habits and learn to differentiate between impulse purchases and mindful spending. By adopting responsible spending habits, they can avoid unnecessary debt and make their money go further. Encouraging them to think twice before making a purchase and consider the long-term value or necessity of an item can help cultivate responsible spending habits and prevent financial regrets.
9. Explore Part-Time Jobs and Entrepreneurial Ventures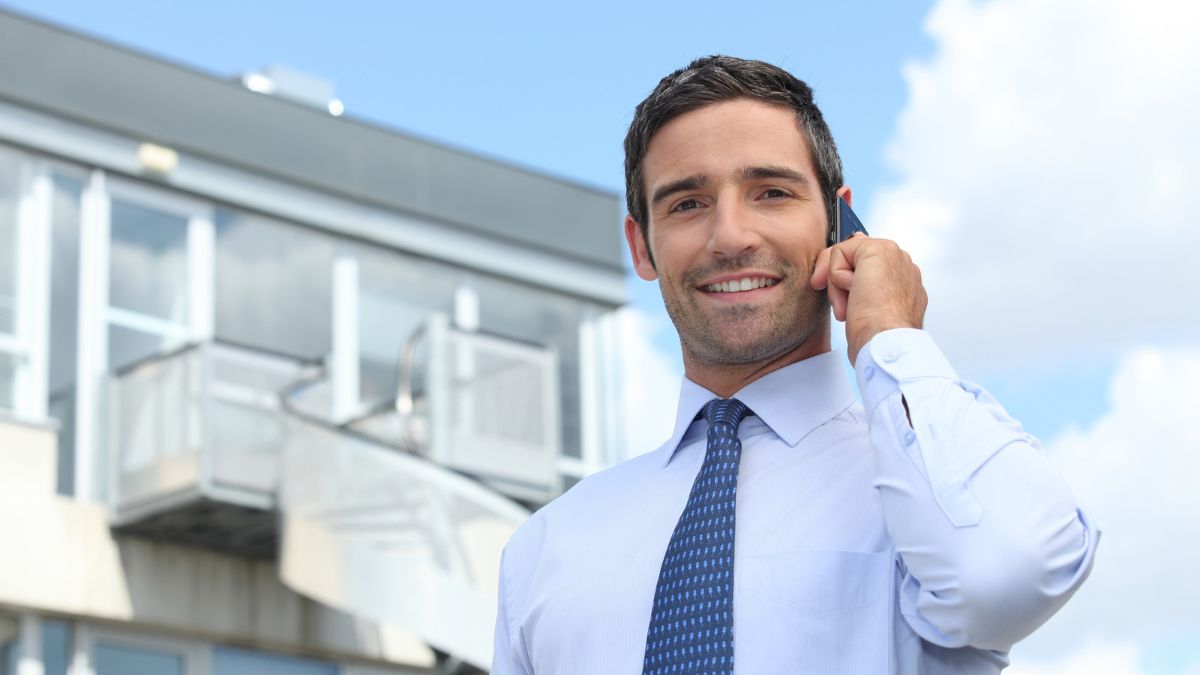 Engaging in part-time jobs or entrepreneurial ventures can provide teenagers with valuable financial experience and teach them the value of hard work. Through these opportunities, they can earn money, learn about financial responsibility, and gain practical skills such as budgeting, customer service, and time management. It also offers them a chance to explore their interests and potential career paths while building a strong work ethic.
10. Seek Financial Role Models
Teenagers can benefit greatly from seeking out financial role models who can guide and inspire them. Whether it's a family member, teacher, or successful entrepreneur, having someone they admire can provide them with valuable insights and support. By observing and learning from their role models' financial habits, strategies, and experiences, teenagers can gain a broader perspective on personal finance and strive for financial success.
11. Embrace the Power of Budgeting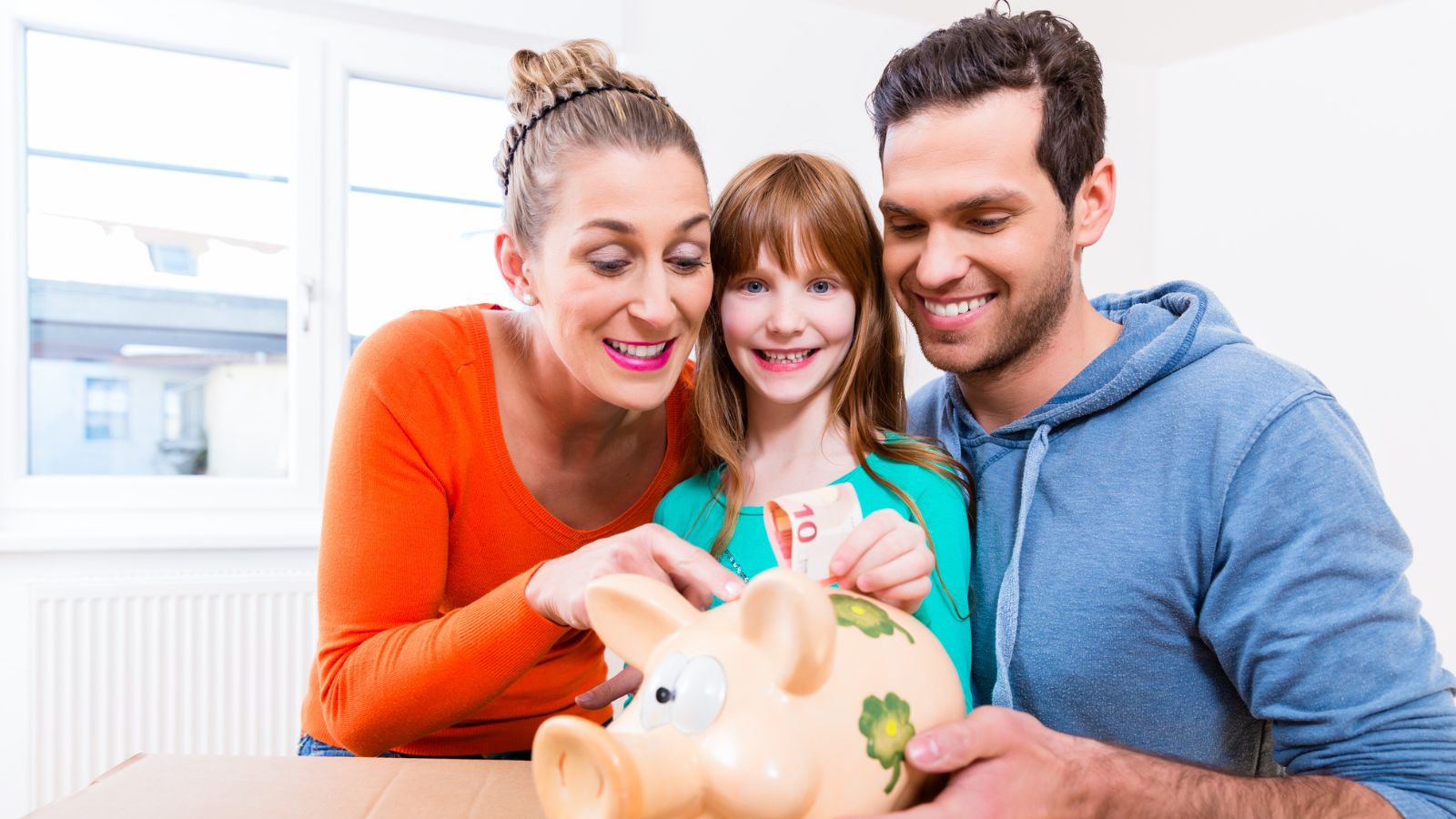 Developing strong budgeting skills is crucial for teenagers to manage their finances effectively. A budget helps them keep track of their income and expenses, allowing them to allocate their money wisely. By creating a budget, they can prioritize their spending, save for future goals, and avoid overspending. It empowers them to make intentional financial choices and gives them a clear picture of where their money is going.
12. Be Mindful of Impulse Purchases
Teenagers often face the temptation of impulse purchases, driven by advertising or peer pressure. It is important for them to be aware of these influences and practice mindfulness when making purchasing decisions. Taking the time to consider the value and necessity of a purchase can help them avoid buyer's remorse and save money in the long run. By making deliberate choices rather than succumbing to impulsive urges, they can develop responsible spending habits.
50 Super Simple Side Hustle Ideas
50 Super Simple Side Hustle Ideas (& How to Make Them Work)
10 Frugal Lessons I Learned From Being Flat Out Broke
How To Make Money Without a Job
How To Make Money Without a Job
Creative Ways To Make Money
20 Easy Ways to Raise A Credit Score Fast
Read More: 20 Easy Ways to Raise A Credit Score Fast
Frugal Living Tips: The Essential Guide To Start Saving Money
Frugal Living Tips: The Essential Guide To Start Saving Money