10 "Illegal" Hacks People Have No Shame In Committing
We all want to make our lives easier, but some people resort to illegal methods to get ahead. A recent online forum thread asked people to share their most useful illegal life hacks, and the responses were both surprising and concerning. Here are some of the most interesting illegal life hacks people have confessed to using.
1. Fake a Pregnancy
One user shared their experience of faking a pregnancy to get better seating on a flight. They wore a fake belly and acted like they were in pain, which ultimately led to them getting upgraded to first class. While this may seem harmless, it is considered fraud and could result in severe legal consequences.
2. Return Used Items as New
Another user admitted to buying expensive electronics, using them briefly, and then returning them as new. They claimed to have saved thousands of dollars by doing this over the years. However, returning used items as new is a criminal offense that can lead to theft charges if caught.
3. Fake a Service Animal
One commenter suggested buying a fake service animal vest online and using it to bring their pet anywhere they wanted. They claimed to have taken their dog to restaurants, stores, and even on planes using this trick. However, faking a service animal is illegal and insensitive to people who rely on these animals for assistance.
4. Steal from Work
A surprising number of people admitted to stealing from their workplaces. Some confessed to taking office supplies or food, while others admitted to stealing money or expensive equipment. Stealing from work is illegal and can result in job loss or criminal charges.
5. Drive without Insurance
One user confessed to driving without car insurance for years to save money. They claimed to have been in several accidents but have never been caught. However, driving without insurance is a criminal offense that can lead to significant fines or even imprisonment.
6. Download Illegal Content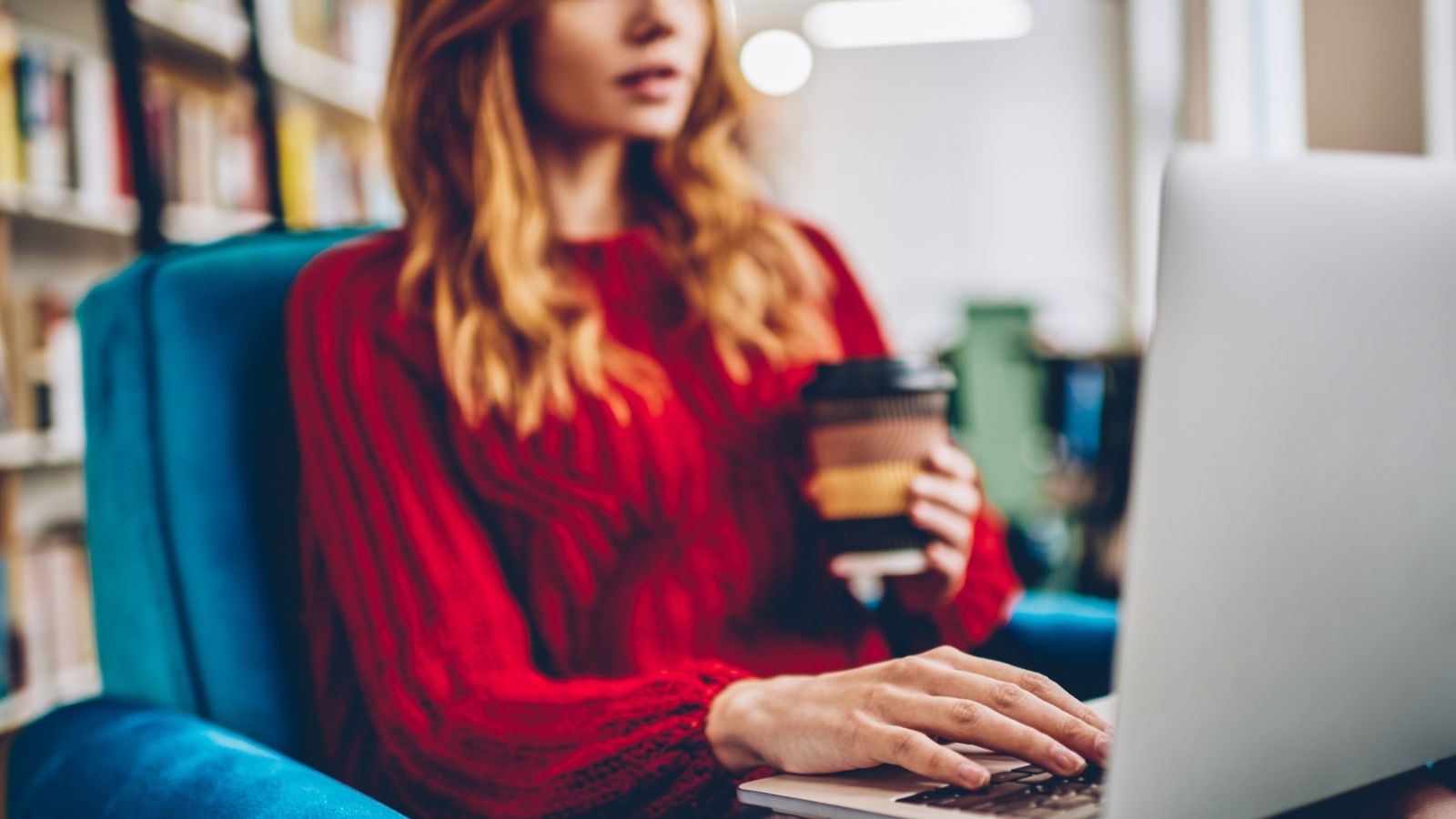 Several users admitted to downloading copyrighted content illegally, such as movies, music, and software. They claimed to do this to save money and avoid paying for expensive subscriptions. However, downloading copyrighted content is illegal and can result in hefty fines or even criminal charges.
7. Fake Sickness to Get Out of Work
Several commenters admitted to faking sickness to get out of work. Some said they used fake doctors' notes or called in sick when they were not actually ill. This is considered fraud and can result in job loss or criminal charges if caught.
8. Lie on a Job Application
Some people admitted to lying on job applications to increase their chances of getting hired. One user shared that they lied about their work experience and education, which allowed them to secure a high-paying job. However, lying on a job application is considered fraud and can result in termination or legal consequences.
9. Sell Fake Merchandise
One commenter admitted to selling counterfeit merchandise, such as designer handbags or watches, to make a profit. They claimed that they made a significant amount of money by selling these items online. However, selling fake merchandise is illegal and can result in severe legal consequences.
10. Lie on Insurance Claims
Some users admitted to lying on insurance claims to receive more money than they were entitled to. They would exaggerate the damages or claim items that were not actually lost or damaged. Lying on insurance claims is illegal and can lead to fraud charges if caught.
50 Super Simple Side Hustle Ideas
50 Super Simple Side Hustle Ideas (& How to Make Them Work)
10 Frugal Lessons I Learned From Being Flat Out Broke
How To Make Money Without a Job
How To Make Money Without a Job
Creative Ways To Make Money
20 Easy Ways to Raise A Credit Score Fast
Read More: 20 Easy Ways to Raise A Credit Score Fast
Frugal Living Tips: The Essential Guide To Start Saving Money
Frugal Living Tips: The Essential Guide To Start Saving Money