10 Insights on Dating Women Who Outearn Men
Recently, a woman asked an internet forum of men if it was important for them to earn more money than the woman they were dating. Sometimes I forget that some men feel threatened or don't care for their women to make more money. So these answers were a refreshing insight.
1. They're Just Fine With It
Many guys aren't too worried about women making more money. They appreciate high-achieving women with financial, academic, or professional success.
However, some suggested that many women wouldn't be okay with dating someone less accomplished than them. Women prefer men who are responsible for their money, not the amount itself.
2. It's Not Important
Several men don't care because a woman's income doesn't equate to her worth. They expect to pool their mutual earnings for household expenses anyways. Some say women aren't as pressured by society to earn more money.
3. Can She Manage It?
"Can she manage her money?" Many men believe women making more money is one skill, but the ability to manage it is far more valuable than just earning it. They elaborated that growing, investing, and managing it is more significant.
4. It's Attractive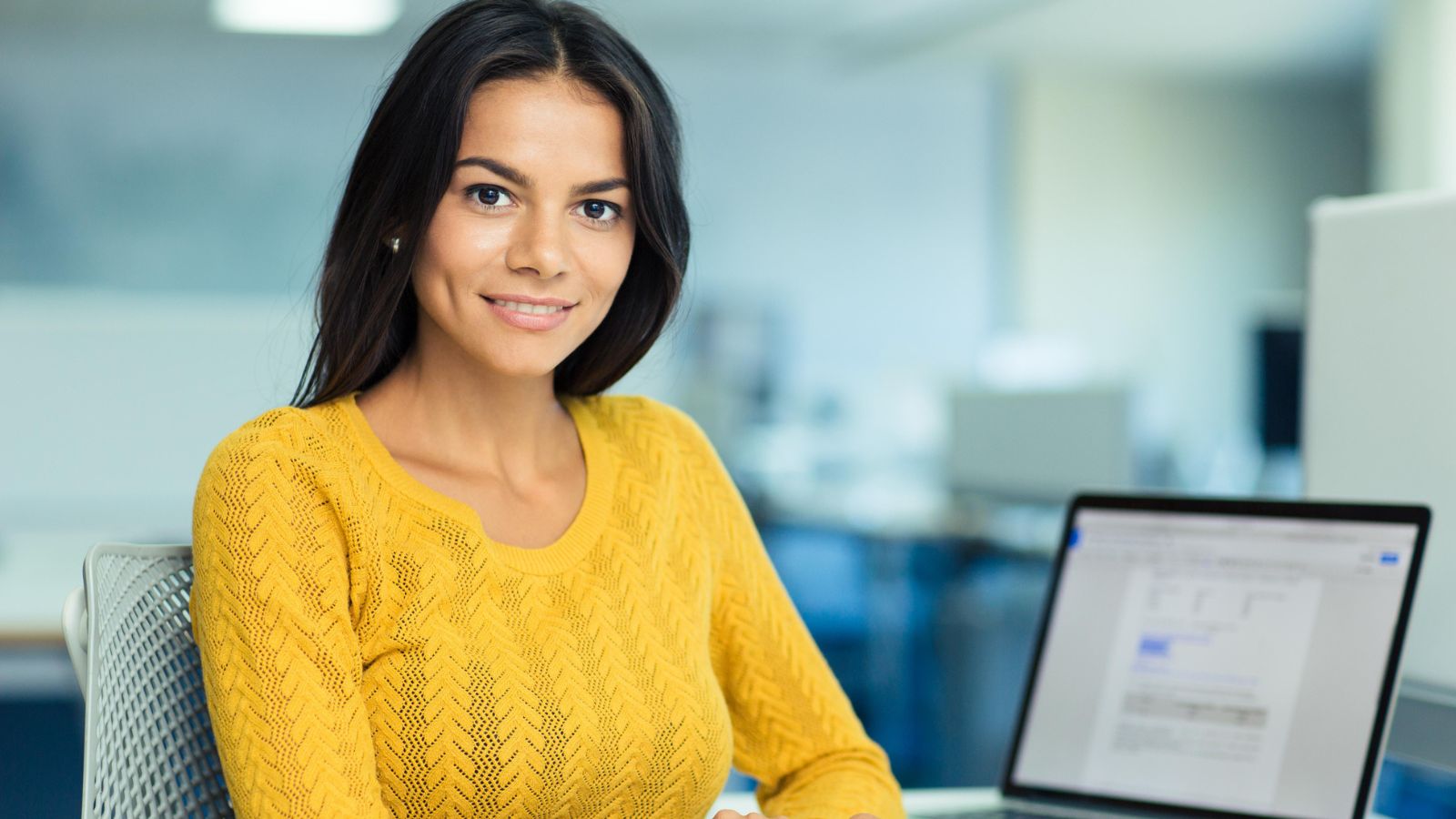 Additionally, several confessed they find successful women incredibly attractive. Making money and sustaining a quality life displays the drive they seek, and that's "hot." One confessed that his partners were always wealthier than him, and he was happy for them.
5. It's Not a Competition
One of my favorite responses was from a man who said it's not competition. Instead, a partnership is a team. He prefers to help her with work and earnings, making life easier for her. "We are both equal in this relationship and a team together."
6. More To Spend
Some users have nothing to be afraid of. Instead, one man affirmed his wife makes twice as much as him. Which doesn't mean he's at a disadvantage.
Her earnings only increase their shared power, spending or otherwise. Many more chimed in with the same belief; it's not a problem, and "it's more to spend!"
7. Earning Less Is A Problem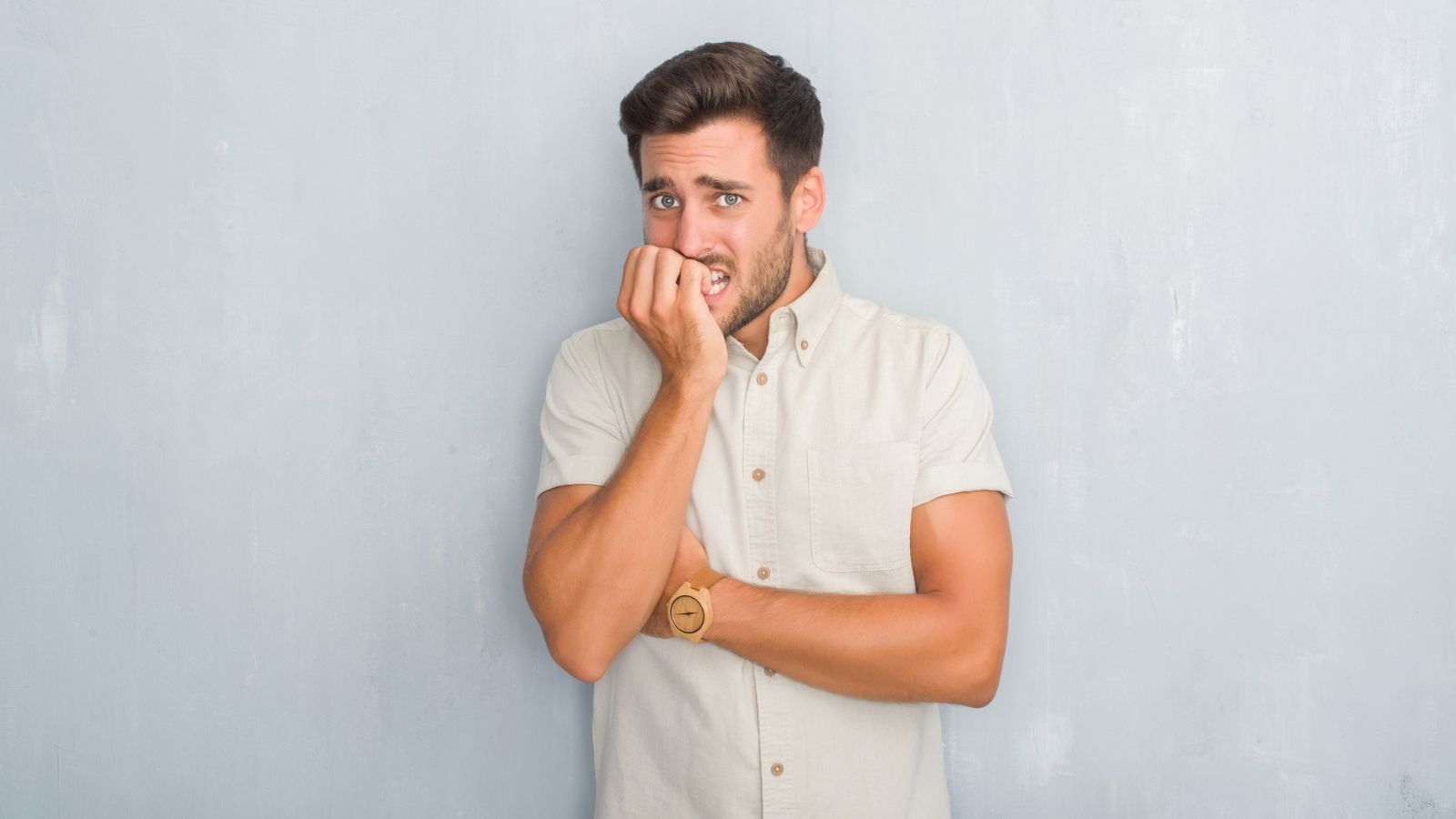 "Earning less is an issue." One man voiced his dislike about paying for everything in a relationship. He prefers women make as much, if not more, so they can provide for themselves. Nowadays, the guy claims, "men can't afford to be banks."
8. Depends On The Difference
The difference lies in how much more she makes. If it's a negligible difference, things are likely to be smooth. But if she's in another income bracket entirely, coping with the difference in lifestyle could be difficult.
Recounting past experiences, one user recalled financial dependency on a stepmother who probably resembled the fairytales too closely.
9. Without Dependence
While most men have little opinion on their partner making more money, some prefer not to depend on them. These men are content as long as they can support themselves and not rely on their partners for basic amenities like rent.
10. Men Are The Breadwinners
Finally, plenty of men still believed "men are the breadwinners." They elaborated on enjoying the pride exuded by their partners regarding financial success; they want to take their partners out on fancy dates and buy them presents.
While a higher income isn't an issue, they would prefer to spoil their women. Others in the thread suggested they were comfortable paying more, so their partner wouldn't have to.
50 Super Simple Side Hustle Ideas
50 Super Simple Side Hustle Ideas (& How to Make Them Work)
10 Frugal Lessons I Learned From Being Flat Out Broke
How To Make Money Without a Job
How To Make Money Without a Job
Creative Ways To Make Money
20 Easy Ways to Raise A Credit Score Fast
Read More: 20 Easy Ways to Raise A Credit Score Fast
Frugal Living Tips: The Essential Guide To Start Saving Money
Frugal Living Tips: The Essential Guide To Start Saving Money