12 Lies That Totally Backfired With Serious Consequences
It is often said that honesty is the best policy, and for good reason. Honesty forms the bedrock of trust, allowing relationships to flourish and societies to function smoothly. Yet, we frequently encounter small lies in our daily lives, sometimes dismissing them as harmless or inconsequential. However, what we often fail to realize is that even the tiniest falsehoods can unleash massive consequences, creating ripples that extend far beyond the initial act of deception.
1. White Lies: Harmless Facades That Can Crumble
Even innocent white lies, intended to spare someone's feelings or maintain harmony, can have unforeseen ramifications. A small, sugar-coated lie about liking a friend's new outfit might seem inconsequential, but it could perpetuate a false sense of style and hinder their personal growth. What starts as a well-intentioned falsehood may snowball into a larger deception, potentially causing harm to relationships built on honesty and trust.
2. Omissions: The Silent Seeds of Distrust
Keeping vital information hidden may seem like a minor omission, but the impact can be far-reaching. Failing to disclose a past mistake or relevant detail might momentarily protect oneself, but it erodes the foundation of trust. A seemingly small omission can sow seeds of doubt, leading others to question one's integrity and creating an atmosphere of suspicion that may prove challenging to overcome.
3. Flattery: Feeding False Expectations
While compliments can boost confidence and strengthen relationships, insincere flattery can have devastating consequences. A small lie about someone's abilities or talents might provide temporary gratification, but it can set unrealistic expectations. When the truth eventually surfaces, the resulting disappointment and shattered trust can be significant. Flattery that lacks authenticity not only deceives others but also undermines their ability to grow and improve.
4. Exaggeration: A Distorted Reality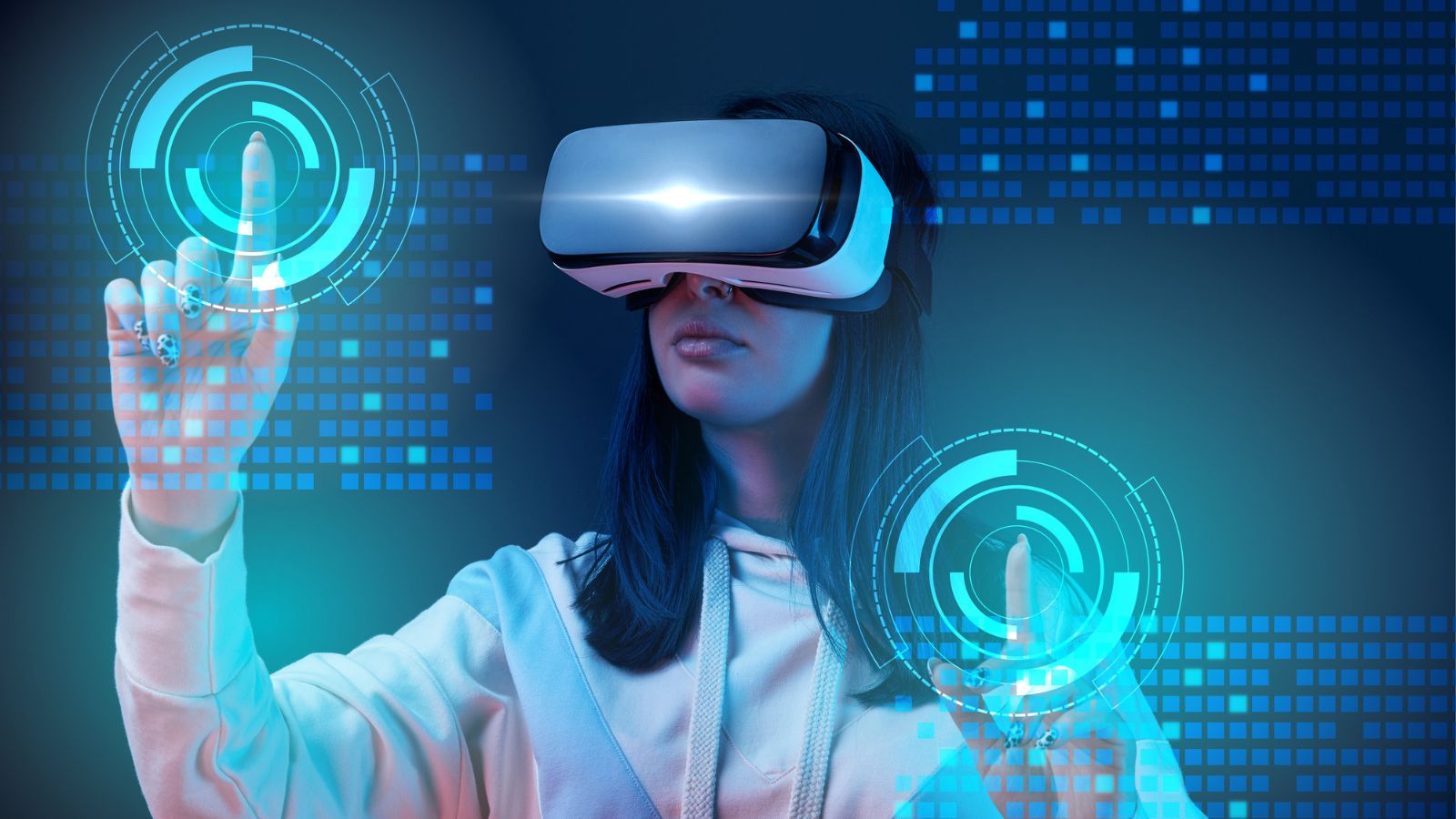 In an attempt to make a story more interesting or capture attention, people may resort to embellishing the truth. Although exaggeration may seem harmless at first, it can quickly spiral into a web of deceit. An inflated achievement or an exaggerated incident can create a false perception of one's capabilities or character. When the truth emerges, the fallout can lead to damaged reputations, strained relationships, and a loss of credibility.
5. "I'm Fine": Concealing Vulnerability
The simple phrase, "I'm fine," often serves as a shield to protect one's vulnerability. While it may seem like a small lie to mask personal struggles, it denies others the opportunity to provide support and understanding. The consequence of consistently concealing one's emotions can be a sense of isolation and a breakdown in communication. By withholding the truth, individuals inadvertently distance themselves from potential aid, hindering their own growth and well-being.
6. False Promises: The Fragility of Trust
Promising something one cannot deliver might seem harmless in the moment, but the repercussions can be severe. Even a small lie about fulfilling a commitment or meeting a deadline can shatter trust and damage relationships. False promises breed disappointment, erode credibility, and undermine the foundation of trust upon which relationships are built. The aftermath can result in lost opportunities, strained connections, and a tarnished reputation.
7. Concealed Intentions: The Slippery Slope of Manipulation
When someone hides their true motives behind a facade of goodwill, it can have grave consequences. Small lies about one's intentions, whether in personal or professional contexts, sow the seeds of manipulation. Concealing ulterior motives can lead others astray, cloud their judgment, and leave them vulnerable to exploitation. The damage inflicted by such deceit can extend far beyond the initial act, often resulting in shattered trust and damaged relationships.
8. Fabricated Credentials: The Fallacy of Expertise
Presenting false qualifications or credentials to gain an advantage is a small lie that can have significant repercussions. Whether in the academic, professional, or social realm, fabricating one's expertise undermines the trust that others place in them. False claims about educational degrees, work experience, or accomplishments can not only lead to missed opportunities for deserving individuals but can also cause harm when unqualified individuals are entrusted with important responsibilities. The consequences of such lies can range from reputational damage to legal ramifications.
9. Gaslighting: The Erosion of Reality
Gaslighting, a form of psychological manipulation, involves distorting the truth to make someone doubt their own perceptions and sanity. This insidious tactic often starts with small lies intended to make the victim question their memory, judgment, or emotions. Over time, gaslighting can have devastating consequences on an individual's mental and emotional well-being. The cumulative effect of these small lies can lead to self-doubt, anxiety, and a diminished sense of self-worth.
10. Denial: The Weight of Denying Responsibility
Denying responsibility or deflecting blame through lies is a deceptive tactic that can cause profound damage. Whether in personal relationships, workplaces, or public settings, denying one's involvement in a negative situation can perpetuate a cycle of mistrust and hinder resolution. Small lies that absolve oneself of accountability prevent growth, hinder problem-solving, and strain relationships. The long-term consequences can include fractured connections, damaged reputations, and missed opportunities for personal and collective development.
11. Financial Deception: The Erosion of Trust and Stability
Misrepresenting financial information, whether in personal or professional settings, can have dire consequences. Even a seemingly small lie about income, expenses, or assets can lead to a chain reaction of financial instability and shattered trust. Deceptive practices such as hiding debt, inflating earnings, or concealing financial transactions can result in severe legal and financial repercussions. The fallout may include ruined credit, broken partnerships, strained relationships, and a loss of personal and professional reputation.
12. Infidelity: The Fracturing of Emotional Bonds
Engaging in an extramarital affair or being unfaithful in a committed relationship is a small lie that carries tremendous emotional weight. The act of deceit in this context can lead to the erosion of trust, emotional turmoil, and the dissolution of relationships built on intimacy and loyalty. Infidelity not only affects the individuals involved but can also have far-reaching consequences for families, children, and social networks. The aftermath may include heartbreak, shattered self-esteem, and the need for extensive healing and rebuilding of trust.
50 Super Simple Side Hustle Ideas
50 Super Simple Side Hustle Ideas (& How to Make Them Work)
10 Frugal Lessons I Learned From Being Flat Out Broke
How To Make Money Without a Job
How To Make Money Without a Job
Creative Ways To Make Money
20 Easy Ways to Raise A Credit Score Fast