10 Best Value Investing YouTubers to Watch Immediately
Are you interested in learning more about value investing and personal finance? With the rise of YouTube, more resources are available than ever to help you improve your financial literacy. We'll introduce you to the best value investing YouTubers to help you become a more informed and successful investor.
1. Sven Carlin
Sven Carlin is an exceptional YouTuber for investors who want to learn more about long-term investment strategies, business analysis, and economics on his channel Value Investing with Sven Carlin, Ph.D.
He deeply understands the value investing philosophy and shares his knowledge clearly and concisely. Sven's videos are a must-watch for anyone interested in value investing, as he provides valuable insights to help you make informed investment decisions.
2. New Money
This is another excellent channel to watch if you're a beginner investor looking to learn the basics of value investing. The host, Michael Burry (known from The Big Short), breaks down complex financial concepts clearly and easily, making it easier for anyone to learn about value investing.
His videos cover various topics, from analyzing stocks to managing risk, making them a valuable resource for investors of all levels.
3. Aswath Damodaran
Aswath Damodaran is widely recognized as an expert in the field of valuation, and his YouTube channel offers viewers a deep dive into the world of value investing.
He provides detailed financial analysis and insights into market trends and current events. As a professor of finance at the Stern School of Business at NYU, Aswath shares a wealth of knowledge in his videos.
4. The Plain Bagel
If you're looking for a no-nonsense approach to investing, The Plain Bagel is the channel for you. The host is a CFA/CFP professional from Ottawa who provides education and resources on investing clearly and concisely.
He simplifies complicated financial concepts to make them easily understandable, making it an excellent channel for anyone who wants to improve their financial literacy. As a result, the Plain Bagel has become a go-to resource for investors who wish to enhance their investment strategies.
5. The Swedish Investor
This channel, hosted by Erik Abrahamsson, offers time-tested investing advice from the most successful money managers and investors of our time simply and enjoyably.
Erik provides successful strategies for taking personal finances to the next level. His channel is an excellent resource for investors who want to learn from successful investors and improve their investment strategies.
6. Rational Investing with Cameron Stewart, CFA
Another finance-related YouTube channel is hosted by a finance industry veteran who has raised billions of dollars for companies and is currently the CFO for a group of Orangetheory Gyms. With his extensive experience, Cameron Stewart simplifies basic financial concepts and provides weekly stock reviews.
7. Roaring Kitty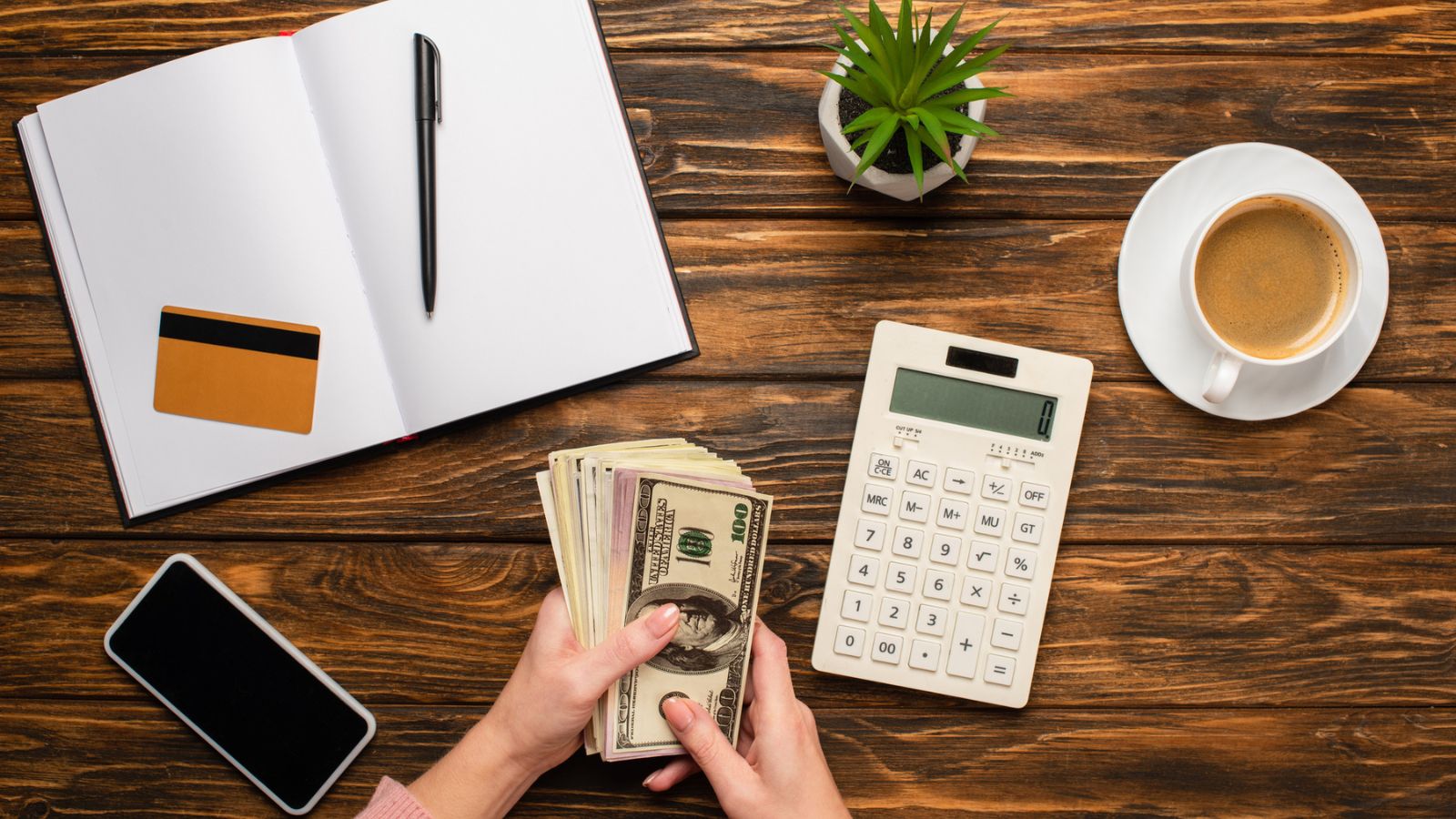 Roaring Kitty, also known as Keith Gill, is a popular YouTuber who has gained fame for his unique and aggressive investment strategies. His channel provides educational content on investing and sets viewers on the right path to building their investment processes.
However, he does not provide personal investment advice or stock recommendations during his live streams and encourages viewers to seek out financial professionals for personalized advice.
8. Focused Compounding
Focused Compounding is a restricted website accessible only to members who are buy-and-hold value investors. The website features research write-ups crafted by hedge fund manager Geoff Gannon.
This site is perfect for those serious about value investing and looking for detailed analysis and recommendations on potential investments.
9. Adam Khoo
Adam Khoo is a highly respected name in the finance industry, and his channel provides valuable insights into stock investing and options trading strategies. As a professional stocks and options trader with years of experience, he has helped thousands of students to profit from his sharp investment insights and strategy.
10. Investor Center
This excellent YouTube channel educates viewers about finance, business, passive income, and stock market investing. The channel offers insightful interviews with prominent business leaders such as Warren Buffett, Charlie Munger, Bill Gates, Ray Dalio, and Howard Marks, allowing the audience to gain knowledge from some of the most brilliant minds in the field.
50 Super Simple Side Hustle Ideas
50 Super Simple Side Hustle Ideas (& How to Make Them Work)
10 Frugal Lessons I Learned From Being Flat Out Broke
How To Make Money Without a Job
How To Make Money Without a Job
Creative Ways To Make Money
20 Easy Ways to Raise A Credit Score Fast
Read More: 20 Easy Ways to Raise A Credit Score Fast
Frugal Living Tips: The Essential Guide To Start Saving Money
Frugal Living Tips: The Essential Guide To Start Saving Money