15 Worst Ways to Propose to Your Partner
Proposing marriage is a significant and memorable moment in any relationship. It's a time when two individuals express their love, commitment, and desire to build a future together. However, there are certain approaches that men should avoid when it comes to proposing. By steering clear of these missteps, men can ensure that their proposals are thoughtful, considerate, and truly memorable.
1. In a Public Setting
Proposing in a public setting may seem like a grand gesture, but it can quickly turn into an uncomfortable situation for both parties involved. Imagine the pressure of being put on the spot in front of a crowd of strangers. The intimate moment of a proposal can easily be overshadowed by the anxiety and self-consciousness that come with public attention. Instead, opt for a private and meaningful setting where you can focus solely on each other and cherish the moment without distractions.
2. At Someone Else's Wedding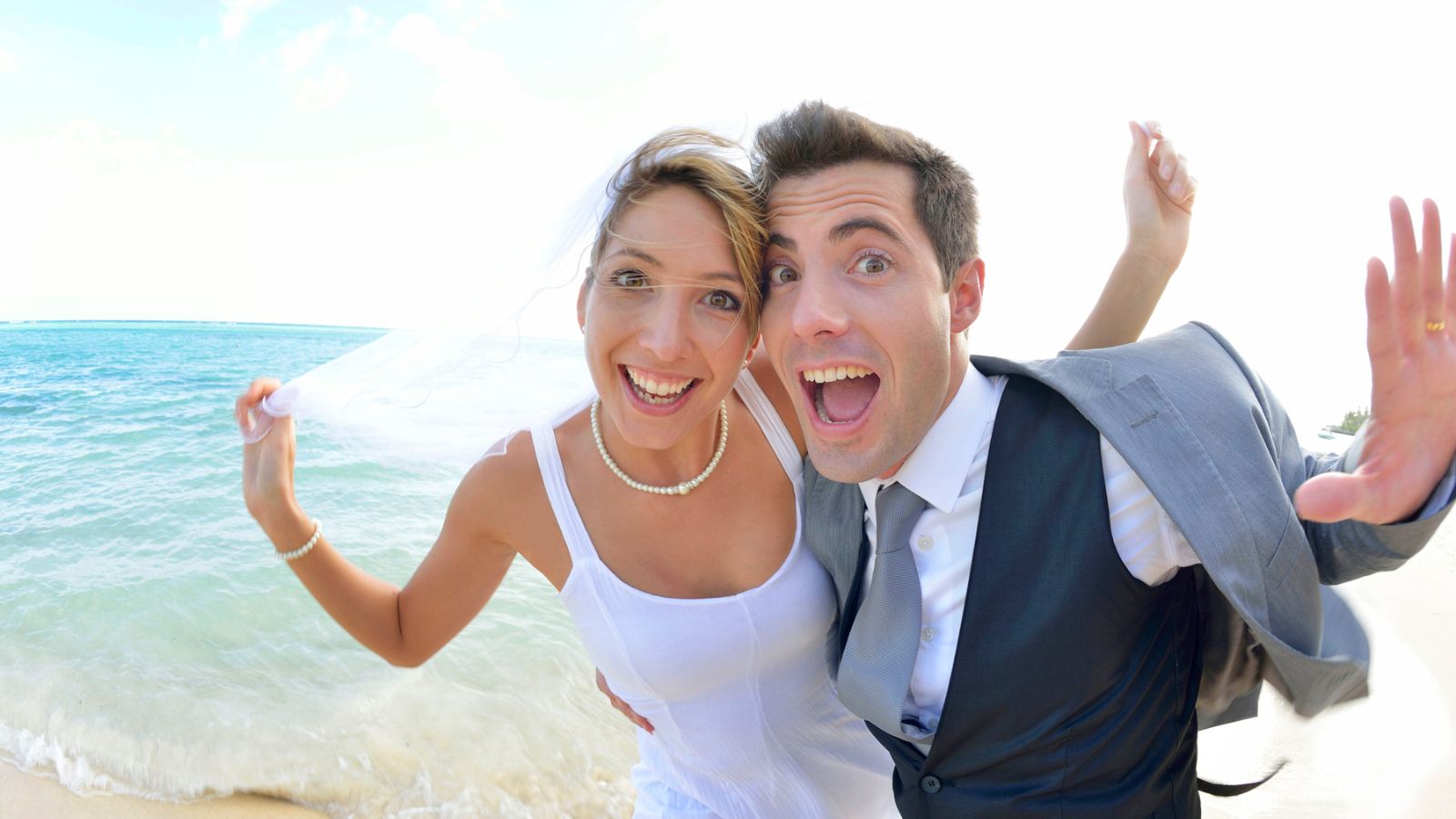 While weddings are undoubtedly romantic occasions, they should be reserved for celebrating the love between the bride and groom. Proposing at someone else's wedding can be seen as disrespectful and can easily steal the spotlight from the couple of the day. It's important to respect their moment and choose a separate occasion to express your love and commitment to your partner. Plan a separate event where you can devote all the attention to your proposal without overshadowing anyone else's special day.
3. Over Text or Social Media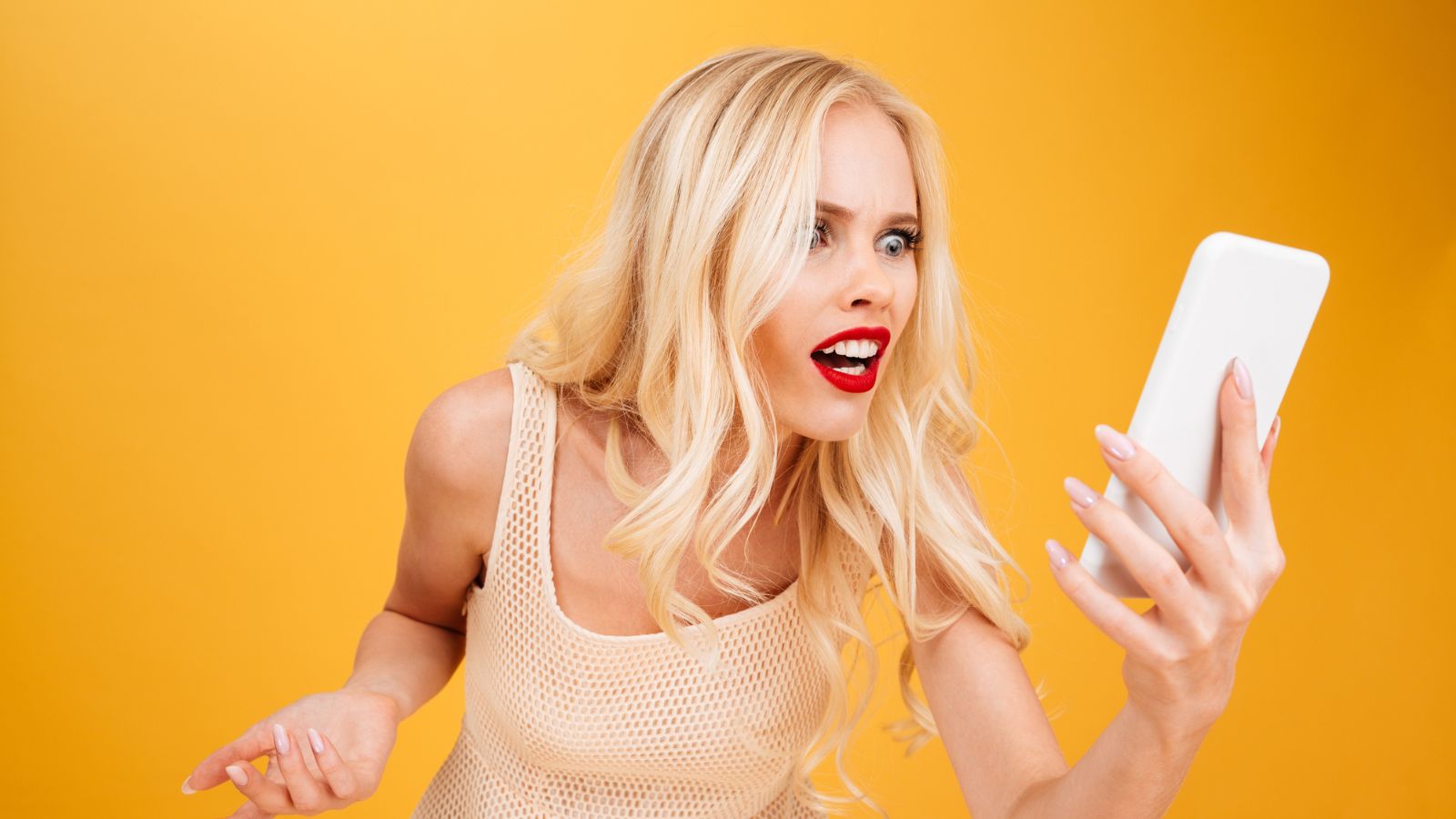 Proposals are meant to be personal and heartfelt, and communicating such a significant moment through text or social media can come across as impersonal and lacking genuine emotion. It's essential to have a face-to-face conversation with your partner, allowing for eye contact, emotional connection, and the ability to read each other's body language. This intimate interaction will create a more memorable and meaningful experience, reinforcing the depth of your commitment to one another.
4. During a Heated Argument
Proposing during a heated argument or tense moment is a recipe for disaster. In such situations, emotions are already running high, and making a proposal may feel forced, insincere, or even manipulative. It's crucial to choose a calm and peaceful atmosphere where both partners can fully embrace the joy of the moment and express their love without the interference of negative emotions. A proposal should be a shared celebration of your relationship, not a band-aid for a difficult situation.
5. With an Expensive Gift
While it's true that some people appreciate extravagant gestures, proposing with an expensive gift can send the wrong message. The focus should be on the love and commitment shared between two individuals, not on the material value of the proposal. Instead of relying solely on material possessions, emphasize the emotional connection and thoughtfulness behind your proposal. A heartfelt conversation and a meaningful gesture will leave a lasting impact, far more than the price tag of any object ever could.
6. At Work
Proposing at the workplace may seem convenient, but it can blur the boundaries between personal and professional life. It's important to maintain a professional environment and avoid putting unnecessary pressure on your partner, especially if their job involves interacting with colleagues or clients. Separate work and personal life to ensure that the proposal is a truly special and intimate moment.
7. In a Competitive Setting
Proposing in a competitive setting, such as during a sports event or game, may seem like a unique way to stand out. However, it can inadvertently create a sense of pressure or competition. Love should be about unity, support, and understanding, rather than turning it into a race or challenge. Choose a setting where you can focus on the connection between you and your partner without distractions or comparisons.
8. With an Ultimatum
Proposing with an ultimatum, such as "marry me or we're done," can place undue pressure on your partner and diminish the sincerity of the proposal. Love should be a choice made willingly and without coercion. Allow your partner the space and freedom to make their own decision about marriage, and ensure that the proposal is a genuine expression of your feelings, rather than an attempt to manipulate or control the situation.
9. On a Holiday or Special Occasion
While holidays and special occasions are typically filled with joy and celebration, it's important to remember that these events hold significance for many people. Proposing on someone else's birthday, anniversary, or a major holiday can unintentionally overshadow their special day and detract from the focus of the event. Choose a separate occasion to propose, one that is solely dedicated to celebrating your relationship and commitment.
10. Over a Voicemail or Recording
Proposing through a voicemail or recording may seem convenient, especially in long-distance relationships or when timing is difficult to coordinate. However, the absence of direct communication can lead to misinterpretation and the loss of emotional connection. A proposal is a moment that should be shared in real-time, allowing for immediate reactions and the ability to convey the depth of your feelings. Opt for a face-to-face conversation to ensure that the true emotions and significance of the moment are captured.
11. In the Middle of a Family Gathering
Proposing in the middle of a family gathering may seem like a way to involve loved ones in the moment. However, it can also create an overwhelming atmosphere and steal the intimacy of the proposal. Private moments between partners should be just that – private. Choose a separate occasion to propose where you can fully focus on each other and savor the significance of the moment without external distractions.
12. During a Crisis or Difficult Time
Proposing during a crisis or difficult time in either partner's life can unintentionally diminish the joy and significance of the moment. It's important to be sensitive to the emotional state of both individuals and to choose a time when they are open and receptive to the proposal. Wait for a period of stability and happiness in your relationship, ensuring that the timing aligns with a positive and hopeful chapter in your lives.
13. Materialistic Focus
A materialistic focus in a proposal is a wrong approach because it places emphasis on the value of possessions rather than the emotional bond and commitment between partners. Overemphasizing an expensive ring or lavish display can overshadow the genuine intention of the proposal and lead to feelings of superficiality. A proposal should reflect the depth of the relationship and the shared journey, rather than being centered around material possessions.
14. Unplanned or Impulsive
An unplanned or impulsive proposal is a wrong approach because it lacks the consideration and thoughtfulness such a significant moment deserves. Without prior discussion or understanding of your partner's feelings and readiness for marriage, it can lead to confusion and uncertainty about the future. A well-thought-out proposal ensures both partners are on the same page and ready to take this important step together.
15. Copying Others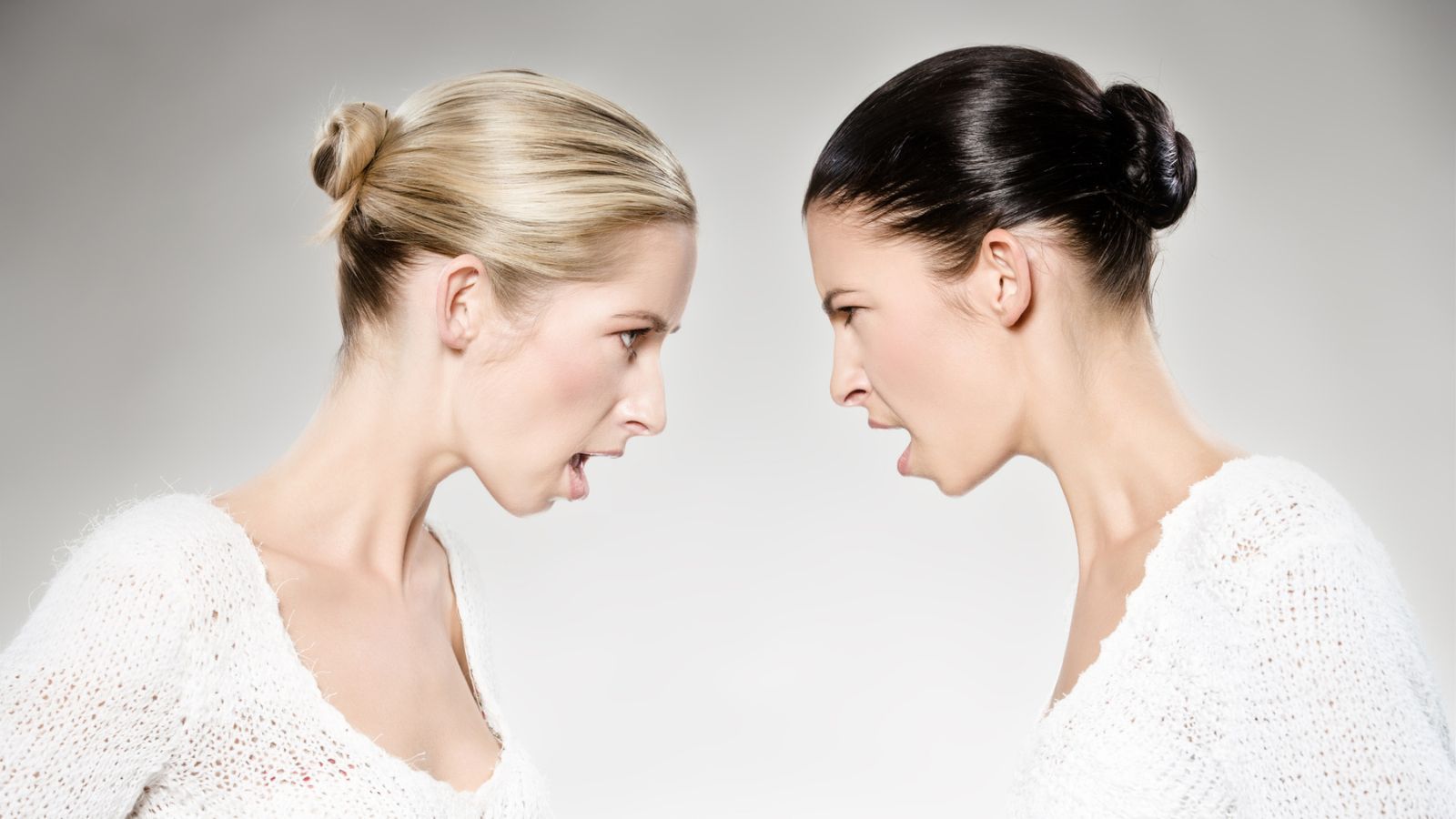 Copying someone else's proposal is a wrong approach because it fails to reflect the unique nature of your relationship and may come across as insincere or unoriginal. Your proposal should be a personalized expression of your love story rather than an imitation of someone else's. Taking the time to create a proposal that is authentic and meaningful to your own journey strengthens the emotional connection between you and your partner.
50 Super Simple Side Hustle Ideas
50 Super Simple Side Hustle Ideas (& How to Make Them Work)
10 Frugal Lessons I Learned From Being Flat Out Broke
How To Make Money Without a Job
How To Make Money Without a Job
Creative Ways To Make Money
20 Easy Ways to Raise A Credit Score Fast