Girlfriend Won't Return The "Stray Cat" Because It Belonged To His Ex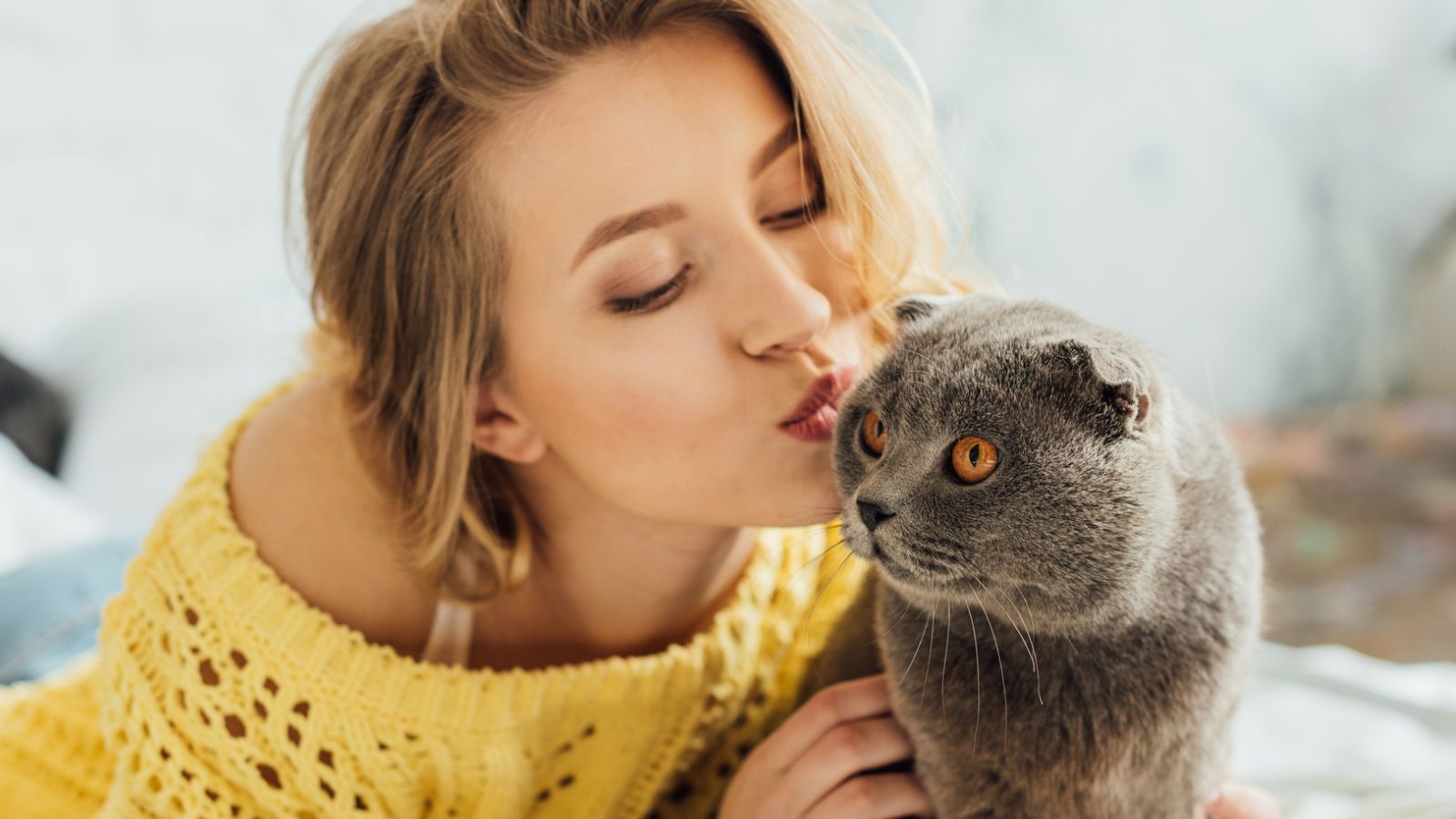 A Reddit user shared that his girlfriend's cat looked very familiar. He eventually realized that the cat belonged to his ex-girlfriend, which she thought she had lost so many years ago. But his current girlfriend didn't want to give the cat back.
His Ex-Girlfriend Was Devastated When She Lost Her Cat
When the original poster (OP) and his ex-girlfriend were dating, someone broke into her house and left the door open. Her cat got out, and they never saw the cat again. 
OP's ex-girlfriend was devastated by the loss to the point where she would cry herself to sleep. OP admitted that it was hard to watch her go through this time.
He Noticed The Cat Looked Familiar
A few years later, OP started dating a new girl. And when she invited him over to her house for the first time, he realized she lived in the same neighborhood as his ex-girlfriend.
He didn't think anything of it until he left his girlfriend's place. He noticed a cat sitting under the carport but assumed it belonged to his girlfriend.
So, on his next visit to her house, he sees the cat again and calls it to pet it. OP was shocked because the cat looked "exactly" like his ex-girlfriend's cat. 
OP recalled that his ex-girlfriend's cat had distinct features, such as different colored eyes, specific colored paws, and a docked tail. He thought it was more than a coincidence.
You Might Also Like:  Pet Care on a Budget: How to Locate Inexpensive Vets Near You
His Girlfriend Didn't Want To Return The Cat
OP's girlfriend said the cat was a stray and decided to keep it. When OP asked when his girlfriend found it, the timeframe matched when his ex-girlfriend lost her cat. 
OP told her that he knew the owner and that they'd been missing the car for a long time. His girlfriend looked accepting at first. However, her demeanor changed when he told her the cat belonged to his ex-girlfriend.
OP's girlfriend didn't care about his ex-girlfriend's feelings and recanted the idea of returning the cat to its original owner.
You Might Also Like: Overcoming Envy and Jealousy: Key Differences and Effective Strategies
He Called His Ex-Girlfriend And Told Her He Found Her Cat
Outside his girlfriend's house, OP called the cat by its original name. The cat responded and went up to him immediately. OP was 100% confident that this was his ex-girlfriend's cat.
So, OP took the cat with him and called his ex-girlfriend to let her know he had found her cat. His ex-girlfriend came over immediately. And, when the cat saw her, it seemed so happy, like it recognized her.
His Girlfriend Noticed The Cat Was Missing
OP's girlfriend became suspicious when she didn't see the cat outside and called him to see if he's seen the cat. OP told her that he returned the cat to its owner because he didn't want her to worry anymore.
His now "ex-girlfriend" was furious and told him never to contact her again.
Was This A Relationship Red Flag?
Several Reddit users say the girlfriend's behavior is a major red flag. One user said, "Hating someone without even meeting them or probably even hearing much about them simply for being your ex is a huge red flag."
However, other Reddit users say OP didn't have the right to take the cat from his last girlfriend. They said that the girlfriend was the cat's primary caregiver for a couple of years, and OP should be satisfied someone was taking care of it.
Is OP wrong for returning the cat back to its original owner? Was OP's girlfriend being petty because it belonged to his ex-girlfriend? Should OP not have done anything at all to maintain the relationship? Or was this situation a red flag that OP should be thankful for?