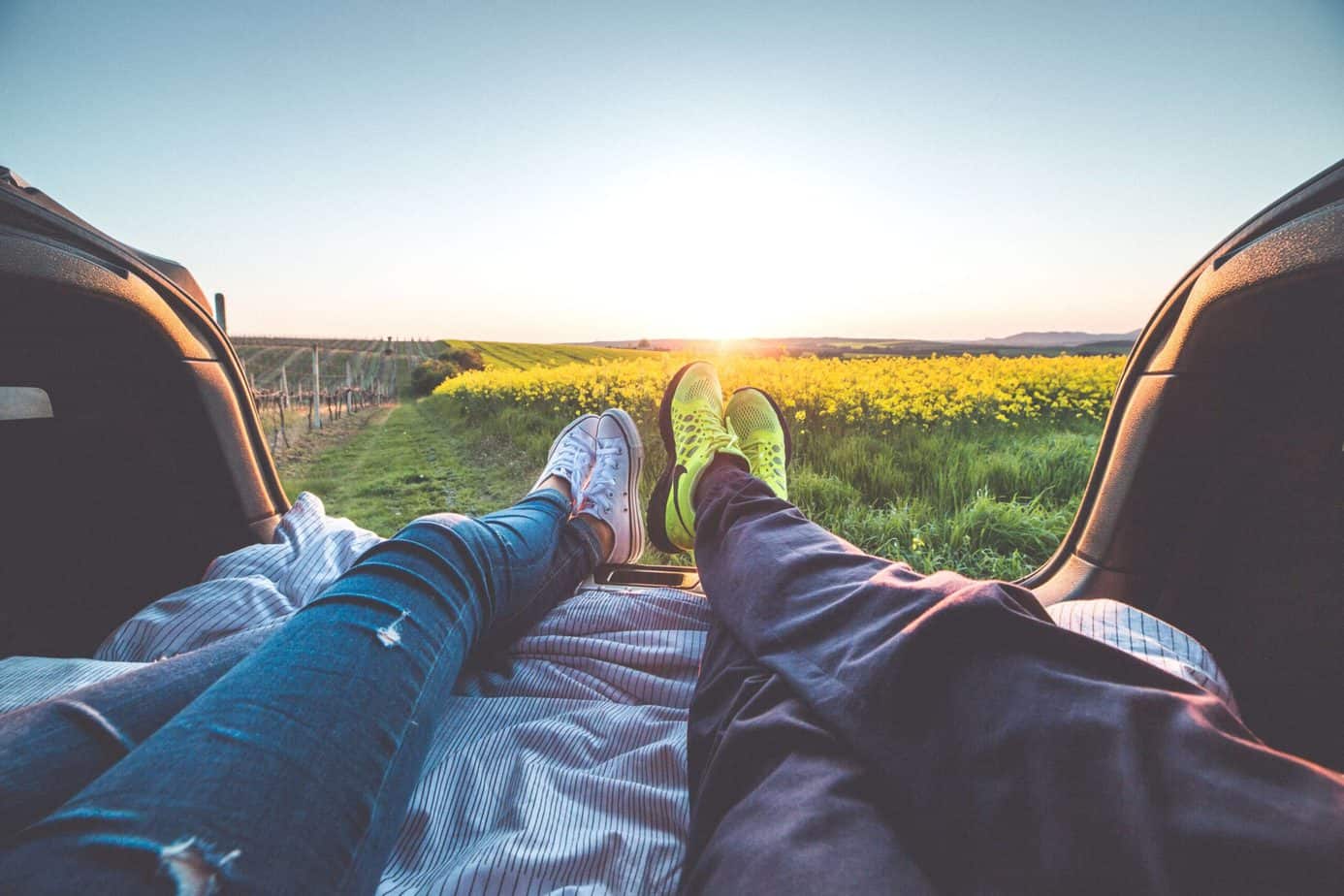 Parent Portfolio
Wealth is how much time your money can buy you.
We're Jacqueline & Jonathan.
We're real estate investors, personal finance bloggers, and parents to two lively kids. We own a couple of investment properties in our local market and got rid of over $250k in consumer and student loan debt! Our aim is to help others understand their money and generate passive income. Let's start building wealth! Learn more about our story here.