10 Goals to Make Real Estate Riches a Reality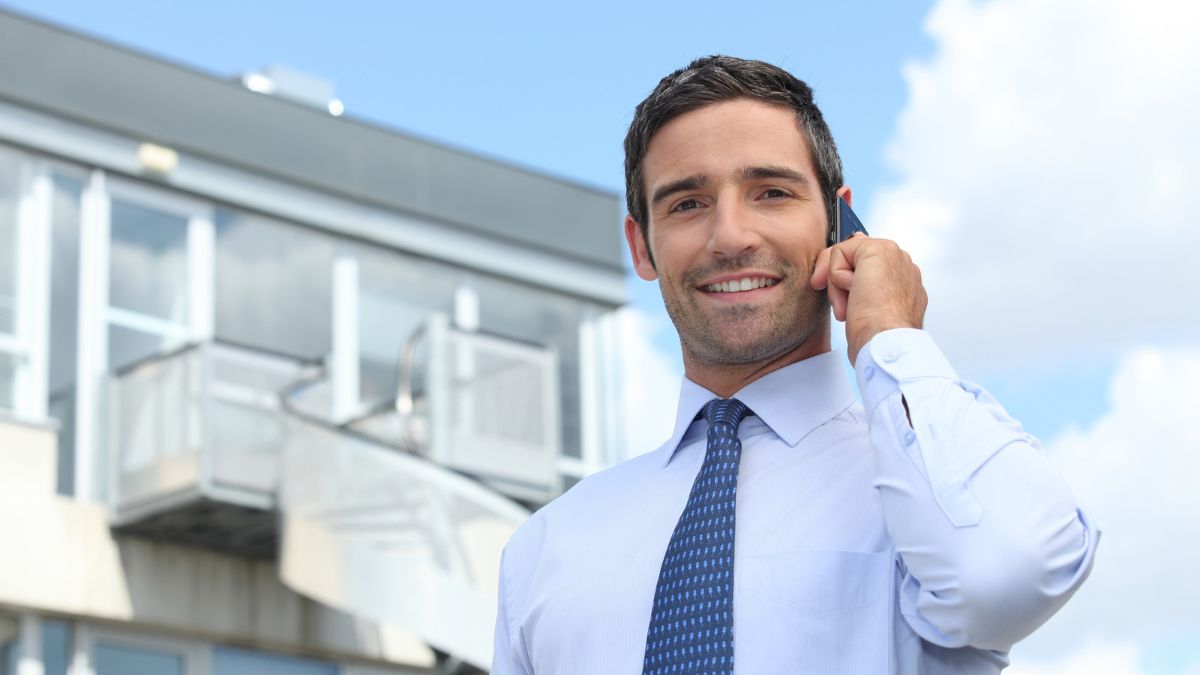 Many everyday people became interested in buying property, especially outside big cities and metropolitan areas, as remote work became the norm. Here are some tips from an online real estate investing forum on what investors plan to do in 2023.
1. Saving up for the End of the Year
Interest rates have skyrocketed in the last half of 2022, leaving many potential real estate investors feeling cautious in 2023. The most popular response was to avoid temptation and save money during 2023 so that the investor can buy more at the end of the year when interest rates may have stabilized. More comments affirmed that this wait-and-save attitude was one that many people have taken.
2.
Buy One Property a Year
While the temptation is to buy heavily when the market is good and avoid doing so when the market isn't great, keeping your expectations and purchases standardized and modest gets around the regular ups and downs in a market, especially in an unsettled time. Sometimes it is slow and steady that wins the race.
3.
House Hacking
This idea was elaborated on by someone looking to buy a four-bedroom single-family home near a local college that they could convert into lower-cost student housing while single. The other bedrooms could house college students looking for cheaper housing options, help pay for the purchase, and then roll into profit.
4. Use 1031 Exchanges To Defer Taxes
The requirements are that they must purchase another "like-kind" investment property, that the replacement property must be of equal or greater value; the seller must invest all of the proceeds from the sale, cannot receive any "boot," it must be the same title holder, and the taxpayer must identify new property within 45 days; Finally, the buyer must purchase new property within 180 days.
5.
Conversion
Since working at home has become a viable option for employees in the last few years, office buildings have gone empty. So what better use for an unused office building than more housing that a city desperately needs?
6.
Real Estate Syndication
When it is more challenging to finance property purchases, teaming up with other investors is the answer. Real Estate Syndication is a new way where property owners can invite other investors to pool their resources together to fund an investment, sometimes through a real estate crowdfunding platform.
7.
Learn More Before Starting To Invest
It is a solid reminder that everyone can benefit from reading up and studying the market before making rash decisions. This advice should be a given, but it is always right to try and learn more about the latest changes in tax codes, requirements, and your municipality's rules and market trends before entering the market.
8.
Talk to the City
While advising another forum member, one person related the importance of communication and interaction with the city's officials. They stressed that, especially if the process is new to the person, if they talk to the municipality, the officials can walk the person through the process step by step, saving time.
9.
Travel Nurses Need Housing Too
Consider the potential of niche needs within the housing market to find other ways to make real estate profitable. For example, a poster discussed their plans to expand their travel nurse compound. With only three units and four days of vacancies within one year, the profit margin is $3,500 or $4,200 in rental fees versus $680 in expenses.
10.
Think About Seller Financing
In a seller-financed loan, the two parties enter a private loan agreement or mortgage while the seller retains ownership until the private mortgage is fully paid. SFRs are an excellent option for those buyers who may not qualify for a regular mortgage due to bad credit and for sellers who want to rid themselves of a property that might be difficult to sell.
50 Super Simple Side Hustle Ideas
50 Super Simple Side Hustle Ideas (& How to Make Them Work)
10 Frugal Lessons I Learned From Being Flat Out Broke
How To Make Money Without a Job
How To Make Money Without a Job
Creative Ways To Make Money
20 Easy Ways to Raise A Credit Score Fast
Read More: 20 Easy Ways to Raise A Credit Score Fast
Frugal Living Tips: The Essential Guide To Start Saving Money
Frugal Living Tips: The Essential Guide To Start Saving Money