12 Hacks Poor People Know, But Rich People Don't
Amidst the challenges and limitations that many poor individuals face, there lies a treasure trove of practical wisdom that often goes unnoticed. These individuals have developed a unique set of skills and hacks that allow them to thrive with limited resources. While the affluent may have more financial comfort, they might not be privy to the inventive strategies and resourcefulness that the less privileged have mastered.
1. Making the Most of Leftovers
Poor people have mastered the art of stretching their meals by creatively using leftovers. Whether it's turning last night's dinner into a delicious sandwich or transforming extra rice into a flavorful stir-fry, they know how to maximize every ingredient. While the rich might not pay as much attention to leftovers, the resourcefulness of the less privileged can teach us all a thing or two about minimizing food waste and getting more out of every meal.
2. Thrifty Wardrobe Transformations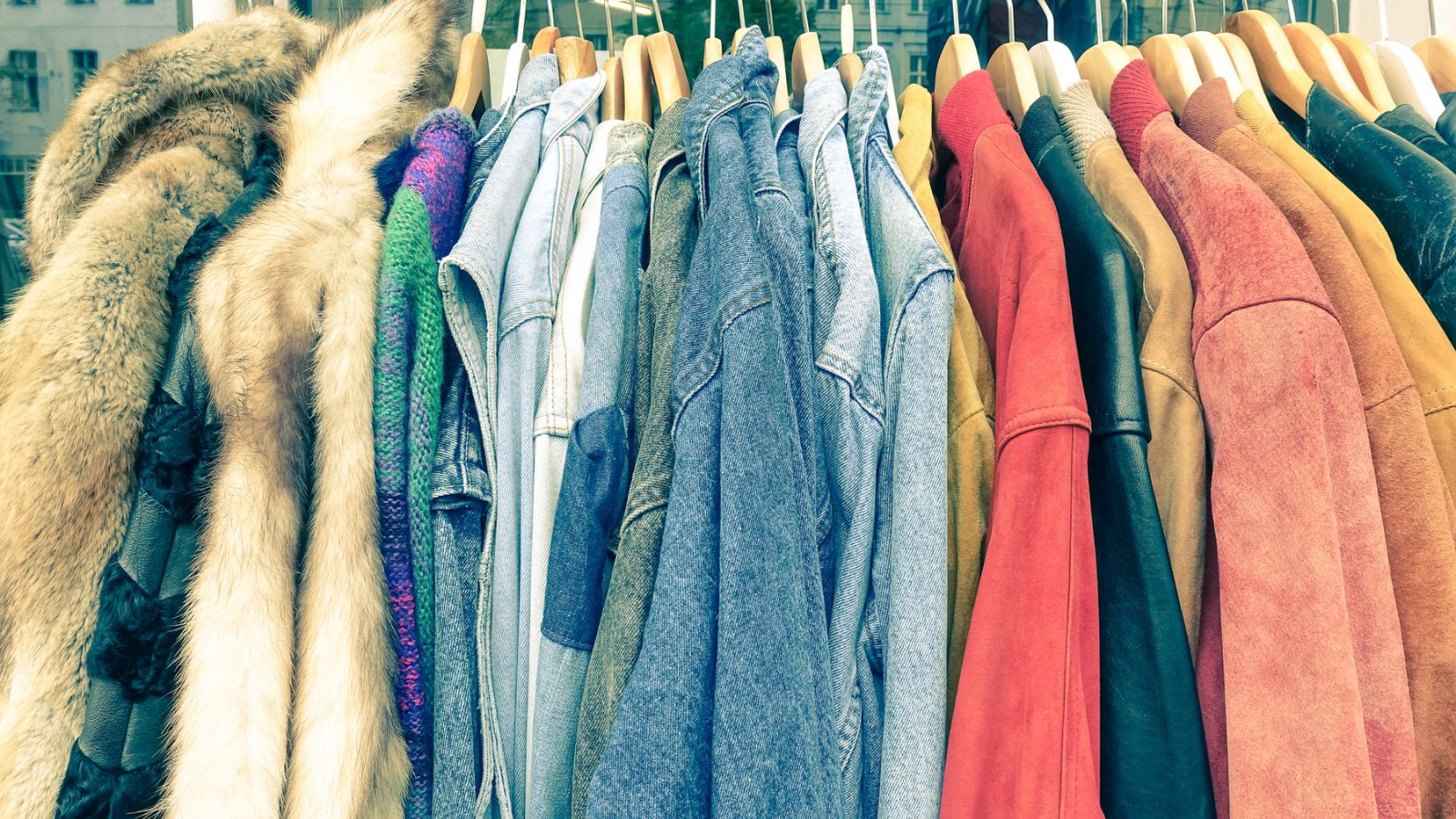 The less fortunate understand the value of clothing and how to make the most of their wardrobes. They can skillfully repurpose and mend clothing items to extend their usability. Whether it's turning worn-out jeans into shorts or creatively layering garments for a fresh look, poor people have a knack for making their clothes work in various ways. In contrast, the wealthy might be more inclined to simply discard old clothes in favor of new ones, missing out on the creative potential of sustainable fashion.
3. DIY Repairs and Maintenance
When something breaks or malfunctions, the rich often resort to hiring professionals for repairs. In contrast, those with fewer resources have honed their DIY skills out of necessity. They can fix leaky faucets, patch up holes in walls, and tinker with household appliances to keep them running. This practical know-how not only saves money but also empowers individuals to be more self-reliant in maintaining their living spaces.
4. Navigating Public Transportation
The less affluent are well-versed in the intricacies of public transportation networks. They can efficiently plan routes, use multiple modes of transport, and take advantage of off-peak fares. While the wealthy might opt for private cars and taxis, the poor have mastered the art of getting around on a tight budget. Their knowledge of public transit systems can teach us all about reducing our carbon footprint and embracing more sustainable travel options.
5. Community Networking and Sharing
Poor individuals often rely on their communities for support, whether it's borrowing household tools, sharing childcare responsibilities, or exchanging goods and services. Through strong social networks, they've cultivated a sense of mutual aid that helps everyone thrive despite limited resources. In contrast, wealthier individuals might not have the same level of interdependence, missing out on the enriching experience of communal support and connection.
6. Bargain Hunting and Second-Hand Treasures
Poor individuals have a keen eye for spotting hidden gems in thrift stores, flea markets, and garage sales. They know that quality doesn't always come with a high price tag. Rich people might not explore these avenues as often, potentially missing out on unique items and cost-effective finds that can add character to their lives.
7. Frugal Celebrations and Gatherings
When it comes to celebrations, those with fewer resources have honed the art of creative and budget-friendly gatherings. From potluck dinners to DIY decorations, they prioritize meaningful connections over extravagant expenses. While the wealthy might host lavish events, the simplicity and intimacy of less opulent gatherings can foster genuine connections and lasting memories.
8. Repurposing and Upcycling
The resourcefulness of the less privileged extends to repurposing and upcycling items that others might discard. Whether it's transforming old jars into storage containers or using pallets to create furniture, they see potential in what others might consider junk. The affluent might be more inclined to buy new, missing out on the satisfaction of breathing new life into old objects.
9. Budget-Friendly Health and Wellness
Poor people have found creative ways to prioritize their health without breaking the bank. They rely on homemade remedies, affordable exercise options like walking or calisthenics, and simple yet nutritious meals. The rich might have access to expensive gyms and trendy diets, but the practical wellness practices of the less fortunate emphasize the importance of consistent self-care.
10. Making the Most of Free Resources
From public libraries to community centers, those with fewer resources know how to tap into free resources available in their neighborhoods. They use public Wi-Fi, attend free workshops, and borrow books instead of buying them. While the wealthy might have more disposable income, the frugal habits of the less privileged showcase the value of learning and growth through accessible means.
11. Financial Juggling and Prioritization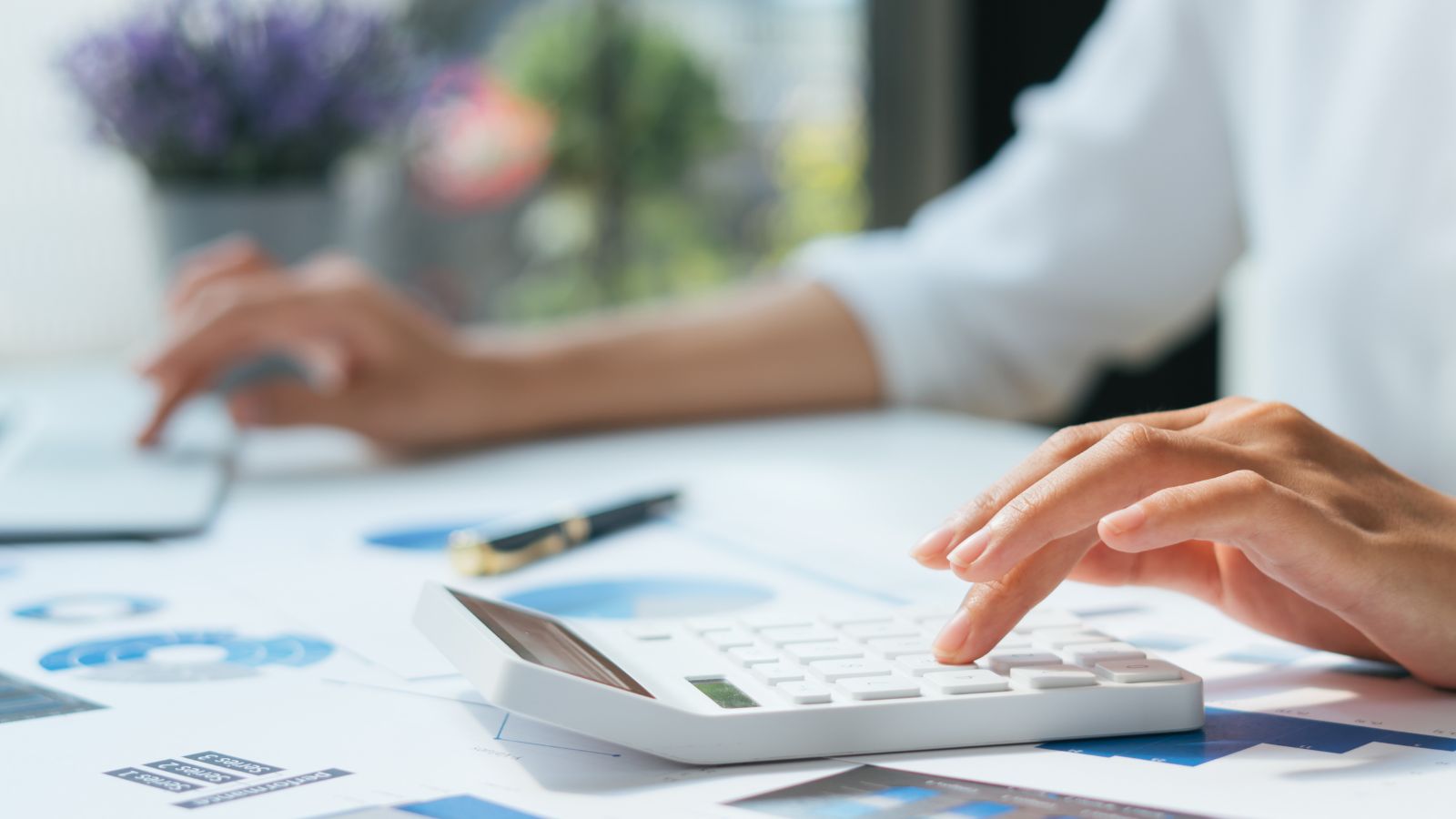 Poor individuals have become experts at managing limited funds and making tough financial decisions. They know how to prioritize essential expenses like rent, utilities, and groceries while finding creative ways to cut costs on non-essentials. While the rich might not face the same level of financial constraint, the budgeting skills of the less fortunate showcase the importance of disciplined money management.
12. Making the Most of Public Services
The less privileged are well-versed in navigating public assistance programs and utilizing government services to their advantage. From healthcare options to food assistance programs, they understand how to access resources that can alleviate their financial burdens. In contrast, wealthier individuals might not be as familiar with these systems, potentially missing out on benefits that could improve their quality of life.
50 Super Simple Side Hustle Ideas
50 Super Simple Side Hustle Ideas (& How to Make Them Work)
10 Frugal Lessons I Learned From Being Flat Out Broke
How To Make Money Without a Job
How To Make Money Without a Job
Creative Ways To Make Money
20 Easy Ways to Raise A Credit Score Fast
Read More: 20 Easy Ways to Raise A Credit Score Fast
Frugal Living Tips: The Essential Guide To Start Saving Money
Frugal Living Tips: The Essential Guide To Start Saving Money