His Girlfriend Invited Someone Else To Their Romantic Getaway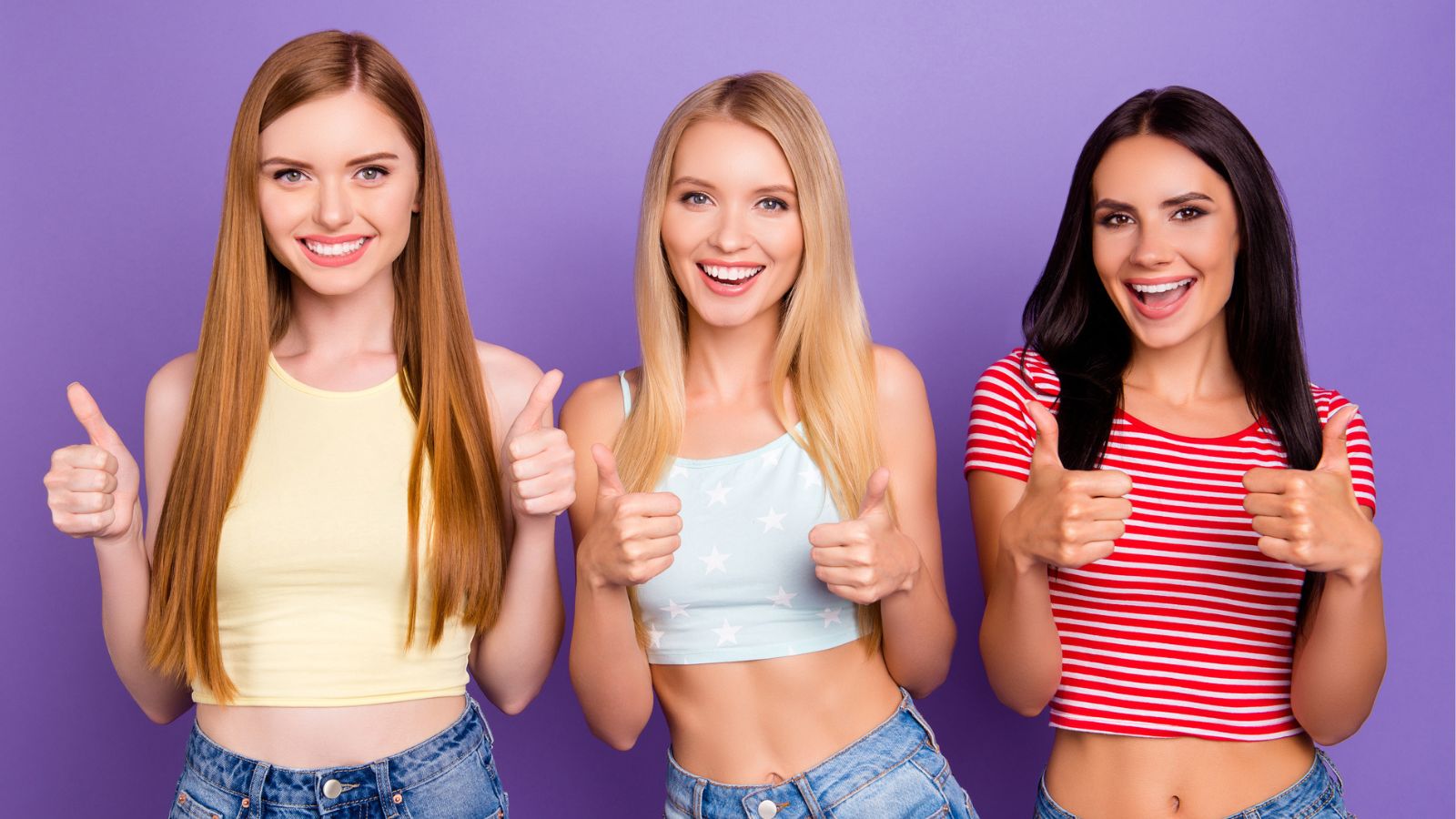 A Reddit user shares he has been planning a romantic trip with his girlfriend for several months because he wanted to propose to her. However, his girlfriend invited her friends over and never got quality one on one time with her. So, he left his planned romantic getaway.
It Was A Trip Meant Only For Two
The original poster (OP) wanted to propose to his girlfriend after five years of dating. So for several months, OP has been planning activities for the two. And he wanted to pop the big question by the end of it.
Unfortunately, OP found out five days before the trip that his girlfriend invited two of her friend. He thought it made it abundantly clear that it was a trip dedicated to him and her. And yet, OP's girlfriend insisted they come along because they've planned to join them.
He Was Done Being Second Place
OP believed he could make it work even though her friends were crashing the romantic vacation. He thought he could still find a way to get some private time with her and propose like he always intended.
However, OP's girlfriend seemed to prioritize spending time with her friends over OP. So, after three days, OP was done being the "second place" and decided to leave the trip and head home.
She Thinks He's Being Rude
OP's girlfriend wasn't pleased when he said he was leaving. So she told her friends, and they "ganged up" on him, telling him everyone was having a "great time." But they now think OP ruined their trip.
However, OP's girlfriend accused him of being rude to make her pick between her friends and OP. And, yet, the girlfriend forgets that he never invited them in the first place.
You Might Also Like: What to Do When Your Spouse Says Hurtful Things
What Does The Reddit Community Think?
Many Reddit members recommended OP sit down with his girlfriend and explain to her all the plans he intended, including the proposal. Then, after OP gets a chance to see her reaction, they suggest he tell her that he needs to "evaluate the relationship."
Other Reddit users suggest that OP's girlfriend probably felt he was going to propose and that he only invited her friends to block his attempts to propose. 
For example, she didn't tell OP about her friends until it was too late to cancel. Another instance is when OP wanted alone time, the girlfriend would say she would rather hang out with her friends.
Reddit members say she knew, but she didn't want to say no.
Is OP rude for leaving the trip early and letting his girlfriend hang out with her friends? Or did OP's girlfriend know about a potential proposal and ask her friends to prevent him from proposing? Should OP continue with the original plan of proposing to her?