Is the American Dream Still Attainable?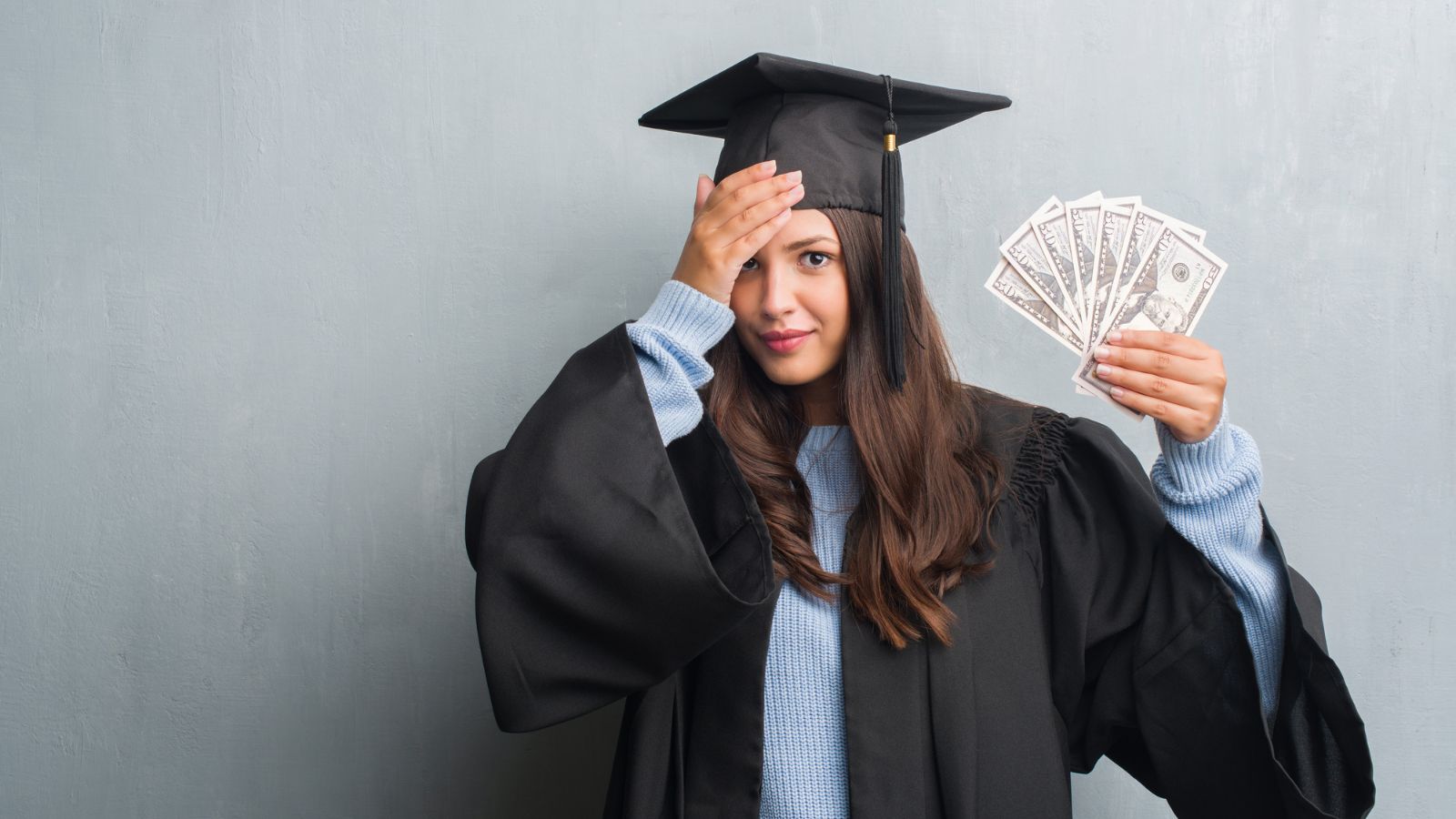 What is the American Dream, and has it become harder to attain? Depending on your location in the United States, you're bound to hear different answers. Here is a collection of responses after polling Americans.
Land of The Free
The USA has performed economic miracles since the Declaration of Independence, the Constitution, and the Bill of Rights all came into being.
However, much debate remains about whether these three institutions are still doing their job. But what does the average Joe (or Jane) think about the American Dream? Is it still alive and well?
Ultimately, the backbone of financial health is home ownership, and with mortgages and property growing increasingly out of reach, this question is a bone of contention for many people.
Labor Woes
Many responses to the online question were candid, lamenting how the labor market makes it hard to save today. 
With the boomer generation moving toward retirement, the jobs market has never been more up in the air. Unfortunately, securing a mortgage with such a changing tide of employment methods is getting more complex.  
A question about credit scores and job stability today makes finding a mortgage harder for professionals.
A Dream for Whom?
Another argument was that the past is still viewed with rose-tinted glasses when, in reality, the notion that decades ago was better for all is bunk. 
Moreover, some users stated how the quality of houses and cars back then was not nearly as good as today, and these goods cost a fair chunk of one's wages. Homes were also smaller, and cars didn't have the same safety or emission features as today.
Many posts argued that this view of history is "revisionist" and specific demographics — Black families, for one — struggled to get on the housing ladder.  
The Generation Gap
Several thoughts pertained to how our parents paid an even higher fraction of their salaries in the '70s and '80s on cheap cars and had limited food options. They also spent so much free time getting things done that they had little left for personal advancement. 
So, it all depends on your outlook. Some people's parents didn't have the stability or guidance for investing in property, while others did sacrifice much of their lifestyle to provide a stable life for their children. 
A Moot Point?
Not many people can decide whether the American Dream is still accurate because they can't determine the concept.
Statistically, we have never owned more property, with home ownership in America at a decent two-thirds of the population owning a property — above levels in 1965. 
Building professionals said home prices have rocketed since 2008's economic crash because house construction has plateaued due to rising material and labor costs. With the cost of supply now a factor, this will likely worsen. 
No Pain, No Gain
Other commenters seemed unable to decide if the American Dream is still within reach, considering the sacrifice their grandparents made for theirs.
Lots of users found common ground on this point. But, unfortunately, it seems the so-called greatest generation was willing to suffer for its stability more than this one.
Any expectations today that most people lived in a four-bedroom house on one income in their early '30s were considered laughable. But, homes were much smaller, draftier, and old-fashioned than modern designs. 
Better Than It's Ever Been
Without a doubt, optimism was easy to find in the responses, and most people agreed that the American Dream is still very much alive, possibly even more accessible than it was in the past. 
The consensus among these dreamers was simple: if you want it, go and get it. There was something to admire in this, and it would help today's generation to be grateful for the living standards they have today.