Sister-In-Law Always "Forgets" Her Wallet When Eating At Expensive Restaurants With Family, And Finally Gets a Wake-Up Call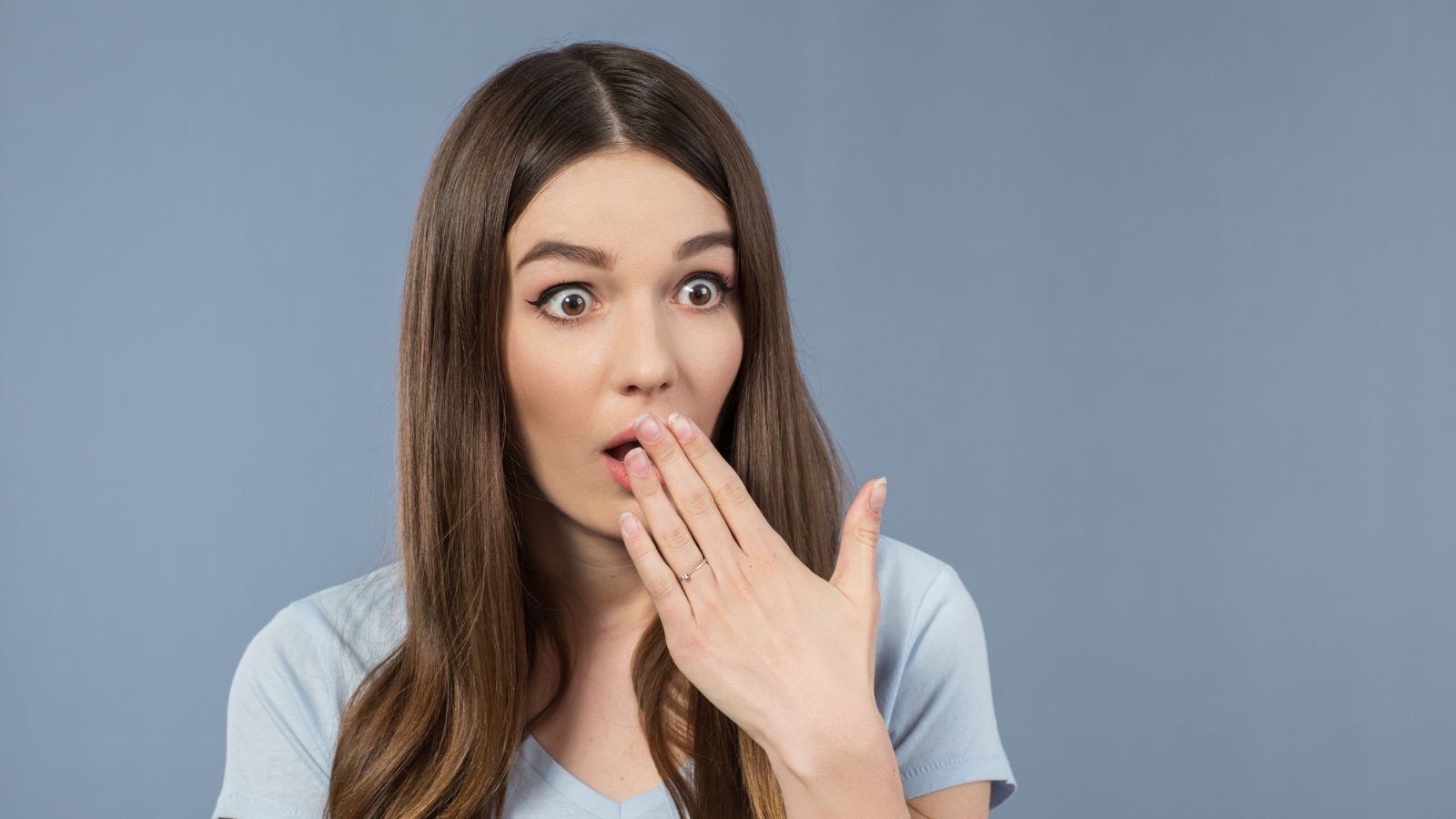 A Reddit user shares a story of her sister-in-law who always wants to go to expensive restaurants when she visits and conveniently forgets her wallet or comes up with an excuse for not splitting the bill.
The original poster (OP) also shares that her sister-in-law makes it a point that the OP should pay, not the OP's husband (the sister-in-law's brother). The sister-in-law reasons that OP makes way more money than her and expects the OP always to pay. 
Not This Time
One night, the sister-in-law made a reservation at another expensive restaurant. And OP told her she wouldn't be paying the bill.
When it came time for dinner, OP anticipated the sister-in-law would pull the same stunt of "forgetting" her wallet on her next visit. So, OP excused herself to go back to the car and look for her wallet. And, no surprise, the wallet was sitting right on her suitcase.
When it came time to pay the bill, the sister-in-law once again claimed she had forgotten her wallet. However, OP pulled out the "missing wallet" from her purse and asked if it was hers. The sister-in-law was furious and said OP should have never touched her things.
You Might Also Like: Frugal Lessons I Learned From Being Flat Out Broke
She Got Caught
One Reddit user suggested that OP should have forgotten her wallet at home and only brought her license so the sister-in-law would pay the expensive bill. Another user said it's the sister-in-law's responsibility to cover the bill since she was the one who made the reservation. 
Other Reddit users are asking where the husband is in these situations. And why he isn't stepping up to his sister. The OP responded to this comment by saying his sister has manipulated him his whole life and has gotten used to being treated this way.
Was OP wrong for bringing her sister-in-law's "forgotten" wallet? Is it proper etiquette for the one who made the reservation should pay? Do you think the husband will ever stand up to his sister and stop her from taking advantage of his wife?
This article was produced and syndicated by Parent Portfolio.