10 Lessons Most Parents Are Not Teaching Their Kids For Financial Success
As parents, one of our most significant responsibilities is to equip our children with the knowledge and skills they need to navigate the world successfully. Among these essential life skills is financial literacy. Teaching kids about money from an early age sets them on the path to making wise financial decisions and building a secure future. However, many parents struggle with how to approach this topic effectively.
1. Start Early with Basic Concepts:
Introduce your children to money from an early age by explaining the different denominations of currency and their values. Teach them how to count money and make simple transactions. For example, you can play games with fake money to help them understand the concept of buying and selling. By starting early, you lay a strong foundation for their financial literacy.
2. Use an Allowance as a Teaching Tool
Providing your children with a regular allowance can be an effective way to teach them about money management. Encourage them to divide their allowance into different categories, such as saving, spending, and donating. This helps them understand the importance of budgeting and setting financial goals. Additionally, consider tying the allowance to chores or tasks so they learn the value of earning money through hard work.
3. Set Savings Goals and Rewards
Teaching your children to save money is crucial for their future financial well-being. Help them set specific savings goals, such as buying a toy or saving for a special outing. Create a visual representation, like a savings jar or chart, to track their progress. As they reach their goals, provide rewards that reinforce the value of saving, such as matching their savings or allowing them to choose a small reward.
4. Encourage Wise Spending Decisions
Teach your kids to be mindful of their spending choices by involving them in purchasing decisions. When going shopping, ask for their input on comparing prices or choosing between different products. Teach them to distinguish between needs and wants and help them understand the concept of delayed gratification. By involving them in these decisions, they develop critical thinking skills and become more responsible consumers.
5. Introduce Basic Investing Concepts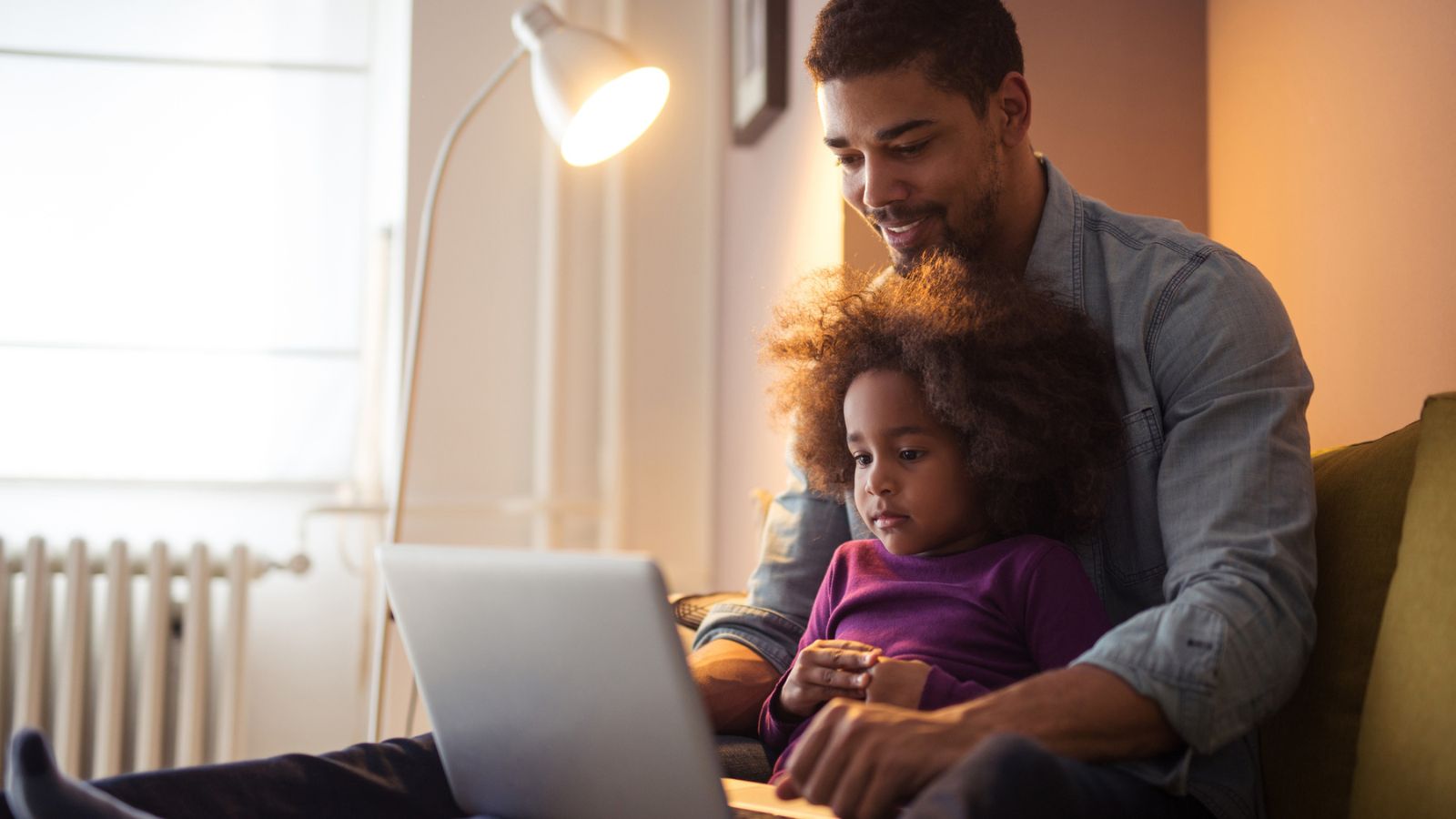 While investing may seem complex for kids, you can introduce them to basic concepts early on. Explain the idea of investing money to make it grow over time. Teach them about different investment options, such as stocks, bonds, and mutual funds, in simple terms. Use relatable examples, like investing in a favorite company or saving for college, to help them understand the potential benefits of long-term investing.
6. Teach the Importance of Giving Back
Instilling the value of giving back is an essential aspect of financial education. Encourage your children to donate a portion of their money or time to charitable causes they care about. This helps them develop empathy, gratitude, and a sense of social responsibility. Consider involving them in family discussions about philanthropy and volunteering together as a way to reinforce these values.
7. Be a Financial Role Model
Children learn by observing their parents, so it's crucial to model healthy financial behaviors. Practice what you preach by demonstrating responsible money management, such as saving, budgeting, and avoiding unnecessary debt. Involve your kids in discussions about family finances (age-appropriate) to help them understand how money works in the real world. By being a positive financial role model, you provide them with a solid example to follow.
8. Introduce the Concept of Budgeting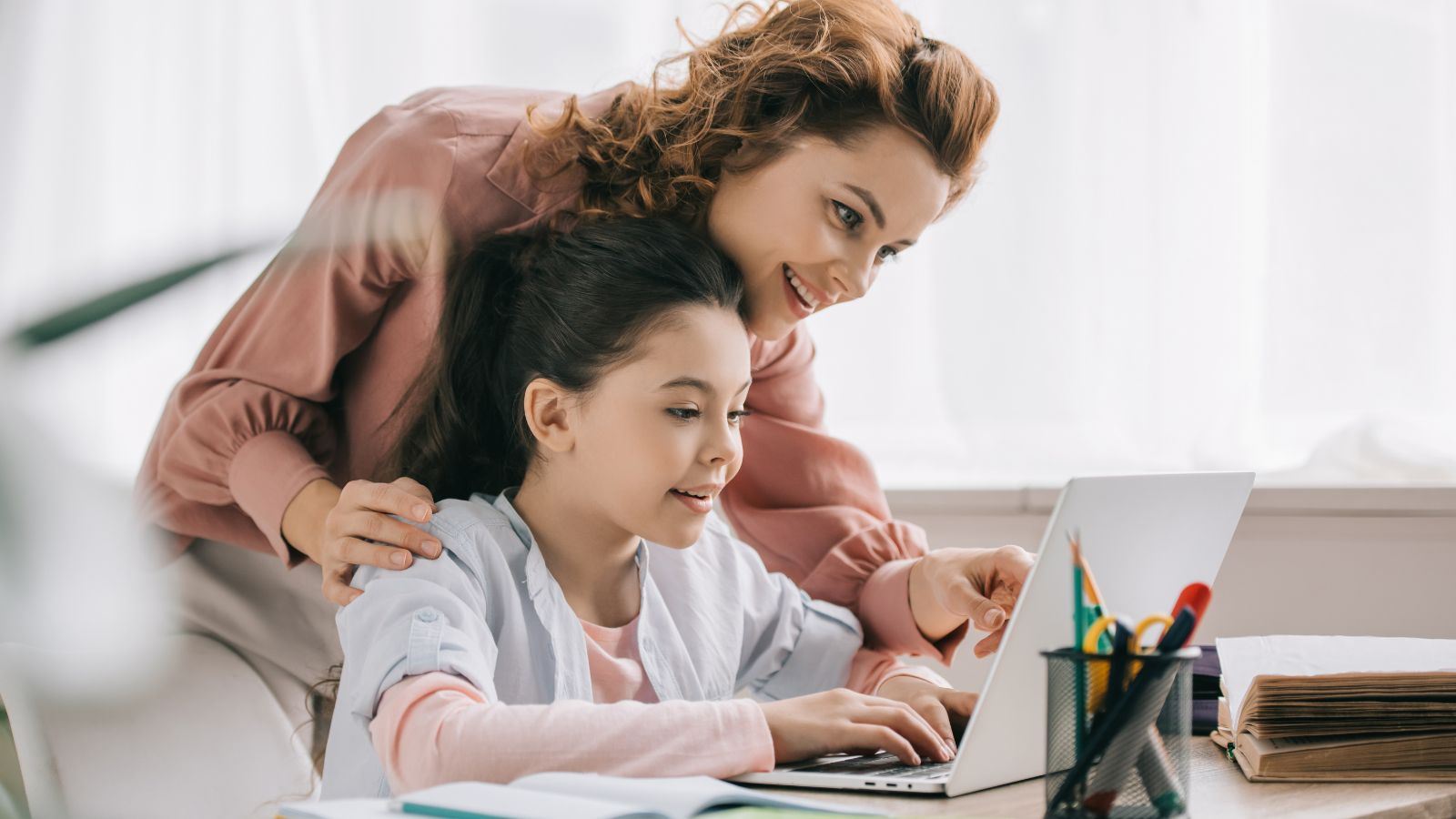 Teaching your children how to create and stick to a budget is a valuable life skill. Start by explaining the importance of budgeting and how it helps individuals manage their income and expenses. Encourage your kids to allocate their money into different categories, such as savings, spending, and education. Help them track their expenses and review their budget regularly, making adjustments as needed. By instilling budgeting habits early on, you prepare them to make informed financial decisions in the future.
9. Discuss the Difference Between Needs and Wants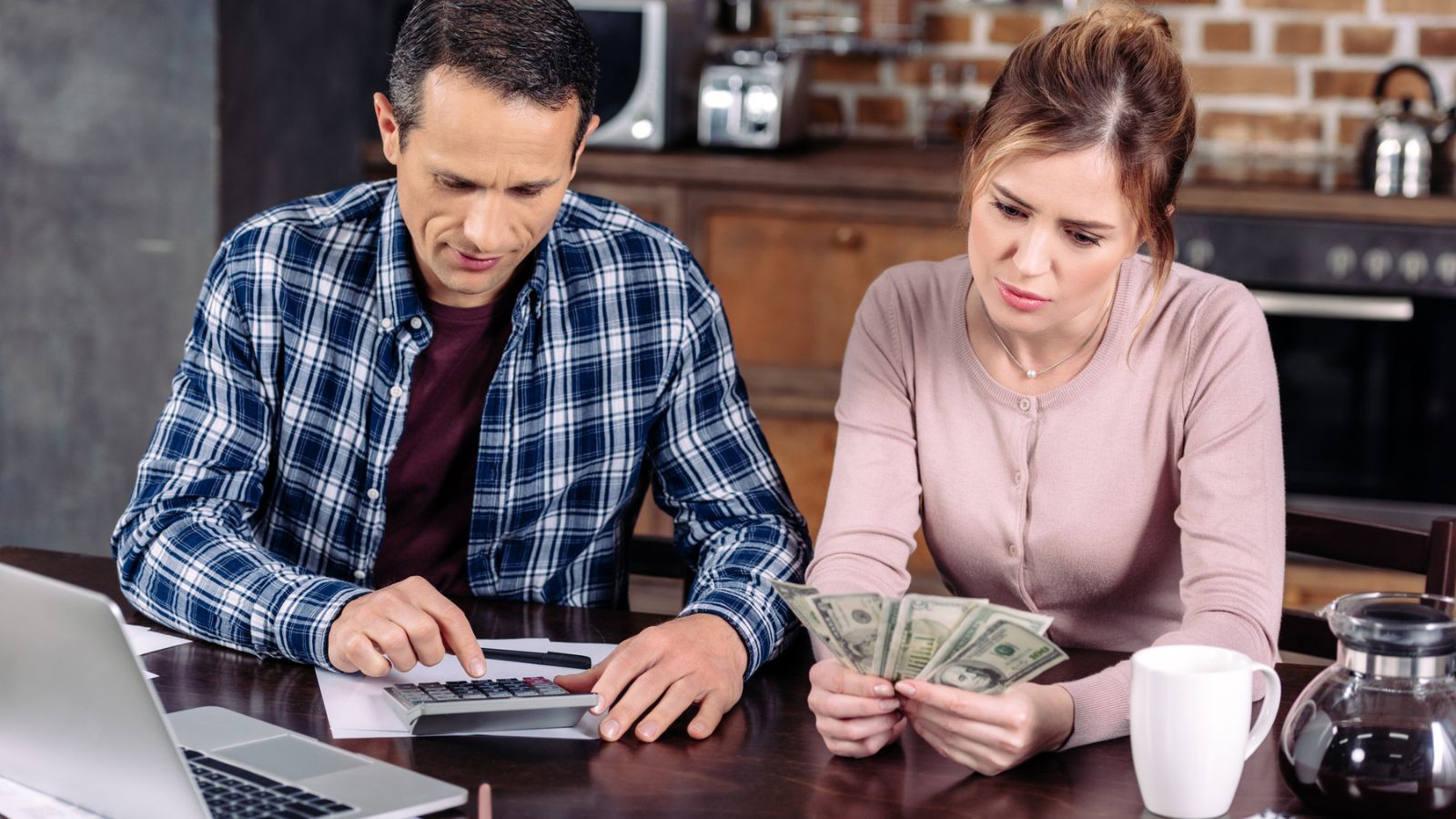 One crucial lesson in financial literacy is understanding the difference between needs and wants. Explain to your children that needs are essential items for survival, such as food, clothing, and shelter, while wants are things that would be nice to have but are not necessary. Engage them in conversations about prioritizing needs over wants and making wise choices with their money. By developing this discernment, they learn to avoid impulsive spending and focus on their financial priorities.
10. Teach the Value of Delayed Gratification
Delayed gratification is a vital concept in teaching kids about money. Help your children understand that waiting for something they want can often lead to better outcomes. For instance, encourage them to save up for a higher-quality toy instead of buying a cheaper one right away. Explain the benefits of patience, such as saving money or getting a more durable and enjoyable item in the long run. By practicing delayed gratification, they develop self-control and learn to make more thoughtful financial decisions.
50 Super Simple Side Hustle Ideas
50 Super Simple Side Hustle Ideas (& How to Make Them Work)
10 Frugal Lessons I Learned From Being Flat Out Broke
How To Make Money Without a Job
How To Make Money Without a Job
Creative Ways To Make Money
20 Easy Ways to Raise A Credit Score Fast
Read More: 20 Easy Ways to Raise A Credit Score Fast
Frugal Living Tips: The Essential Guide To Start Saving Money
Frugal Living Tips: The Essential Guide To Start Saving Money