How to Pay for College Tuition With Real Estate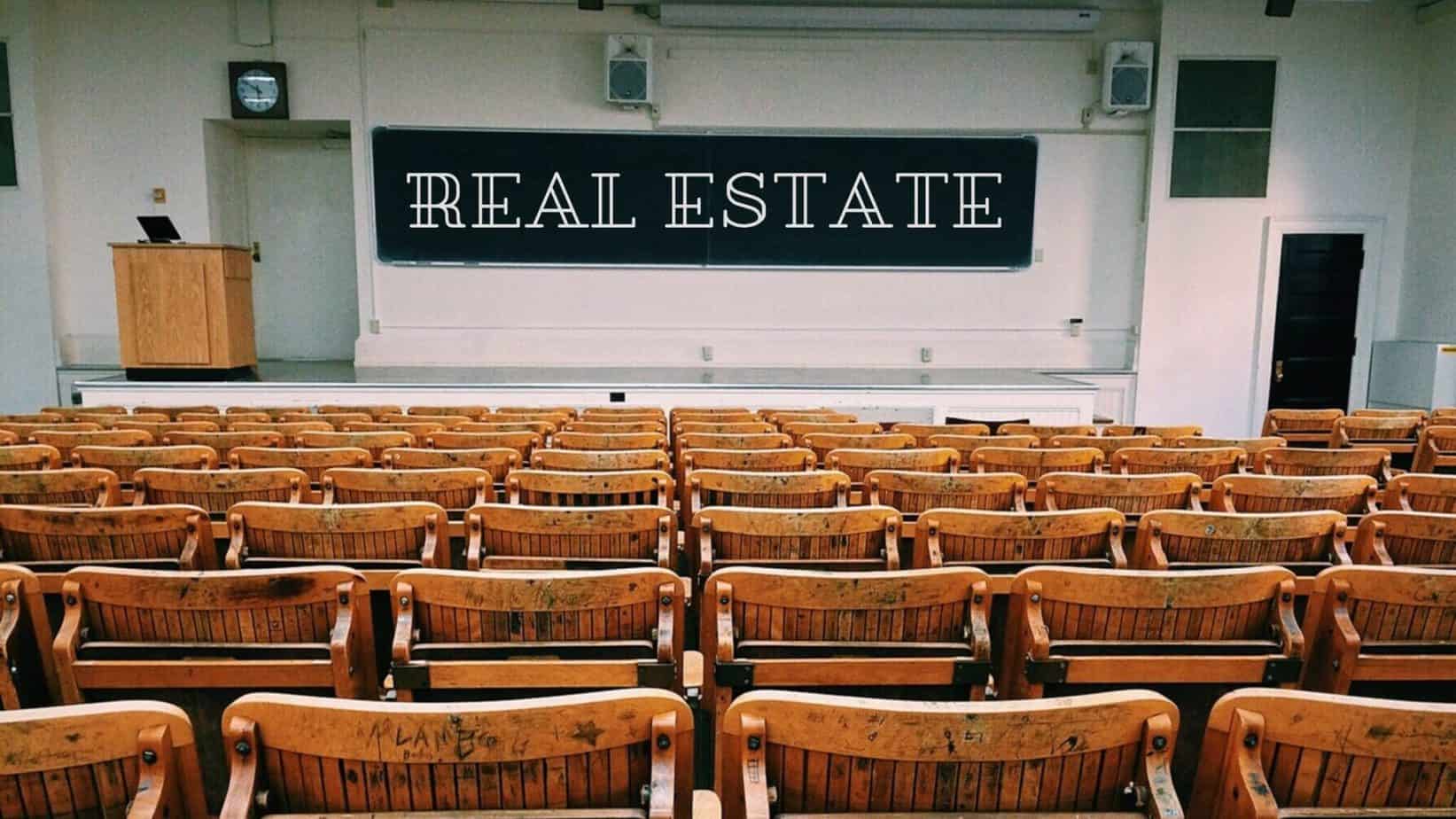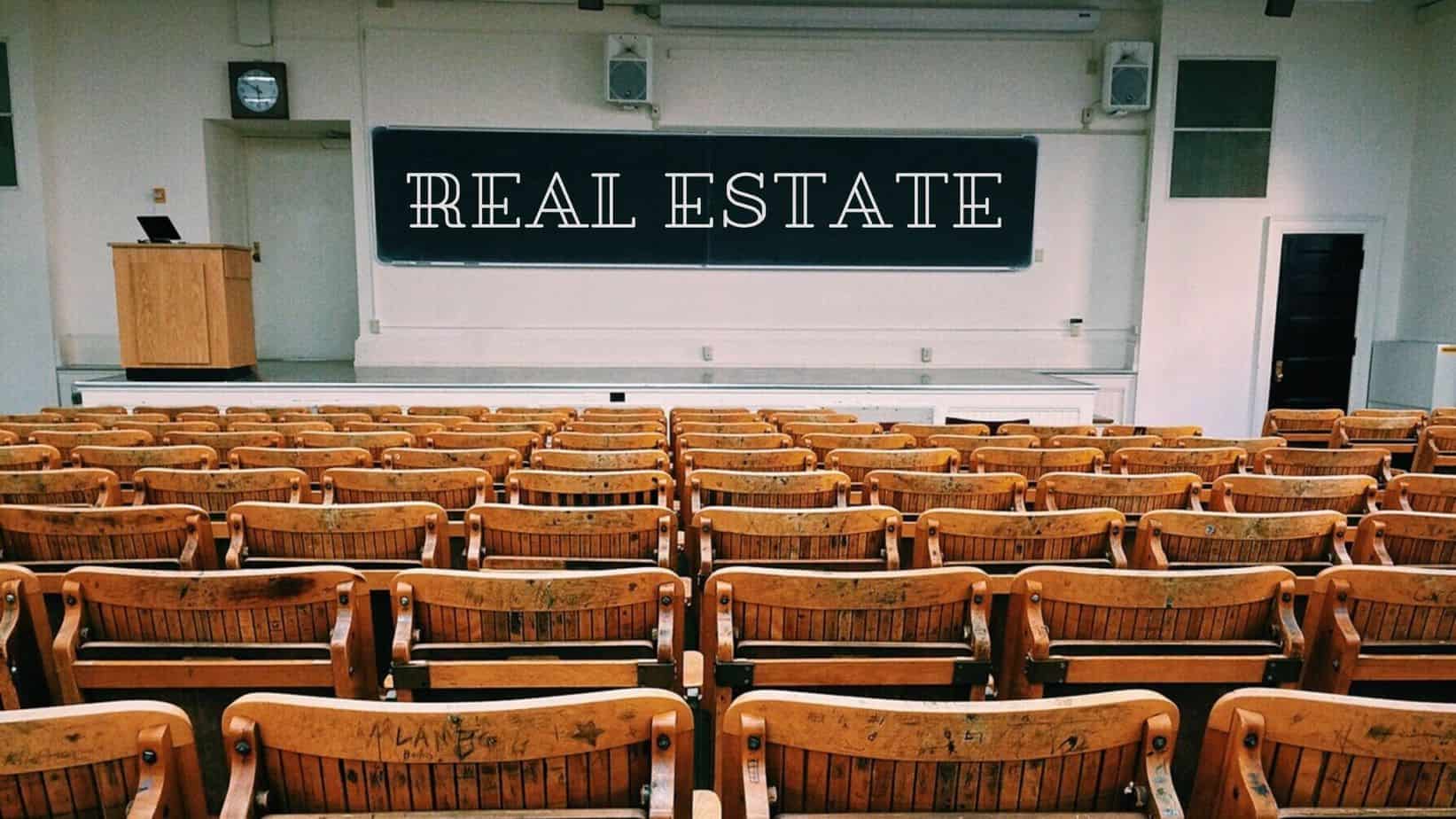 The average college tuition of a 4-year college degree in the U.S. is about $33,000. Whereas, the total student loan debt in the United States in 2020 is about $1.5 trillion.
That total debt included my wife who incurred over $250,000 in student loan debt. Check out her post on how she was able to clear out her student loan debt.
With college tuition increasing year after year, families wonder how can they afford to pay for college. Once we had our first child, we too wondered the same thing.
The 529 Plan
I heard about the 529 plan and decided to read the book The Best Way to Save for College: A Complete Guide to 529 Plans 2015-2016.
The way a 529 plan works is very similar to a Roth IRA. You can invest post-tax dollars into a plan while avoiding getting taxed on future earnings and withdrawals.
The 529 plan differs from state to state. However, that doesn't prohibit anyone from having more than one plan. A person could live in California, invest in a Florida plan, and attend school in Nebraska.
Furthermore, you can even invest in multiple plans at one time. It all started to sound too complicated for me. All I wanted to do was just save for college.
We Did Not Do A 529 Plan
We decided not to invest in a 529 plan. The main reason is that the money had to be used strictly for qualified education expenses.
What if our son did not want to attend secondary school? What if our son wanted to grow up to be an entrepreneur and start his own business? We would support that path.
Check out my post "How to Teach Kids About Money With Real Estate".
We wanted the ability to grow his college savings without any restrictions. Therefore, we began investing in mutual funds.
Every month we contributed about $500 a month towards his account. However, once he started attending daycare and our second child on the way, we had to put a hold on our contributions.
Then, Our Mindset Changed
Then, one day, I read Rich Dad Poor Dad By Robert Kiyosaki and it completely changed the way I thought about money. Check our story for more details on how that book changed our mindset and how it leads us to become real estate investors.
Real estate offers so much benefits, such as passive income and tax deductions. Another benefit of real estate is the ability to leverage a rental property's equity to pay for college.
Check out my post "4 "No Money" Ways to Invest In Real Estate" where we use leverage to buy our investment properties.
Equity is the current market value of a property minus the current loan balance on the house. For example, Property A has a market value of $175,000 and has a loan balance of $75,000. The current equity of the house is $100,000.
Equity = current market value – current loan balance
How To Leverage Your Equity
The way to leverage a rental property's equity is to do a cash-out refinance. A bank usually does a 75% loan-to-value (LTV).
In the above example, the equity in the house is $100,000. Therefore, the cash-out refinance loan would be $75,0000.
In order to maximize the equity, we recommend focusing on loan pay down instead of cash flow. Instead of a 30-year loan, you can have a 15-year loan on the investment property and have it paid in full by the time your kids graduate high school.
Furthermore, there would at least be $175,000 in equity in a fully paid off property. A 75% LTV would be about $131,000 that can go towards college tuition or even support a small business.
And, who will be paying back the loan? The tenants!
Final Thoughts
Just to clarify, I am NOT recommending buying a property with negative cash flow just to have a 15-year loan. I'm recommending finding a good deal with a 15-year loan.
Check out the post on how to calculate cash-on-cash return and get started in real estate investing. Hopefully, this post has opened your mind to how you could use real estate to pay for college!
Use this as an opportunity to start educating your children about personal finances. Check out these 20 money books for kids to help get them started!