12 Situations Where Lying Is Better Than Telling the Truth
In the realm of human interactions, honesty is undoubtedly a virtue to be upheld. Yet, there exist moments when veering from the path of complete truth can be the wiser choice. This article sheds light on those delicate situations where a well-intentioned lie might outweigh the benefits of blunt honesty.
1. Protecting Someone's Feelings
In certain situations, opting for a white lie over brutal honesty can be a compassionate choice. When it comes to sparing someone's feelings, a little dishonesty can go a long way. For instance, if a friend enthusiastically shares their new artistic endeavor, it might be kinder to express appreciation even if the masterpiece falls short of expectations. In such cases, a well-intentioned fib can preserve their confidence and maintain a positive atmosphere.
2. Preserving a Surprise
Lying can also find its place in situations where preserving the magic of a surprise is paramount. Whether planning a surprise party for a loved one or concealing a thoughtful gift, the untruths woven here serve the purpose of enhancing the joyous moment. By weaving a web of deception, individuals ensure that their efforts to create a memorable experience remain unspoiled until the big reveal.
3. Maintaining Professional Relationships
In the professional realm, absolute candor may not always be the wisest approach. Occasionally, strategic fibs can help navigate delicate office dynamics without causing unnecessary tension. For instance, when working in a team, glossing over personal disagreements and portraying a unified front can boost productivity. These fibs can act as a lubricant, preventing friction that could otherwise disrupt the workflow.
4. Evading Harm and Danger
When faced with potentially harmful situations, lying can serve as a valuable survival tool. For example, imagine someone hiking alone who encounters a stranger asking about their plans and destination. In such circumstances, altering the truth to safeguard personal security may be the wiser course of action. While honesty is a virtue, prioritizing one's safety may necessitate bending the truth.
5. Simplifying Complex Matters
In instances of intricate matters that may be beyond someone's comprehension, a simplified version of the truth can be a helpful way to convey information without overwhelming the listener. This tactic is often employed in fields such as medicine and technology, where divulging the intricate details could lead to confusion and anxiety. By offering a simplified explanation that captures the essence without the complexity, one can ensure that the recipient gains a basic understanding without feeling lost.
6. Preserving Privacy in Relationships
Maintaining personal boundaries in relationships is crucial, and sometimes a little fibbing can help protect individual privacy. When couples or close friends need space to address personal matters, a harmless white lie can prevent unnecessary probing. By avoiding the burden of sharing every detail, individuals can safeguard their autonomy and emotional well-being.
7. Enhancing Creativity and Imagination
Lying can also be a powerful tool in nurturing creativity and imagination, particularly when dealing with children. Parents often weave fantastical tales of magical creatures or far-off lands to captivate young minds. These stories, while not entirely truthful, serve as a conduit for cultivating curiosity and stimulating cognitive development in children.
8. Softening Harsh Realities for Children
Shielding children from harsh realities is another situation where a gentle untruth might be warranted. When faced with difficult subjects like illness, loss, or financial struggles, adults may opt to tailor the truth to their child's emotional capacity. By using age-appropriate language and selective disclosure, adults can offer explanations that provide comfort without overwhelming youngsters.
9. Easing Social Interactions
Navigating social interactions can be tricky, especially when dealing with acquaintances or colleagues. Lying can sometimes be a tool for smoothing the rough edges of conversations. For instance, when met with a co-worker's less-than-stellar presentation, offering constructive feedback while downplaying one's disappointment can foster a more positive atmosphere and maintain a professional rapport.
10. Protecting Personal Safety Online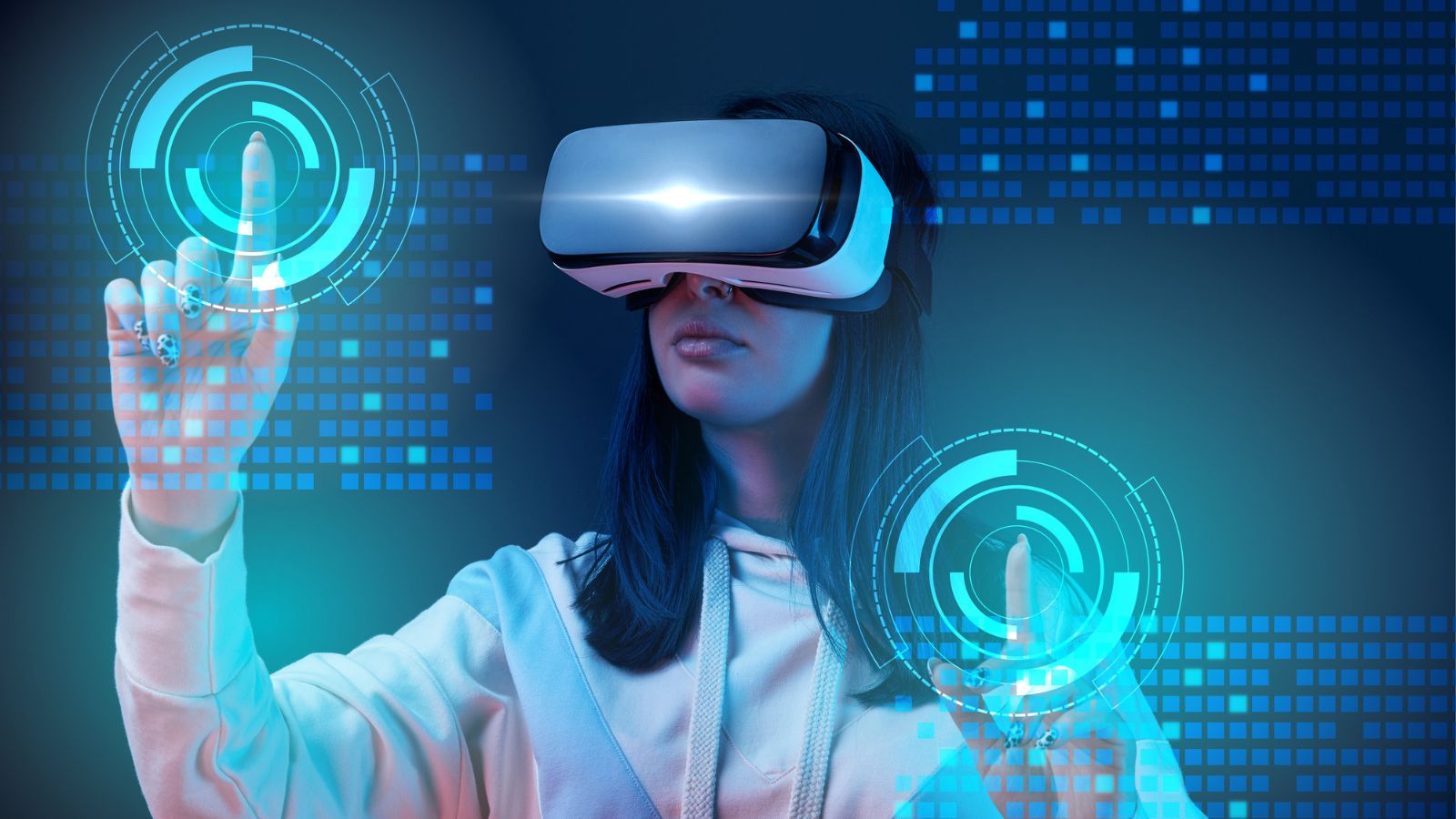 In the digital age, safeguarding personal information online is paramount. Individuals often resort to fibs about personal details to maintain privacy and security. Whether it's providing a fictional birthdate or altering certain personal facts on social media profiles, these well-intentioned deceptions can thwart potential cyber threats and identity theft.
11. Navigating Social Etiquette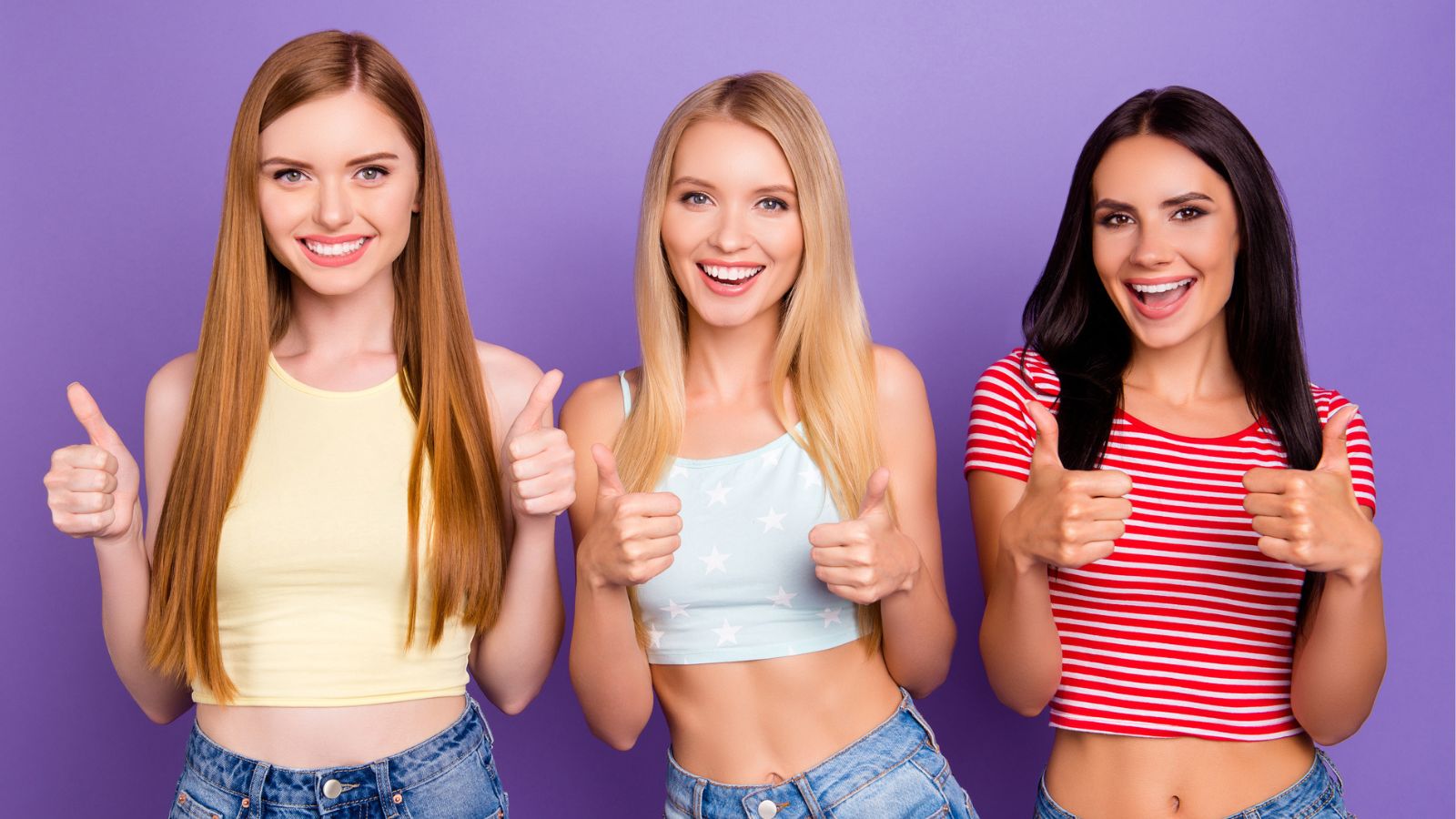 In the intricate dance of social interactions, lying can sometimes serve as a graceful step. Consider a situation where an individual encounters an acquaintance with an ill-fated new hairstyle. Opting to complement the change rather than expressing dislike prevents unnecessary awkwardness and allows the interaction to flow smoothly. These small, harmless lies grease the wheels of social harmony without causing harm.
12. Concealing Unavoidable Delays
Life's unpredictability often leads to unavoidable delays – traffic jams, flight cancellations, or unexpected emergencies. In such cases, a little white lie can be a welcome refuge. Whether it's telling a friend that the traffic is heavy when one's tardiness is due to unforeseen circumstances, or attributing a delayed flight to technical issues rather than weather, these fibs provide solace in situations beyond one's control.
50 Super Simple Side Hustle Ideas
50 Super Simple Side Hustle Ideas (& How to Make Them Work)
10 Frugal Lessons I Learned From Being Flat Out Broke
How To Make Money Without a Job
How To Make Money Without a Job
Creative Ways To Make Money
20 Easy Ways to Raise A Credit Score Fast
Read More: 20 Easy Ways to Raise A Credit Score Fast
Frugal Living Tips: The Essential Guide To Start Saving Money
Frugal Living Tips: The Essential Guide To Start Saving Money