10 Reasons Partners Choose Each Other Over Parenting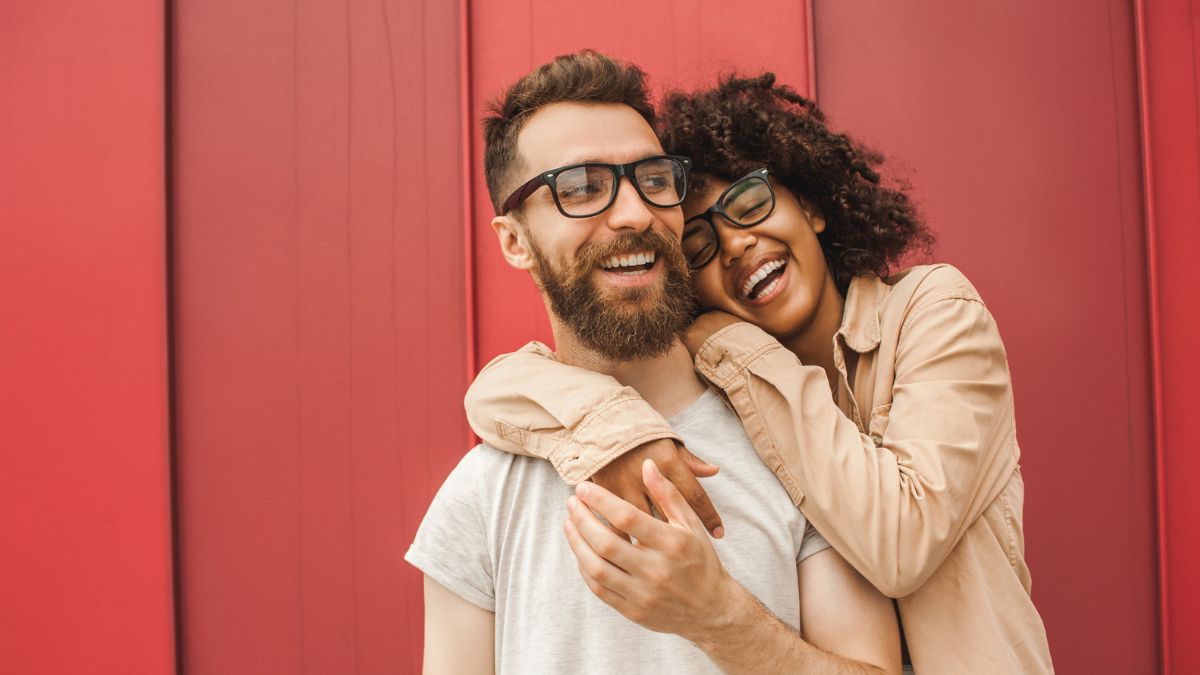 While children undoubtedly hold a special place in the hearts of parents, some individuals strongly believe that prioritizing spouses before kids is essential for a thriving family unit. By nurturing the bond between partners and placing their relationship at the forefront, couples can reap numerous benefits that contribute to a healthier, more harmonious family life.
1. Strengthening the Foundation of the Marriage
Putting spouses before kids allows couples to prioritize their relationship and invest time and energy into nurturing their bond. By maintaining a strong marital foundation, partners can create a stable and loving environment for their children to grow up in. Couples believe that a solid relationship serves as a model for their kids, teaching them the importance of commitment, communication, and teamwork.
2. Fostering a Healthy Partnership
Prioritizing spouses promotes a healthy partnership where both individuals feel valued, respected, and supported. By placing emphasis on their relationship, couples can continue to grow together and maintain a sense of intimacy, which positively impacts their overall well-being. It also allows spouses to prioritize self-care and personal growth, leading to increased happiness and satisfaction within the marriage.
3. Sustaining Individual Identities
Prioritizing spouses before kids allows individuals to maintain their unique identities and pursue personal interests outside of parenting. By nurturing their own passions and hobbies, partners can bring a sense of fulfillment and personal growth into the relationship. This, in turn, contributes to a healthier and more balanced family dynamic, as both partners have a sense of fulfillment outside of their parental roles.
4. Cultivating a Strong Parenting Team
When spouses prioritize their relationship, they create a united front as parents, which leads to effective co-parenting. By being on the same page and maintaining open communication, couples can make decisions together, set boundaries, and provide consistent parenting strategies. This fosters a sense of stability and security for the children, helping them thrive in a supportive and loving environment.
5. Nurturing Emotional and Mental Well-Being
Taking care of the marriage benefits the emotional and mental well-being of both partners. By prioritizing their relationship, couples can reduce stress and improve their overall happiness. When spouses feel fulfilled and content, they are better equipped to handle the challenges and demands of parenting. This, in turn, positively impacts the atmosphere at home and creates a harmonious environment for the entire family.
6. Modeling Healthy Relationships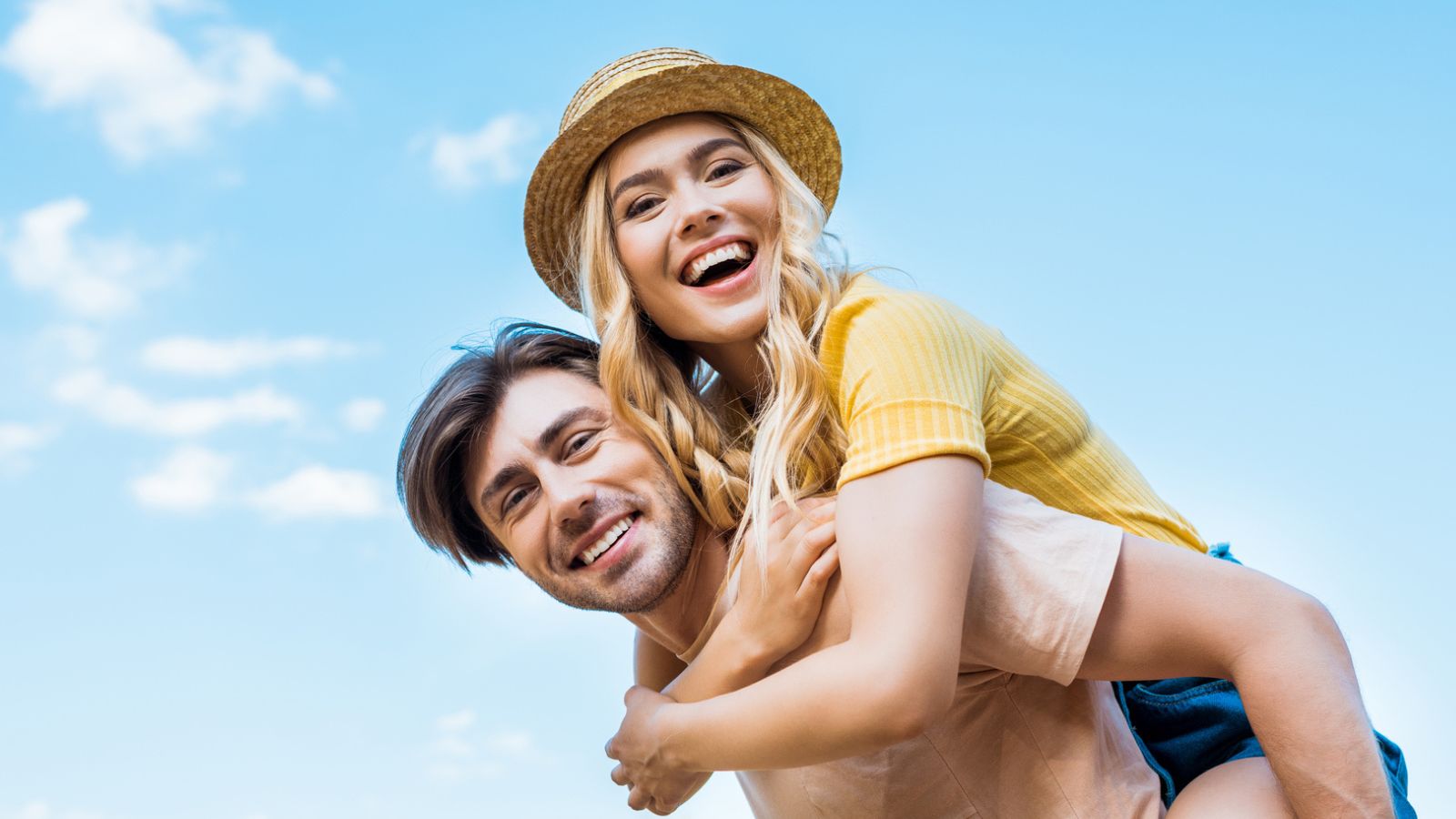 When spouses come before kids, they can model a healthy relationship for their children. By demonstrating effective communication, conflict resolution, and mutual respect, couples teach their kids valuable life skills that they can carry into their own future relationships. This serves as a powerful example for children, helping them understand the importance of nurturing a strong partnership and building healthy connections with others.
7. Securing the Long-Term Future
Putting your spouse first allows couples to invest in their long-term future. By maintaining a strong relationship, couples can weather the storms of life together and face challenges as a team. When children eventually leave the nest, spouses will still have each other for support and companionship. By prioritizing their relationship, couples create a solid foundation for their marriage to thrive in the years to come.
8. Sustaining a Romantic Connection
Prioritizing your spouse before your kids helps couples sustain a romantic connection in their relationship. By making time for date nights, expressing affection, and engaging in activities that strengthen their emotional bond, partners can keep the romance alive. This not only enhances their marital satisfaction but also models a healthy love relationship for their children, fostering a positive understanding of romantic partnerships.
9. Enhancing Communication
Placing your spouse first encourages open and effective communication. Couples who prioritize their relationship tend to have better communication skills, as they actively listen, express their needs, and engage in meaningful dialogue. This fosters understanding, reduces conflicts, and promotes a positive atmosphere within the family.
10. Promoting Emotional Intimacy
Prioritizing your spouse allows couples to cultivate emotional intimacy. By sharing their thoughts, feelings, and experiences with each other, partners deepen their connection and understanding. This emotional intimacy not only strengthens their bond but also fosters a supportive environment where both partners can openly express themselves and receive the necessary emotional support.
50 Super Simple Side Hustle Ideas
50 Super Simple Side Hustle Ideas (& How to Make Them Work)
10 Frugal Lessons I Learned From Being Flat Out Broke
How To Make Money Without a Job
How To Make Money Without a Job
Creative Ways To Make Money
20 Easy Ways to Raise A Credit Score Fast
Read More: 20 Easy Ways to Raise A Credit Score Fast
Frugal Living Tips: The Essential Guide To Start Saving Money
Frugal Living Tips: The Essential Guide To Start Saving Money