12 Ways Europe Is Doing It Better Than The United States
Europe and the United States are continents with distinct offerings and characteristics. While the U.S. has its own advantages, Europe also presents a range of useful aspects that can be beneficial in various ways. From efficient public transportation and accessible healthcare to rich cultural diversity and historical landmarks, Europe offers valuable experiences and amenities.
1. Extensive Public Transportation Networks
Europe excels in its comprehensive and efficient public transportation systems, which are often absent in many parts of the U.S. Cities like London, Paris, and Berlin boast extensive networks of subways, trams, buses, and trains, making it easier for residents and visitors to navigate and commute within urban areas. The integration of different modes of transportation allows for seamless connectivity, reducing traffic congestion and promoting a more sustainable lifestyle.
2. Accessible Healthcare for All
One of the most beneficial aspects of Europe is its commitment to providing accessible healthcare for all its citizens. Countries such as the United Kingdom, Germany, and France offer universal healthcare systems, ensuring that everyone has access to necessary medical services. This approach prioritizes the well-being of the entire population, mitigating the financial burden that healthcare costs can impose on individuals and families.
3. Preserved Historic Towns
Europe is home to countless well-preserved historic towns, each with its own unique charm and architectural heritage. From Bruges in Belgium to Dubrovnik in Croatia, these towns offer a glimpse into the past with their cobblestone streets, medieval buildings, and ancient fortifications. Preserved historic towns attract tourists and provide economic opportunities for local communities. They serve as living museums, preserving cultural heritage and promoting a deep appreciation for history and craftsmanship.
4. Work-Life Balance
In many European countries, a strong emphasis is placed on achieving a healthy work-life balance. Europeans tend to have shorter workweeks, longer vacations, and more generous parental leave policies compared to their American counterparts. This approach recognizes the importance of personal well-being, family time, and leisure activities, ultimately contributing to higher levels of job satisfaction, reduced stress, and improved overall quality of life.
5. Historical Landmarks and Architecture
Europe's historical landmarks and architecture are a treasure trove for history enthusiasts and travelers alike. The continent is home to countless UNESCO World Heritage Sites, from the Colosseum in Rome to the Acropolis in Athens. The preservation of these historical sites not only serves as a testament to Europe's rich history but also attracts millions of tourists, bolstering local economies and fostering cultural appreciation.
6. Robust Recycling Infrastructure
Europe excels in its commitment to sustainable waste management with well-established recycling programs. Many European countries have implemented comprehensive recycling systems, including separate bins for different types of recyclables. This approach promotes a more eco-friendly lifestyle and reduces the amount of waste that ends up in landfills. By prioritizing recycling and waste reduction, Europe sets an example for effective environmental stewardship.
7. Emphasis on Renewable Energy
Europe leads the way in the transition towards renewable energy sources. Countries like Germany, Denmark, and Sweden have made significant strides in developing renewable energy infrastructure, including wind farms, solar power plants, and hydroelectric stations. This commitment to clean energy not only reduces reliance on fossil fuels but also mitigates the environmental impact of energy production, fostering a sustainable and greener future.
8. Comprehensive Bicycle Infrastructure
Europe boasts extensive bicycle infrastructure, making it easier and safer for individuals to commute by bike. Many cities have dedicated bicycle lanes, bike-sharing programs, and facilities such as bike parking and repair stations. This cyclist-friendly environment promotes a healthier and more eco-friendly mode of transportation, reducing traffic congestion and contributing to improved air quality. Europe's bicycle infrastructure encourages active lifestyles and provides an alternative to cars for short-distance travel.
9. Cultural Appreciation for Food
Europeans have a deep appreciation for food, considering it not only as sustenance but also as an art form and cultural expression. The continent is renowned for its culinary diversity and dedication to traditional cooking methods. From Italian pasta to French pastries and Spanish tapas, European cuisine celebrates the richness of regional flavors and local produce. This emphasis on food culture fosters a deeper connection to the origins of ingredients, supports local farmers and artisans, and encourages mindful eating habits.
10. Accessible Higher Education
Europe offers a range of affordable and accessible higher education opportunities. Many European countries have implemented tuition-free or low-cost education systems for both domestic and international students. This approach allows a broader segment of society to pursue higher education, irrespective of their financial backgrounds. By prioritizing accessible education, Europe promotes social mobility, facilitates knowledge exchange, and nurtures a highly skilled workforce for future generations.
11. Extensive Intercity Rail Networks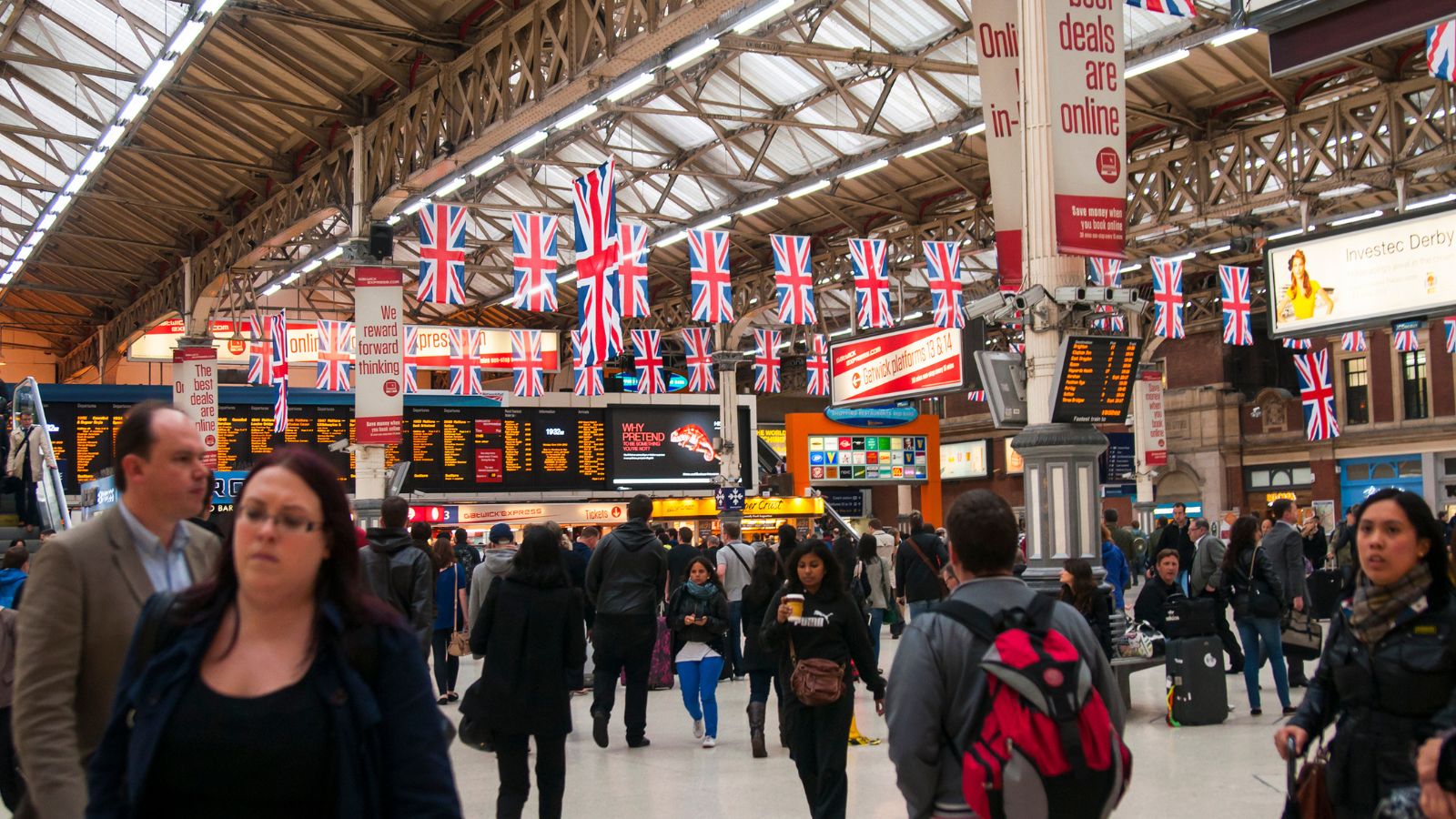 Europe is renowned for its efficient and extensive intercity rail networks. High-speed trains like the Eurostar and TGV provide convenient and comfortable transportation options for traveling between major cities and countries. These rail systems offer an eco-friendly alternative to air travel, reducing carbon emissions and congestion. Europe's intercity rail networks enable seamless connectivity, allowing individuals to explore diverse destinations with ease.
12. Comprehensive Social Safety Nets
Many European countries prioritize the well-being of their citizens through comprehensive social safety nets. These include universal healthcare, unemployment benefits, and robust social welfare systems. Such support structures provide a safety net for individuals during times of need, ensuring access to healthcare, financial assistance, and social services. Europe's focus on social welfare contributes to a more equitable society and provides a sense of security for its residents.
50 Super Simple Side Hustle Ideas
50 Super Simple Side Hustle Ideas (& How to Make Them Work)
10 Frugal Lessons I Learned From Being Flat Out Broke
How To Make Money Without a Job
How To Make Money Without a Job
Creative Ways To Make Money
20 Easy Ways to Raise A Credit Score Fast