What Do I Need to Do to Get Pre-qualified | Expert Guide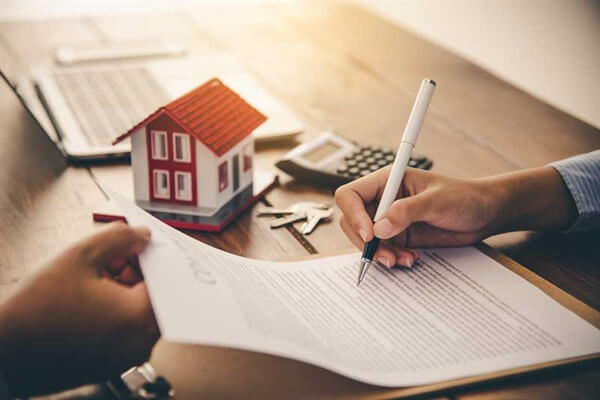 Learn how to become a millionaire through real estate investing…
even if you feel clueless and don't have a lot of money to start!
Sign up, and I'll send you a value-packed lesson from my real estate investing course!
If you're looking for a home in Arizona, your first step in the process is pre-qualification. This does not mean that you've been pre-approved for a loan, but it does help you find out how much you can borrow. This information will help you narrow down your choices when seeking a home.
Buying a home is one of the largest investments you're likely to make. As a result, buying a home is not cut-and-dried. You must factor your credit score, savings, down payment, and closing costs into the home buying process.
Where Can I Find a Real Estate Agent Near Me?
Do you know your credit score? Have you been asking, "Where can I find a real estate agent near me?" It would help if you answered these questions first to accomplish your goal of finding your dream property.
For example, maybe your credit score is weak currently. If so, you might want to wait to get pre-qualified and start looking at houses. A stronger credit score will help you find financing more easily and help you secure a loan with a lower interest rate.
You will also need a realtor's help to find a home that meets your criteria concerning price (per pre-qualification), budget, lifestyle, work location, community amenities, and individual needs and preferences.
Understanding the Main Differences between Pre-Qualification and Pre-Approval
Again, it helps to learn more about the differences between pre-qualification and pre-approval. Pre-qualification is an estimate of how much you can afford to borrow. On the other hand, pre-approval is the amount approved for making a real estate offer.
What You Need to Provide
You need to provide your financial details for both pre-qualification and pre-approval in the form of:
Monthly income
Total debts
Credit history
Credit score
Pre-approval allows you to make a binding agreement with the lender so you can finance a property that will meet your budget and plans for loan repayment. Therefore, the idea behind either pre-qualification or pre-approval assures the lender that you can repay the loan.
Getting Pre-Qualified: What to Keep in Mind
While your real estate agent can help you greatly with pre-qualification, you still need to keep some things in mind. Ask about the lender's fees and interest rates whenever you shop for a funding source.
The next step is providing the institution with basic information about your finances. This usually consists of a credit report and a financial statement – banking information, payment information, and pending debts.
Final Thoughts about Getting Pre-Qualified
You'll find that working with a realtor will give you the direction required to find that ideal Arizona house. You can make owning a house a reality by taking the initiative to get pre-qualified.
Author Bio
Joshua Shull owns Shull Homes. He is a builder and a broker in Arizona. He can help you build, remodel, buy, or sell any property.
REAL ESTATE EBOOK BUNDLE FOR BEGINNERS
Kids Can Learn Through Storytelling:
The power of saving and the importance of financial literacy
The joy of delayed gratification and the rewards of responsible money management
Tools to teach young readers about the value of setting financial goals