Wife Keeps Baby's Gender A Secret From Husband, Because Of This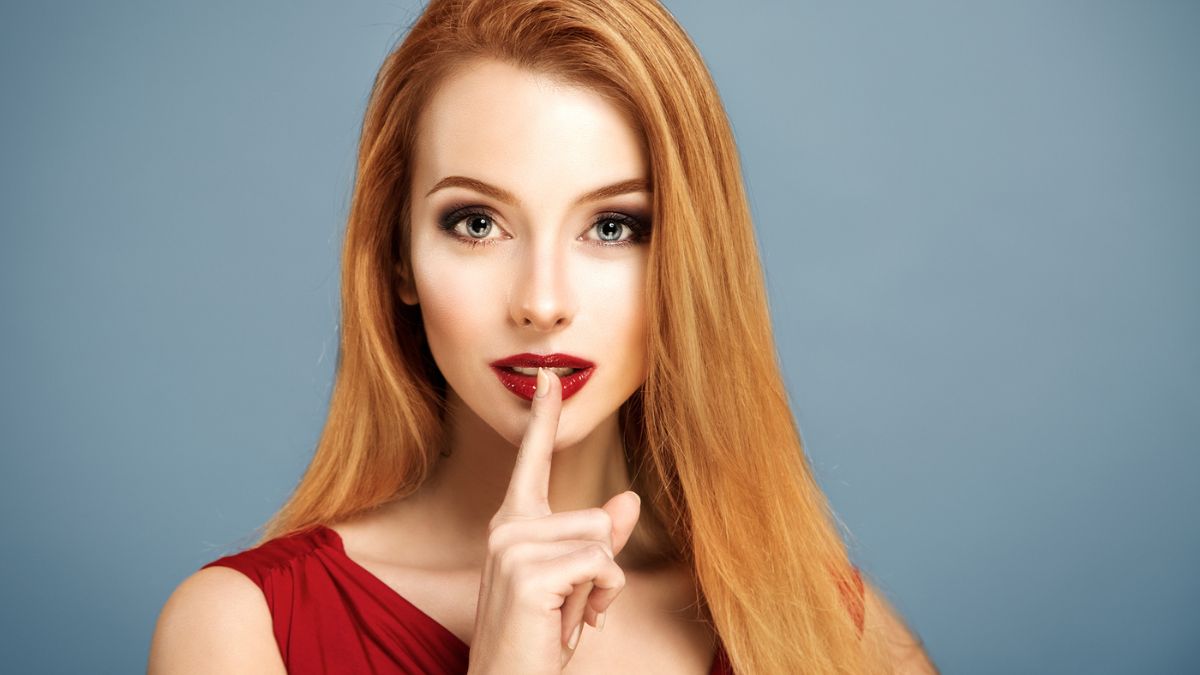 A Reddit user and her husband are expecting their first child. However, the original poster (OP) says her husband makes excuses and always misses their doctor appointment. 
On the day of the gender reveal at the doctor's office, the husband found another reason to miss this special day. OP was furious but decided to keep her calm.
When the husband messaged OP for the results, OP refused to share the gender.
What's So Important That He Had To Miss Every Appointment
According to OP, her husband makes invalid reasons to miss doctor appointments. For example, he chooses to play soccer, board games, or drink with his friends.
He reasons that he's not the one carrying the baby. So, he doesn't see a need to attend the appointments.
Initially, on the day of the gender reveal, he was finally planning to attend the appointment. However, when his friends called to see if he'd be interested in going out to eat, he canceled on OP at the last minute. 
He "Demanded" For The Results
OP's husband kept calling her, wanting to know the results. But OP never answered her phone and just hung up. He was livid and began "demanding" for the results.
But OP stood her ground and told him that because he chose to miss the doctor's appointments, he would have to wait until the baby was born to find out the gender. 
OP's husband said she was being spiteful and immature. And that, as the father, he has the right to know. 
You Might Also Like: Am I Ready for a Baby? 15 Things You Should Consider 
What's Really Important To Him?
Many Reddit users are saying the husband needs to get his priorities straight. For example, they noted the husband chose a regular meal with his friend over finding out the gender of his first child.
Other Reddit users said this appointment was more than just a "gender reveal" appointment. These appointments are meant to check every organ and limb for issues. 
They further added that the medical staff could deliver information that could be concerning. And, if that happened, OP would be alone dealing with the emotional weight.
Is OP wrong for not sharing their baby's gender with her husband? Are the husband's excuses and actions acceptable? What do you think the father values or prioritizes more?