12 Animals You Could Probably Beat in a Fight
Pretty much everyone knows which animals to never square off with, but few ponder which animals they might actually be able to stand up to. From the tiniest critters to the not-so-fierce creatures, there are a few animals that you might have a size and strength advantage over.
1. Housefly
The unassuming housefly might not seem like much of a contender, but its delicate structure and tiny size make it susceptible to a well-timed swat. While its agility might make it challenging to catch, an accurate strike could lead to a swift victory.
2. Garden Snail
With its slow, slime-covered movements, the garden snail isn't exactly a formidable foe. While its shell provides some protection, a gentle nudge could easily send it off course. While it's not a battle of strength, a quick shuffle of your feet could put you ahead in this match.
3. Goldfish
While goldfish might be prized for their vibrant colors and aquatic elegance, they're not exactly known for their combat skills. Unless you're diving into their watery realm, it's unlikely you'd find yourself in a face-off with these peaceful swimmers. On dry land, their chances of victory are pretty much nonexistent.
4. Earthworm
The earthworm's impressive ability to regenerate lost segments is intriguing, but it doesn't translate to combat prowess. Its lack of teeth, claws, or any real form of offense means you're safe from a potential showdown. However, if it comes down to a competition of endurance, the earthworm's persistence might outlast yours.
5. House Cat
House cats may be agile and have a reputation for independence, but they generally prefer napping and playing over battle. A human's size and strength, coupled with the ability to avoid their swipes and pounces, would likely tip the scales in your favor. Still, it's worth noting that an annoyed cat might manage to deliver a few scratches before retreating.
6. House Spider
The tiny house spider may evoke shrieks from some, but when it comes to an actual showdown, its minuscule size and lack of offensive capabilities make it an unlikely victor. Though it might be a speedy crawler, a well-aimed swat would likely seal its fate.
7. Slow Loris
Known for its adorable appearance, the slow loris might seem like an easy opponent due to its sluggish movements. Its venomous bite is a notable defense, but given the right precautions, a human would likely have the upper hand in a face-off.
8. Sea Cucumber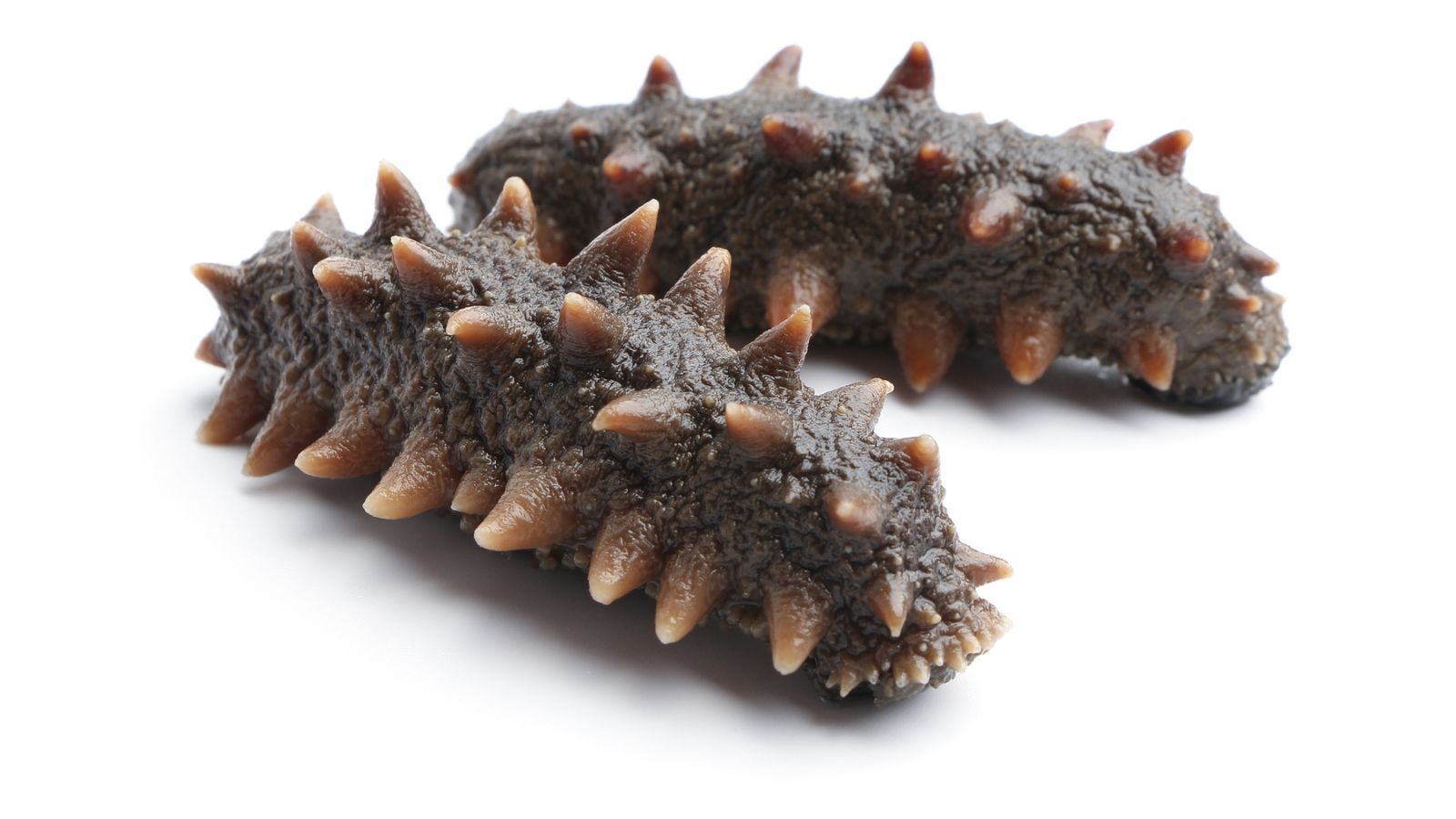 Resembling a squishy cucumber, this marine creature's strategy of expelling its internal organs to deter predators might not be effective against a human challenger. While it's intriguing in its own right, the sea cucumber's lack of mobility and offensive capabilities make it an unlikely adversary.
9. Pigeon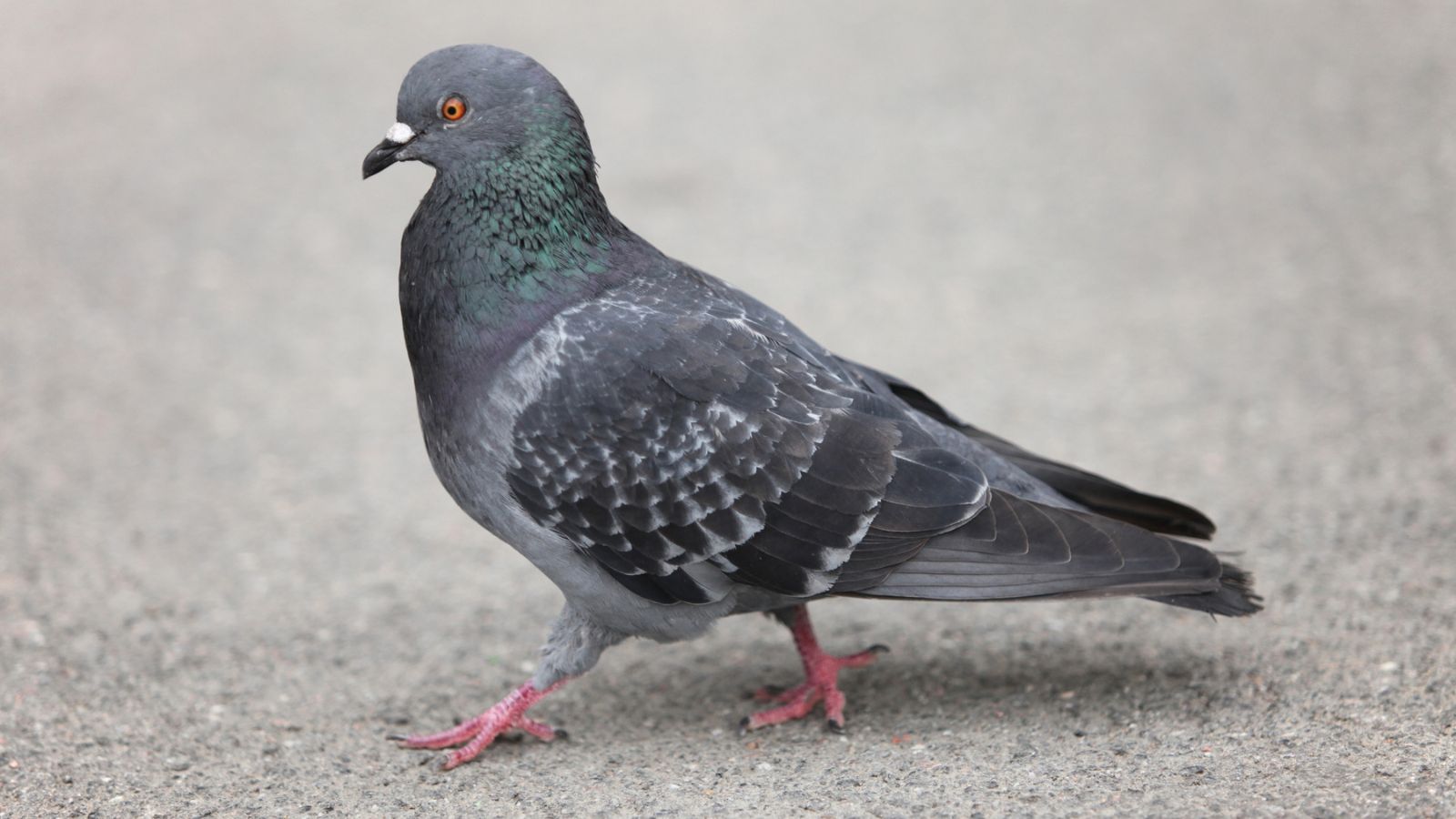 Pigeons are common city dwellers known for scavenging and cooing. However, their lack of aggressive behavior and physical attributes mean that humans hold a clear advantage. While catching a pigeon might not be the easiest task, a determined individual would likely emerge victorious in a contest.
10. Naked Mole Rat
The naked mole rat might be an oddity with its wrinkled, hairless appearance and underground lifestyle, but its lack of vision and formidable defenses make it ill-equipped for a confrontation with a human. In a hypothetical match, a human's size and physical abilities would outweigh those of the naked mole rat.
11. Jellyfish
With its gelatinous body and stinging tentacles, the jellyfish might appear intimidating. However, in a physical confrontation, a human would have the distinct advantage. The lack of mobility and actual physical force from a jellyfish means it's unlikely to emerge victorious.
12. Sloth
Renowned for their slow movements and tranquil demeanor, sloths are ill-suited for any sort of battle. While their claws might seem like potential weapons, their lack of aggression and lethargic nature would make them easy to evade in a hypothetical match-up.
50 Super Simple Side Hustle Ideas
50 Super Simple Side Hustle Ideas (& How to Make Them Work)
10 Frugal Lessons I Learned From Being Flat Out Broke
How To Make Money Without a Job
How To Make Money Without a Job
Creative Ways To Make Money
20 Easy Ways to Raise A Credit Score Fast
Read More: 20 Easy Ways to Raise A Credit Score Fast
Frugal Living Tips: The Essential Guide To Start Saving Money
Frugal Living Tips: The Essential Guide To Start Saving Money