10 Best Birthday Spots Even The Frugal People Love
This list has birthday party ideas for all ages! You will find places for a kid's birthday party, a teen's birthday party, and an adult's birthday party. Use this list to plan your games and activities for the birthday celebration. 
1. Bounce Houses
Bounce Houses are a lot of fun for young kids. They typically have quite a few bouncy castles for the kids to play on, including slides, obstacle courses, tunnels, and tons more. This particular venue would typically be suited for a children's birthday party, as some places have an age limit. 
2. Trampoline Parks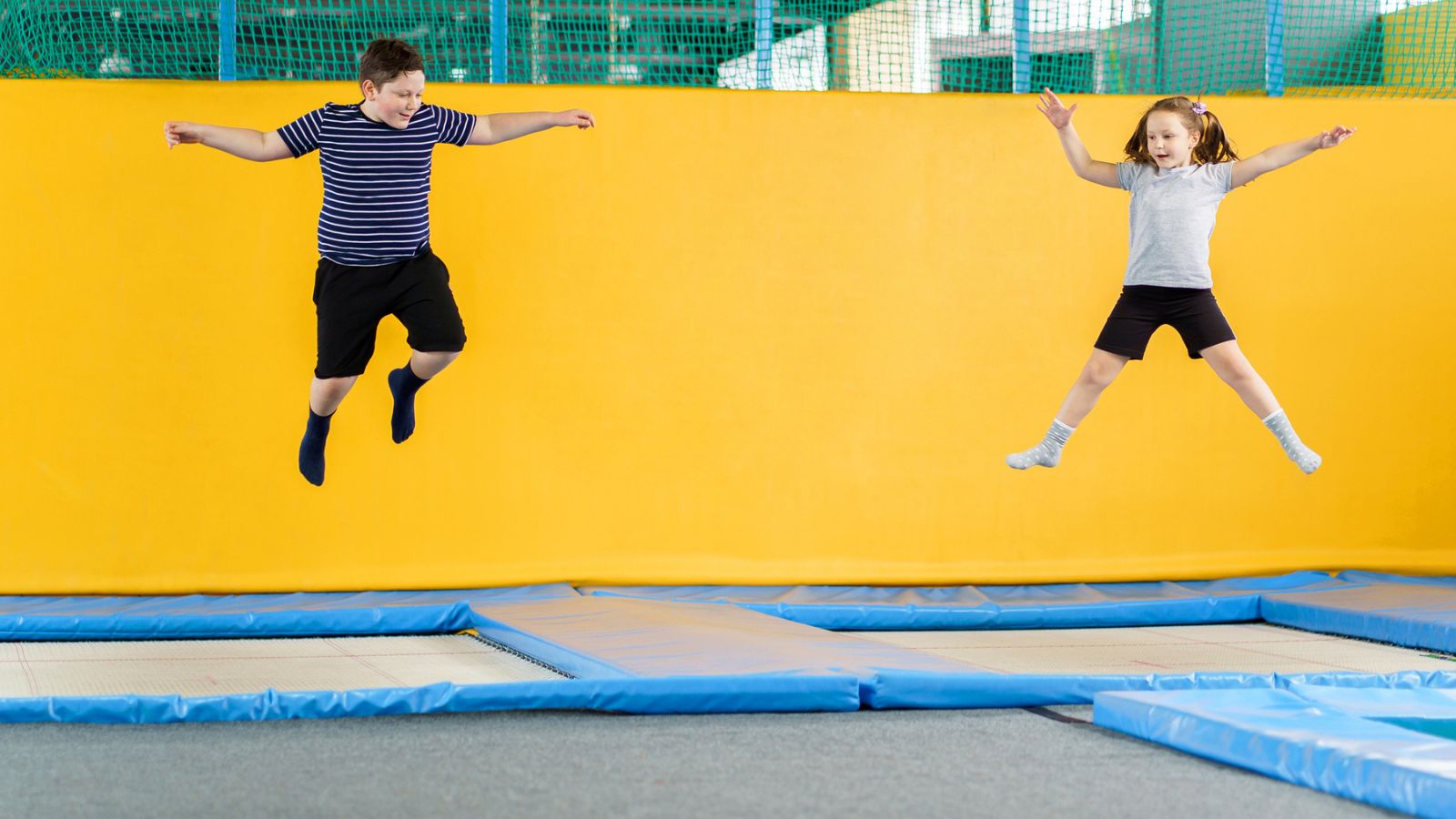 While trampoline parks might look like they are for kids, they are incredibly fun for teens and adults too! There are typically lots of different areas with varying skill levels, so there is something for everyone. 
3. Rec Centers
The great thing about rec centers is the variety of activities they generally offer, from the pool to the basketball court and sometimes even a playland or rock climbing. Rec centers are also great party venues for all different ages. 
4. Indoor Playlands
Indoor playlands are becoming more and more popular! They are a great alternative to a playground. The best part about indoor play is that they are perfect for any time of the year. Whether it's winter and it's too cold to be out, or it's summer and too hot. Most indoor playlands are geared toward younger children, so they might be best suited for a kid's party.  
5. Escape Rooms
Escape rooms have been growing in popularity, and for a good reason! They are super fun and interactive and great for a group. While escape rooms are typically geared toward teens and adults, children's escape room games are also out there. 
6. Ice Skating
Ice skating may be specific to winter parties unless you can find a year-round ice skating rink! Ice skating is a fun and challenging activity for school-aged kids up to adults, but it isn't generally suited for young children or babies. 
7. Bowling
No matter where you are, chances are that there is a bowling alley nearby! Bowling is a fun way to kick back and enjoy a party! Everyone who wants to participate can, and others can hang out and watch. Bowling is a great birthday party idea for any age group.
8. Water Party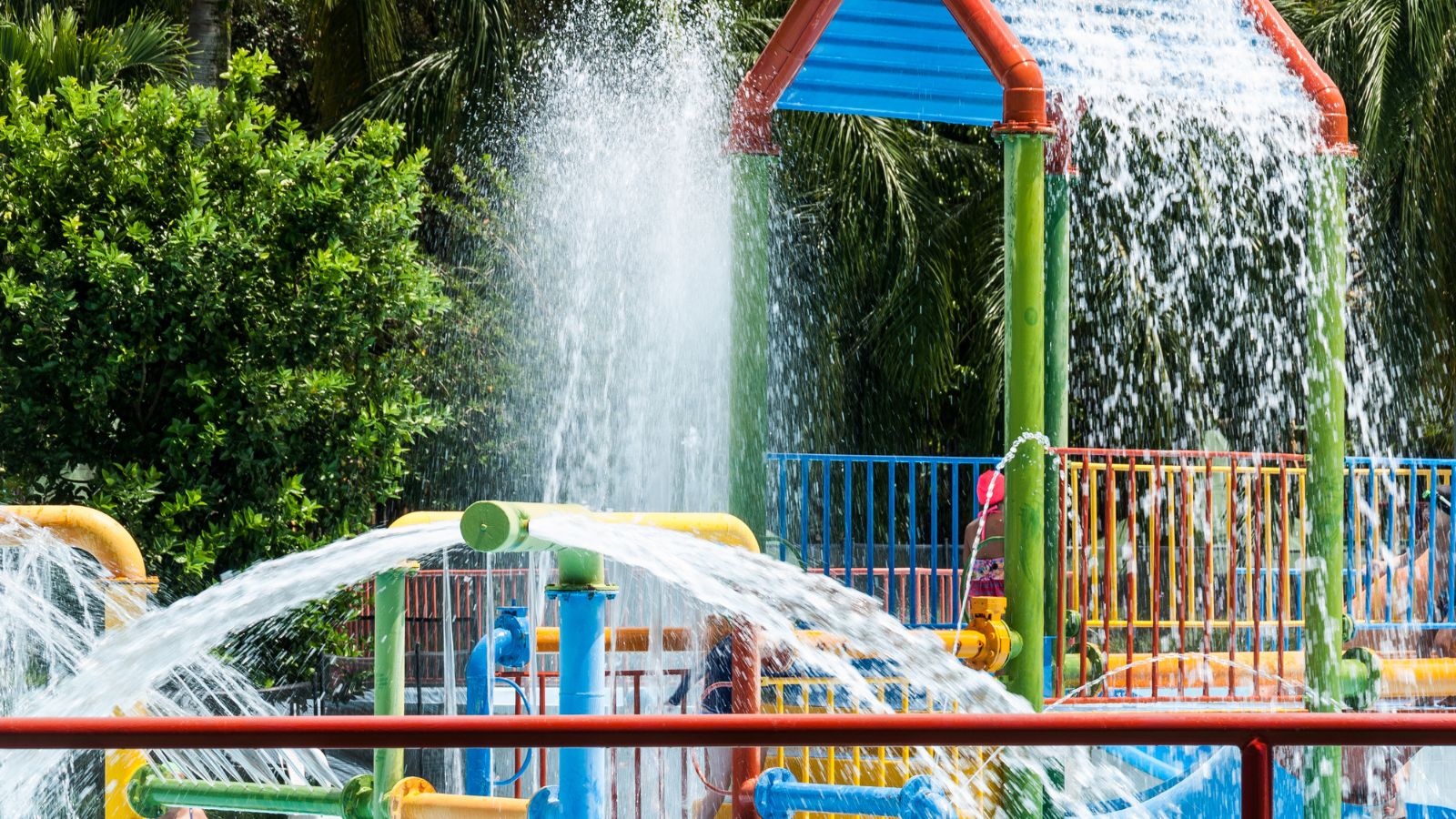 Any water play is great summer fun! There are many ways to have fun with water! There are pools, splash pads, water balloon fights, water gun wars, and so much more! Water parties can be made fun for everyone! 
9. Go Karts
If you're planning a party for older kids, teens, or adults, go-kart racing is a ton of fun! You can't NOT have a good time when you're driving a go-kart or a bumper car. Birthday parties are always more fun when there is a little competition involved. 
10. Laser Tag
Laser tag might be a little challenging for young children, but for any other age group, it's a lot of fun! It's especially fun for someone who enjoys video games and some friendly competition. 
50 Super Simple Side Hustle Ideas
50 Super Simple Side Hustle Ideas (& How to Make Them Work)
10 Frugal Lessons I Learned From Being Flat Out Broke
How To Make Money Without a Job
How To Make Money Without a Job
Creative Ways To Make Money
20 Easy Ways to Raise A Credit Score Fast
Read More: 20 Easy Ways to Raise A Credit Score Fast
Frugal Living Tips: The Essential Guide To Start Saving Money
Frugal Living Tips: The Essential Guide To Start Saving Money