10 Smart Moves Millennials Can Make To Build a Sound Financial Future
Investing involves taking risks. It's never backed with a 100% guarantee, but when it pays off, it's worth it. Recently, a 23-year-old asked an online financial planning community for their best pieces of investing advice. Here are the top-voted advisements.
1. Index Funds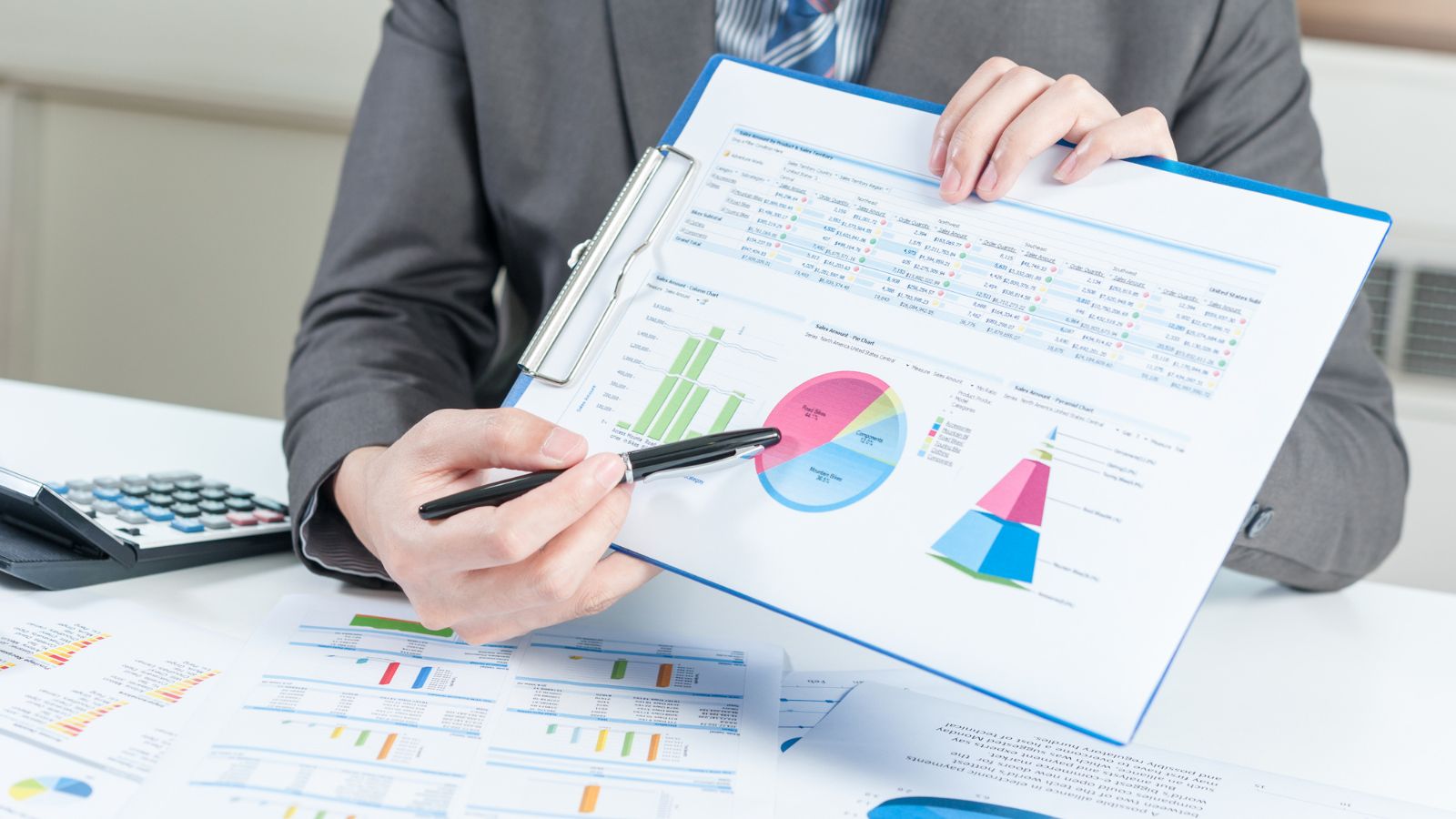 Index funds present a significant and intelligent long-term investment. According to many people, the younger the investors are, the better.
With low fees, no bias investing, and easy management, they are a great start for newbies trying to build an investing career. In addition, they are famous for their Risk tolerance and low cost; some good examples are VTSAX, VTI, FSKAX, and DFUSX.
2. Retirement Funds
The retirement fund is the most appropriate place to hold money long-term and has significant tax benefits. The earlier people start investing; the quicker retirement savings will have great potential to grow. People suggested the best retirement funds for investing are the 401k plan and IRA.
3. Regular Brokerage Account
According to some, the best option for people who are unsure and want to keep all the options open is to have an open regular brokerage account that allows them to quickly deposit money and buy or sell investments through a brokerage.
Opening them is very easy and highly recommendable; they offer great flexibility for investing money and taking it out whenever possible.
4. Emergency fund
Having an emergency fund is crucial Many people commented how often unexpected things and expenses could occur where an emergency fund can save lives. They are one of the best options for financial stability, and they keep the backs of people who encounter unexpected events.
5. Research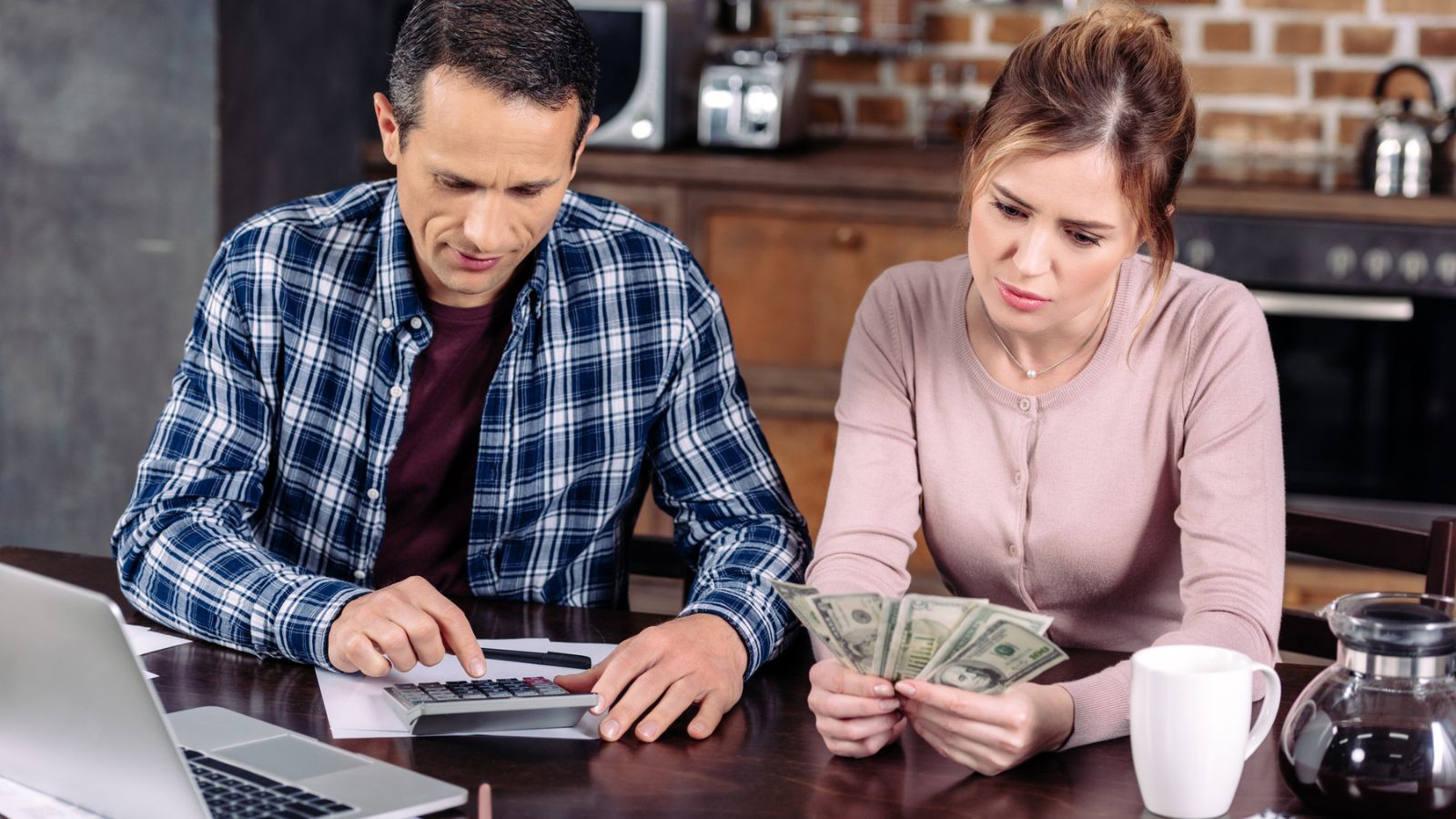 Being young or old doesn't make a difference if the research required for investing is not fulfilled. Researching before investing is crucial if people want to keep their money when they choose to invest. According to many in the financial community, proper research and knowledge make the best investment decisions.
6. Avoid Debt
Avoiding debt and paying off existing loans as quickly<span style="font-size: inherit;"> as possible is an excellent start for young investors. The more income goes to debt payments, the higher the debt-to-income ratio becomes, and the ability to get any loans and have some spare money goes away.
So people, especially those in their 20s, should avoid taking student or any kids of loans that can significantly impact financial stability.
7. Diversification
By maintaining diversification, investors spread the risk adequately and minimize any loss of money. One user explained how investing and distributing assets makes people less likely to lose all their money if one investment fails.
8. Ask for Professional Help
Seeking professional help and learning more is also a long-term investment that can help. Spending a small amount of money to hear the thoughts of a professional and seek guidance is also a great decision. Some users confirmed that being open and ready to listen is very important for young investors.
9. Discipline
Investing requires much discipline. Being young has virtues, but younger people tend to be more explosive, at least according to this financial forum. Being patient and making plans that can be fulfilled without tangled decisions is the best way to make money.
10. Plan Goals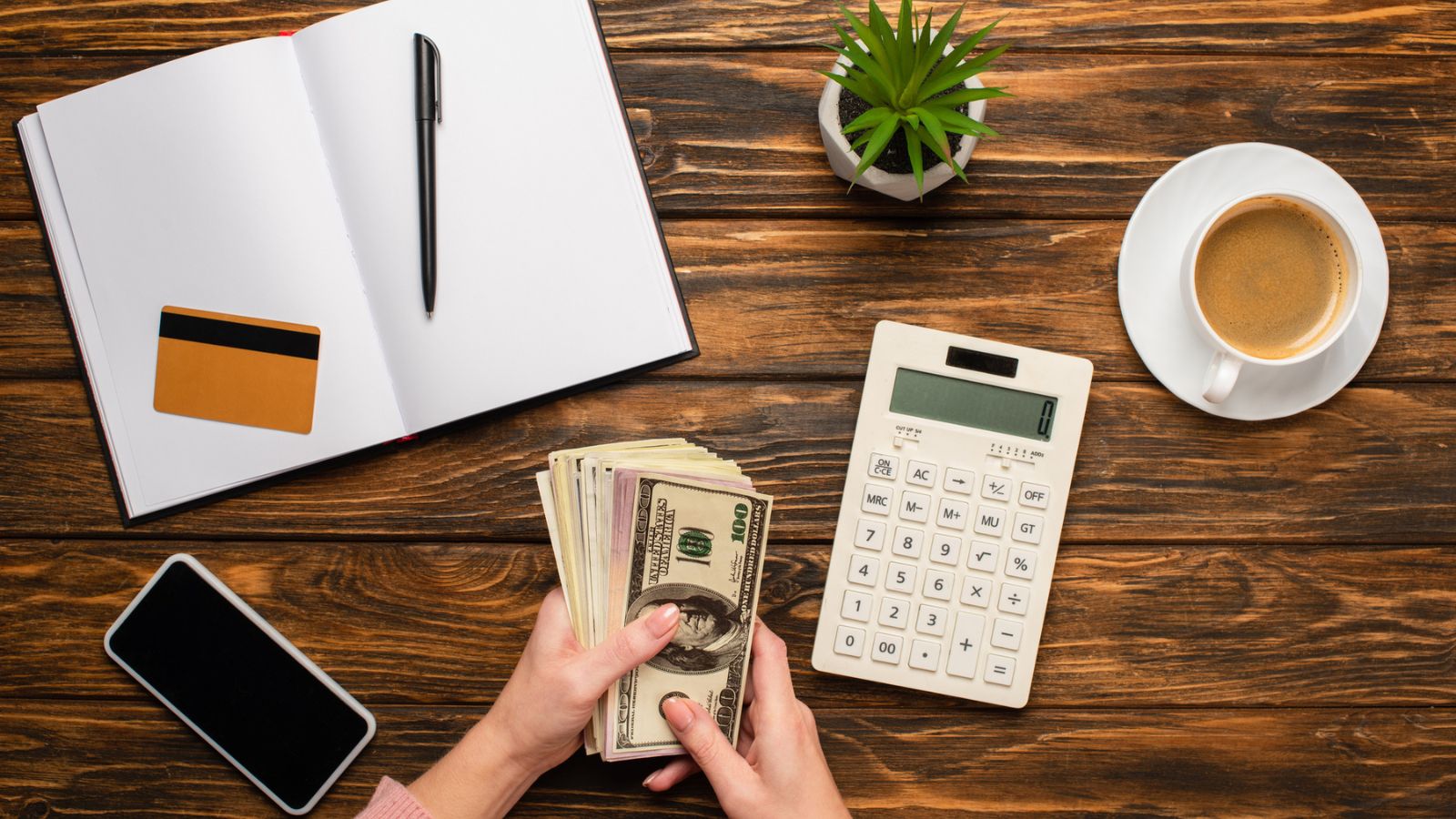 Determining plans for short or long-term investments is essential. As one final user described: "Going without a plan is like the money was already set on fire." With proper knowledge, help, or guidance, the better and more detailed plan people have, the return of money will be quicker and better.
50 Super Simple Side Hustle Ideas
50 Super Simple Side Hustle Ideas (& How to Make Them Work)
10 Frugal Lessons I Learned From Being Flat Out Broke
How To Make Money Without a Job
How To Make Money Without a Job
Creative Ways To Make Money
20 Easy Ways to Raise A Credit Score Fast
Read More: 20 Easy Ways to Raise A Credit Score Fast
Frugal Living Tips: The Essential Guide To Start Saving Money
Frugal Living Tips: The Essential Guide To Start Saving Money