12 Challenges That People 40 and Older Face
Entering one's 40s marks a significant point in life when people often encounter a unique set of difficulties. These challenges can range from career-related hurdles and health concerns to changes in relationships and personal reflections.
1. Career Advancement
For individuals aged 40 and older, climbing the career ladder can be a daunting challenge. Many find themselves competing with younger, tech-savvy professionals who may be more familiar with the latest trends and technologies. This age group may also face ageism in the workplace, as some employers may favor younger employees for certain roles or promotions. Additionally, the desire for work-life balance and job stability often becomes more pronounced as people reach their 40s, making career advancement a complex balancing act.
2. Changing Health and Wellness Needs
As people enter their 40s, their health and wellness needs evolve. They may find it more challenging to maintain a healthy weight and stay physically active, often due to slower metabolisms and busier lifestyles. Managing chronic health conditions becomes a greater concern, and regular check-ups and screenings become essential. This age group may also grapple with mental health issues, such as increased stress and anxiety, as they juggle various responsibilities, both at work and home.
3. Financial Responsibilities
For those over 40, financial responsibilities can be a significant source of stress. This age group is often faced with the dual challenges of saving for retirement and supporting their children through college or other life milestones. Balancing these financial obligations while managing day-to-day expenses can be tricky, and unexpected financial setbacks can be particularly unsettling at this stage of life.
4. Caring for Aging Parents
Many individuals in their 40s find themselves in the role of caregiver for their aging parents. This can be emotionally and financially draining as they navigate the complexities of elder care, which may include finding appropriate healthcare services, managing medications, and handling legal and financial matters. The responsibility of caring for aging parents can take a toll on their own well-being and add another layer of stress to their lives.
5. Navigating Relationship Changes
As people age, their relationships often undergo significant changes. Friendships may evolve or fade away, and some may experience the challenges of divorce or separation. For those with children, parenting becomes a different journey as kids reach adolescence and beyond, requiring new approaches to communication and support. Managing these shifting dynamics in relationships can be emotionally taxing for individuals in their 40s.
6. Empty Nest Syndrome
As people reach their 40s, they often grapple with the emotional challenges associated with an "empty nest." This is when their children leave home to pursue their own lives, whether through college, work, or other opportunities. The adjustment to an empty house can be bittersweet, as individuals must find new ways to fill their time and redefine their roles as parents.
7. Aging Body and Physical Limitations
One of the prominent challenges for those in their 40s is the gradual decline in physical health and the emergence of various aches and pains. They may encounter limitations they didn't experience in their younger years, making it essential to adapt their lifestyle and activities accordingly. These changes can be a reminder of mortality and require adjustments in daily routines.
8. Balancing Multiple Roles
By the time individuals reach their 40s, they often find themselves wearing multiple hats, such as being a spouse, parent, caregiver, and employee. Balancing these roles can be demanding, as they must allocate time and energy to various responsibilities. Juggling these different roles can lead to stress and a constant sense of busyness.
9. Reevaluating Life Goals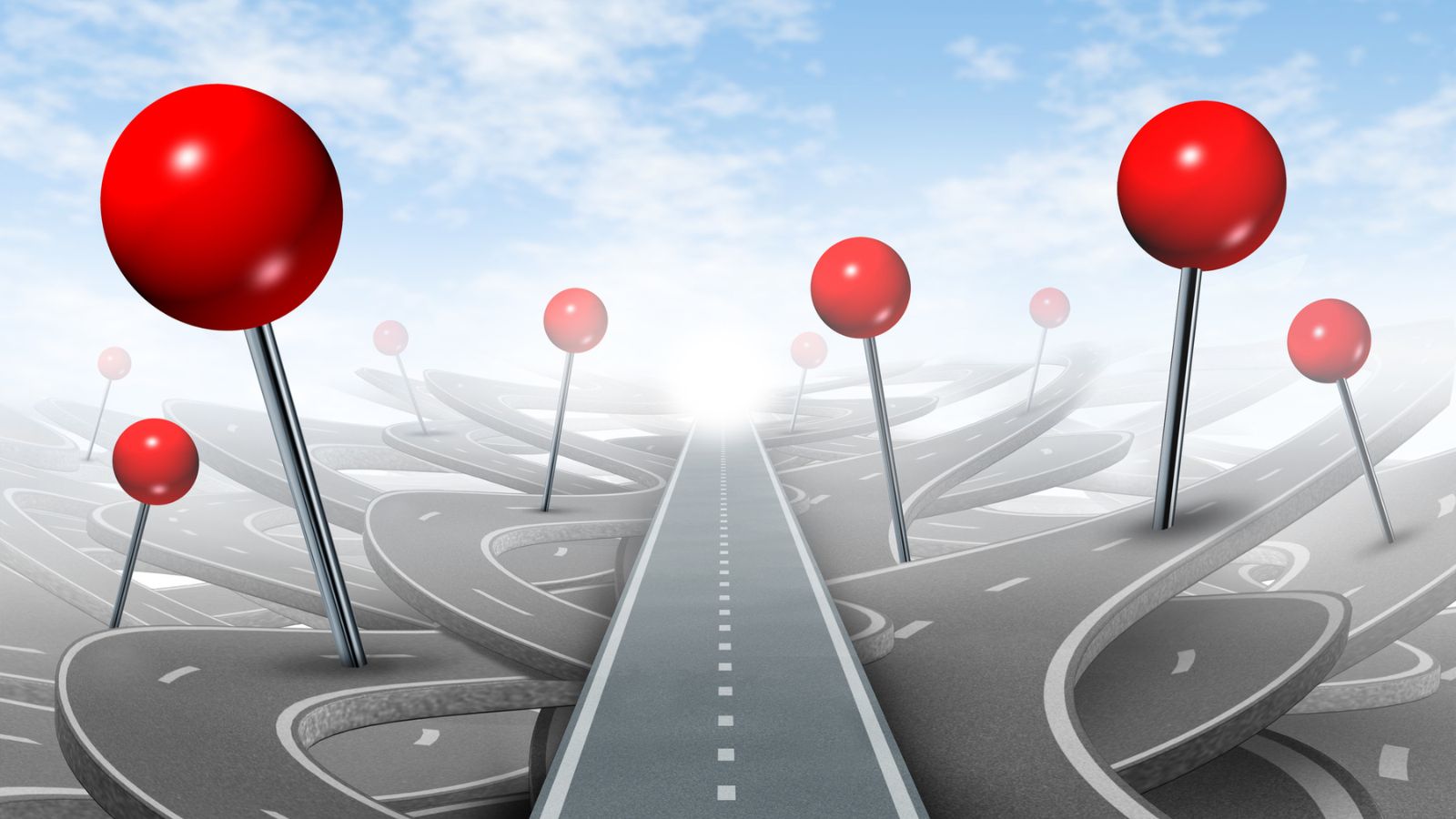 As middle age approaches, many people naturally reflect on their life goals and achievements. They may question their career choices, personal accomplishments, and overall life satisfaction. This introspection can lead to feelings of uncertainty or a desire to make significant changes in various aspects of their lives, such as career, relationships, or personal pursuits.
10. Navigating Technological Advancements
The rapid pace of technological advancements can pose challenges for those over 40. They may struggle to keep up with the latest gadgets, apps, and digital trends, leading to feelings of disconnect or inadequacy in an increasingly tech-centric world. Adapting to these changes can require patience and a willingness to learn new skills.
11. Age-Related Discrimination
For people aged 40 and older, age-related discrimination in the workplace can be a persistent challenge. They may encounter biases that affect hiring decisions, promotions, and opportunities for growth. This can be frustrating and disheartening, as they bring years of experience and expertise to their roles.
12. Staying Relevant in a Rapidly Changing World
The world is evolving at an unprecedented pace, with advancements in technology, industry trends, and cultural shifts occurring constantly. Individuals in their 40s often feel the pressure to stay relevant and updated in their fields to avoid being left behind. This requires ongoing learning and adaptation.
50 Super Simple Side Hustle Ideas
50 Super Simple Side Hustle Ideas (& How to Make Them Work)
10 Frugal Lessons I Learned From Being Flat Out Broke
How To Make Money Without a Job
How To Make Money Without a Job
Creative Ways To Make Money
20 Easy Ways to Raise A Credit Score Fast
Read More: 20 Easy Ways to Raise A Credit Score Fast
Frugal Living Tips: The Essential Guide To Start Saving Money
Frugal Living Tips: The Essential Guide To Start Saving Money