12 Traits That Push People Away Fast
When it comes to human interactions, certain traits can spark strong dislikes in others. These characteristics have a way of rubbing people the wrong way, causing discomfort or annoyance. Whether it's arrogance, dishonesty, or negativity, these traits can create barriers in forming meaningful connections.
1. Arrogance
Arrogance is a trait that quickly puts people off. When individuals display excessive pride and a sense of superiority, it can make others feel belittled or unimportant. Arrogant people tend to dominate conversations, dismiss others' opinions, and constantly seek validation. Such behavior can create an unwelcoming and hostile atmosphere, making it difficult for others to connect with them on a deeper level.
2. Dishonesty
Dishonesty is a trait that erodes trust and damages relationships. When someone consistently lies, conceals the truth, or manipulates others for personal gain, it can be highly frustrating and hurtful. People appreciate honesty and transparency, as it forms the foundation of genuine connections. The constant fear of being deceived or misled can strain relationships and hinder personal growth.
3. Negativity
Negativity can be contagious, and being around consistently negative individuals can drain one's energy and enthusiasm. People who frequently complain, focus on problems without offering solutions, or constantly see the worst in every situation can be difficult to be around. Their pessimistic outlook can dampen the spirits of those around them, creating a toxic environment that stifles positivity and progress.
4. Passive-Aggressiveness
Passive-aggressive behavior is often perceived as manipulative and insincere. People who express their negative feelings indirectly, through sarcasm, backhanded compliments, or silent treatment, create tension and confusion in relationships. Such individuals avoid direct communication, making it challenging to resolve conflicts or address underlying issues. Passive-aggressiveness can breed resentment and hinder healthy communication.
5. Selfishness
Selfishness is a trait that demonstrates a lack of consideration for others. Individuals who consistently prioritize their own needs, without regard for the well-being of those around them, can be alienating. Selfish people often exploit others' kindness, take credit for collective efforts, and show little empathy or compassion. Their behavior can strain relationships and make others feel undervalued or used.
6. Unreliability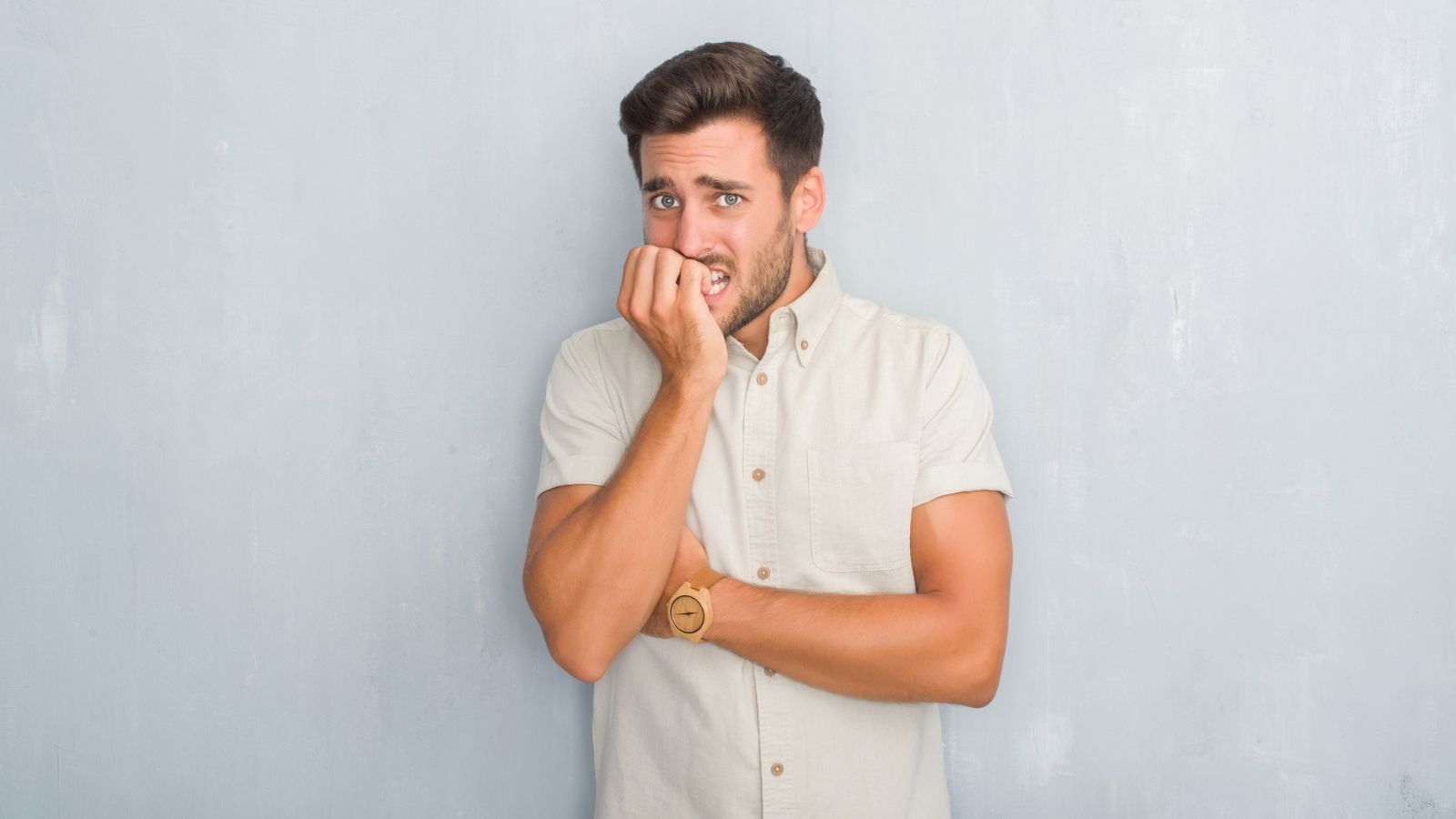 Reliability is a key trait that builds trust and fosters strong relationships. When someone repeatedly fails to follow through on commitments, arrives late, or frequently cancels plans, it can be frustrating and disheartening. Unreliable individuals often create inconvenience and disappointment for others, leading to a loss of faith in their dependability and reliability.
7. Lack of Empathy
Empathy is the ability to understand and share the feelings of others, and its absence can be unsettling. People who lack empathy tend to be insensitive, dismissive, and unsupportive in difficult times. They may disregard others' emotions, invalidate their experiences, or exhibit a lack of interest in understanding different perspectives. This trait can make others feel unheard, unvalued, and isolated.
8. Inflexibility
Inflexible individuals are resistant to change, often sticking rigidly to their own opinions and routines. They may struggle to adapt to new ideas, perspectives, or ways of doing things. Their unwillingness to compromise or consider alternative viewpoints can hinder progress and stifle innovation. Inflexibility can create friction in relationships and impede cooperation and growth.
9. Constant Complaining
People who constantly complain about everything, from trivial matters to significant issues, can be draining to be around. Their negative energy can overshadow positive experiences and create an atmosphere of discontent. Constant complainers often fail to recognize the impact of their words on others and may struggle to find joy in even the simplest of pleasures.
10. Passive Nature
Passive individuals who consistently avoid taking initiative or making decisions can frustrate those around them. Their lack of assertiveness can lead to indecisiveness, leaving others burdened with the responsibility of making choices on their behalf. This trait can hinder productivity and create a sense of imbalance in relationships, as others may feel like they are constantly carrying the weight of decision-making.
11. Intolerance
Intolerance towards diverse opinions, beliefs, or lifestyles can alienate others and hinder healthy interactions. Individuals who are unwilling to accept or respect differences can create an environment of hostility and tension. Intolerant people often exhibit close-mindedness, dismissing perspectives that don't align with their own. Their lack of acceptance can restrict personal growth and hinder the development of inclusive and harmonious communities.
12. Constant Need for Attention
People who constantly seek attention and validation can be exhausting to be around. Their actions are often driven by a desire to be the center of attention, and they may resort to dramatic or attention-seeking behavior to achieve this. The constant need for validation can overshadow the needs and experiences of others, leading to strained relationships and a sense of imbalance in social interactions.
50 Super Simple Side Hustle Ideas
50 Super Simple Side Hustle Ideas (& How to Make Them Work)
10 Frugal Lessons I Learned From Being Flat Out Broke
How To Make Money Without a Job
How To Make Money Without a Job
Creative Ways To Make Money
20 Easy Ways to Raise A Credit Score Fast
Read More: 20 Easy Ways to Raise A Credit Score Fast
Frugal Living Tips: The Essential Guide To Start Saving Money
Frugal Living Tips: The Essential Guide To Start Saving Money