12 Lies People Tell Themselves To Make Life Easier
Lies have become an integral part of human communication, with individuals often resorting to falsehoods in their interactions. Whether it's to protect feelings, maintain privacy, or avoid uncomfortable situations, people frequently engage in deceptive practices.
1. "I'm Fine."
Many individuals often respond with a simple "I'm fine" when asked about their emotional state, even when they're anything but fine. This lie stems from a desire to avoid burdening others or appearing vulnerable. It may be an attempt to maintain a sense of strength and independence. However, this reluctance to open up can hinder genuine connections and prevent others from offering support in times of need.
2. "I'll Be There in Five Minutes."
We've all been guilty of telling this lie at some point. Whether it's running late for a meeting or meeting up with friends, people often underestimate the time it takes to complete a task. While this lie may be intended to avoid disappointment or criticism, repeated instances can erode trust and create frustration among friends, family, and colleagues.
3. "I've Read and Agreed to the Terms and Conditions."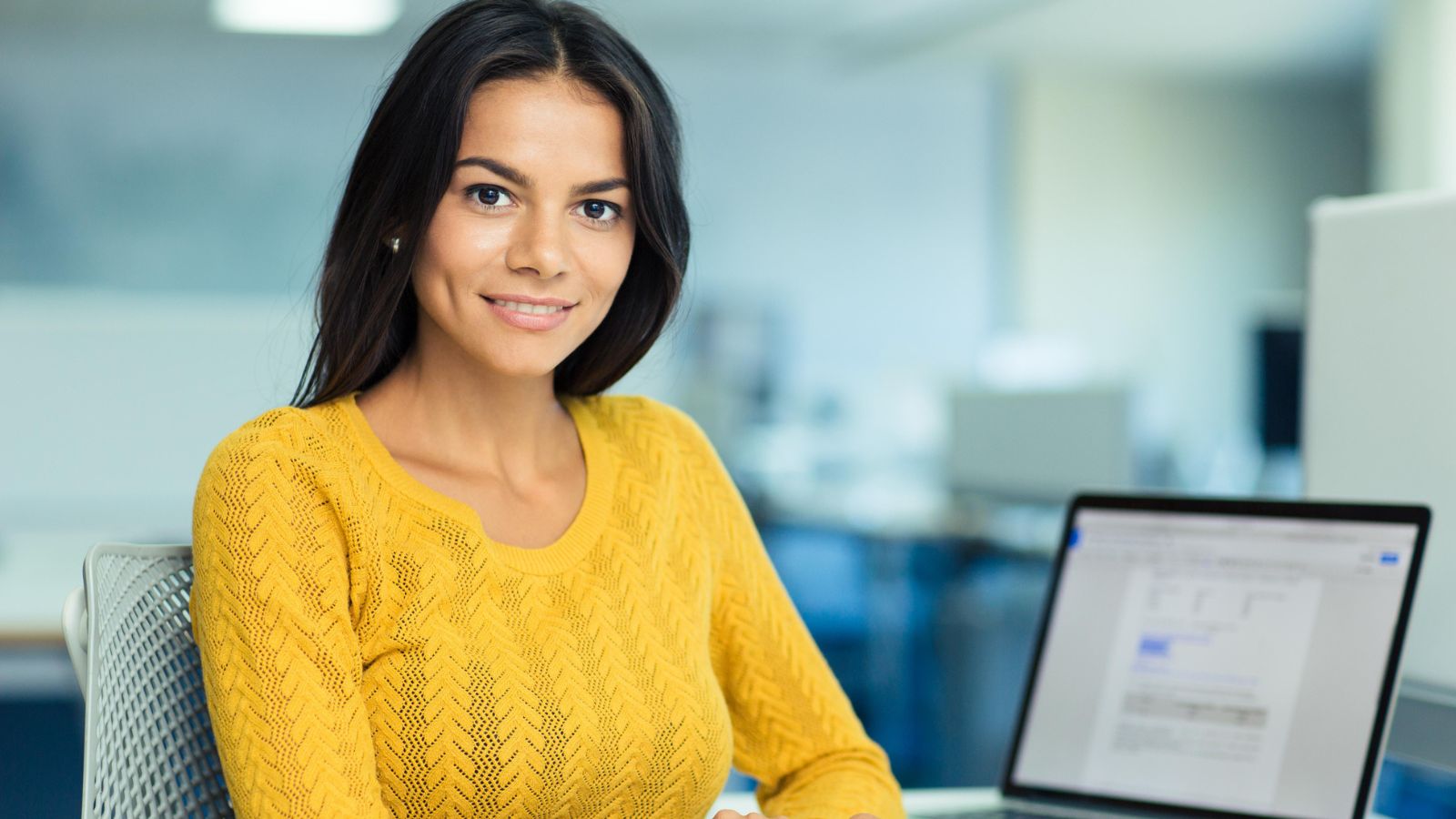 In the digital age, this lie has become almost ubiquitous. Many people scroll through lengthy terms and conditions without thoroughly reading them, blindly clicking the "I agree" button. This lie arises from convenience and impatience, but it can have serious consequences, as individuals may unknowingly give away their personal information or agree to unfavorable conditions.
4. "I Have Other Plans."
When declining invitations or requests, people often resort to this lie as a way to avoid conflict or disapproval. While it can be challenging to say "no" directly, constantly using this excuse can strain relationships and create a sense of dishonesty. It's important for individuals to be honest about their intentions and communicate openly to foster trust and understanding.
5. "I'm on My Way."
Similar to the previous lie, this statement is commonly used when someone is running late or behind schedule. People may claim to be en route to avoid disappointing others or to buy themselves more time. However, it's crucial to be mindful of the impact of such lies on others' time and expectations. Consistently misleading others in this manner can damage relationships and breed a lack of trust.
6. "I Love Your New Haircut/Outfit."
In social situations, people often resort to white lies to spare others' feelings. Complimenting someone's appearance, even if they don't genuinely like it, is a common example. While these lies are often harmless and well-intentioned, they can perpetuate a culture of insincerity and undermine authentic connections. Striving for honest and constructive feedback can help foster genuine interactions.
7. "I'll Start Exercising/Dieting Tomorrow."
Many individuals have uttered this lie when it comes to pursuing healthier lifestyles. Procrastination and lack of motivation can lead people to defer taking action, relying on false promises of change in the future. However, this lie can hinder personal growth and perpetuate unhealthy habits. It's important to recognize the power of accountability and strive for consistency to achieve long-term goals.
8. "I Never Received Your Message."
In the age of instant communication, it's easy to claim that a message was missed or never received. This lie is often employed as a way to avoid an uncomfortable conversation or to buy time for a response. However, repeated use of this lie can lead to misunderstandings and erode trust in relationships. It's crucial to be transparent about communication and strive for open and honest dialogue.
9. "I'm Sorry, I Didn't See Your Call."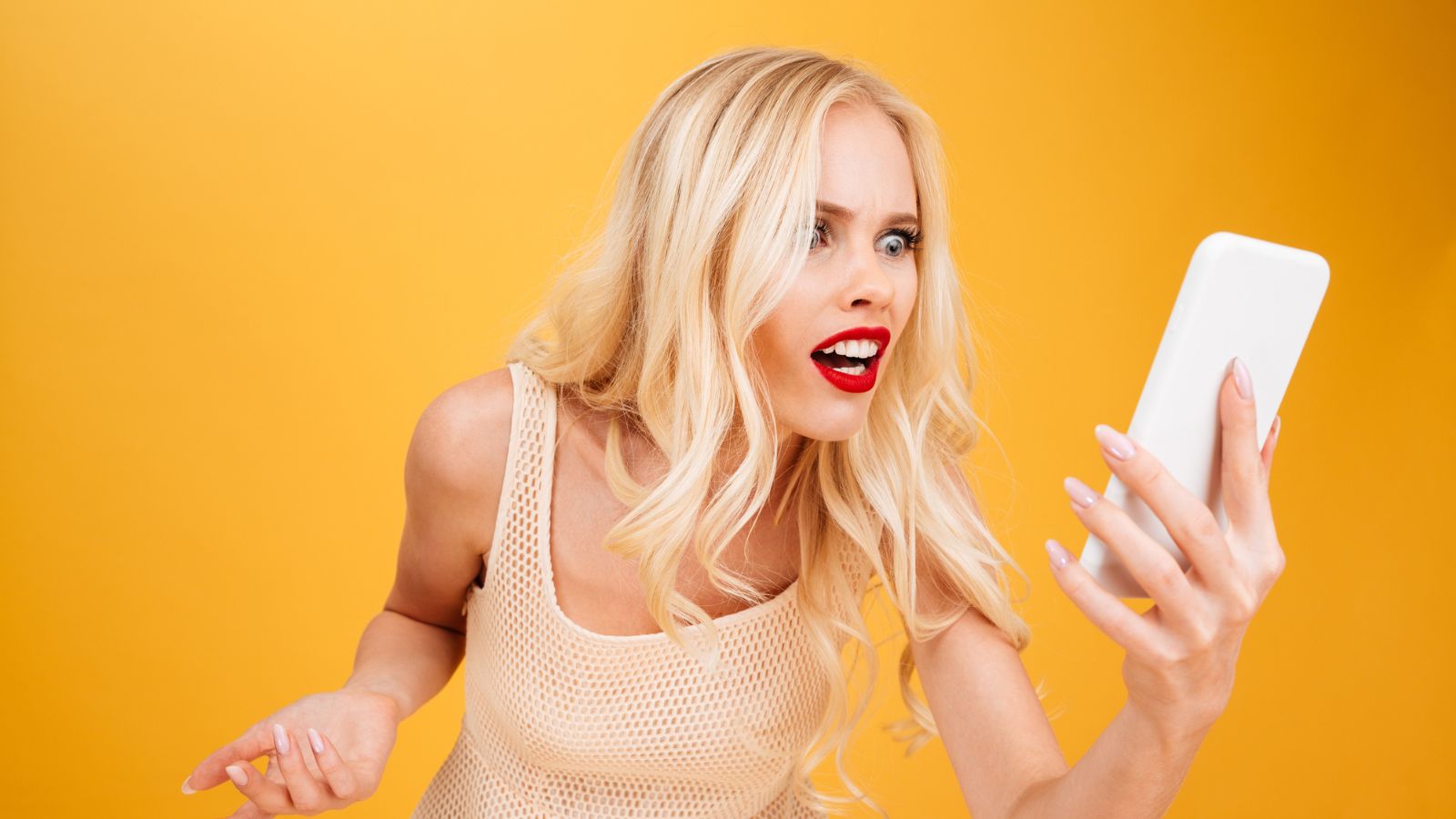 Similar to the previous lie, claiming to have missed a phone call is a common way to avoid immediate communication or to postpone an uncomfortable conversation. However, repeated instances of this lie can create frustration and signal a lack of respect for others' time. Being honest about the reasons for missing a call or making alternative arrangements can help maintain healthy communication.
10. "It's Not About the Money."
When discussing financial matters, individuals may claim that money is not a factor in their decision-making process. This lie often arises from a desire to avoid seeming materialistic or selfish. However, money plays a significant role in many aspects of life, and denying its influence can lead to misunderstandings and unmet expectations. Open and transparent discussions about financial considerations are essential for healthy relationships.
11. "I'll Call You Back Later."
This lie is often used as a means to avoid an immediate conversation or to buy more time. People may make this promise with the intention of following through, but circumstances or forgetfulness can lead to unfulfilled commitments. While it may be an attempt to maintain harmony or preserve personal space, repeated instances of this lie can erode trust and strain relationships.
12. "I'm Stuck in Traffic."
When running late for a meeting or appointment, individuals may attribute their delay to being stuck in traffic. This lie can serve as a convenient excuse, as traffic is a common occurrence in many cities. However, it's important to note that consistently resorting to this lie can undermine credibility and breed skepticism among others.
50 Super Simple Side Hustle Ideas
50 Super Simple Side Hustle Ideas (& How to Make Them Work)
10 Frugal Lessons I Learned From Being Flat Out Broke
How To Make Money Without a Job
How To Make Money Without a Job
Creative Ways To Make Money
20 Easy Ways to Raise A Credit Score Fast
Read More: 20 Easy Ways to Raise A Credit Score Fast
Frugal Living Tips: The Essential Guide To Start Saving Money
Frugal Living Tips: The Essential Guide To Start Saving Money