12 Events That Were Way More Hyped Than They Should Have Been
Sometimes, the excitement surrounding something new can lead to high hopes and grand expectations. People eagerly anticipate experiences, products, or trends, envisioning them to be life-changing or revolutionary. However, once they actually get to try or participate in these things, they often find themselves feeling let down.
1. The Millennium Bug
As the year 2000 approached, the "Y2K bug" had everyone on edge. People feared that computer systems worldwide would malfunction when the calendar flipped to the new millennium. However, when the clock struck midnight, and the new year began, the anticipated catastrophe never materialized. The extensive efforts taken to address the bug beforehand seemed excessive in hindsight, with businesses and governments investing significant time and resources into what turned out to be a non-issue.
2. Virtual Reality (VR) Gaming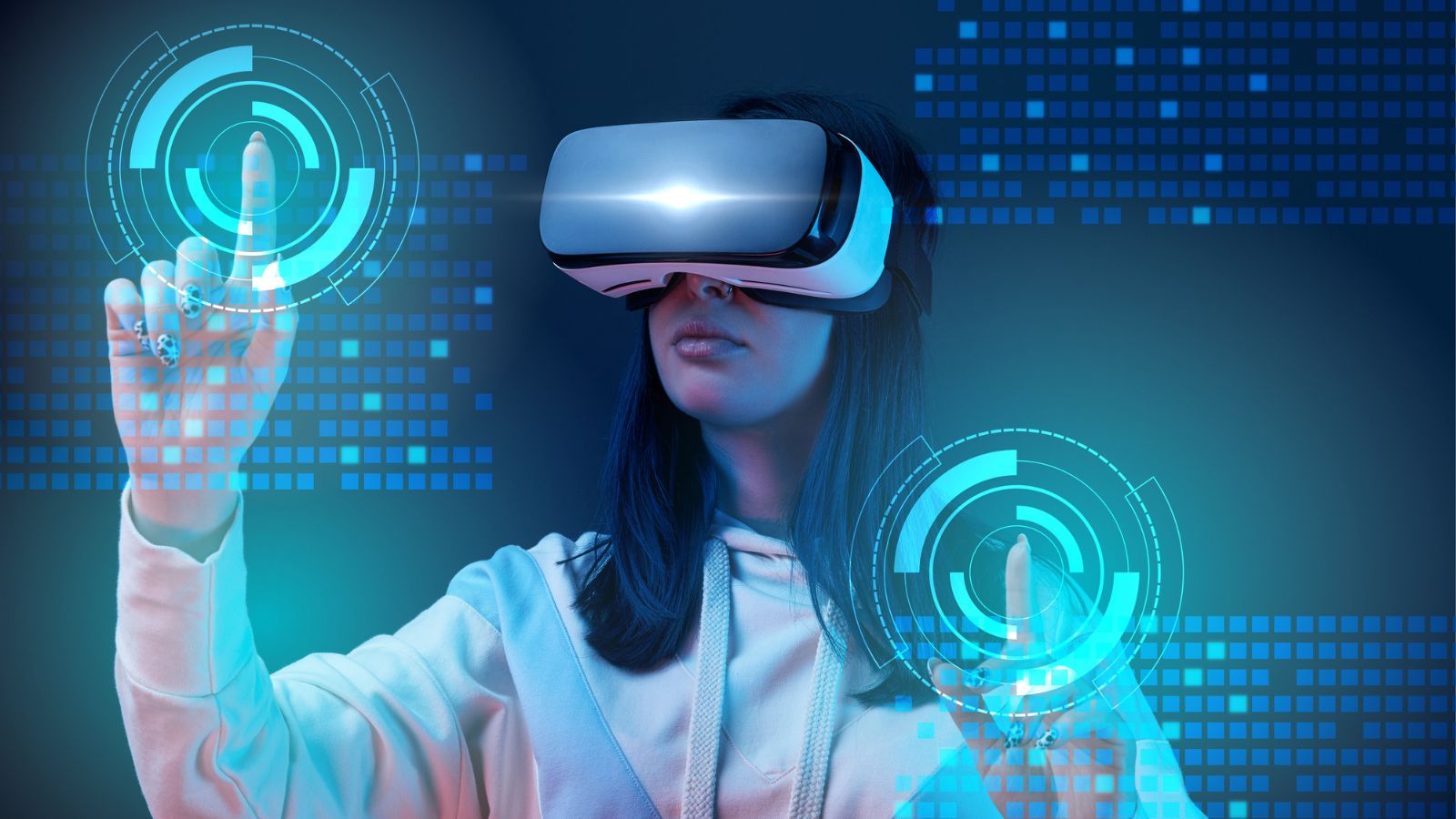 Virtual reality gaming promised to revolutionize the gaming experience, immersing players in stunning virtual worlds. Initially, enthusiasts were thrilled about the concept, eagerly anticipating the next level of gaming. However, the reality fell short due to a variety of reasons. Limited game titles, high equipment costs, and issues with motion sickness dampened the initial excitement. While VR has made advancements, it has yet to become the mainstream gaming medium many envisioned.
3. Fad Diets
With every passing year, new fad diets capture the attention of health-conscious individuals seeking quick and effortless weight loss. These diets often boast impressive claims, such as rapid fat burning or easy maintenance. However, despite initial enthusiasm, people soon discover that these diets are often unsustainable and lack proper nutrition. Many individuals find themselves facing a lack of energy, feelings of deprivation, and disappointing results, leading to a sense of disillusionment.
4. Extreme Adventure Sports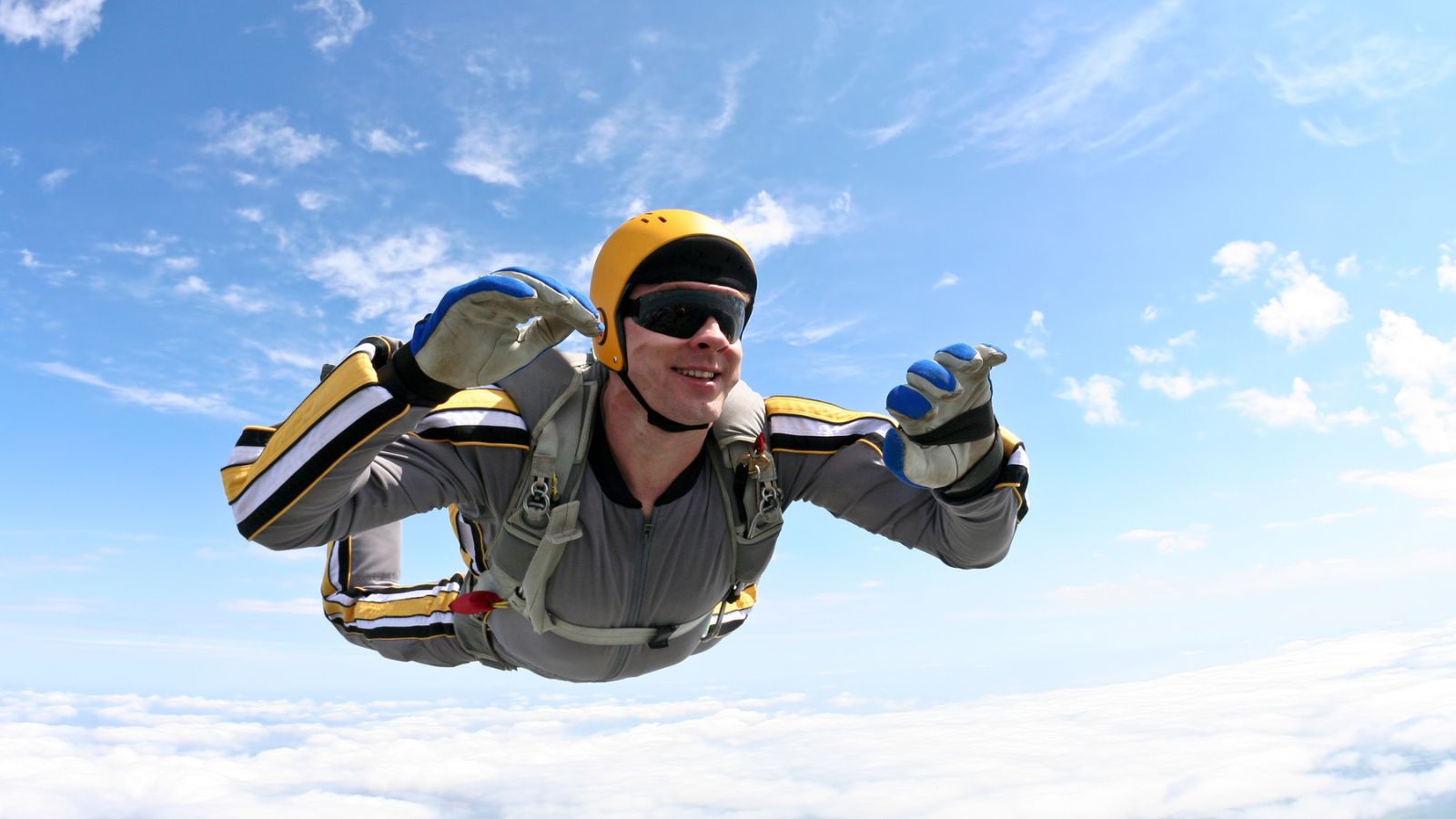 Thrill-seekers worldwide often seek adrenaline-pumping experiences like skydiving, bungee jumping, or deep-sea diving. The idea of conquering fears and pushing personal boundaries generates immense excitement. However, once the initial rush subsides, some people find that the actual experience didn't live up to their expectations. The anticipated life-changing moment may feel underwhelming, leaving individuals questioning the value and long-term impact of these extreme adventures.
5. High-Profile Movie Adaptations
When beloved books, video games, or comics receive movie adaptations, fans eagerly await the opportunity to see their favorite stories come to life on the big screen. However, the transition from page to screen is often met with mixed reviews. High expectations can make it challenging for the movie to meet everyone's vision, leading to disappointment for some fans. Changes to the storyline, casting decisions, or pacing can create a divide between the original source material and the cinematic interpretation.
6. Electric Scooters for Commuting
Electric scooters emerged as a promising solution for urban commuting, offering a convenient and eco-friendly alternative to traditional transportation. Excitement surrounded their launch, with people envisioning a seamless and efficient way to navigate city streets. However, users soon discovered various challenges, such as limited battery life, a lack of available scooters during peak times, and safety concerns regarding inexperienced riders. The initial excitement of zipping through traffic quickly faded for many, leaving them seeking more reliable transportation options.
7. Reality Television Shows
Reality TV shows burst onto the entertainment scene, promising an unfiltered glimpse into the lives of ordinary people. Audiences were captivated by the idea of witnessing real drama, unscripted moments, and unexpected twists. However, as the genre grew, so did the realization that much of what was presented on screen was heavily manipulated and scripted for maximum viewer engagement. The authenticity and genuine appeal that initially drew people in began to wane, leading to a feeling of disillusionment among some fans.
8. Mega Music Festivals
Mega music festivals, with their star-studded lineups and promises of unforgettable experiences, became the ultimate destination for music lovers worldwide. Fans eagerly awaited the opportunity to see their favorite artists perform live in a massive, energetic atmosphere. However, the reality often fell short of the hype. Long lines, overcrowding, and sound quality issues were common grievances. Navigating through the sea of people, missing out on desired performances due to scheduling conflicts, and struggling to find adequate facilities diminished the initial excitement.
9. Cryptocurrency Investments
The rise of cryptocurrencies, such as Bitcoin, Ethereum, and countless altcoins, sparked a frenzy of excitement among investors. The promise of astronomical returns and a decentralized financial system captivated the imagination of many. However, the volatile nature of cryptocurrencies soon became apparent. Extreme price fluctuations, market manipulation, and security concerns caused many individuals to experience significant financial losses. The initial excitement of quick wealth generation turned into cautionary tales of caution and regret for some investors.
10. Home Renovation Projects
With the popularity of home improvement shows, many people were inspired to undertake their own renovation projects. Enthusiastic about the prospect of transforming their living spaces, they embarked on DIY journeys or hired professionals. However, the process often proved more challenging and time-consuming than anticipated. Unexpected costs, construction delays, and the disruption of daily life during renovations left some homeowners feeling overwhelmed and dissatisfied with the experience.
11. Selfie Drones
Selfie drones emerged as a trendy gadget, promising to capture epic aerial shots effortlessly. Enthusiasts were thrilled about the prospect of adding a new dimension to their photography. However, the reality often involved dealing with technical glitches, limited battery life, and difficulties controlling the drones. The initial excitement of capturing stunning aerial photos quickly faded as users encountered challenges that hindered the seamless experience they had envisioned.
12. Social Media Challenges
Social media challenges gained popularity, prompting people to engage in creative and sometimes daring acts to go viral. The anticipation of participating in a widespread trend and gaining recognition excited many. However, as challenges became more extreme, concerns regarding safety and well-being emerged. Participants faced injuries, ridicule, and potential legal consequences. The allure of online fame gave way to caution and skepticism, with some individuals questioning the value of chasing fleeting internet stardom.
50 Super Simple Side Hustle Ideas
50 Super Simple Side Hustle Ideas (& How to Make Them Work)
How To Make Money Without a Job
How To Make Money Without a Job
Creative Ways To Make Money
20 Easy Ways to Raise A Credit Score Fast
Read More: 20 Easy Ways to Raise A Credit Score Fast
10 Frugal Lessons I Learned From Being Flat Out Broke
Frugal Living Tips: The Essential Guide To Start Saving Money
Frugal Living Tips: The Essential Guide To Start Saving Money