10 Disappointments Parents Admitted About Their Adult Children
As children grow up and become adults, parents often have high hopes and expectations for their offspring. However, not all adult children live up to their parents' expectations, leaving many parents feeling disappointed and even heartbroken. Whether you are a parent struggling to come to terms with your child's choices or an adult child seeking to better understand your parents' perspective, this article will provide valuable insights into a complex and emotional topic.
1. In The Throes of Addiction
One grieving mother shared the story of her son, who is addicted to substances. "He is 24 years old and has a full blow meth addiction that started in the last 6 months. He was fired from the job he got at 18 because he was high and manic (sidebar his manager was the one that introduced him to meth). Since then he has dedicated his time to either finding or using meth. He has been arrested 3 times spent 30 days in jail and continues to use even though he is on probation.
2. An Ungrateful Son
Another man shared the story of his older cousin, who trashed his parents' house over money. "Not me, but my uncle. He is a very kind and hard working man who did everything for his sons/my cousins. While the younger ones are decent and successful persons, the oldest one was always a piece of work. He never finished school or worked in his entire life and at the same time belittled my uncle for his work. Said things like that he wouldn't even leave his bed for the money my uncle makes. That he is stupid for working for someone else and hadn't understood life.
3. Unmedicated and Beyond Help
One mother shared the heartbreaking story of her son, who has gone off his medication and has isolated himself from everyone. "My son is 25 and was diagnosed with bipolar disorder at around 15 years old (maybe younger). After he became too old and too big for me to manage his meds he refused to take them and his life has been a roller coaster of disasters ever since. Between prison time (juvie and adult), bad decisions, suicidal ideation, drug use, fathering 2 children he doesn't see (same mom) and insisting on making up reasons to not speak to ME I'm done, because honestly there's nothing I can do for him. At this point I'm just waiting to get a phone call on where I need to go to identify the body."
4. The Disrespectful Son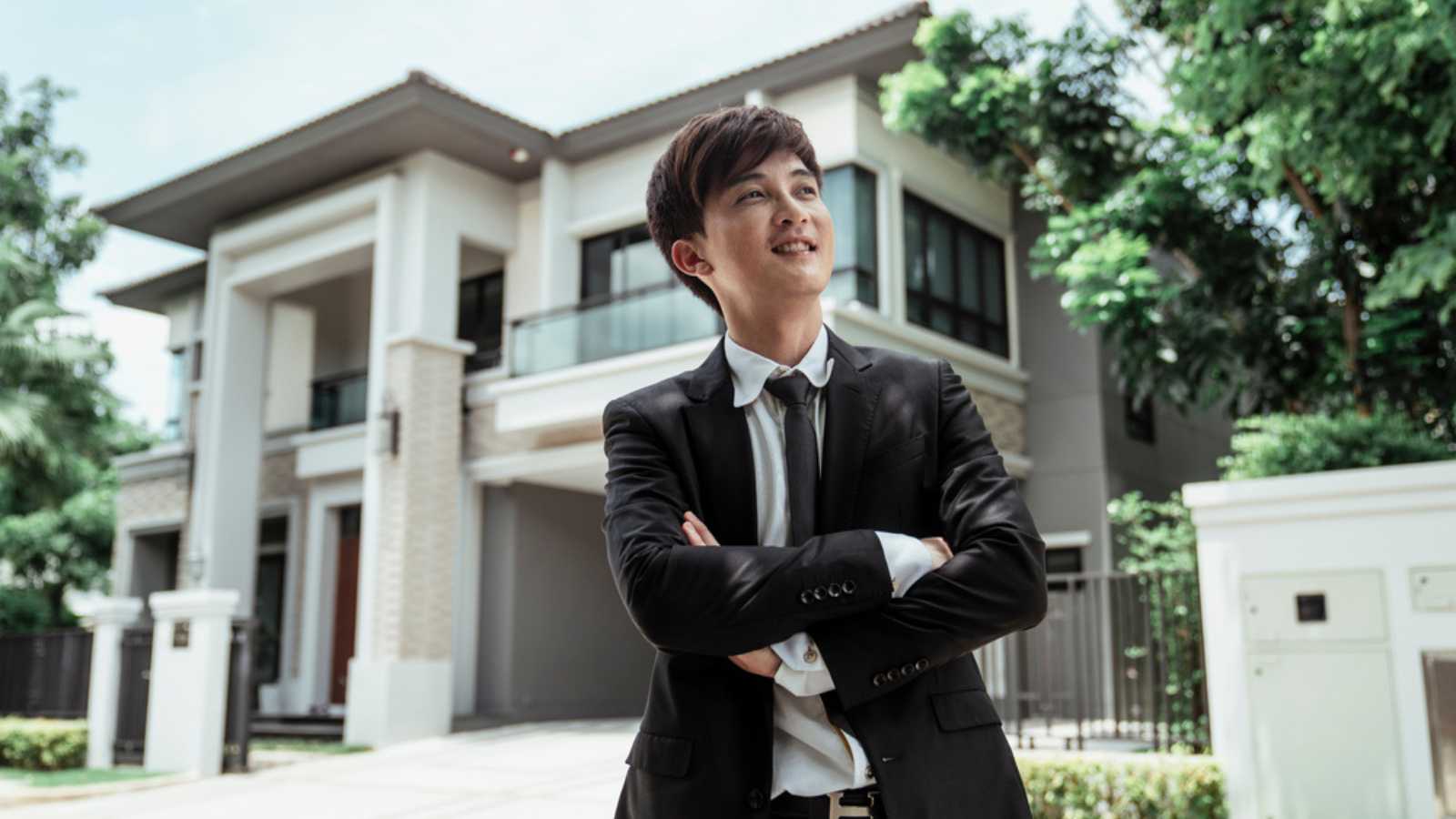 Another mother shared about her disrespectful son who has seemingly no ambition and picks political arguments on Facebook. "He's 42, lives with his dad, is 6 years into a 2 year degree, and has gone through 4 decent cars in the last 6 months. His dad bought the cars and he trashed them. He's also threatened physical abuse to his dad. He disowned his older sister over a political argument on Facebook. She said I'm leaving this discussion before we say things we'll regret, and he tried to forbid it saying if she left she was disrespecting him and was no longer related to him."
5. Lying, Lying, and More Lying
One man told the story of his brother, who was caught in not one but many lies. "Not a parent, but some current drama in my family has my parents pretty upset with my brother. He was having trouble with maintaining a job, so my Dad got him hired as an assistant in his painting business. All he had to do was show up and do easy tasks and he would have the hours needed to pay for his car and living expenses.
He did fine for a couple of months but then my Dad and Mom went on holiday. He went home early without telling anyone one day, then the next work day he pulled a no show. So my Dad gets a call that he didn't show up and he won't answer his phone. Dad tried to call him and got no answer over several hours. Finally my Mom got through to his girlfriend, who said that my brother told her he had talked to Dad and he said he could have the day off. A complete lie.
6. One Thing After Another
One father expressed his frustration over his son's actions. "He's a dead beat dad for his first daughter (which means I can't see my first granddaughter anymore), has been in and out of jail since the age of 11, is a multiple offense convicted felon as an adult, who will steal from anyone (myself and his mother included), and has threatened to have most of his family members killed. He is known to carry (stolen) firearms, and frequently uses his brothers name to try to avoid being caught. He's a drug addict, living with a drug addicted girl, and they have now had two more children together, both of whom suffer from the effects of their parents drug addictions (fetal drug syndrome)."
7. A Narcissistic Daughter
Instead of cooperating to get her child back she has fought kicking and screaming every step of the way making it much harder than necessary. At the same time blaming her mother and vilifying her to the point that she has lied to CPS in an attempt to have them remove her 4 year old sister from her mothers care. Calling old friends and family giving them a hugely false story in an attempt to alienate her mother and have zero friends and help. It's a giant mess she's created and refuses to take any blame or acknowledge that she's the issue at all.
8. A Difference of Opinion
One woman spoke of becoming estranged from her parents over differences in parenting styles. "I'm in the middle of becoming estranged from my parents. They don't approve of how I'm raising my sons, and they can't even bring themselves to be around them. Our last attempt at a family vacation left my sisters yelling at my parents, and then storming off.
9. Not Having a Degree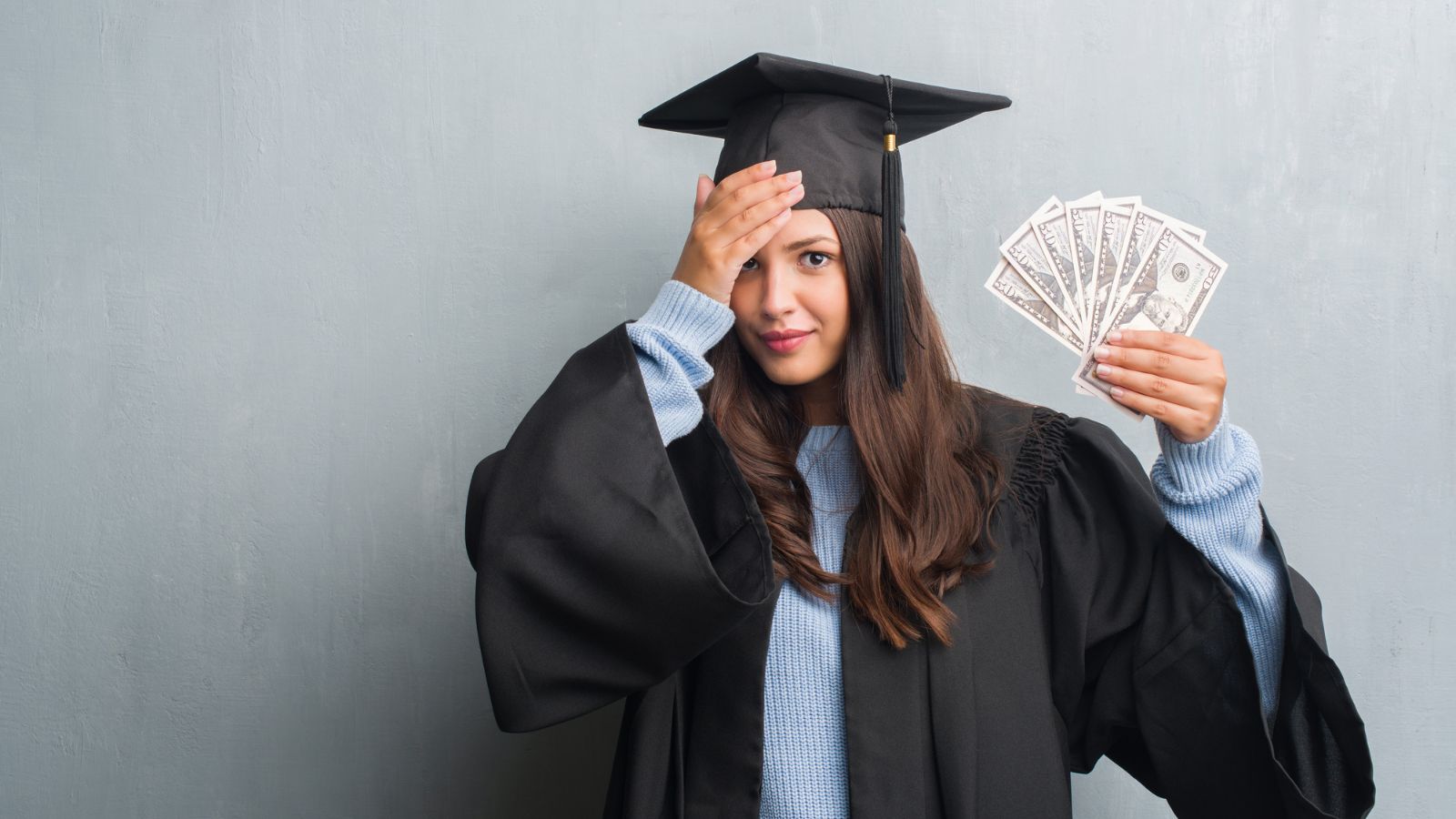 One daughter explained why her mother may view her as a disappointment. "My mom held getting a degree as one of the pinnacle achievements you can do because it was such a big deal to her going back to school and getting her degree in her 40's. As someone who works in IT, I dropped out about a year into school and haven't looked back. That was 10 years ago. I hid that I dropped out for many years before I actually told her. She was disappointed, but in my opinion, the astronomical cost of a degree does not have a good ROI, and in IT, I've worked up to a very high salary level without one. Certifications, mentors, learning on the job and at home. To me a 4 year degree doesn't make much logical sense in a fast moving field like this one."
10. Biting the Hand That Feeds
A frustrated mother shared her experience with her wayward daughter. "My 19-year-old daughter failed out in her first semester of college. Not a big deal; sometimes Freshmen get overwhelmed and don't do so hot in their classes. My daughter, however, just decided to not show up to the classes that WEREN'T theater-related. So she failed Math and English, which she could have aced. Now, had she owned up to this, there would have been little issue. Lesson learned, do better on probation and pass the classes next semester.
50 Super Simple Side Hustle Ideas
50 Super Simple Side Hustle Ideas (& How to Make Them Work)
10 Frugal Lessons I Learned From Being Flat Out Broke
How To Make Money Without a Job
How To Make Money Without a Job
Creative Ways To Make Money
20 Easy Ways to Raise A Credit Score Fast
Read More: 20 Easy Ways to Raise A Credit Score Fast
Frugal Living Tips: The Essential Guide To Start Saving Money
Frugal Living Tips: The Essential Guide To Start Saving Money