12 Most Toxic Things Parents Say to Their Kids
Parenting is an essential part of life, filled with love, guidance, and responsibility. Yet, words spoken by parents can have a profound impact on their children's emotional well-being. These words, though often spoken without malicious intent, can leave lasting scars on a child's self-esteem and self-image. It's vital for parents to be aware of the potential harm these phrases can cause and strive to create an environment that fosters healthy emotional development for their children.
1. "You're such a disappointment."
When parents utter these words, they inadvertently convey a message of inadequacy and rejection to their children. Such statements can lead to a sense of worthlessness and erode self-esteem over time, making it difficult for kids to develop a positive self-image.
2. "Why can't you be more like [sibling/another child]?"
Comparing children to their peers or siblings can foster resentment and unhealthy competition. It can undermine their self-confidence and create a hostile sibling rivalry, rather than fostering a supportive and loving environment.
3. "You'll never amount to anything."
Making sweeping judgments about a child's future can be soul-crushing. Statements like these can extinguish a child's dreams and aspirations, causing them to lose motivation and faith in their abilities.
4. "Stop crying; it's not a big deal."
Dismissing a child's emotions and trivializing their feelings can teach them to suppress their emotions. This may lead to difficulties in expressing themselves and dealing with their emotions in a healthy manner.
5. "You're so lazy."
Labeling a child as lazy can create a self-fulfilling prophecy. Kids who internalize this negative label may struggle to find motivation and become trapped in a cycle of underachievement.
6. "I wish you were never born."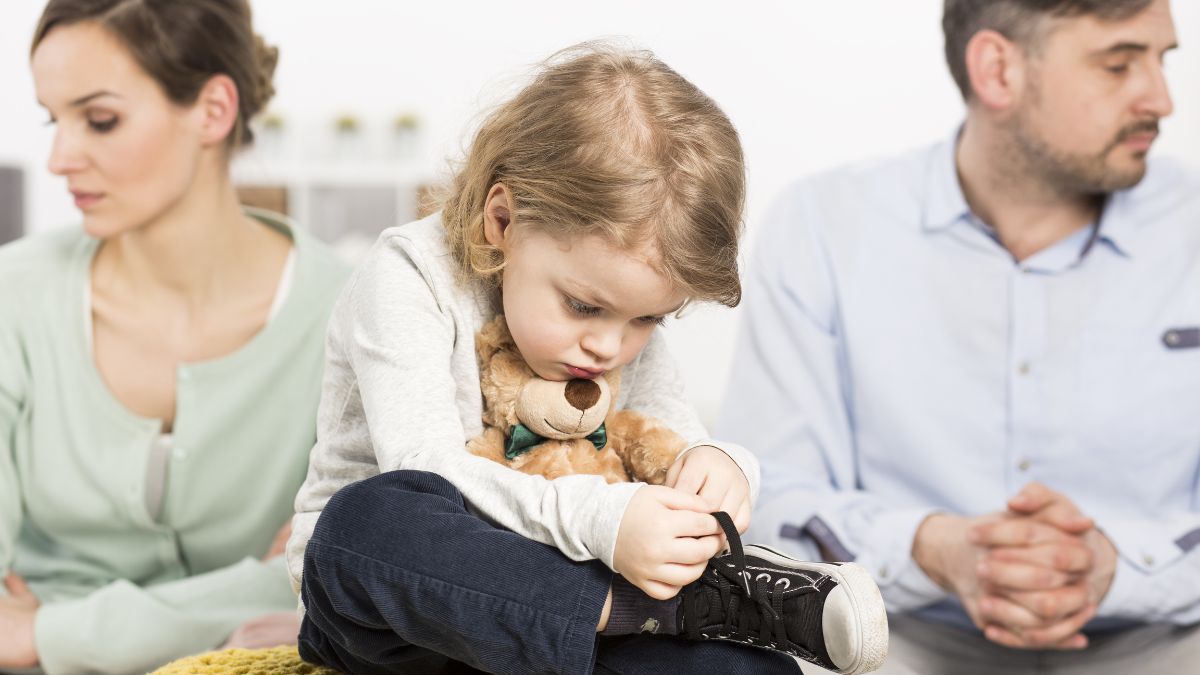 Expressing such extreme regret can have devastating effects on a child's sense of belonging and self-worth. They may grow up feeling unloved and unwanted, leading to emotional scars that persist into adulthood.
7. "You always mess everything up."
This kind of generalization can instill a sense of hopelessness in a child. They may start to believe they are incapable of success and give up on trying to improve or learn from their mistakes.
8. "You're too sensitive."
Dismissing a child's sensitivity can invalidate their feelings and make them reluctant to share their emotions in the future. This can hinder their ability to form healthy relationships and seek support when needed.
9. "You're the reason for our problems."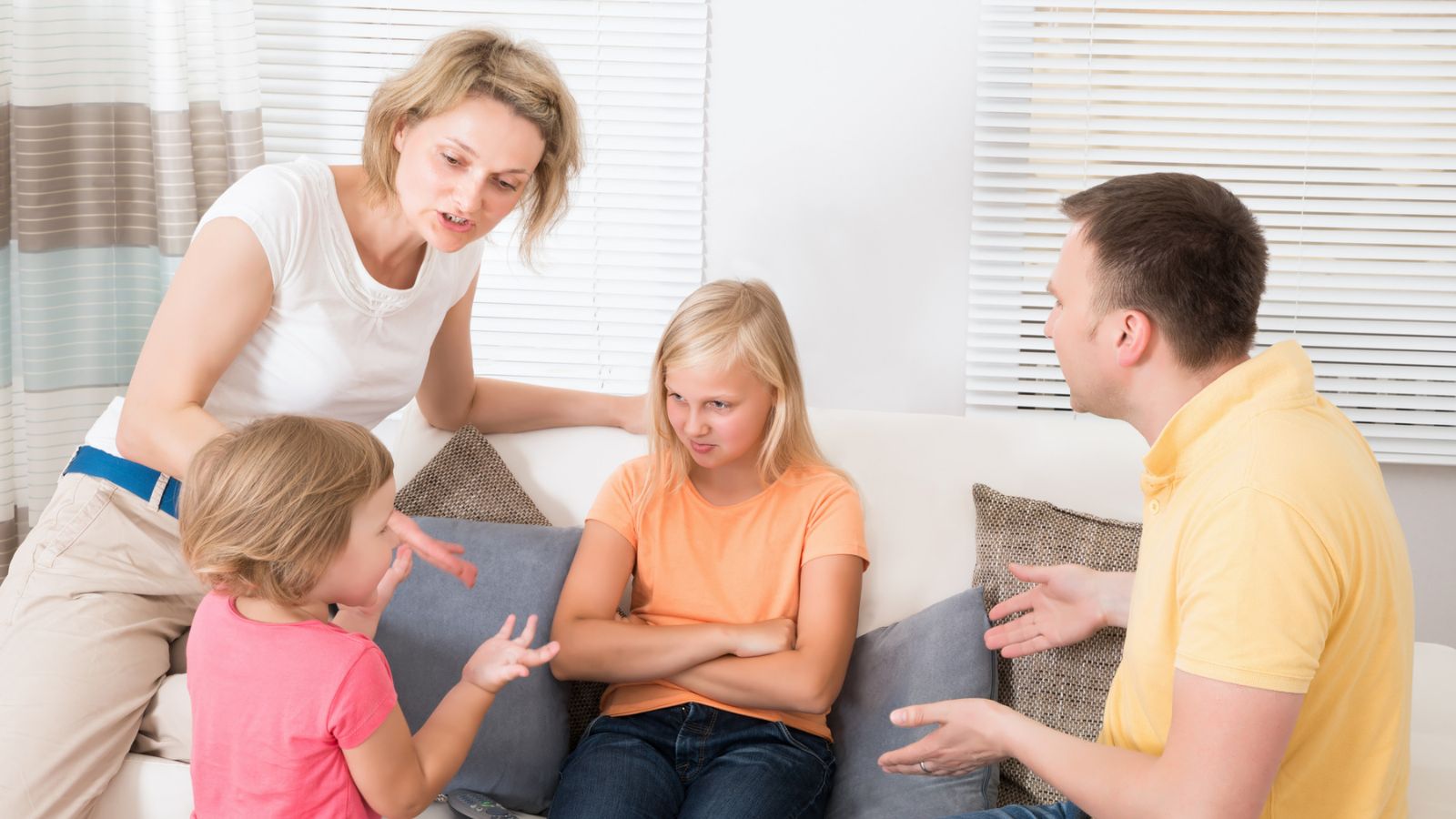 Blaming a child for family issues places an undue burden on their shoulders. It can lead to guilt and shame, causing long-term emotional scars that affect their self-esteem and mental well-being.
10. "I wish I had a different child."
Expressing regret about a child's existence can leave deep emotional scars and a sense of unworthiness. It can damage the parent-child relationship irreparably, making it difficult for the child to trust and connect with their parents.
11. "You're so selfish."
Accusing a child of selfishness can undermine their ability to assert their needs and boundaries. It may lead to feelings of guilt or an unhealthy habit of always putting others' needs ahead of their own.
12. "You're too fat/skinny."
Body-shaming comments can have severe consequences for a child's self-esteem and body image. They may develop unhealthy eating habits, struggle with self-acceptance, or even develop eating disorders.
50 Super Simple Side Hustle Ideas
50 Super Simple Side Hustle Ideas (& How to Make Them Work)
10 Frugal Lessons I Learned From Being Flat Out Broke
How To Make Money Without a Job
How To Make Money Without a Job
Creative Ways To Make Money
20 Easy Ways to Raise A Credit Score Fast
Read More: 20 Easy Ways to Raise A Credit Score Fast
Frugal Living Tips: The Essential Guide To Start Saving Money
Frugal Living Tips: The Essential Guide To Start Saving Money