12 Signs You've Failed As A Parent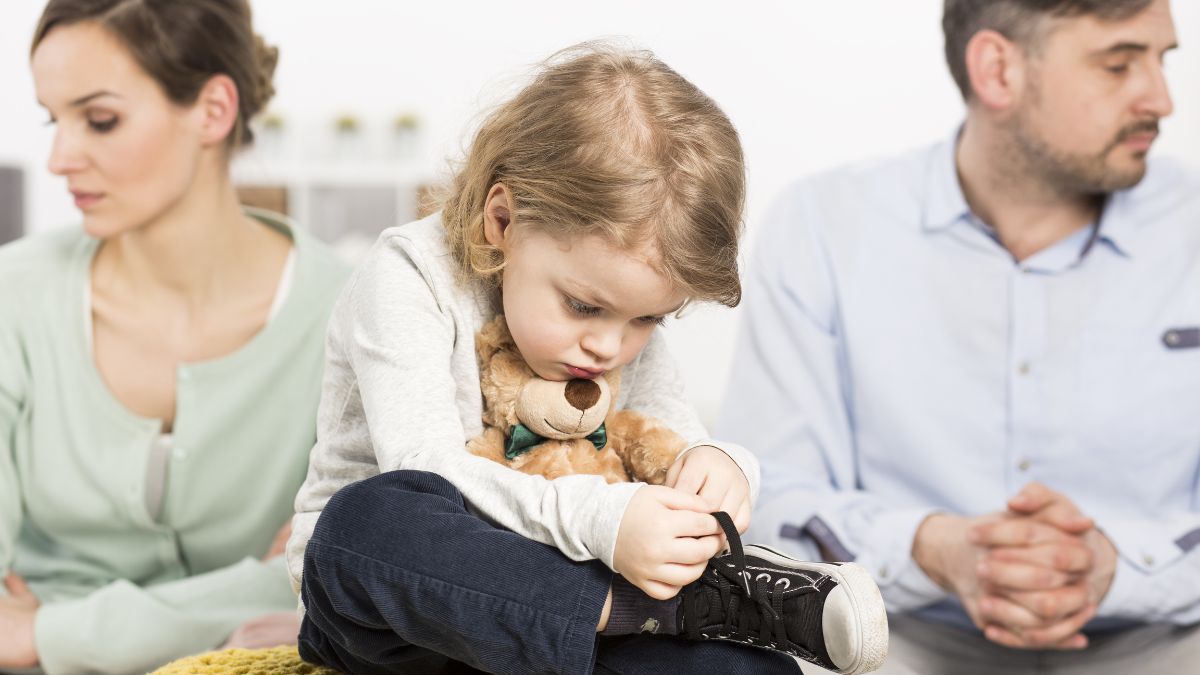 Parenting is a lifelong journey filled with its share of ups and downs. While it's natural for parents to make occasional mistakes, there are certain signs that may indicate a struggle in the parenting department. Recognizing these signs can be the first step towards improving one's approach to parenting.
1. Constant Conflict with Your Child
When a parent finds themselves in a never-ending cycle of arguments and disputes with their child, it may be a sign that something has gone amiss in their parenting journey. Persistent conflicts can indicate a breakdown in communication or an inability to establish boundaries and mutual respect within the parent-child relationship. Such strife can leave both parent and child feeling emotionally drained and disconnected.
2. Lack of Emotional Connection
One clear sign of potential parental failure is a noticeable lack of emotional connection between the parent and their child. When a child doesn't feel loved, valued, or supported by their parent, it can have long-lasting consequences on their self-esteem and emotional well-being. The inability to form a strong emotional bond can lead to feelings of isolation and detachment on both sides.
3. Inconsistent Discipline
Inconsistency in discipline can be a significant indicator of parenting struggles. When a parent fails to establish consistent rules and consequences for their child's behavior, it can create confusion and frustration for the child. On one day, they might get away with misbehavior, while on another, they face severe consequences. This inconsistency can undermine a child's understanding of boundaries and accountability.
4. Neglecting Basic Needs
Parents who consistently neglect their child's basic physical and emotional needs may find themselves on the path to parental failure. Failing to provide adequate food, shelter, clothing, and emotional support can result in a child feeling neglected and unloved. This neglect can have long-term effects on a child's physical and emotional development.
5. Lack of Encouragement and Support
A lack of encouragement and support in a child's pursuits and interests can be a glaring sign of parental failure. When a parent fails to show interest in their child's activities or dismisses their dreams and aspirations, it can lead to feelings of inadequacy and low self-esteem in the child. Children need their parents' support and validation to thrive and develop a healthy sense of self-worth.
6. Ignoring Behavioral or Emotional Issues
Ignoring or downplaying a child's behavioral or emotional issues is another red flag. When a parent dismisses signs of distress, anxiety, or other mental health concerns in their child, it can exacerbate the problem and make it harder for the child to seek help in the future. Acknowledging and addressing these issues is crucial for a child's well-being.
7. Prioritizing Personal Needs Over the Child's
Parents who consistently prioritize their own needs and desires over those of their child may be heading down a path of parenting failure. Whether it's neglecting quality time together or consistently choosing personal interests over the child's, such behavior can leave the child feeling unimportant and undervalued.
8. Inadequate Communication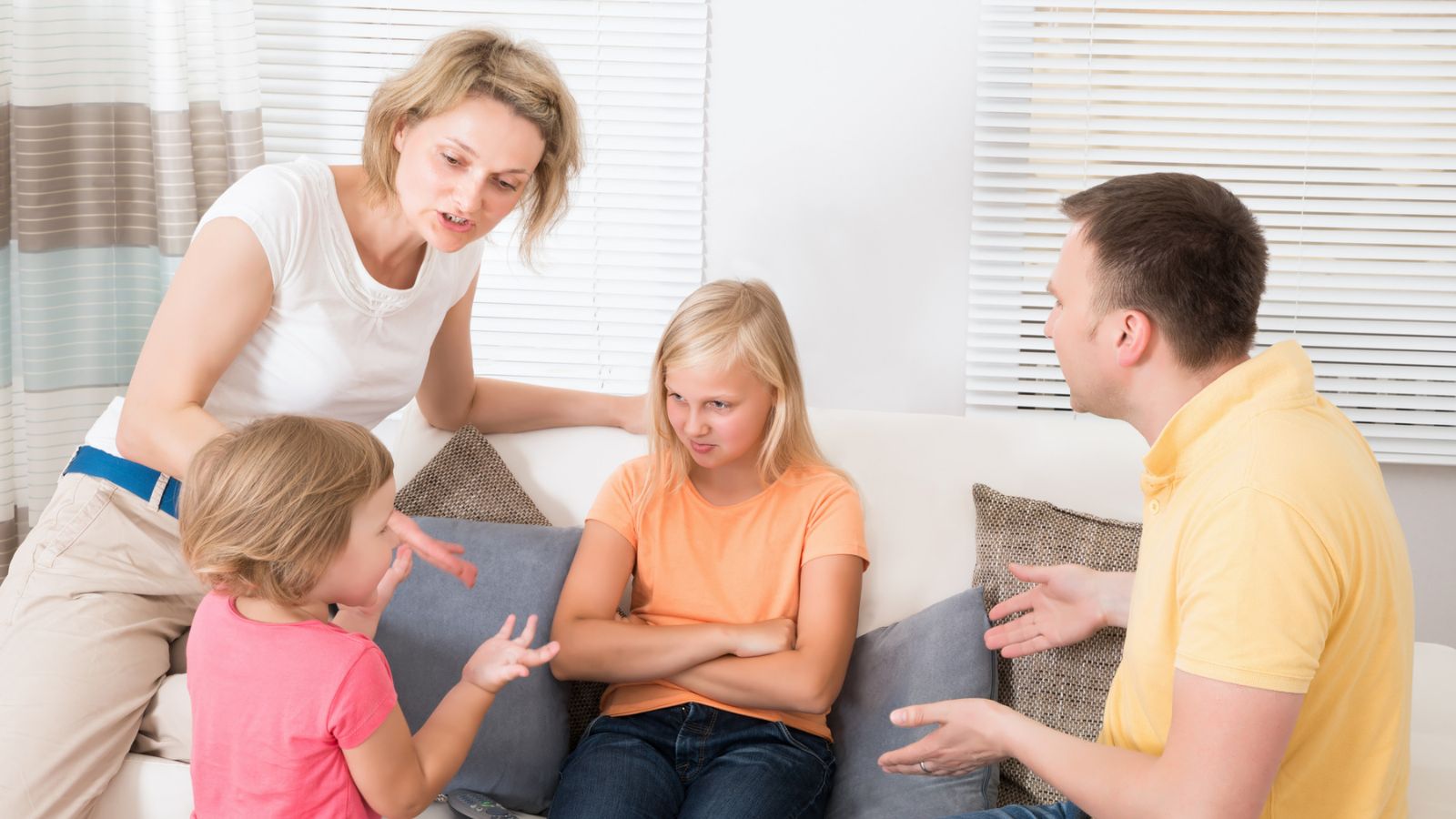 Effective communication is key to a healthy parent-child relationship. When a parent fails to engage in open and honest communication with their child, it can lead to misunderstandings and unresolved issues. Inadequate communication can hinder the child's ability to express themselves and create a divide between parent and child.
9. Overly Controlling or Permissive Behavior
Parents who swing between being overly controlling or overly permissive can create a tumultuous environment for their child. Extreme control can stifle a child's independence and creativity, while excessive permissiveness can lead to a lack of boundaries and discipline. Striking a balanced approach is crucial for healthy child development.
10. Disregarding the Child's Individuality
Failing to recognize and respect a child's unique personality and needs is a significant sign of parental failure. Children are individuals with their own strengths, weaknesses, and interests. When a parent fails to acknowledge and support their child's individuality, it can hinder their personal growth and self-expression.
11. Lack of Quality Time
A clear sign of potential parental failure is the absence of meaningful, quality time spent with one's child. When a parent consistently fails to engage in activities, conversations, or bonding moments, it can lead to feelings of neglect and a strained relationship. Children thrive on the time and attention of their parents, and its absence can be detrimental.
12. Absence of Positive Role Modeling
A lack of positive role modeling can be a telltale sign of parental failure. Parents who exhibit negative behaviors, such as aggression, disrespect, or a lack of empathy, can influence their child to mimic these undesirable traits. Children often look to their parents as role models, and when those models are flawed, it can hinder their moral and ethical development.
7 Common Financial Mistakes First-Time Parents Make
7 Common Financial Mistakes First-Time Parents Make
16 Creative Ways To Make Money
16 Creative Ways To Make Money
16 Side Hustle Ideas for Busy People
16 Side Hustle Ideas for Busy People (That Actually Make Money)
How To Make Money Without a Job
How To Make Money Without a Job: 16 Epic Ways!
10 Attractive Jobs That Pay You To Travel The World
10 Attractive Jobs That Pay You To Travel The World
This article was produced and syndicated by Parent Portfolio.