12 Ways Capitalism Improved Boomer's Lives
Capitalism, as an economic system, has led to the growth and development of various aspects of society. It has created an environment where certain things thrive and flourish. From technological advancements and job creation to individual freedom and cultural diversity, capitalism has had a significant impact on our lives.
1. Innovation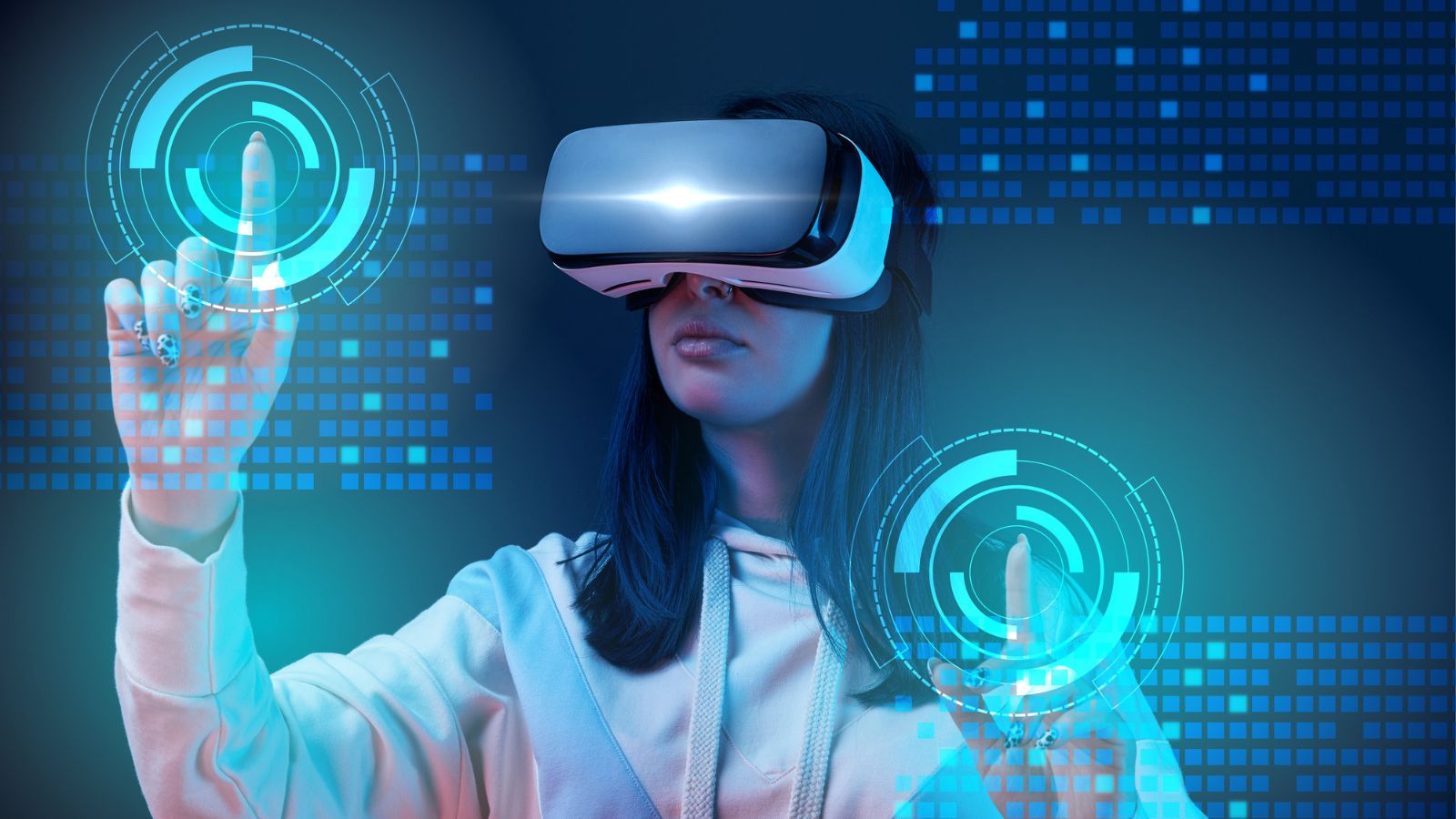 The competition for profits drives individuals and businesses to constantly seek new ideas and solutions. This has led to groundbreaking advancements across diverse fields, such as technology, medicine, and transportation.
2. Entrepreneurship
The system rewards individuals who take risks and create new businesses, leading to job creation and economic growth. Entrepreneurs are encouraged to identify gaps in the market and develop products or services to meet those needs. Through their efforts, they contribute to the expansion of industries and the overall development of society.
3. Economic Mobility
While disparities exist, individuals have the opportunity to improve their circumstances through hard work and initiative. The free market system allows for competition and merit-based rewards, enabling individuals to climb the social ladder. Entrepreneurs, skilled workers, and those with innovative ideas can rise from humble beginnings to achieve financial success, creating a more dynamic society.
4. Consumer Choice
Competition between companies drives businesses to provide a diverse range of products and services to attract customers. This abundance of choices empowers individuals to select goods and services that align with their preferences, needs, and values.
5. Philanthropy and Charitable Giving
Wealthy entrepreneurs and businesses have the means to make significant contributions to causes they believe in, supporting initiatives such as education, healthcare, and environmental conservation. Through philanthropy, capitalism provides resources for social progress and acts as a driving force for positive change in society.
6. Global Trade and Prosperity
The exchange of goods and services on an international scale has opened up new markets, allowing for economic growth and the reduction of poverty in many parts of the world. Free trade agreements and globalization have brought together diverse cultures, fostering cooperation and understanding while enhancing living standards for millions of people.
7. Cultural Diversity and Creativity
Capitalism provides a platform for artists, writers, musicians, and performers to showcase their talents, contributing to the richness and diversity of global culture. It encourages the exploration of new ideas, pushing the boundaries of creativity and promoting cultural exchange.
8. Technological Advancement
The profit motive encourages companies to invest in research and development, leading to breakthroughs in various fields. From the advent of artificial intelligence to the development of renewable energy solutions, capitalism has been instrumental in pushing the boundaries of technology, improving lives, and creating a more connected world.
9. Job Creation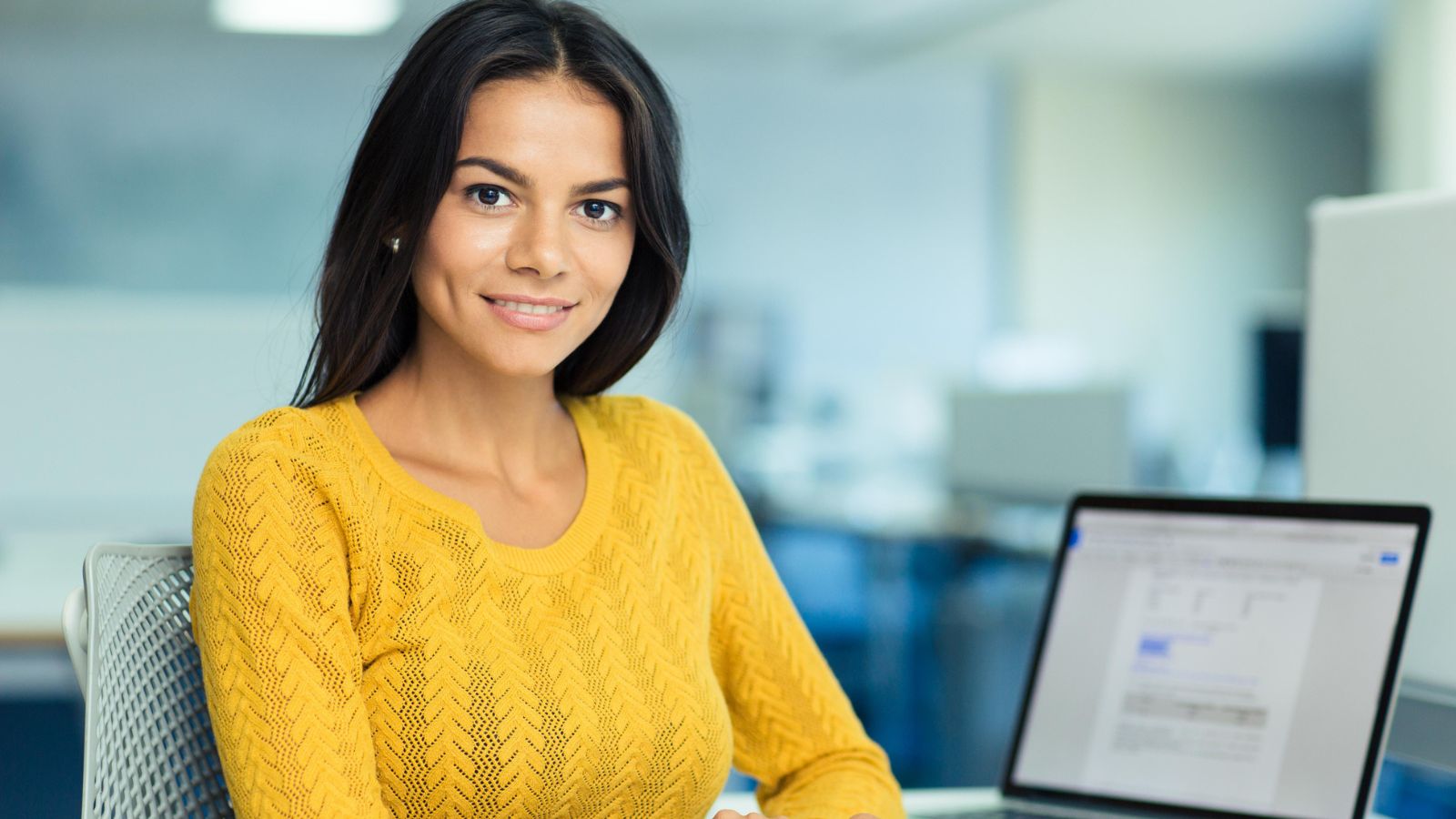 As businesses grow and expand, they require a larger workforce, leading to employment opportunities for individuals. Moreover, the entrepreneurial spirit that capitalism fosters gives rise to new startups and ventures, further augmenting job prospects.
10. Wealth Creation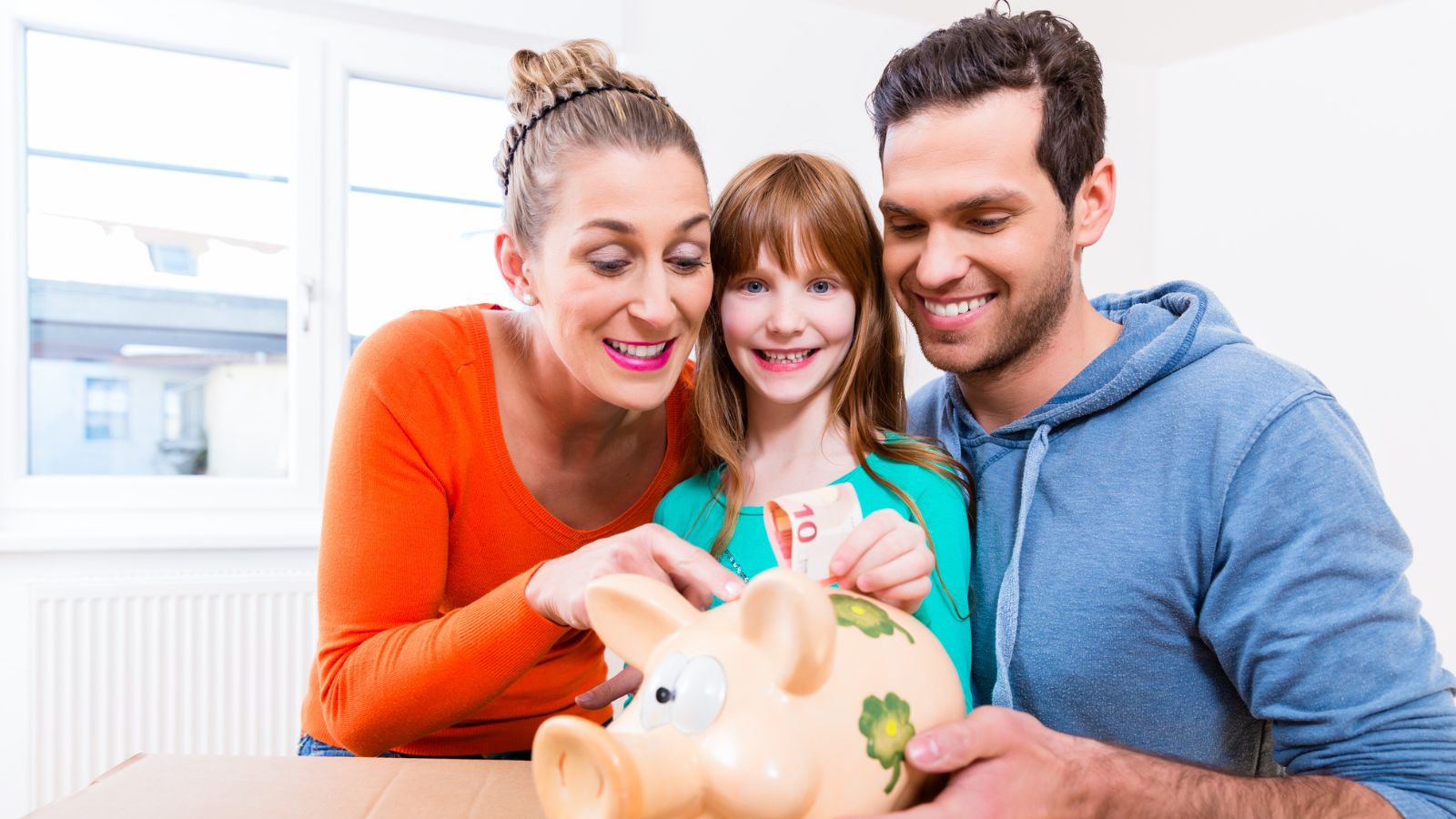 Through entrepreneurship, investments, and business ownership, individuals can accumulate wealth and financial resources. This enables them to invest in new ventures, support economic growth, and create opportunities for others through philanthropy, job creation, and investment.
11. Access to Capital
Through mechanisms such as venture capital, crowdfunding, and financial markets, entrepreneurs can secure the necessary funds to start and grow their businesses. This access to capital is crucial for fostering innovation, supporting economic growth, and empowering individuals to turn their ideas into reality.
12. Quality of Life Improvements
The market-driven competition incentivizes companies to develop products and services that enhance everyday life. Whether it is advancements in healthcare, improved infrastructure, or the availability of diverse consumer goods, capitalism has contributed to raising living standards and meeting the evolving needs and desires of individuals.
50 Super Simple Side Hustle Ideas
50 Super Simple Side Hustle Ideas (& How to Make Them Work)
10 Frugal Lessons I Learned From Being Flat Out Broke
How To Make Money Without a Job
How To Make Money Without a Job
Creative Ways To Make Money
20 Easy Ways to Raise A Credit Score Fast
Read More: 20 Easy Ways to Raise A Credit Score Fast
Frugal Living Tips: The Essential Guide To Start Saving Money
Frugal Living Tips: The Essential Guide To Start Saving Money