12 Subtle Ways to Reject Someone
Navigating the realm of relationships can sometimes be tricky, especially when it comes to letting someone down gently. Sometimes, people find themselves in situations where they need to convey their lack of romantic interest without causing hurt feelings. These gentle approaches aim to maintain respect and empathy while clearly communicating that romantic feelings are not reciprocated. Whether you're trying to preserve a friendship or simply want to handle the situation with tact, these subtle rejection techniques can be a valuable toolkit for anyone facing such a delicate circumstance.
1. Polite Deflection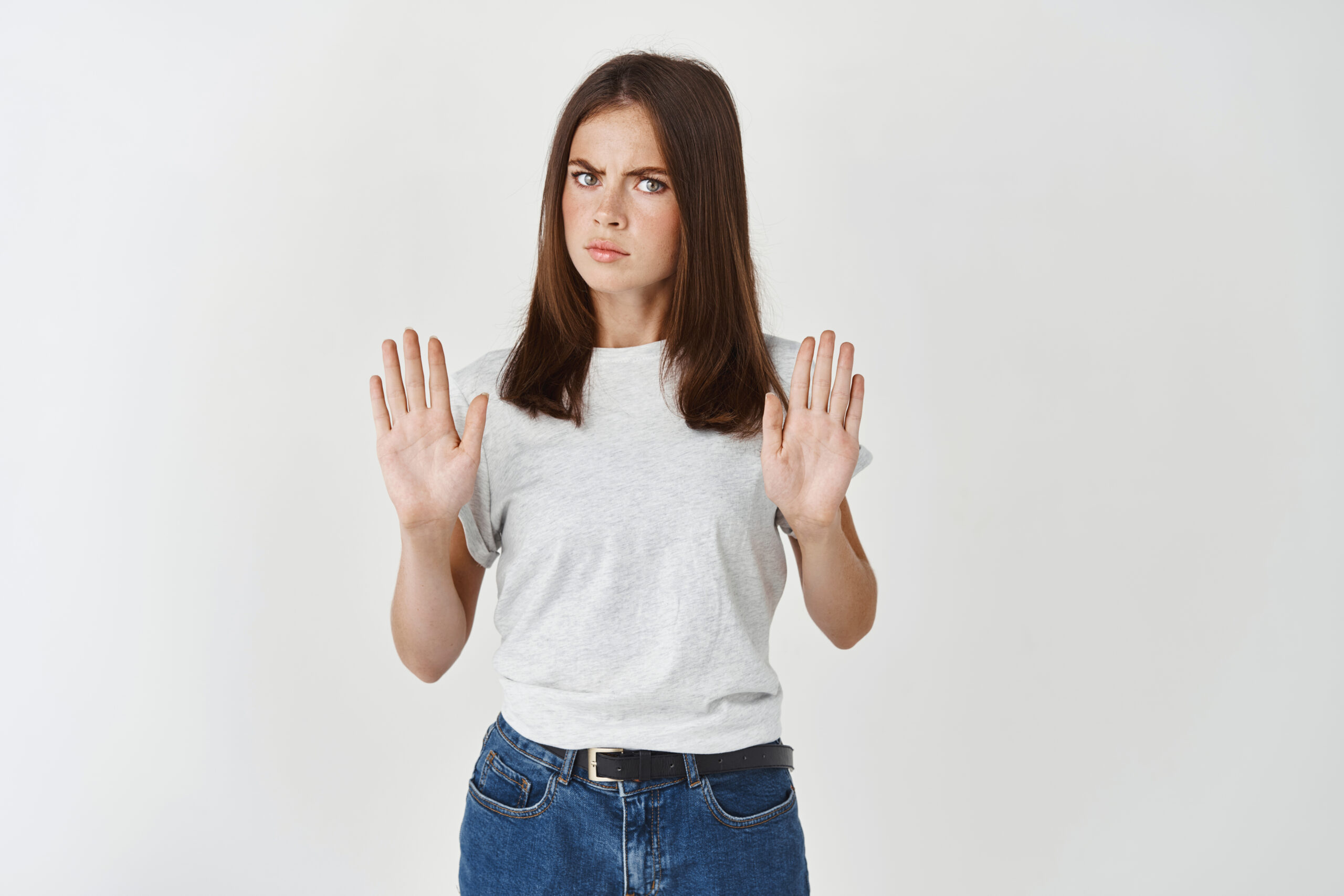 When someone expresses interest, one subtle way to reject them is through polite deflection. This involves gently diverting the conversation away from the topic of romantic involvement. By changing the subject or focusing on other aspects of their life, individuals can send a clear but gentle message that they are not interested in pursuing a romantic relationship.
2. Emphasizing Friendship
Another subtle rejection tactic involves emphasizing the value of friendship. By stressing the importance of maintaining a good friendship, individuals can downplay any romantic interest without hurting the other person's feelings. This approach allows them to maintain a connection while making it clear that they are not interested in a deeper relationship.
3. Setting Boundaries
Setting clear boundaries is another way to subtly reject someone. By establishing personal limits and politely enforcing them, individuals can communicate that they want to maintain a certain level of distance. This approach allows them to protect their emotional well-being and subtly convey their lack of romantic interest.
4. Slow Response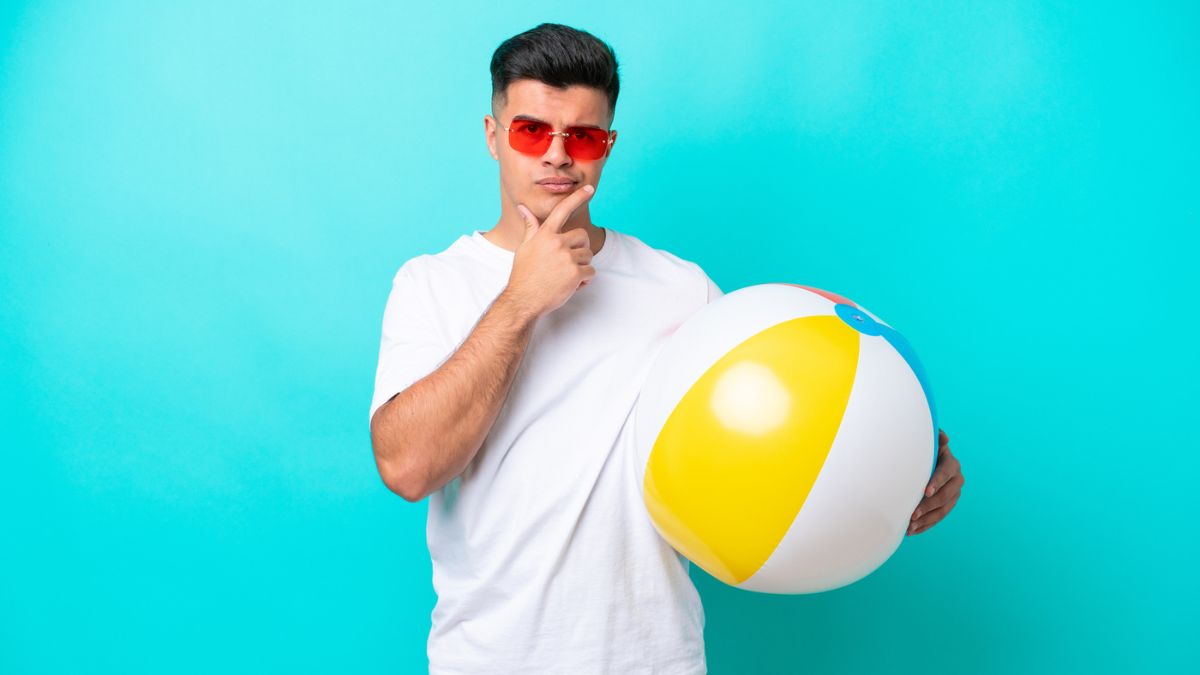 Responding less frequently or with longer delays can be a subtle way to reject someone's advances. By creating some distance in communication, individuals can signal that they are not as interested as the other person might be. This method can gently discourage further romantic pursuit.
5. Involve Others
In some cases, involving friends or social circles can be a subtle way to convey disinterest. For example, mentioning plans with friends or group outings can indirectly communicate that one's attention is focused on other relationships or activities. This can gently discourage romantic advances without explicitly rejecting the person.
6. Noncommittal Responses
Responding with noncommittal phrases such as "I'll think about it" or "Let me get back to you" can subtly convey uncertainty and reduce the likelihood of further romantic pursuit. These responses leave the door slightly ajar while not committing to anything, allowing individuals to buy time to assess their feelings.
7. Expressing Gratitude
Expressing gratitude for the person's interest is a kind way to subtly reject them. By acknowledging their feelings and thanking them for their affection, individuals can soften the blow of rejection. This approach shows respect for the other person's emotions while gently declining their advances.
8. Offering Feedback
Providing constructive feedback can be a subtle rejection strategy. By offering reasons or explanations for their lack of interest, individuals can help the other person understand the situation better. This can lead to a smoother and more amicable end to any romantic pursuit.
9. Blaming Circumstances
Blaming external circumstances is another subtle way to reject someone. By attributing the lack of interest to timing, personal issues, or other uncontrollable factors, individuals can avoid making the rejection about the other person. This approach can help preserve the other person's self-esteem.
10. Redirecting Focus
Lastly, redirecting the focus of the conversation toward the other person's qualities and attributes can be a subtle way to reject someone while still giving them a confidence boost. By highlighting their positive traits and suggesting that they deserve someone better, individuals can gently encourage the other person to move on without feeling completely rejected.
11. Limited Availability
One subtle way to signal disinterest is by maintaining a busy schedule. When someone is not available for frequent meetups or spontaneous plans, it can gently convey that their time and attention are focused elsewhere. This approach subtly communicates a lack of interest without explicitly rejecting the other person.
12. Casual Language
Using casual language and tone in conversations can indicate a desire for a more relaxed and platonic relationship. By avoiding romantic or affectionate expressions, individuals can subtly steer the interaction away from romantic territory. This method allows them to maintain a friendly connection while keeping romance at bay.
50 Super Simple Side Hustle Ideas
50 Super Simple Side Hustle Ideas (& How to Make Them Work)
10 Frugal Lessons I Learned From Being Flat Out Broke
How To Make Money Without a Job
How To Make Money Without a Job
Creative Ways To Make Money
20 Easy Ways to Raise A Credit Score Fast
Read More: 20 Easy Ways to Raise A Credit Score Fast
Frugal Living Tips: The Essential Guide To Start Saving Money
Frugal Living Tips: The Essential Guide To Start Saving Money