12 Most Difficult Aspects of Being a Parent
Parenting is an incredibly rewarding journey, filled with moments of joy and fulfillment. Yet, it also comes with its fair share of challenges that can test the patience and resilience of moms and dads alike. From the daily grind of sleepless nights to the emotional rollercoaster of disciplining children, being a parent is no walk in the park.
1. Sleep Deprivation Takes a Toll
One of the most challenging aspects of parenthood is the relentless sleep deprivation that often comes with it. Newborns and young children require around-the-clock care, including feeding and diaper changes during the night. This constant interruption of sleep can leave parents feeling physically and mentally exhausted, affecting their overall well-being and ability to function during the day.
2. Balancing Work and Parenting Responsibilities
Juggling the demands of a career with those of parenthood can be an uphill battle. Many parents find themselves torn between their professional obligations and their desire to spend quality time with their children. Striking the right balance between work and parenting can be a constant source of stress, leading to feelings of guilt and inadequacy on both fronts.
3. The Emotional Rollercoaster of Parenting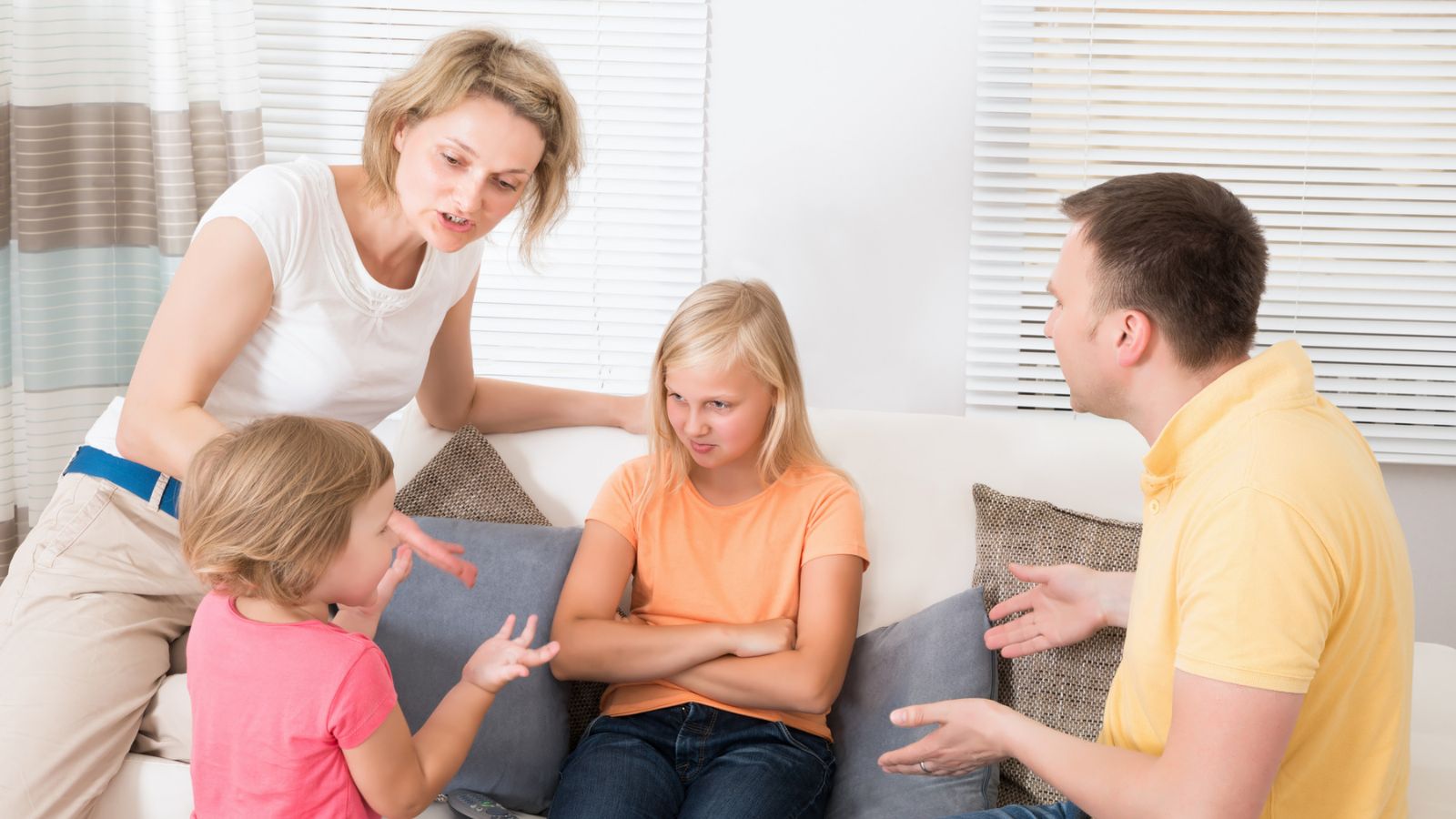 Parenthood is an emotional rollercoaster, filled with highs and lows. Parents experience an array of intense emotions, from the joy of watching their child take their first steps to the frustration of dealing with tantrums. These emotional swings can be both exhilarating and exhausting, as parents navigate the unpredictable terrain of raising a child.
4. Financial Strain and the Cost of Parenting
The financial burden of raising a child can be overwhelming. From diapers and formula to education and extracurricular activities, the costs associated with parenting add up quickly. Many parents find themselves budgeting carefully and making sacrifices to ensure their child's needs are met, which can be a source of stress and anxiety.
5. Maintaining a Healthy Relationship
Maintaining a healthy and fulfilling relationship with a partner can become challenging after becoming parents. The demands of childcare, coupled with the exhaustion and emotional strain, can put a strain on even the strongest partnerships. Finding time for each other and maintaining open lines of communication becomes crucial but can also be incredibly difficult.
6. Handling Judgment and Unsolicited Advice
Parents often find themselves subjected to judgment and unsolicited advice from well-meaning friends, family members, and even strangers. This constant scrutiny can be frustrating and lead to self-doubt. Navigating the opinions and expectations of others while trying to do what is best for their child can be a difficult and delicate balancing act.
7. The Constant Worry and Anxiety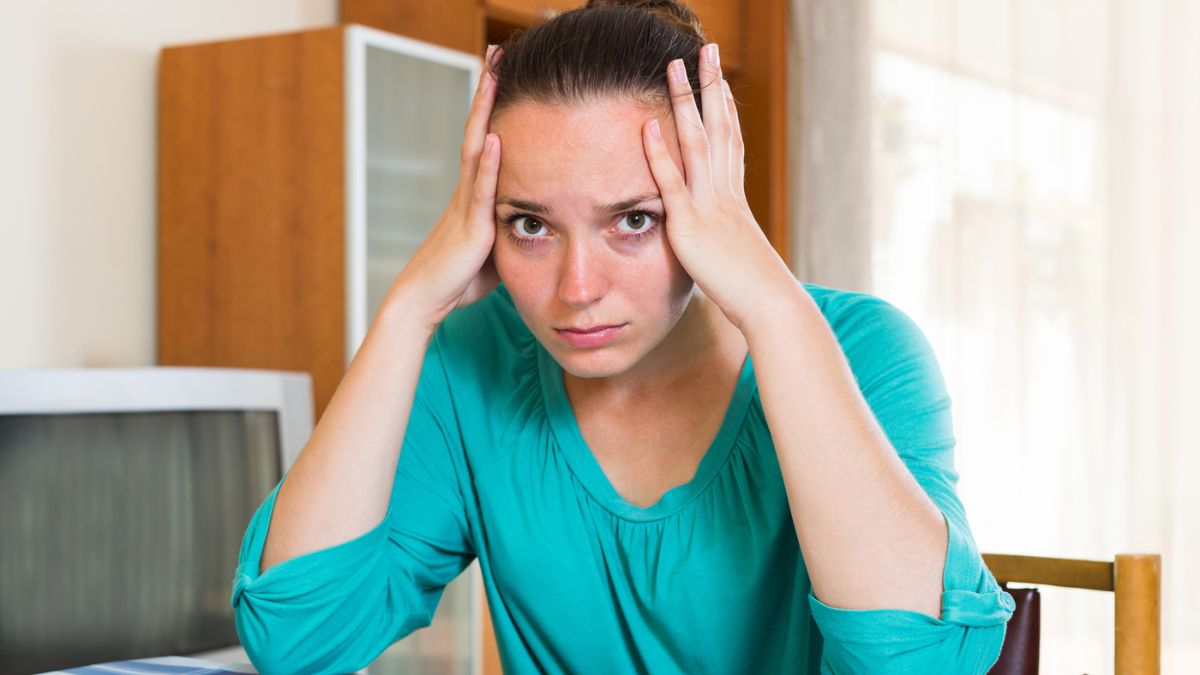 Parenthood often comes with a heightened sense of worry and anxiety. Parents fret about their child's health, safety, and well-being constantly. From concerns about accidents and illnesses to worries about their child's future, this ongoing anxiety can take a toll on a parent's mental and emotional health.
8. Balancing Individual Needs with Parenting Duties
Parents often struggle to balance their own individual needs and desires with the responsibilities of raising a child. Finding time for self-care, pursuing personal interests, or even maintaining a social life can become challenging. The need to prioritize their child's needs over their own can be a constant internal battle.
9. Discipline and Setting Boundaries
Disciplining a child and setting appropriate boundaries is a difficult aspect of parenting. Striking a balance between being firm and nurturing can be challenging, as parents strive to teach their child right from wrong without being overly harsh or lenient. Finding the right approach to discipline can be a constant learning process.
10. The Endless To-Do List
Parenting often feels like a never-ending to-do list. From meal preparation and laundry to school events and doctor's appointments, there is always something that needs to be done. This constant busyness can leave parents feeling overwhelmed and longing for a moment of respite in the midst of their daily responsibilities.
11. Constant Multitasking
Parenthood often requires a remarkable ability to juggle multiple tasks simultaneously. Parents find themselves toggling between cooking dinner, helping with homework, and addressing a crying baby's needs all at once. This constant multitasking can leave them feeling mentally drained and physically exhausted.
12. Lack of Personal Time
Another challenging aspect of being a parent is the scarcity of personal time. Between caring for their children and managing household responsibilities, parents often find it difficult to carve out moments for themselves. This lack of personal time can lead to feelings of burnout and a longing for solitude.
50 Super Simple Side Hustle Ideas
50 Super Simple Side Hustle Ideas (& How to Make Them Work)
10 Frugal Lessons I Learned From Being Flat Out Broke
How To Make Money Without a Job
How To Make Money Without a Job
Creative Ways To Make Money
20 Easy Ways to Raise A Credit Score Fast
Read More: 20 Easy Ways to Raise A Credit Score Fast
Frugal Living Tips: The Essential Guide To Start Saving Money
Frugal Living Tips: The Essential Guide To Start Saving Money