12 Most Wasteful Habits Human Beings Have
Human beings, in their daily lives, often engage in habits that unknowingly contribute to wastefulness. From excessive food waste to the use of disposable plastic, these practices take a toll on the environment and deplete valuable resources. The consequences of these wasteful habits are far-reaching, affecting ecosystems, climate, and future generations.
1. Excessive Food Waste
Human beings have developed a rather wasteful habit when it comes to food consumption. The staggering amount of food wasted each year is alarming. In developed countries, consumers often buy more food than they actually need, resulting in a significant portion being thrown away.
2. Disposable Plastic Usage
The extensive use of disposable plastic items has become a highly wasteful habit for human beings. Single-use plastic products, such as water bottles, bags, and straws, are used and discarded without a second thought.
3. Energy Overconsumption
Human beings have developed a habit of overconsuming energy, resulting in excessive wastage. In many households and industries, energy is wasted through inefficient practices, such as leaving lights and appliances on when not in use.
4. Fast Fashion Culture
The rise of fast fashion has led to another wasteful habit among human beings. The desire for constantly changing trends and inexpensive clothing has fueled a culture of disposable fashion.
5. Excessive Packaging
Human beings have developed a wasteful habit of excessive packaging, particularly in the retail industry. Products are often packaged in layers of plastic, cardboard, and other materials, contributing to unnecessary waste.
6. Excessive Water Usage
Human beings have developed wasteful habits when it comes to water consumption. In many households, water is used without considering its scarcity or the need for conservation.
7. Throwaway Culture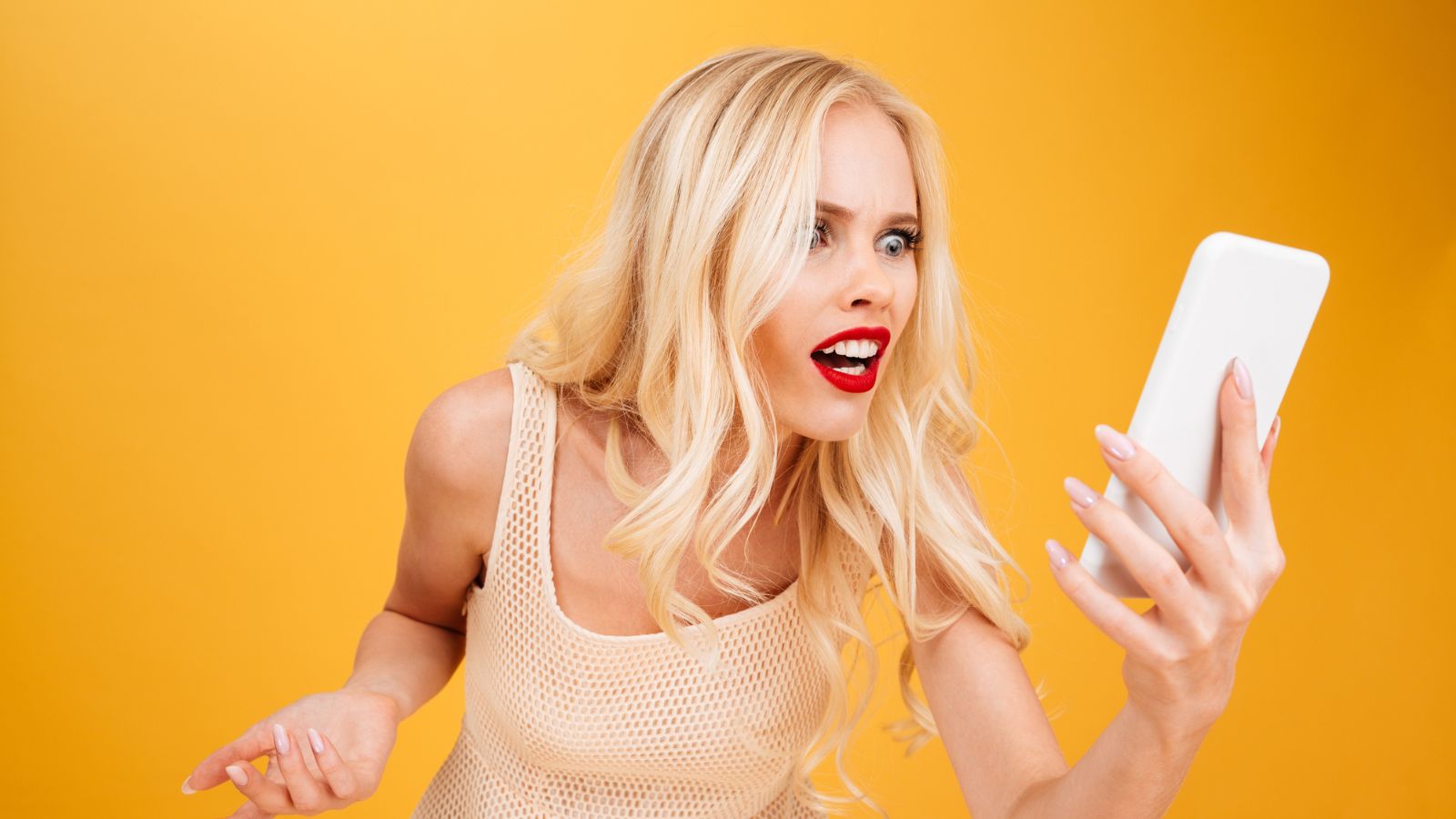 The throwaway culture prevalent in modern society is another wasteful habit of human beings. Products and belongings are often discarded rather than repaired or repurposed, contributing to an ever-growing waste stream.
8. Excessive Paper Usage
Despite advancements in technology, human beings continue to have a wasteful habit of excessive paper usage. The demand for paper products, including packaging, office supplies, and printed materials, results in deforestation and habitat destruction.
9. Neglecting Proper Recycling
While recycling is often promoted as a sustainable practice, human beings have developed wasteful habits related to neglecting proper recycling procedures. Many individuals fail to sort their waste correctly or recycle items that are not recyclable.
10. Overconsumption of Single-Use Personal Care Products
Human beings have developed a habit of overconsuming single-use personal care products, such as cotton swabs, makeup wipes, and disposable razors. These items are used briefly and then thrown away, adding to the waste stream.
11. Energy-Intensive Transportation
Human beings have developed a wasteful habit of relying heavily on energy-intensive transportation systems. The use of personal vehicles, particularly those powered by fossil fuels, contributes to carbon emissions and air pollution.
12. Disposable Single-Use Batteries
The widespread use of disposable single-use batteries is another wasteful habit among human beings. These batteries, commonly found in devices like remote controls, toys, and small electronics, are discarded after a single use, despite the fact that they can contain harmful chemicals.
50 Super Simple Side Hustle Ideas
50 Super Simple Side Hustle Ideas (& How to Make Them Work)
10 Frugal Lessons I Learned From Being Flat Out Broke
How To Make Money Without a Job
How To Make Money Without a Job
Creative Ways To Make Money
20 Easy Ways to Raise A Credit Score Fast
Read More: 20 Easy Ways to Raise A Credit Score Fast
Frugal Living Tips: The Essential Guide To Start Saving Money
Frugal Living Tips: The Essential Guide To Start Saving Money