12 Ways to Protect Yourself From Rude And Passive Aggressive People
Dealing with passive-aggressive individuals can be a challenging and frustrating experience. Their subtle and indirect ways of expressing dissatisfaction or anger can leave you feeling confused and unsure about how to respond. However, understanding their behavior and learning effective strategies to handle them can greatly improve your interactions and relationships.
1. Stay Calm and Assertive
When faced with passive-aggressive behavior, it's crucial to remain calm and composed. Maintain a clear and assertive communication style, focusing on the issue at hand without getting drawn into their game. By expressing your thoughts and feelings assertively, you set boundaries and make it clear that their passive-aggressive tactics won't affect you.
2. Address the Behavior Directly
Confronting passive-aggressive behavior head-on is often the most effective approach. Clearly and directly address the specific behavior you find problematic, emphasizing how it impacts you or others. By bringing the behavior to their attention, you encourage open communication and provide an opportunity for them to reflect on their actions.
3. Encourage Open Dialogue
Creating a safe and open environment for communication is crucial when dealing with passive-aggressive individuals. Encourage them to express their thoughts and feelings directly, rather than resorting to indirect or manipulative tactics. By fostering open dialogue, you promote healthier communication patterns and reduce the likelihood of passive-aggressive behavior in the future.
4. Set Clear Boundaries
Passive-aggressive individuals often thrive on ambiguity and lack of clarity. To counter this, establish and communicate clear boundaries that define what behaviors are acceptable and what are not. Be firm in enforcing these boundaries, consistently addressing any violations. This approach helps create a more respectful and honest dynamic between you and the passive-aggressive person.
5. Seek Mediation or Professional Help
If the passive-aggressive behavior persists and significantly affects your personal or professional life, seeking mediation or professional help can be beneficial. Mediation provides a neutral ground where both parties can express their concerns and work towards finding a resolution. Additionally, a therapist or counselor can offer guidance and support in navigating complex interpersonal dynamics.
6. Practice Self-Care
Dealing with passive-aggressive people can be emotionally draining. It is crucial to prioritize self-care to maintain your well-being. Engage in activities that help you relax, unwind, and recharge. Surround yourself with a supportive network of friends and family who can provide encouragement and understanding. Taking care of your emotional and physical health equips you to handle passive-aggressive behavior more effectively.
7. Evaluate the Relationship
In some cases, it may be necessary to reassess the relationship with a consistently passive-aggressive individual. Consider whether the benefits of maintaining the relationship outweigh the negative impact of their behavior. If the toxic dynamics persist despite your efforts, it may be healthier to limit or cut ties with the person. Prioritizing your well-being and mental health is essential in such circumstances.
8. Practice Active Listening
Active listening is a powerful tool when dealing with passive-aggressive people. Give them your full attention and genuinely try to understand their perspective. Reflect back on what they say to ensure you grasp their underlying message. By demonstrating empathy and understanding, you encourage more open and direct communication, which can help diffuse passive-aggressive behavior.
9. Avoid Becoming Defensive
Passive-aggressive individuals often use subtle jabs and sarcasm to provoke a defensive response. Instead of taking the bait, remain composed and avoid becoming defensive. Respond calmly and objectively, focusing on the facts rather than engaging in personal attacks or arguments. By refusing to be drawn into their game, you retain control of the conversation and maintain a more constructive atmosphere.
10. Offer Supportive Feedback
When addressing passive-aggressive behavior, offering supportive feedback can be helpful. Frame your feedback in a constructive manner, highlighting the impact of their behavior while providing suggestions for improvement. Emphasize the positive aspects of their actions and encourage them to express themselves directly and assertively. By offering guidance and support, you promote healthier communication patterns and encourage them to abandon passive-aggressive tactics.
11. Seek External Perspective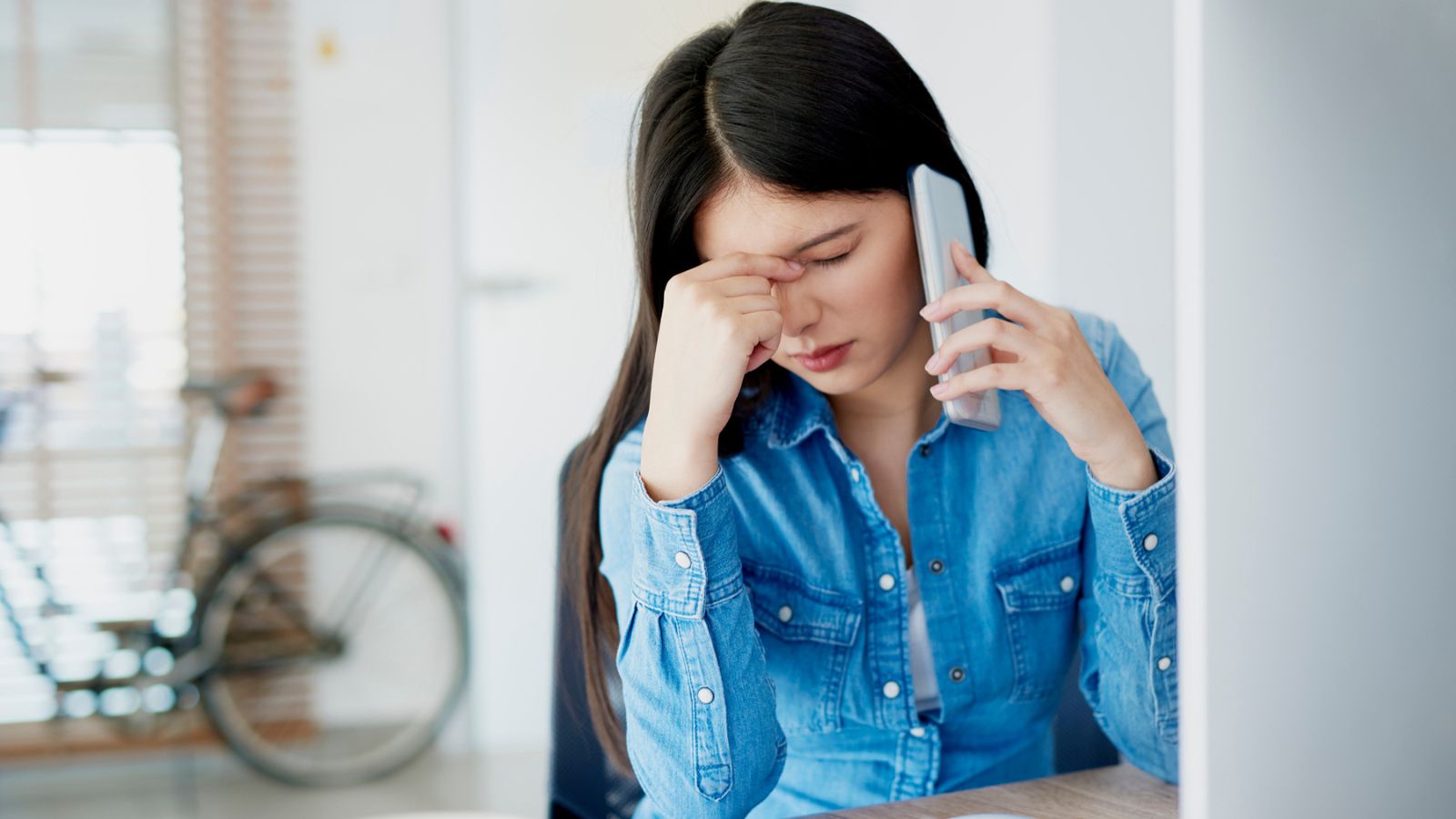 Sometimes, seeking an external perspective can provide valuable insights and guidance. Reach out to trusted friends, colleagues, or mentors who can offer objective viewpoints on the situation. Discussing your experiences with passive-aggressive individuals with others can help you gain clarity, identify patterns, and develop effective strategies for handling them. External support can also provide emotional validation and reassurance during challenging encounters.
12. Practice Emotional Detachment
Passive-aggressive individuals often aim to elicit an emotional response from others. By practicing emotional detachment, you reduce their ability to manipulate your emotions. Maintain a calm and composed demeanor, focusing on the facts rather than getting entangled in their attempts to provoke you. By remaining emotionally detached, you strip away the power they have over your reactions, making it more difficult for them to continue their passive-aggressive behavior.
50 Super Simple Side Hustle Ideas
50 Super Simple Side Hustle Ideas (& How to Make Them Work)
10 Frugal Lessons I Learned From Being Flat Out Broke
How To Make Money Without a Job
How To Make Money Without a Job
Creative Ways To Make Money
20 Easy Ways to Raise A Credit Score Fast
Read More: 20 Easy Ways to Raise A Credit Score Fast
Frugal Living Tips: The Essential Guide To Start Saving Money
Frugal Living Tips: The Essential Guide To Start Saving Money