12 Things People Use Everyday But Have No Actual Practical Use
Every day, people all around the world use a variety of items that seem useful at first glance. These items, like decorative pillows or bumper stickers, often find their way into our daily lives. However, if we take a closer look, we might realize that many of these everyday things have little practical use.
1. Keychains
Keychains may seem like a practical way to keep your keys organized, but in reality, they often serve more as decorative items than functional tools. People tend to accumulate keychains, many of which are never used to carry extra keys or perform any specific task. Despite their lack of practicality, keychains continue to be a popular souvenir item and a means of personal expression.
2. Fridge Magnets
Fridge magnets have become a staple in many households, adorning refrigerators with various designs and messages. However, their practicality is questionable. While they can hold notes and pictures, most people opt for digital alternatives to keep track of important information. Fridge magnets, therefore, primarily serve as decorative elements rather than functional tools.
3. Paperweights
Paperweights were once essential for keeping documents from fluttering away in a breeze. However, in today's digital age, the need for paperweights has diminished significantly. The practical use of these heavy objects is limited to a small niche of individuals who still rely heavily on physical documents. For most, they serve as desk ornaments more than functional aids.
4. Novelty Mugs
Novelty mugs with quirky designs and humorous slogans have gained popularity over the years. While they may bring a smile to one's face, their practicality as drinkware is often overlooked. These mugs are typically oversized and less ergonomic than standard coffee cups, making them less comfortable to use for sipping hot beverages.
5. USB Pet Rock
USB pet rocks, which mimic the concept of the 1970s pet rock fad, offer little practical use in the modern world of technology. They plug into a USB port but serve no purpose beyond being a quirky conversation starter or desk decoration. Though amusing, these gadgets hardly justify their existence in terms of practicality.
6. Desk Toys
Desk toys, such as Newton's cradles and magnetic sculptures, are meant to provide stress relief and entertainment during work hours. While they can be amusing diversions, their practical value in improving productivity or work-related tasks is minimal. In reality, they often serve as distractions rather than useful tools.
7. Electric Wine Openers
Electric wine openers are designed to simplify the process of uncorking wine bottles. However, traditional manual corkscrews are just as effective and offer a more tactile and enjoyable experience for wine enthusiasts. Electric wine openers often end up gathering dust in the kitchen, rendering their practicality questionable.
8. Wall Calendars
Wall calendars were once essential for keeping track of important dates and appointments. In the digital age, most people rely on smartphones and computers to manage their schedules, rendering wall calendars redundant. While they can still serve as decorative pieces, their practical use has dwindled.
9. Desk Calendars
Similar to wall calendars, desk calendars offer little practicality in today's digital world. These paper-based date trackers may provide a touch of nostalgia but are seldom used for their intended purpose. Instead, they often serve as decorative items or free giveaways from businesses.
10. Figurative Car Ornaments
Many people enjoy decorating their cars with various figurative ornaments, from dashboard bobbleheads to hanging air fresheners. While these ornaments may add a personal touch to a vehicle's interior, their practical use is limited to aesthetics and, in the case of air fresheners, scenting the car's interior. In most cases, they don't serve any essential function.
11. Decorative Throw Pillows
Decorative throw pillows add a pop of color and style to sofas and beds. However, their practicality often falls short. While they may look inviting, these pillows are primarily for aesthetics and can quickly clutter living spaces. Their role in providing actual comfort or support is limited.
12. Bumper Stickers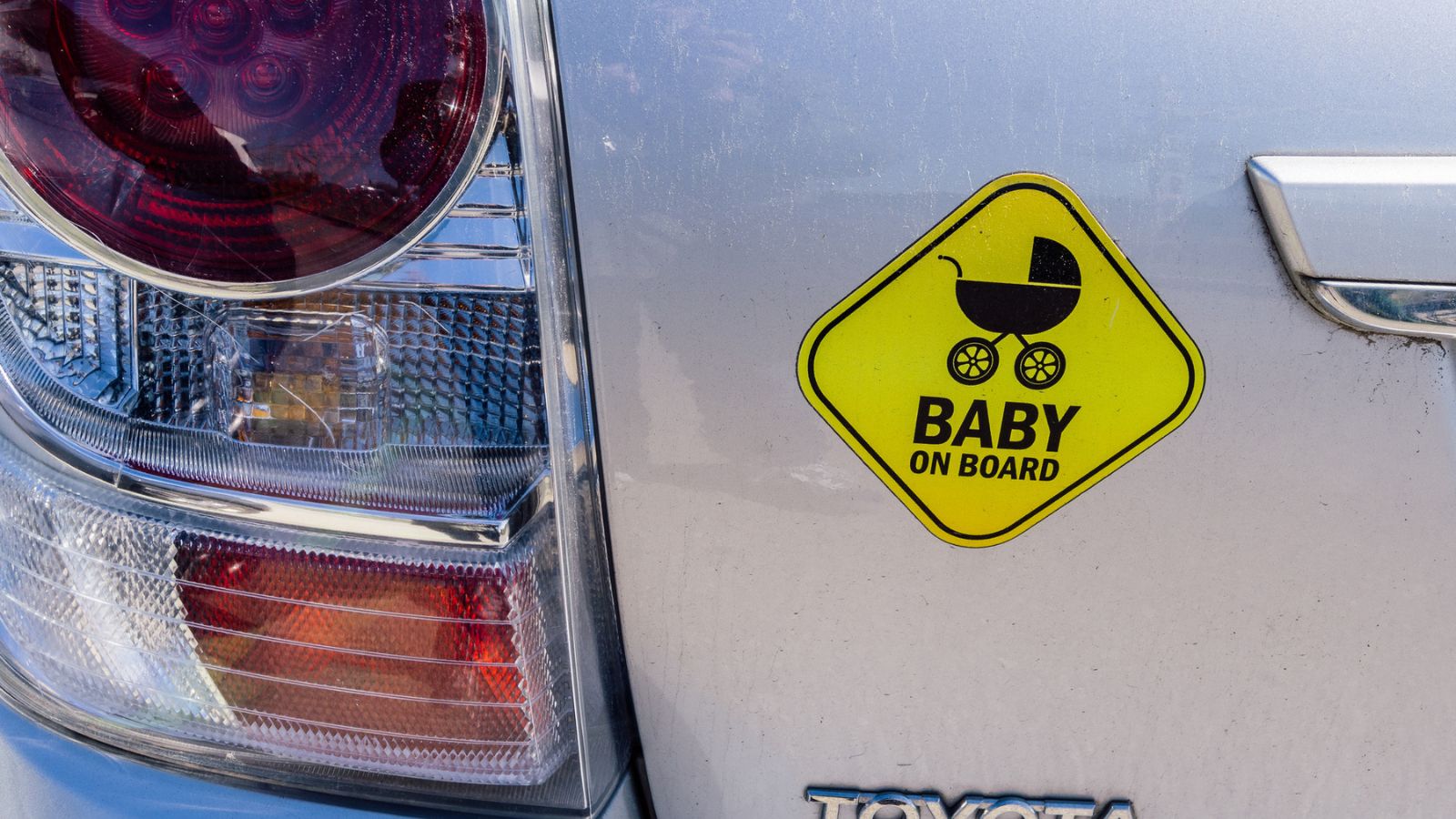 Bumper stickers are a common form of self-expression on vehicles, allowing drivers to share their opinions or affiliations. Yet, their practicality is debatable. These stickers can be challenging to remove, leaving behind residue and potential damage to the car's finish. Functionally, they serve little purpose beyond broadcasting personal preferences.
50 Super Simple Side Hustle Ideas
50 Super Simple Side Hustle Ideas (& How to Make Them Work)
10 Frugal Lessons I Learned From Being Flat Out Broke
How To Make Money Without a Job
How To Make Money Without a Job
Creative Ways To Make Money
20 Easy Ways to Raise A Credit Score Fast
Read More: 20 Easy Ways to Raise A Credit Score Fast
Frugal Living Tips: The Essential Guide To Start Saving Money
Frugal Living Tips: The Essential Guide To Start Saving Money