12 Things Tolerant People Cannot Stand
Even the most accepting and open-minded individuals have their limits when it comes to what they find unacceptable. Very tolerant people, who embrace diversity and respect for others, have their own set of boundaries.
1. Discrimination
While very tolerant people strive to embrace diversity, they find discrimination in any form to be absolutely intolerable. Whether it's based on race, gender, sexual orientation, religion, or any other characteristic, they firmly believe that everyone deserves equal respect and opportunities. Discrimination undermines the core principles of inclusivity and social justice, which they hold dear.
2. Hate Speech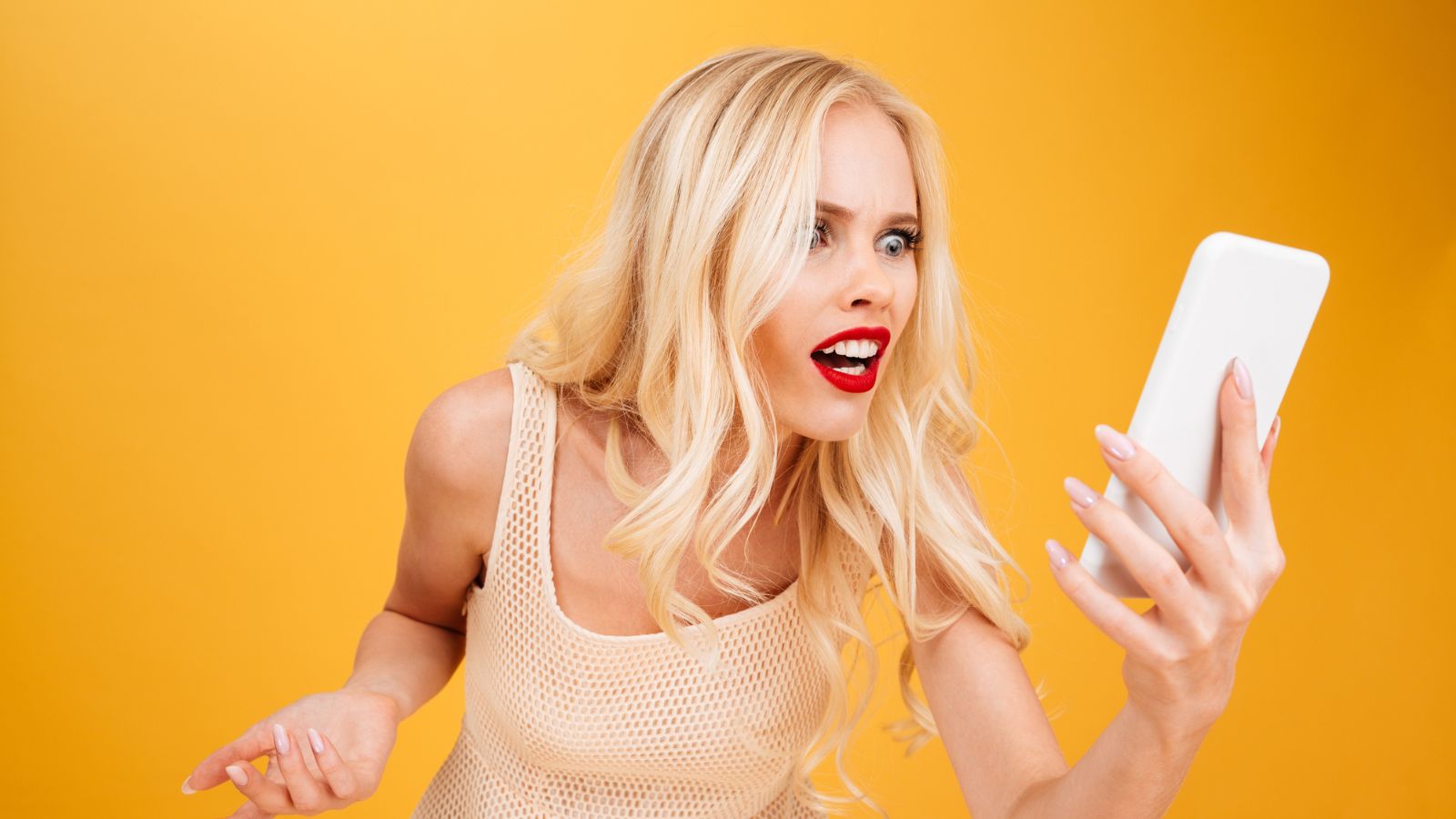 Very tolerant people understand the importance of freedom of speech, but they draw the line at hate speech. They recognize that words have power and can perpetuate harm and division. They find it intolerable when individuals use derogatory language, slurs, or inflammatory remarks to demean or dehumanize others based on their identity, beliefs, or background.
3. Violence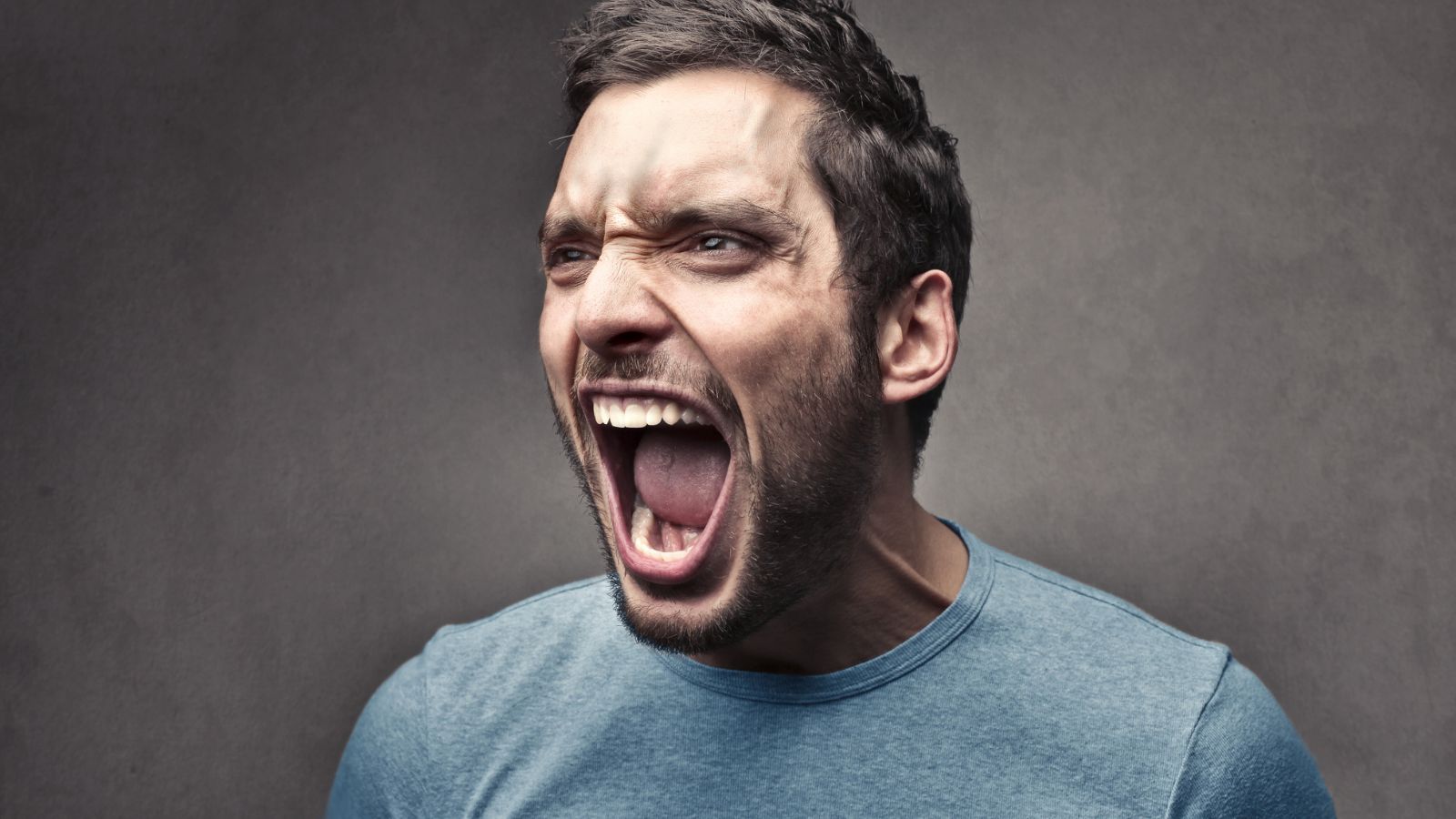 While peace and non-violence are central to their values, very tolerant people find any form of violence deeply intolerable. They strongly believe in resolving conflicts through dialogue, empathy, and understanding. Acts of physical, emotional, or psychological violence, be it domestic abuse, hate crimes, or terrorism, are seen as detrimental to the fabric of a tolerant society.
4. Oppression
Very tolerant people cannot tolerate systems or practices that perpetuate oppression. They stand against any structures that marginalize or exploit certain groups, denying them their rights, freedoms, or opportunities. Whether it's institutionalized racism, gender inequality, or economic disparities, they strive for a fair and just society that uplifts the voices and experiences of all individuals.
5. Ignorance
While everyone has the right to their opinions, very tolerant people find willful ignorance intolerable. They value intellectual curiosity, critical thinking, and the pursuit of knowledge. They believe in the power of education and dialogue to bridge gaps and foster understanding. Intolerable to them are those who refuse to seek or accept information that challenges their preconceived notions or biases.
6. Environmental Destruction
Very tolerant people recognize the interconnectedness of humanity and the natural world. They find the destruction of the environment, whether through pollution, deforestation, or climate change denial, to be deeply intolerable. They advocate for sustainable practices, conservation, and collective responsibility to ensure the preservation of our planet for future generations.
7. Inequality
Very tolerant people believe in equal rights and opportunities for all. They find socio-economic inequality intolerable, as it perpetuates cycles of disadvantage and hinders social progress. They strive for equitable distribution of resources, advocating for policies that address wealth disparities and create a level playing field for everyone, irrespective of their background or social status.
8. Intolerance
Ironically, very tolerant people find intolerance itself to be intolerable. They believe in the power of empathy, compassion, and understanding to build bridges and foster social harmony. They see intolerance as a barrier to progress and inclusivity, undermining the principles they hold dear. They encourage open-mindedness and dialogue, even with those whose views may differ from their own.
9. Injustice
Very tolerant people cannot stand injustice in any form. They believe in a society where the rule of law, fairness, and accountability prevail. They strive to correct systemic injustices and advocate for reforms that promote equality, access to justice, and protection of human rights. They recognize that without justice, true tolerance cannot be achieved.
10. Lack of Empathy
Lastly, very tolerant people find a lack of empathy to be deeply intolerable. They believe that understanding and connecting with others on an emotional level is essential for a harmonious society. A lack of empathy hampers genuine human connections and prevents the formation of bonds across diverse communities. They value empathy as a catalyst for positive change and fostering a more inclusive world.
11. Lack of Accessibility
Very tolerant people find the lack of accessibility intolerable. They recognize that physical and digital environments should be inclusive and accommodating for individuals with disabilities. They advocate for accessible infrastructure, technology, and services, ensuring that everyone has equal opportunities to participate fully in society.
12. Suppression of Freedom of Expression
Very tolerant people consider the suppression of freedom of expression intolerable. While they acknowledge the need to balance rights and responsibilities, they firmly believe in the power of diverse opinions and viewpoints. They promote open dialogue and constructive debates, recognizing that the exchange of ideas is crucial for social progress and the development of inclusive societies.
50 Super Simple Side Hustle Ideas
50 Super Simple Side Hustle Ideas (& How to Make Them Work)
10 Frugal Lessons I Learned From Being Flat Out Broke
How To Make Money Without a Job
How To Make Money Without a Job
Creative Ways To Make Money
20 Easy Ways to Raise A Credit Score Fast