12 Steps Parents Should Do To Protect Their Kids Online
As parents or guardians, it is crucial to implement practical strategies to safeguard our children's online experiences. By following simple yet effective measures, we can create a secure online environment that promotes their well-being and protects them from potential dangers.
1. Start with Open Communication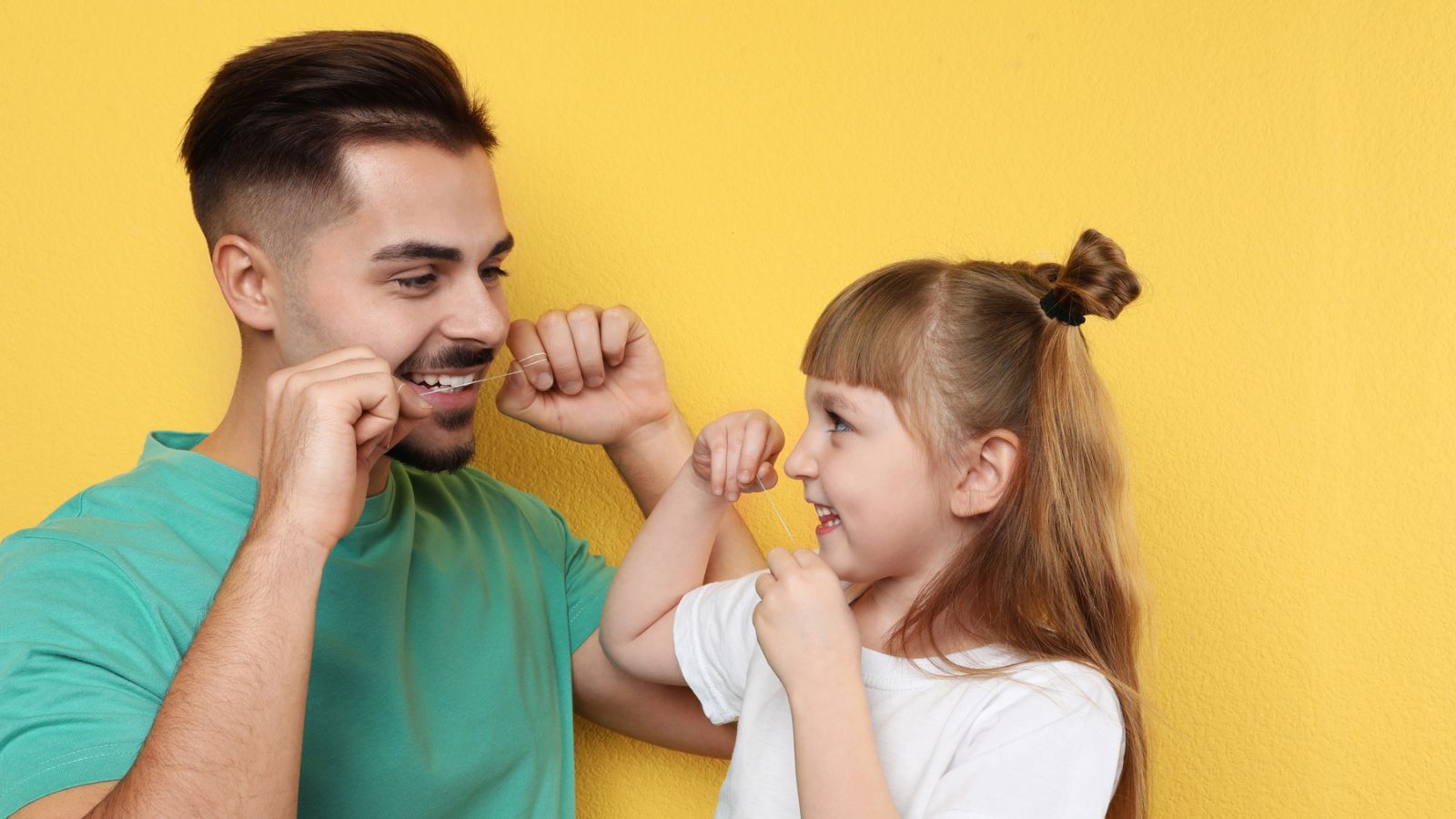 Establishing open lines of communication is the foundation of online safety. Encourage your children to talk to you about their online experiences, concerns, and questions. By creating a safe and non-judgmental environment, you'll foster trust, making it easier for them to seek guidance when faced with potential risks online.
2. Teach Responsible Social Media Usage
Social media platforms can expose children to various risks, such as cyberbullying and inappropriate content. Educate your children about responsible social media usage, including setting privacy settings, thinking before posting or sharing personal information, and reporting any abusive behavior. Help them understand the importance of maintaining a positive digital footprint.
3. Set Clear Boundaries and Rules
Establishing clear boundaries and rules around internet usage is crucial for your child's online safety. Define time limits for screen time, specify which websites and apps they are allowed to access, and emphasize the importance of not engaging with strangers online. Regularly reinforce these boundaries and ensure your children understand the consequences of violating them.
4. Install Parental Control Software
Utilize parental control software to monitor and regulate your child's online activities. These tools allow you to set filters for age-appropriate content, block certain websites or apps, and track their online behavior. However, remember that software alone cannot replace parental involvement; it should be used in conjunction with open communication and active supervision.
5. Educate about Online Privacy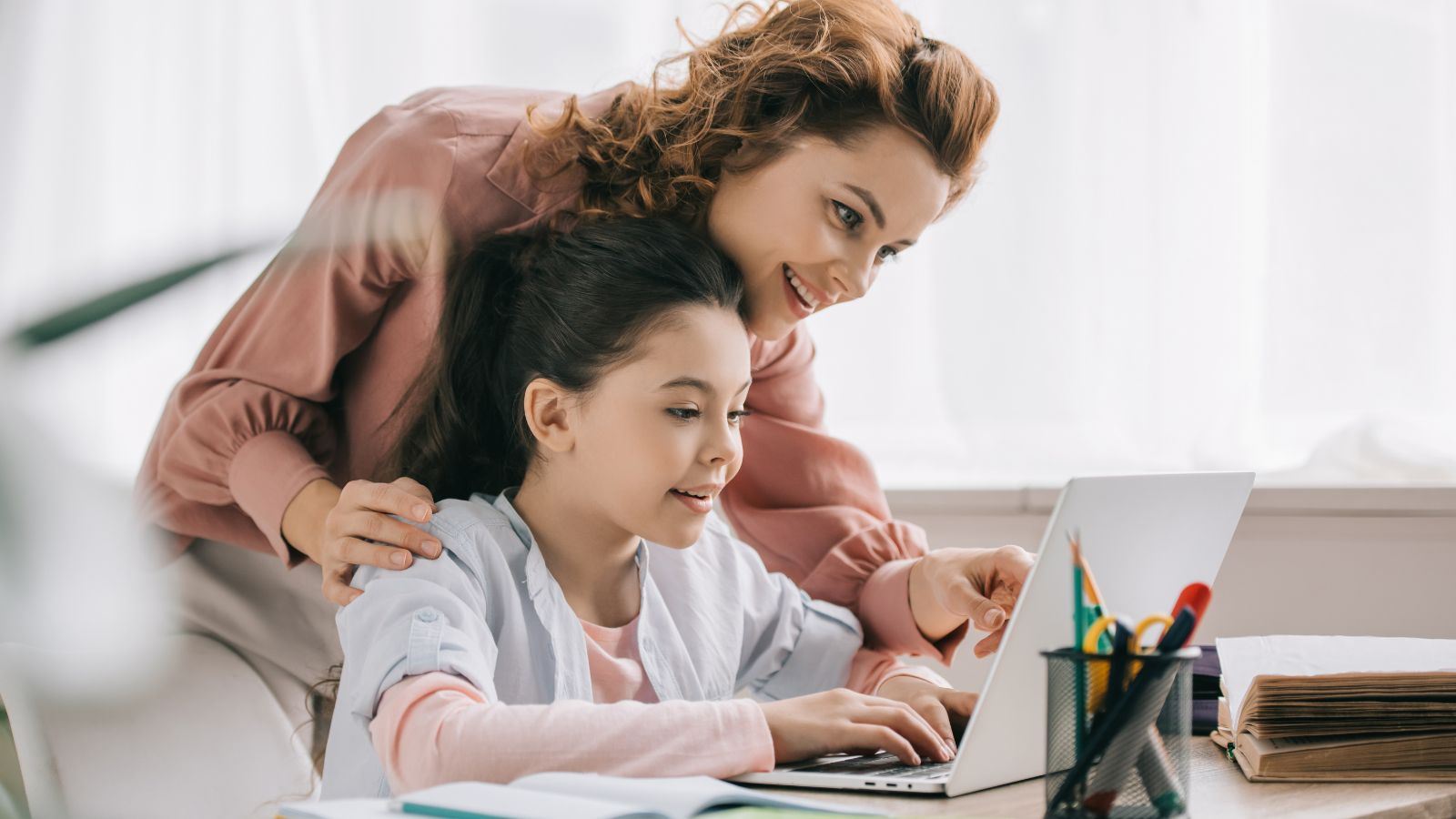 Teaching your children about the importance of online privacy is crucial in today's digital age. Explain the risks associated with sharing personal information online, such as full names, addresses, phone numbers, or school details. Teach them to be cautious when interacting with strangers and encourage them to consult you before sharing any sensitive information.
6. Encourage Critical Thinking
Develop your child's critical thinking skills to help them navigate the online world effectively. Teach them to question the authenticity of information, identify misleading content, and differentiate between reliable and unreliable sources. Encourage them to verify information from multiple sources before accepting it as true.
7. Foster Cybersecurity Awareness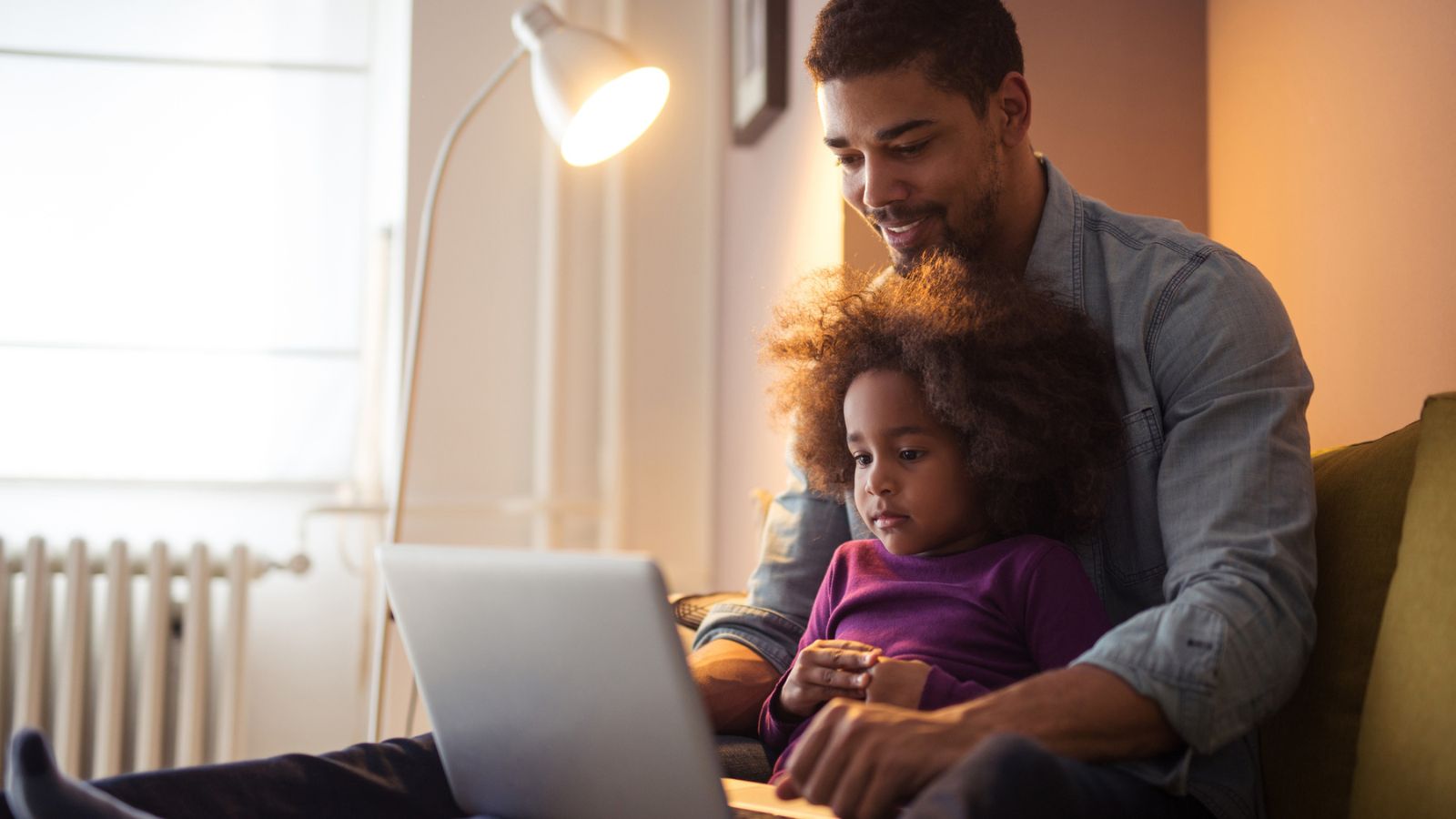 Instilling cybersecurity awareness in your children will help protect them from online threats. Teach them about strong and unique passwords, the importance of regularly updating software and apps, and the risks of clicking on suspicious links or downloading unknown files. By understanding these risks, they'll develop good online hygiene habits.
8. Promote Digital Citizenship
Teach your children about digital citizenship, emphasizing the importance of treating others with respect and kindness online. Encourage them to think before posting or commenting, to avoid engaging in cyberbullying, and to report any inappropriate behavior they encounter. Promoting empathy and responsible behavior will contribute to a safer online environment for all.
9. Regularly Monitor Online Activities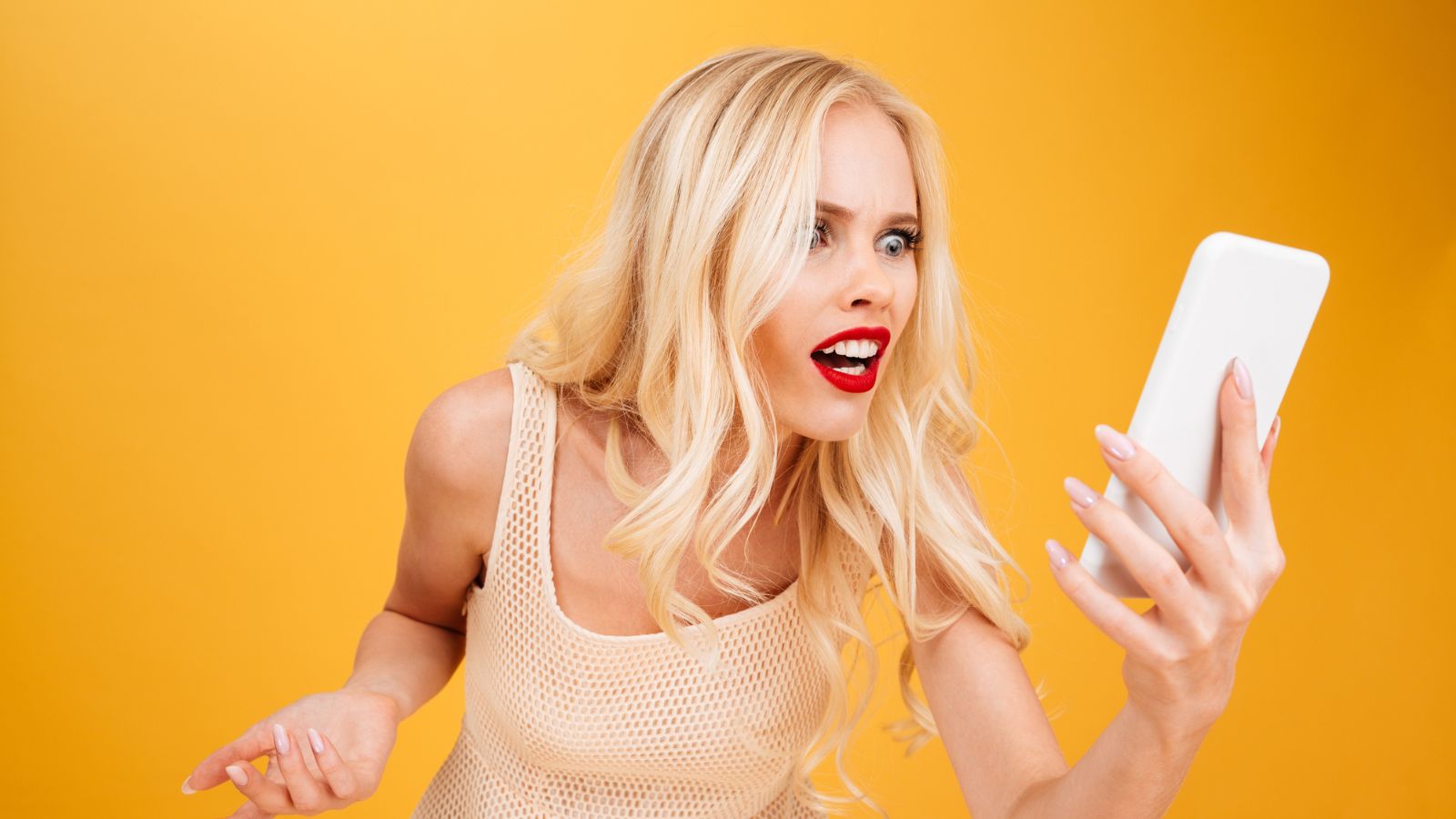 Stay involved and aware of your child's online activities by regularly monitoring their internet usage. Ensure their online presence aligns with your family's values and standards. Keep an eye on their social media accounts, review their friend lists, and engage in conversations about the content they consume.
10. Stay Updated on Online Trends and Dangers
Finally, as technology and online trends continue to evolve, it's vital for parents to stay informed. Educate yourself about new platforms, apps, and online dangers that could potentially affect your child's safety. By staying knowledgeable, you can adapt your strategies and better guide your children through the ever-changing digital landscape.
11. Encourage Online Friend Selection
Teach your children the importance of being selective about their online friends. Emphasize that they should only connect with individuals they know in real life, such as classmates or family members. Encourage them to avoid accepting friend requests from strangers and to immediately report any suspicious or uncomfortable interactions.
12. Teach Safe Browsing Habits
Educate your children about safe browsing habits to protect them from malicious websites and scams. Teach them to recognize and avoid clicking on pop-up ads, suspicious links, or download requests. Instill the habit of using trusted search engines and guide them toward reliable websites for research and entertainment.
50 Super Simple Side Hustle Ideas
50 Super Simple Side Hustle Ideas (& How to Make Them Work)
10 Frugal Lessons I Learned From Being Flat Out Broke
How To Make Money Without a Job
How To Make Money Without a Job
Creative Ways To Make Money
20 Easy Ways to Raise A Credit Score Fast