12 Crimes Are A Threat To Our Society
Society relies on a system of laws to maintain order and keep its members safe. However, there are certain crimes that may not receive punishments that match their severity. These offenses have significant consequences for individuals and communities, yet the penalties imposed may not adequately reflect the harm caused.
1. White-Collar Crimes
While white-collar crimes such as fraud, embezzlement, and insider trading may not involve physical harm, their consequences can be devastating. These offenses can lead to substantial financial losses, ruin lives, and undermine public trust in institutions. Given the far-reaching implications, it is essential to reconsider the penalties imposed on white-collar criminals. Strengthening punitive measures and implementing stricter regulations can act as a deterrent and ensure justice for victims.
2. Cybercrimes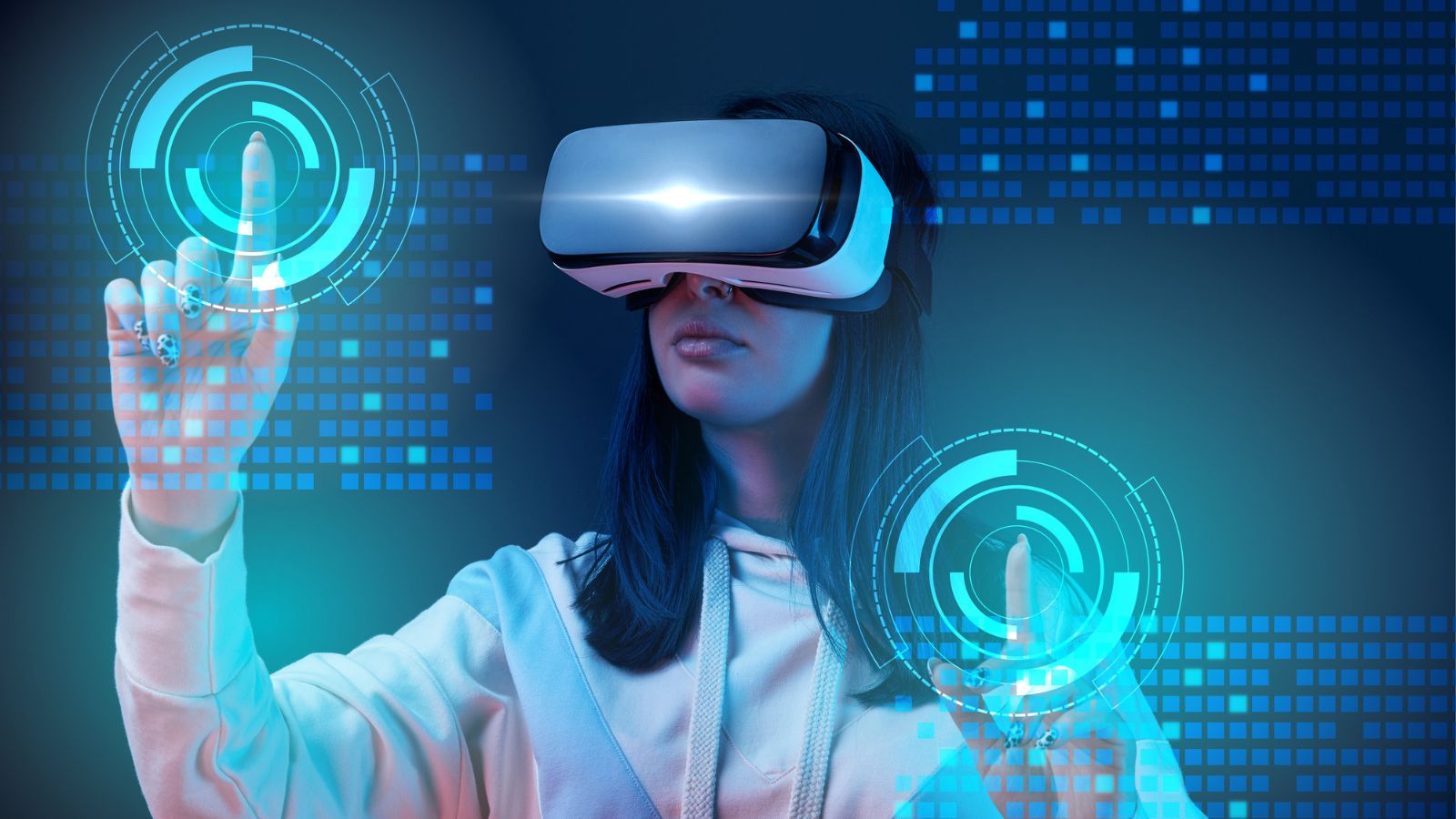 With the rapid advancement of technology, cybercrimes have become increasingly prevalent. Hacking, identity theft, and cyberbullying pose significant threats to individuals and organizations alike. Despite the widespread harm caused by these crimes, their penalties often do not reflect the severity of the damage. Enhancing punishments for cybercriminals can help safeguard personal information, protect critical infrastructure, and discourage future cyber threats.
3. Environmental Crimes
Crimes against the environment, such as illegal deforestation, wildlife trafficking, and pollution, have dire consequences for ecosystems and biodiversity. The current penalties for these offenses often fall short of addressing the long-term ecological harm caused by such actions. Recognizing the importance of environmental preservation, society should strive for more stringent punishments, including fines, restitution, and stricter regulations, to deter individuals and corporations from engaging in these destructive activities.
4. Domestic Violence
Domestic violence remains a pervasive issue, affecting countless individuals worldwide. It inflicts physical, emotional, and psychological harm on victims, leaving lasting scars. Although laws against domestic violence exist, the penalties imposed are sometimes insufficient. By increasing punishment for perpetrators, societies can send a clear message that such acts of violence will not be tolerated, providing greater protection and support for survivors.
5. Hate Crimes
Hate crimes target individuals based on their race, religion, gender, or sexual orientation, instilling fear and perpetuating discrimination. These acts of violence not only harm the immediate victims but also create an atmosphere of intolerance within communities. Stricter penalties for hate crimes can convey a strong message that prejudiced actions will face severe consequences, fostering a safer and more inclusive society for all.
6. Human Trafficking
Human trafficking is a heinous crime that exploits vulnerable individuals, subjecting them to forced labor, sexual exploitation, and other forms of abuse. The emotional, physical, and psychological toll on victims is immense. Given the severity of this crime, it is imperative to enhance the punishment for human traffickers. Strengthening penalties can act as a deterrent and send a clear message that society will not tolerate such reprehensible acts of exploitation and violation of human rights.
7. Child Abuse
Child abuse encompasses various forms of mistreatment, including physical, emotional, and sexual abuse, as well as neglect. The long-lasting impact on the well-being and development of children is profound. Current penalties for child abuse offenses often fail to reflect the gravity of the harm inflicted upon innocent lives. Stricter punishments can help protect vulnerable children, raise awareness about the issue, and emphasize society's commitment to safeguarding the welfare of its youngest members.
8. Corruption
Corruption undermines the foundations of justice, integrity, and trust within society. It erodes public confidence in institutions, hampers economic growth, and perpetuates social inequalities. The penalties for corruption-related offenses, such as bribery and embezzlement, often do not adequately address the scale of damage caused. Implementing harsher punishments, coupled with robust anti-corruption measures, can serve as a strong deterrent and contribute to building transparent and accountable societies.
9. Animal Cruelty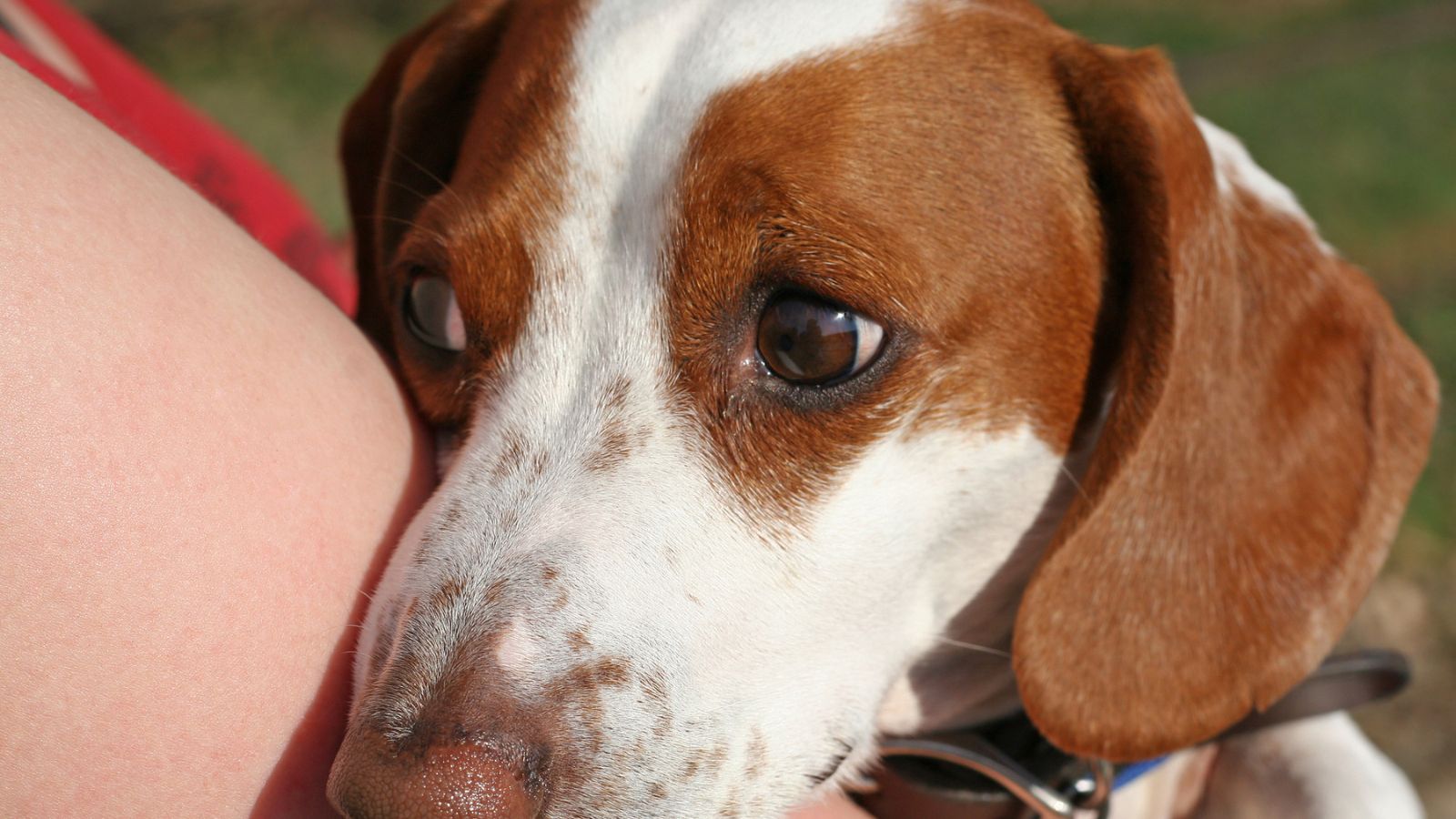 Animal cruelty encompasses deliberate acts of harm, neglect, or abuse inflicted upon animals. These offenses not only cause immense suffering to innocent creatures but also reflect a disregard for the inherent value of life. Existing penalties for animal cruelty often fall short in addressing the seriousness of these crimes. By strengthening punishment, society can emphasize the importance of compassion, animal welfare, and responsible stewardship, promoting a more humane and ethical relationship with animals.
10. Drug Trafficking
Drug trafficking fuels addiction, violence, and organized crime, undermining the well-being of individuals and communities. It contributes to social instability and poses a significant public health risk. While drug offenses are punished, the penalties often do not sufficiently address the grave consequences associated with drug trafficking. Enhancing punishment for drug traffickers can disrupt illicit networks, reduce drug-related harm, and protect vulnerable individuals from the devastating effects of substance abuse.
11. Organized Crime
Organized crime groups engage in a range of illegal activities, including drug trafficking, human trafficking, extortion, and money laundering. These criminal enterprises undermine societal institutions, erode public safety, and hinder economic development. Current penalties for organized crime often fail to adequately deter its operations and punish its members. Strengthening punishment and adopting comprehensive measures can disrupt these networks, safeguard communities, and restore faith in the rule of law.
12. Identity Theft
Identity theft is a pervasive crime that can cause severe financial and emotional distress for its victims. It involves the fraudulent use of personal information to deceive and exploit individuals. Although steps have been taken to address this crime, penalties often do not reflect the devastating impact on victims' lives. By increasing punishment for identity theft, societies can discourage these offenses, protect individuals' privacy, and restore a sense of security in an increasingly digital world.
50 Super Simple Side Hustle Ideas
50 Super Simple Side Hustle Ideas (& How to Make Them Work)
10 Frugal Lessons I Learned From Being Flat Out Broke
How To Make Money Without a Job
How To Make Money Without a Job
Creative Ways To Make Money
20 Easy Ways to Raise A Credit Score Fast
Read More: 20 Easy Ways to Raise A Credit Score Fast
Frugal Living Tips: The Essential Guide To Start Saving Money
Frugal Living Tips: The Essential Guide To Start Saving Money