12 Red Flags Your Best Friend May Have Feelings for Your Man
Discovering whether your best friend has romantic feelings for your partner can be a challenging and uncomfortable situation. While friendship is built on trust and support, it's important to recognize when certain behaviors may indicate a deeper interest.
1. Excessive Compliments
If your best friend constantly showers your man with compliments, it might be a sign that she's interested in him. Whether it's his looks, intelligence, or charm, she never misses an opportunity to praise him. While compliments are common among friends, an excess of them, especially when directed solely towards your partner, could indicate deeper feelings.
2. Frequent Physical Contact
Watch out for how your bestie interacts physically with your man. If she often finds excuses to touch him or lingers a little too long during hugs, it might raise eyebrows. While friendly physical contact is normal, an excessive or overly affectionate behavior towards your partner could signify a desire for something more.
3. Jealousy and Competitive Behavior
Notice if your best friend becomes noticeably jealous or competitive when it comes to your relationship. She may feel envious of the time and attention your man receives from you and attempt to undermine your connection. This could manifest as constant comparisons or attempts to one-up your relationship experiences.
4. Secretive Communication
Pay attention to any secretive communication between your best friend and your man. If they frequently exchange private messages or spend an unusual amount of time chatting when you're not around, it could be a red flag. While privacy is important, excessive secrecy might indicate a hidden agenda or emotional connection between them.
5. Inappropriate or Flirtatious Behavior
Observe whether your bestie engages in inappropriate or flirtatious behavior with your man. This could include making suggestive comments, engaging in prolonged eye contact, or using playful touches that cross the boundaries of friendship. Such actions demonstrate a level of familiarity and intimacy that goes beyond what is expected between friends.
6. Excessive Interest in Your Relationship
Pay attention to your best friend's level of curiosity and investment in your relationship. If she frequently asks probing questions about your partner, their likes and dislikes, or your plans together, it could indicate more than just friendly curiosity. This heightened interest might suggest that she's trying to gather information to potentially pursue a romantic connection with your man.
7. Undermining Your Relationship
Notice if your bestie consistently undermines your relationship in subtle ways. She might make snide remarks about your partner or subtly question your compatibility. By planting seeds of doubt, she may be attempting to weaken your bond and create an opportunity for herself.
8. Exclusion and Isolation
If your best friend starts excluding you from activities or events involving your partner, it could be a sign of her interest in him. She might arrange one-on-one outings or invite him to events without extending the invitation to you. This deliberate isolation aims to create a space where she can foster a closer connection with your man.
9. Excessive Availability and Support
Watch out for how your bestie makes herself readily available for your partner. If she consistently offers emotional support, listens to his problems, and becomes his confidante, it may indicate a desire to replace you in his life. By positioning herself as his go-to person, she hopes to strengthen their bond and potentially transition into a romantic relationship.
10. Disparaging Your Partner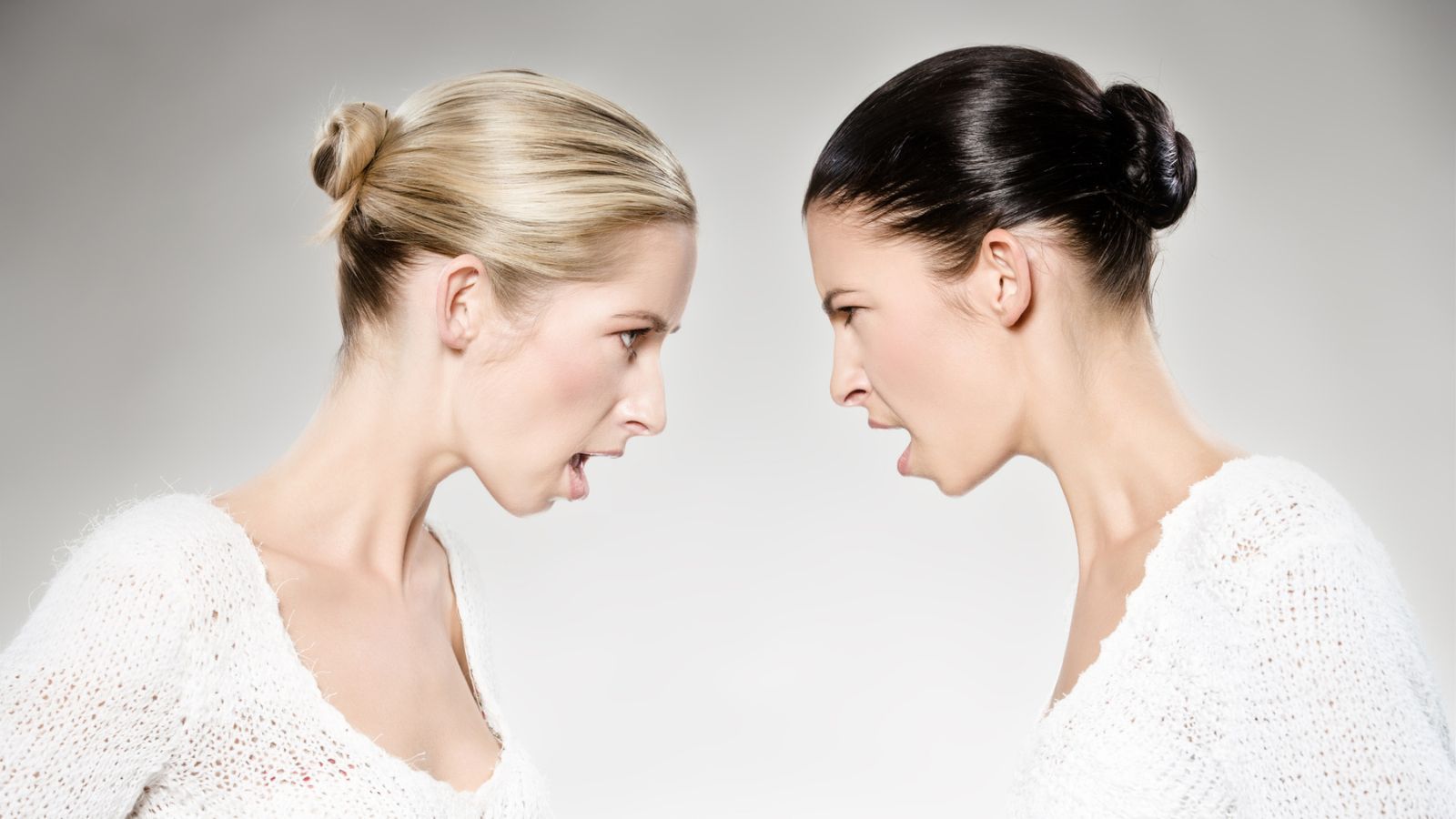 Observe whether your best friend frequently criticizes or speaks negatively about your partner. She might highlight his flaws, belittle his achievements, or paint him in an unfavorable light. By doing so, she attempts to diminish your admiration for him and position herself as a better match.
11. Mimicking Your Relationship
Notice if your bestie starts mirroring your relationship dynamics with your man. She may adopt similar interests, hobbies, or even mannerisms as a way to create a connection and bond with him. This imitation can be a subtle way of trying to replace you and step into the role of a partner.
12. Overly Protective of Your Partner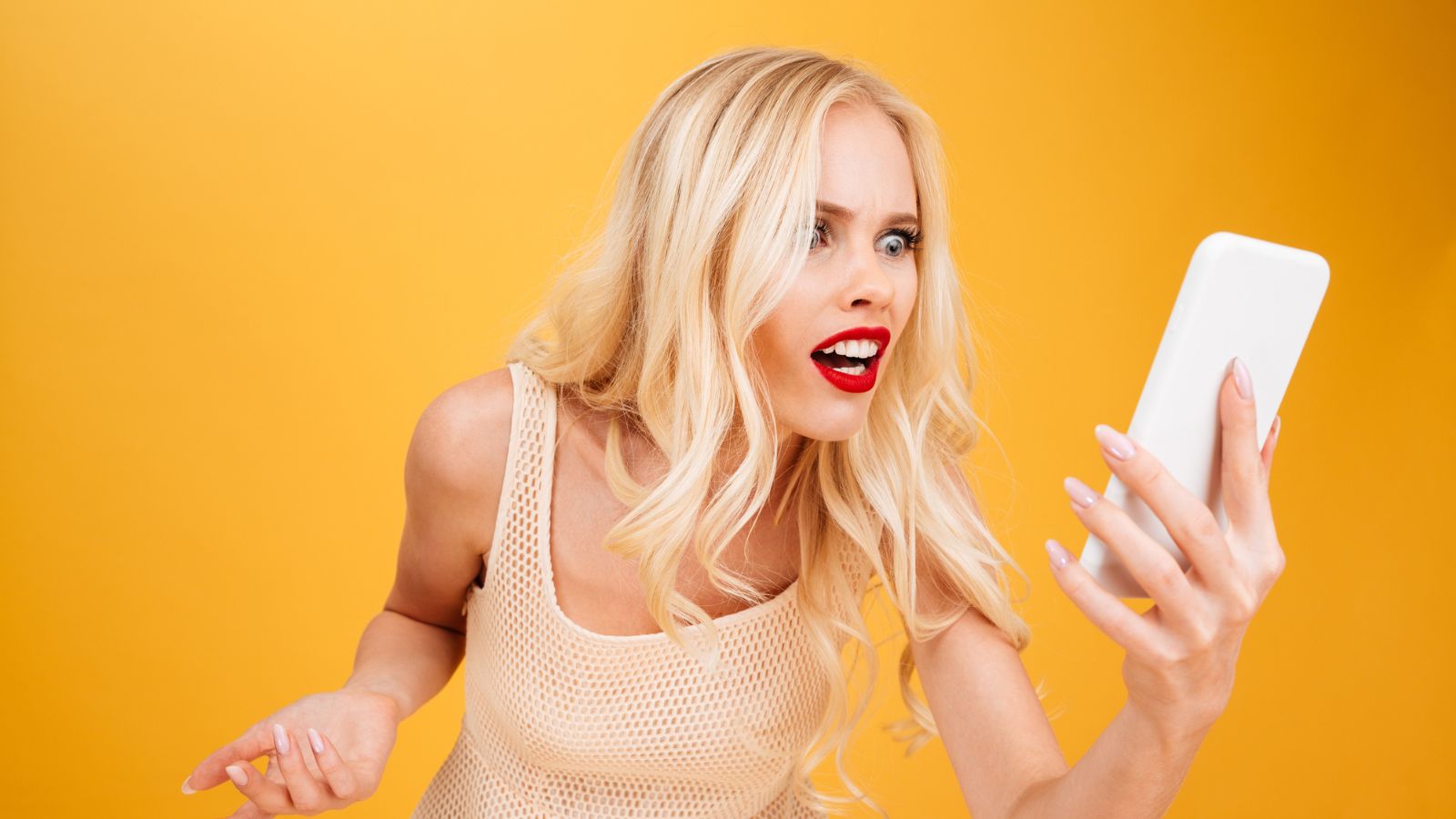 Pay attention to your best friend's protective behavior towards your man. If she becomes overly possessive or defensive when others show interest in him, it might be a sign of her deeper feelings. She may feel threatened by potential rivals and try to establish herself as the primary person in his life.
50 Super Simple Side Hustle Ideas
50 Super Simple Side Hustle Ideas (& How to Make Them Work)
10 Frugal Lessons I Learned From Being Flat Out Broke
How To Make Money Without a Job
How To Make Money Without a Job
Creative Ways To Make Money
20 Easy Ways to Raise A Credit Score Fast