12 Food Trends That Need to Stop ASAP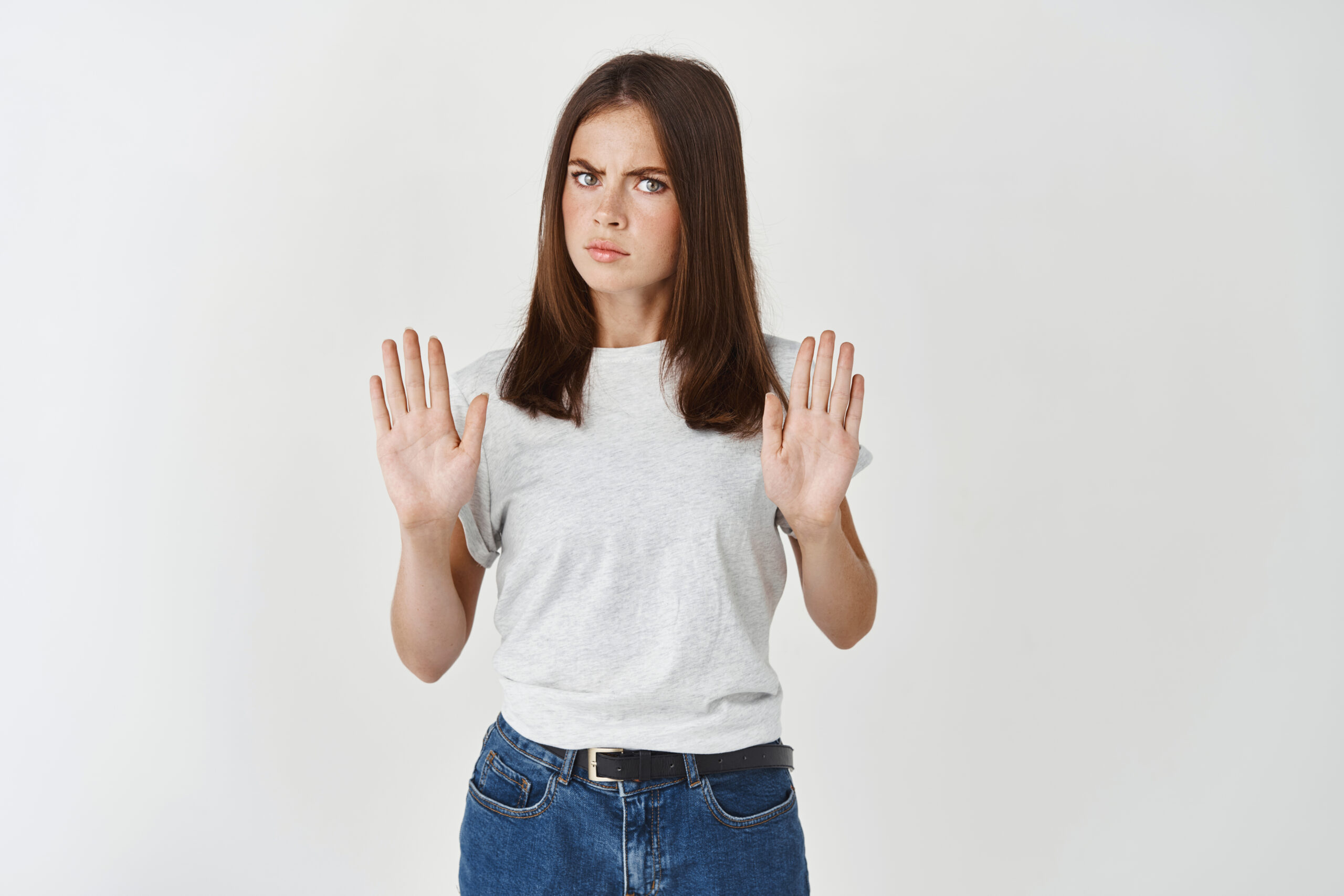 As culinary preferences ebb and flow, certain food trends have taken the spotlight in recent times. While many trends add excitement and innovation to the dining experience, some have begun to overstay their welcome. It's important to reflect on these trends that might have lost their charm and consider why it might be time for them to gracefully exit the culinary stage.
1. Over-the-Top Milkshakes
These monstrous creations have taken Instagram by storm, but it's time to call a halt. Combining excessive amounts of sugar, candy, and baked goods, these milkshakes are a visual spectacle, but they often cross the line between indulgence and excess. While a treat now and then can be enjoyable, these milkshakes prioritize appearance over nutritional value, promoting unhealthy eating habits.
2. Unicorn Everything
The unicorn trend has infiltrated foods from lattes to cakes, resulting in an explosion of bright colors and glitter. While it might have initially captured attention for its whimsical appeal, this trend has overstayed its welcome. The excessive use of artificial colors and flavors to create rainbow-hued foods can be off-putting to those seeking more natural and authentic culinary experiences.
3. Avocado Toast Overload
Avocado toast became a breakfast staple for a reason, but its ubiquity in restaurants and on social media has led to a saturation point. While it's a nutritious option, constantly showcasing avocado toast can overshadow other creative and diverse breakfast choices. Encouraging a broader exploration of morning meals would inject more variety into the culinary landscape.
4. Extreme Spice Challenges
From the hottest wings to the spiciest noodle bowls, extreme spice challenges have become a trend for those seeking thrill and recognition. However, consistently pushing the boundaries of one's tolerance can have adverse effects on the digestive system and overall well-being. It's essential to strike a balance between enjoying spicy foods in moderation and avoiding unnecessary discomfort.
5. Exotic Superfoods as Cure-Alls
Exotic superfoods like acai berries, goji berries, and maca powder have been marketed as miraculous health boosters. While these foods do offer certain nutritional benefits, the trend can sometimes mislead consumers into thinking that consuming these items alone will lead to significant health improvements. It's crucial to remember that a well-rounded and balanced diet, rather than fixating on a single ingredient, is the key to overall health.
6. Excessive Foam and Smoke
The trend of adding billowing clouds of smoke or frothy foam to dishes has taken the culinary world by storm. While it may add a dramatic flair to presentation, the essence of the dish often gets lost in the theatrics. Chefs should focus on enhancing the natural flavors and textures of ingredients rather than relying solely on these visual gimmicks.
7. Deconstructed Dishes
Deconstructed dishes, where components are presented separately on the plate, have become popular for their artistic appeal. However, this trend sometimes sacrifices the harmony and balance that a well-composed dish can offer. It's important for chefs to remember that aesthetics should not overshadow the pleasure of enjoying a cohesive culinary creation.
8. Oversized Food Portions
The supersizing trend has led to massive portions that often exceed what an average person can reasonably consume in one sitting. While it might offer perceived value, this trend contributes to overeating and food wastage. Opting for more reasonable portion sizes can promote healthier eating habits and reduce unnecessary excess.
9. Instagrammable Cafes with Limited Menus
The rise of cafes designed for Instagram-worthy photo ops has given birth to limited and often gimmicky menus. While picturesque settings can be appealing, the focus should remain on providing a diverse and satisfying culinary experience. Aesthetic shouldn't compromise the quality and variety of the food offered.
10. Food Mashups Gone Too Far
Combining two beloved dishes can result in culinary masterpieces, but there's a fine line between innovation and confusion. Some food mashups have become so convoluted that they lose the essence of both original dishes. Chefs should strive for creativity that enhances flavor profiles rather than overwhelming them.
11. Exaggerated Minimalism
While minimalism in food presentation can be elegant, some chefs have taken it to the extreme, stripping dishes of essential elements for the sake of aesthetics. This trend often sacrifices taste and satisfaction in the pursuit of visual simplicity. Balancing minimalism with the richness of flavors should be a priority for chefs.
12. Unnecessarily Complex Garnishes
Garnishes play a crucial role in enhancing the visual appeal of a dish, but some chefs have gone overboard with intricate decorations that overshadow the main components. These overly complex garnishes can be confusing and detract from the overall dining experience. Finding a harmonious balance between aesthetics and practicality is key.
50 Super Simple Side Hustle Ideas
50 Super Simple Side Hustle Ideas (& How to Make Them Work)
10 Frugal Lessons I Learned From Being Flat Out Broke
How To Make Money Without a Job
How To Make Money Without a Job
Creative Ways To Make Money
20 Easy Ways to Raise A Credit Score Fast
Read More: 20 Easy Ways to Raise A Credit Score Fast
Frugal Living Tips: The Essential Guide To Start Saving Money
Frugal Living Tips: The Essential Guide To Start Saving Money