12 Things Everyone Should Know Before Becoming Parents
Becoming a parent is a significant and life-changing experience. It's a journey filled with joy, challenges, and a whole lot of love. But before embarking on this adventure, there are essential things everyone should know. These insights help individuals prepare for the responsibilities, changes, and joys that come with parenthood.
1. Financial Preparedness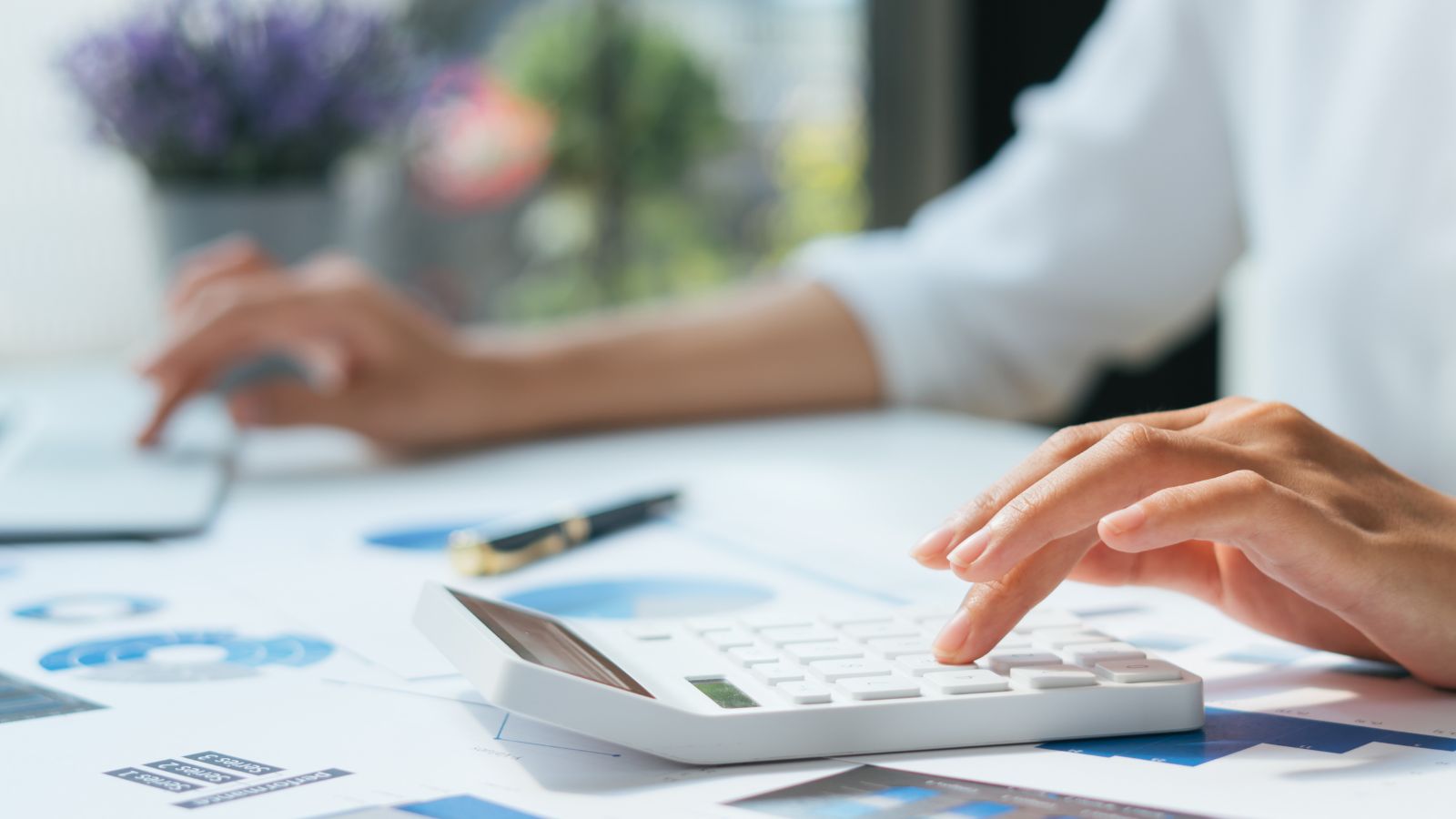 Before embarking on the journey of parenthood, it's essential to assess one's financial stability. Understanding the costs associated with raising a child is crucial. Parents-to-be should consider expenses such as healthcare, education, childcare, and day-to-day necessities. Being financially prepared can help alleviate stress and ensure a more secure future for the child.
Parenthood often brings unexpected financial challenges, from medical bills to unexpected purchases for the baby. Parents should have a clear understanding of their budget and be prepared for these surprises.
2. Emotional Readiness
Parenthood is an emotional rollercoaster. Prospective parents should be aware that the journey involves highs and lows. The emotional readiness to handle sleepless nights, tantrums, and the constant responsibility of caring for a child is vital. It's natural to experience moments of frustration, exhaustion, and self-doubt. Recognizing these feelings and having a support system in place can help parents navigate the emotional challenges that come with raising a child.
3. Lifestyle Adjustments
The arrival of a child often requires significant adjustments to one's lifestyle. Late-night outings, spontaneous travel, and personal freedom may be curtailed. Parents should be prepared to adapt their routines to accommodate their child's needs. Changes in social life, work-life balance, and daily routines are all part of the package. It's important for parents to embrace these adjustments and find new ways to enjoy life while providing a stable and nurturing environment for their child.
4. Relationship Dynamics
Parenthood can put strain on a relationship. Prospective parents should be aware that their relationship with their partner will change. Sleep deprivation and the added responsibilities of caring for a child can create tension. Maintaining open communication and finding ways to support each other are crucial for a healthy relationship. Couples should anticipate these changes and work together to strengthen their bond during this challenging phase.
5. Support Network
Raising a child is not a solitary endeavor. It's important for parents to build a strong support network. This network can include family, friends, and other parents who can offer advice and assistance when needed. Knowing where to turn for help and having trusted individuals to lean on can make the parenting journey smoother. Building a support system ensures that parents don't feel isolated in their responsibilities.
6. Time Commitment
Parenting demands a substantial time commitment. Parents should be aware that their daily routines will revolve around their child's needs and schedule. From feeding and diaper changes to school pickups and extracurricular activities, time management becomes crucial.
Balancing work, personal time, and parenting responsibilities can be challenging, and parents should be prepared to make time-related sacrifices for their child's well-being.
7. Sleep Deprivation
Lack of sleep is a common challenge for new parents. Babies often wake up during the night, requiring attention and care. This sleep disruption can affect parents' energy levels, mood, and overall well-being. Parents should anticipate sleepless nights and explore strategies to cope with this aspect of early parenthood, such as taking turns with nighttime duties.
8. Child Development Stages
Understanding child development stages is essential for effective parenting. Each age and developmental phase comes with unique challenges and milestones. Parents should be prepared for the physical, emotional, and cognitive changes their child will go through.
Being aware of these stages can help parents provide appropriate guidance and support throughout their child's growth and development.
9. Parenting Styles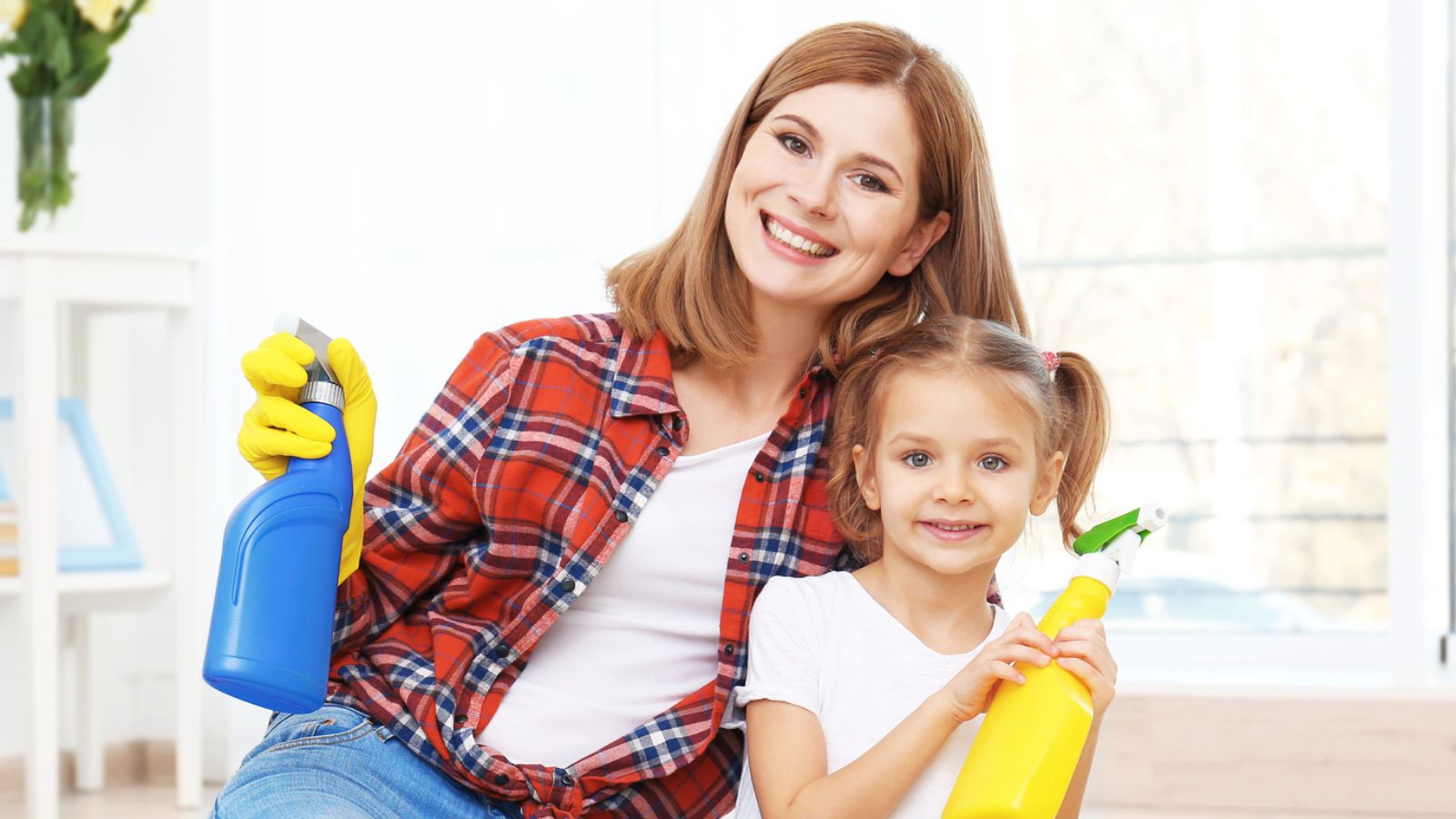 There are various parenting styles, and it's essential for parents to be aware of their own approach. Whether it's authoritative, permissive, or somewhere in between, each style has its impact on a child's development. Parents should reflect on their parenting style and consider how it aligns with their child's needs and personality. Flexibility in parenting styles can be valuable as children may require different approaches at different times.
10. Child's Individuality
Every child is unique, with their own personality, interests, and strengths. Parents should be prepared to embrace their child's individuality and avoid imposing unrealistic expectations. Recognizing and nurturing a child's individuality can foster a strong sense of self-esteem and encourage them to pursue their own passions and interests.
11. Child Safety Precautions
Prior to becoming parents, individuals should educate themselves on child safety measures. This includes knowledge about baby-proofing the home, securing furniture, and ensuring that potentially hazardous items are out of reach. Understanding these safety precautions helps create a secure environment for the child and reduces the risk of accidents.
12. Parental Legal Responsibilities
Prospective parents should familiarize themselves with their legal obligations. This includes registering the child's birth, obtaining necessary identification documents, and understanding parental rights and responsibilities. Being informed about legal aspects of parenthood ensures compliance with local regulations and helps protect the child's rights.
50 Super Simple Side Hustle Ideas
50 Super Simple Side Hustle Ideas (& How to Make Them Work)
10 Frugal Lessons I Learned From Being Flat Out Broke
How To Make Money Without a Job
How To Make Money Without a Job
Creative Ways To Make Money
20 Easy Ways to Raise A Credit Score Fast
Read More: 20 Easy Ways to Raise A Credit Score Fast
Frugal Living Tips: The Essential Guide To Start Saving Money
Frugal Living Tips: The Essential Guide To Start Saving Money