10 "Frugal" Habits That Are Actually Worthless
Everyone wants to live a more frugal life by saving money while being efficient. But, there are some so-called "frugal habits" that actually contradict themselves, making these habits more wasteful instead. So, a person user asked an online community what outdated or just wrong pieces of frugal advice people are still repeating. 
1. Don't Use Credit Cards
Always paying for everything with cash hinders your ability to build a great score, especially when you need a loan. Some credit cards also offer cashback and extra rewards and bonuses. To avoid paying interest, pay off your statement balance in full.
2. Buy In Bulk
Buying in bulk is not always the solution, especially if the items expire. Perishable items spoil or lose their freshness, making them a waste. On other occasions, a person may only need a fraction of that bulk item, causing them to lose money.
3. Build Everything Yourself
Content creators make it seem that anyone can easily create household furniture themselves. What they leave out is the cost it took to purchase the equipment used to build such things. So, although the material may cost $80, the equipment costs anywhere from hundreds to thousands of dollars more.
4. Clip Grocery Store Name Brand Coupons
Manufacturers' coupons are highly marked up for processed foods. And, sometimes, a different size of the same product by the same manufacturer that didn't qualify for a discount was a better buy. Try buying generic and cooking from scratch.
5. Driving For Miles To Save A Few Cents On Gas
With gas prices going up, everyone is always looking to save money. But, unfortunately, others find driving miles to another gas station useless to save a few cents a gallon. 
6. Wash Dishes By Hand
Dishwashers are more efficient now by using less power to heat the water and run a load. Also, a dishwasher uses less water than a full sink and can do more dishes with that amount of water.
7. Make Your Own Detergent
A lot of DIY recipes are soaps rather than true detergents. As a result, they won't get clothes as clean and leave a residue that must be stripped more often to prevent stink and grime.
Others say using baking soda, and vinegar doesn't cut it. Instead, they say to save frustration and time and buy proper cleaning products.
8. Doing It All Yourself
Doing everything yourself can make you feel like you're saving money. But the real question is, "How much time did you spend?" Also, can you do as good of a job as someone who does it for a living? 
9. Hoard Something To Use One Day
It saves money as long as you aren't branching out to storage units. But if a person never uses it, it only takes up valuable space in their home.
10. Shop On Black Friday
Black Friday used to offer some deep discounts on select items and lesser deals on almost everything else. Today it's 20 percent off a few big things, and everything else is at regular price.
11. Skipping Necessary Medical Care
Neglecting medical care to save money might provide short-term financial relief, but it risks exacerbating health issues that could require more expensive treatments in the long run. Prioritizing financial savings over one's well-being can ultimately result in compromised health and quality of life.
12. Ignoring Basic Comfort
Sacrificing essential comforts like proper heating, cooling, or nutrition in an attempt to save money can have detrimental effects on health and overall quality of life. Prioritizing financial savings at the expense of basic comfort can contribute to stress, discomfort, and even potential health issues in the long run.
13. Refusing to Tip
Tipping is a standard practice in many industries and is a way to recognize and appreciate the efforts of those who provide services. Choosing not to tip can reflect a lack of empathy for the financial challenges that workers face and contributes to an unfair and unsustainable work environment.
14. Unwillingness to Socialize
Personal connections are essential for emotional well-being, personal growth, and building a supportive network. Prioritizing frugality to the extent of avoiding social outings can lead to feelings of loneliness, hinder personal development, and limit opportunities for networking and relationship-building.
15. Neglecting Education or Self-Improvement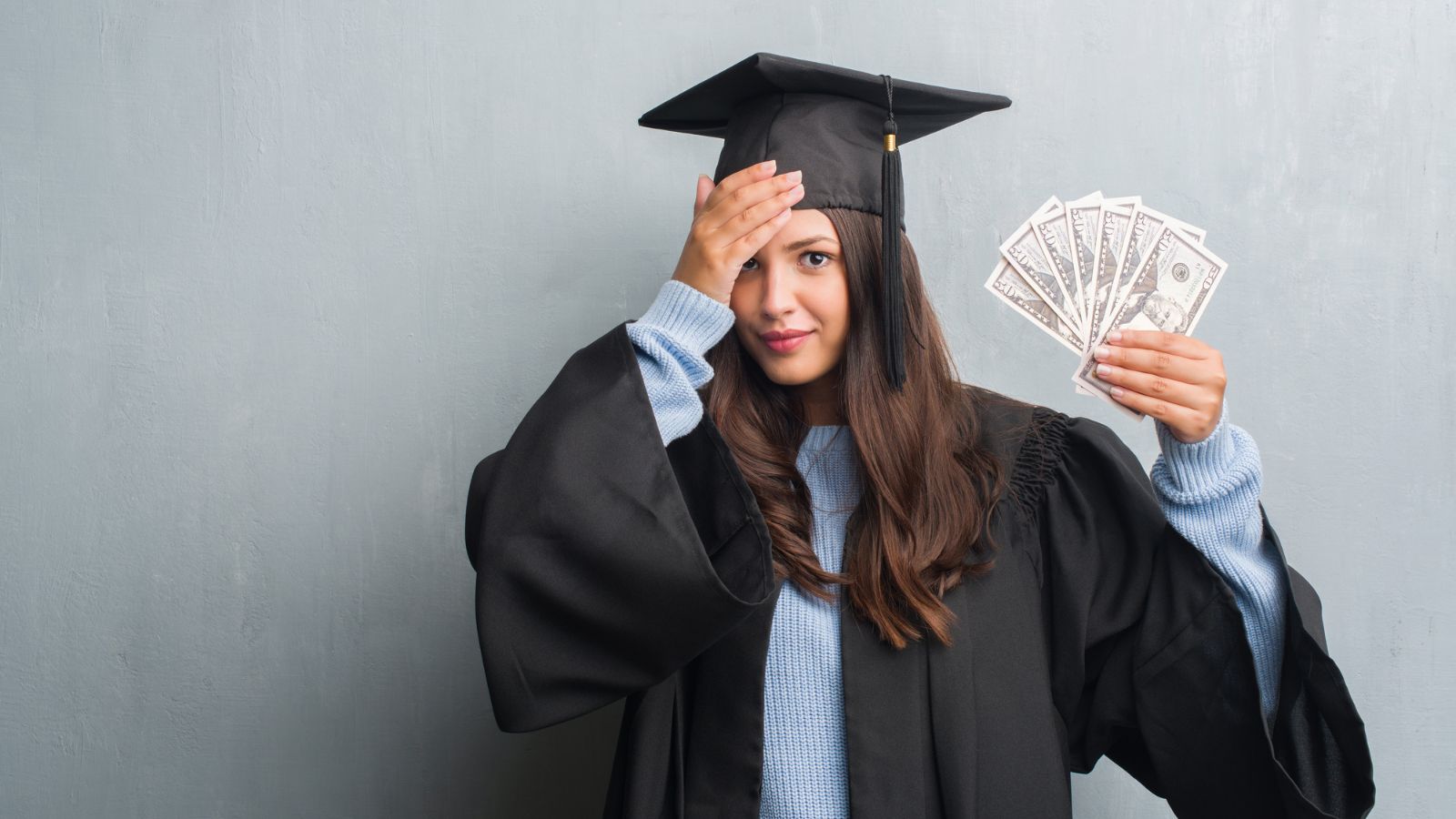 Investing in education and skill development can lead to better job prospects and increased earning potential. Neglecting education due to cost concerns can hinder career advancement and prevent individuals from reaching their full potential, ultimately impacting their long-term financial well-being.
50 Super Simple Side Hustle Ideas
50 Super Simple Side Hustle Ideas (& How to Make Them Work)
10 Frugal Lessons I Learned From Being Flat Out Broke
How To Make Money Without a Job
How To Make Money Without a Job
Creative Ways To Make Money
20 Easy Ways to Raise A Credit Score Fast
Read More: 20 Easy Ways to Raise A Credit Score Fast
Frugal Living Tips: The Essential Guide To Start Saving Money
Frugal Living Tips: The Essential Guide To Start Saving Money