12 Important Lessons Every Parent Should Teach Their Child
Parenting is a remarkable journey filled with responsibilities and opportunities. One of the most significant roles parents play is that of a teacher, imparting essential life lessons to their children. These lessons are like tools in a toolbox, helping kids navigate through the ups and downs of life.
1. The Value of Kindness
Teaching children the importance of kindness is crucial in fostering empathy and building strong relationships. Parents can model kindness in everyday interactions and encourage their children to be considerate of others. By emphasizing the positive impact of their actions on people's lives, parents can instill a sense of empathy and compassion in their children.
2. The Power of Responsibility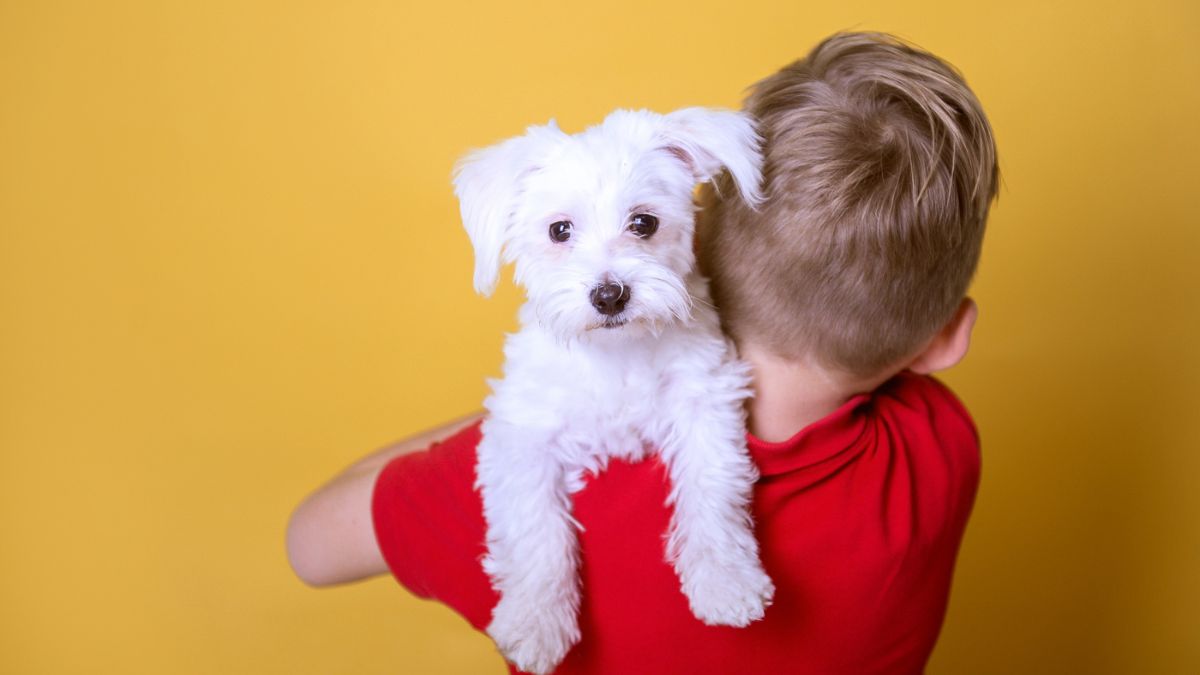 Instilling a sense of responsibility in children helps them understand the consequences of their actions and decisions. Parents can encourage responsibility by assigning age-appropriate tasks and allowing children to experience the satisfaction of completing them. This lesson helps children develop a strong work ethic and accountability for their choices.
3. Resilience in the Face of Challenges
Life is filled with ups and downs, and teaching children how to bounce back from setbacks is essential. Parents can share stories of their own struggles and how they overcame them. Encouraging children to persevere through difficulties and learn from failures builds resilience and determination.
4. The Importance of Honesty
Honesty is a fundamental value that parents should instill in their children from a young age. Teaching children the importance of telling the truth and taking responsibility for their actions helps them build trust with others and maintain integrity in their relationships.
5. Embracing Diversity
In today's diverse world, it is crucial to teach children to embrace differences and respect all individuals, regardless of their background, race, or beliefs. Parents can expose their children to various cultures, engage in open discussions about diversity, and encourage them to be inclusive and accepting of others.
6. Financial Literacy
Financial responsibility is a valuable life skill that children should learn early on. Parents can teach children about budgeting, saving, and the importance of delayed gratification. These lessons can lay a strong foundation for their future financial well-being.
7. Healthy Communication
Effective communication is a key skill that can improve relationships and resolve conflicts. Parents can teach children the importance of listening, expressing themselves clearly, and resolving disagreements in a respectful manner. This lesson helps children build healthy relationships throughout their lives.
8. Time Management
Time is a finite resource, and learning how to manage it effectively is essential for success. Parents can teach children time management skills by setting routines, prioritizing tasks, and encouraging them to balance their commitments and responsibilities.
9. Environmental Responsibility
In an era of growing environmental concerns, it's essential to teach children about the importance of taking care of our planet. Parents can educate their children about conservation, recycling, and reducing their ecological footprint to instill a sense of environmental responsibility.
10. Self-Confidence
Building self-confidence in children is a lifelong gift. Parents can nurture their child's self-esteem by providing positive reinforcement, encouraging them to set goals, and celebrating their achievements. Self-confident children are more likely to pursue their dreams and face challenges with courage.
11. The Significance of Empathy
Empathy is a valuable skill that parents should emphasize in their child's upbringing. Teaching children to understand and share the feelings of others fosters compassion and strengthens their interpersonal relationships. Encouraging them to put themselves in someone else's shoes helps develop empathy from an early age.
12. The Art of Gratitude
Gratitude is a fundamental lesson that parents can teach their children. By acknowledging and appreciating the things they have, children can develop a positive outlook on life. Parents can model gratitude by expressing their own appreciation and encouraging their children to do the same.
50 Super Simple Side Hustle Ideas
50 Super Simple Side Hustle Ideas (& How to Make Them Work)
10 Frugal Lessons I Learned From Being Flat Out Broke
How To Make Money Without a Job
How To Make Money Without a Job
Creative Ways To Make Money
20 Easy Ways to Raise A Credit Score Fast
Read More: 20 Easy Ways to Raise A Credit Score Fast
Frugal Living Tips: The Essential Guide To Start Saving Money
Frugal Living Tips: The Essential Guide To Start Saving Money