12 Parenting Styles That Will Make Your Kids Cut Contact With You When They're Adults
As parents, we strive to raise our children in the best way possible, hoping to forge strong bonds that will last a lifetime. However, there are certain parenting styles that, inadvertently, can strain relationships with our grown-up kids. When children become adults, they desire independence and autonomy, seeking to establish their own identities separate from their parents. Unfortunately, some parenting approaches can hinder this process, leading to a disconnection that may even result in cutting off contact.
1. Authoritarian Parenting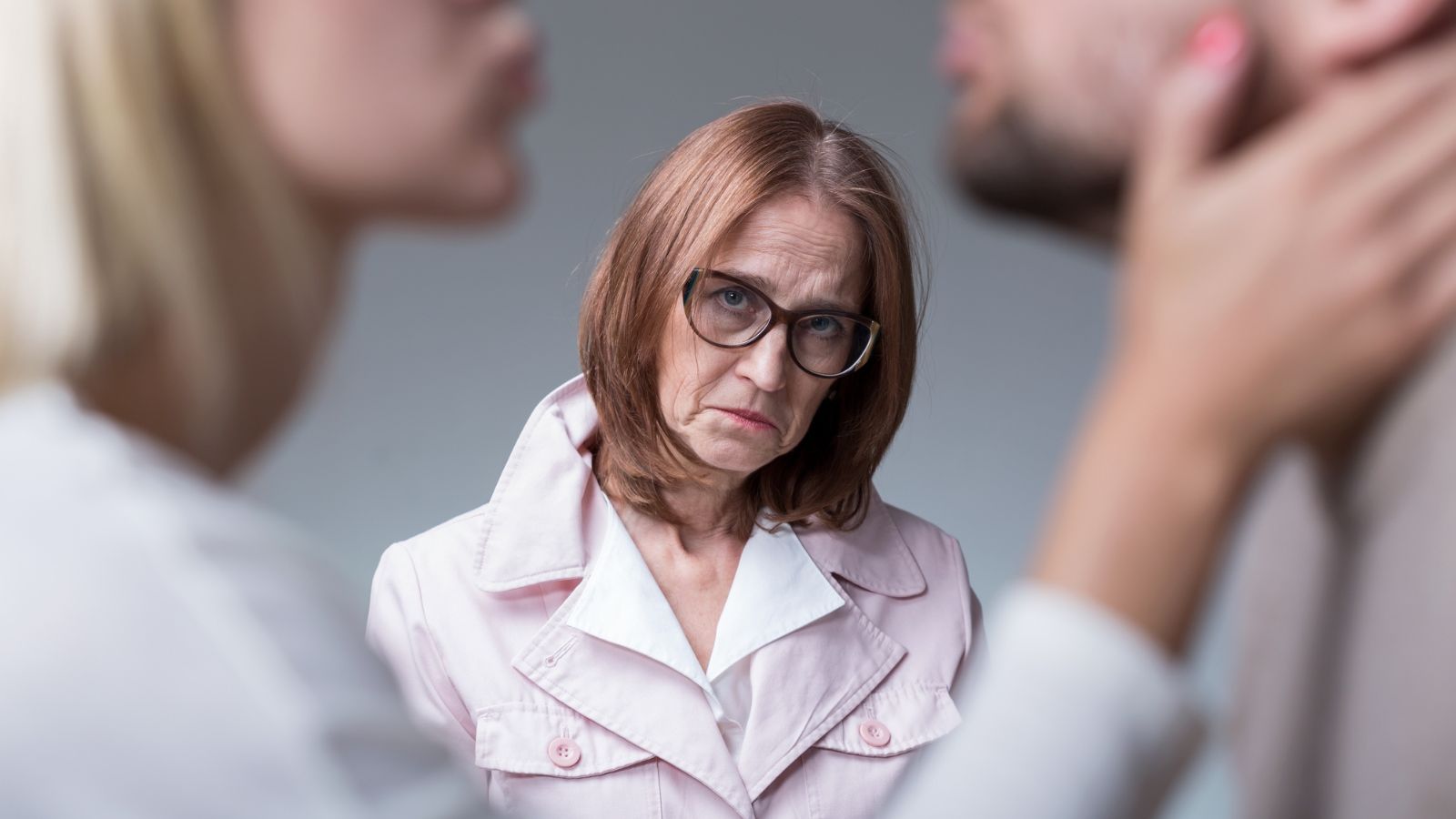 Authoritarian parenting is characterized by strict rules, high expectations, and little room for flexibility. These parents tend to rely heavily on punishment and control to maintain discipline. Although this approach may result in short-term compliance, it can hinder healthy communication and emotional development in the long run. Adult children raised under an authoritarian parenting style may choose to cut contact due to feeling suffocated or lacking autonomy.
2. Neglectful Parenting
Neglectful parenting is marked by a lack of emotional involvement, support, and guidance. Parents who are preoccupied with their own lives or fail to meet their child's basic needs may unknowingly create an environment of emotional neglect. Adult children who experienced neglectful parenting might feel emotionally abandoned or unsupported, leading them to cut contact as a means of self-preservation.
3. Overprotective Parenting
Overprotective parents have a strong desire to shield their children from any potential harm. While well-intentioned, this style can inadvertently stifle a child's independence, self-confidence, and problem-solving skills. As adults, children raised by overprotective parents may find it challenging to establish their own identity and navigate life's challenges. The resulting sense of suffocation or a lack of agency can push them towards distancing themselves from their parents.
4. Enmeshed Parenting
Enmeshed parenting blurs the boundaries between parent and child, resulting in a lack of individuality and autonomy for the child. Enmeshed parents may have difficulty recognizing their child's separate identity and may overly rely on the child for emotional support or validation. As adults, children raised in enmeshed families may struggle to establish healthy relationships outside of the family unit. This difficulty in forming independent connections can lead them to cut contact to find their own sense of self.
5. Controlling Parenting
Controlling parenting involves micromanaging every aspect of a child's life, from their choices and activities to their social interactions. Controlling parents may have a rigid vision of how their child should behave and can struggle to accept their child's individuality. This style can leave adult children feeling smothered and unable to make decisions for themselves. To break free from this suffocating dynamic, they may choose to sever ties with their parents.
6. Narcissistic Parenting
Narcissistic parenting revolves around the parent's need for validation, admiration, and control. These parents often prioritize their own needs over their child's, seeking constant attention and admiration from their children. Adult children raised by narcissistic parents may feel emotionally manipulated, belittled, or used for their parent's self-gratification. The ongoing cycle of emotional manipulation can lead them to cut contact in search of emotional well-being and autonomy.
7. Perfectionistic Parenting
Perfectionistic parenting involves setting unrealistically high standards and expecting flawless performance from their children in every aspect of their lives. These parents often focus on achievements and external validation, putting immense pressure on their children to meet their expectations. As adults, children raised under perfectionistic parenting may struggle with self-esteem issues, anxiety, and a constant fear of failure. The weight of these expectations can eventually lead them to sever ties to seek personal fulfillment and relief from constant judgment.
8. Conditional Love Parenting
Conditional love parenting is characterized by expressing love and acceptance only when specific conditions are met. Parents who employ this style often withdraw affection or approval when their child fails to meet their expectations. Growing up, children raised with conditional love may experience emotional instability, feelings of inadequacy, and a persistent need to seek validation from others. As adults, they may choose to cut contact to break free from the cycle of conditional love and pursue more genuine and fulfilling relationships.
9. Absentee Parenting
Absentee parenting occurs when parents are physically or emotionally absent from their children's lives. This can manifest in various ways, such as working long hours, frequently traveling, or being emotionally distant and unavailable. Adult children who grew up with absent parents may struggle with feelings of abandonment, emotional disconnection, and a lack of guidance. The absence of a meaningful parent-child relationship can prompt them to cut contact in an effort to protect themselves from further emotional pain.
10. Overcritical Parenting
Overcritical parenting involves constant criticism, fault-finding, and negative feedback towards the child. These parents may have excessively high standards and be quick to point out flaws or mistakes. Children raised under overcritical parenting may develop low self-esteem, self-doubt, and a fear of failure. As adults, they may distance themselves to escape the constant barrage of criticism and seek healthier, more supportive relationships.
11. Competitive Parenting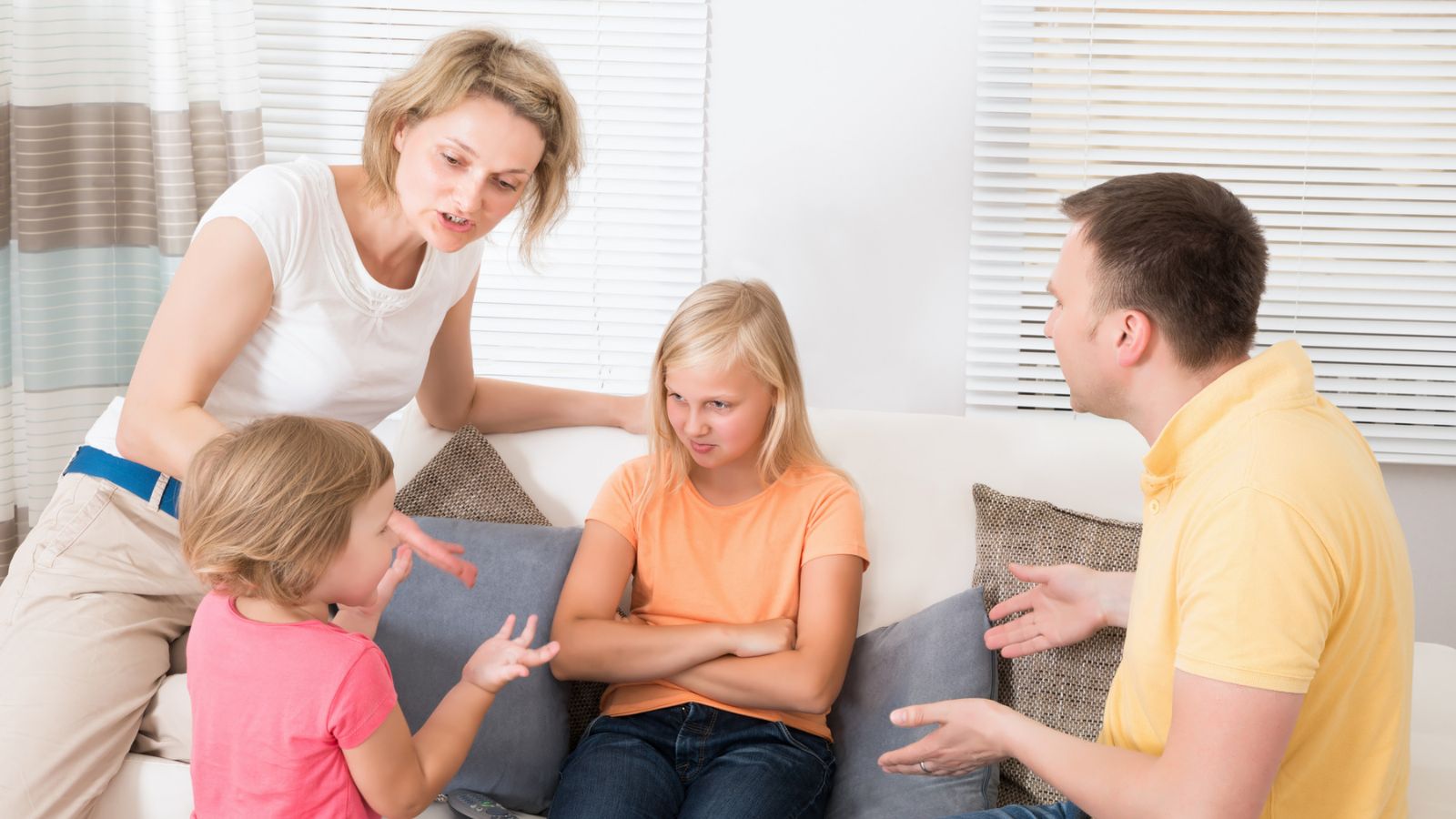 Competitive parenting involves a constant comparison of children with others, whether it be their academic achievements, talents, or social standing. Parents who adopt this style place excessive importance on their child outperforming others, often fueling a sense of superiority or entitlement. As adults, children raised in a competitive parenting environment may develop deep-seated feelings of inadequacy or resentment, leading them to sever ties in order to escape constant comparison and reclaim their sense of self-worth.
12. Inconsistent Parenting
Inconsistent parenting is characterized by unpredictable and erratic behavior from parents, ranging from overly permissive to excessively strict. These parents may have difficulty setting and maintaining consistent boundaries, rules, and consequences. The lack of stability can create confusion, insecurity, and anxiety for children. As adults, these children may choose to cut contact to establish their own sense of stability and protect themselves from the emotional rollercoaster of inconsistent parenting.
50 Super Simple Side Hustle Ideas
50 Super Simple Side Hustle Ideas (& How to Make Them Work)
10 Frugal Lessons I Learned From Being Flat Out Broke
How To Make Money Without a Job
How To Make Money Without a Job
Creative Ways To Make Money
20 Easy Ways to Raise A Credit Score Fast