10 Surprising Life Hacks People Tried That Backfired
Life hacks are supposed to make our lives easier, but sometimes they can backfire and make things worse. In this article, we take a look at some life hacks people have tried that backfired, as shared by individuals on an online discussion forum.
1. Freeze a Wet Sponge to Create a Reusable Ice Pack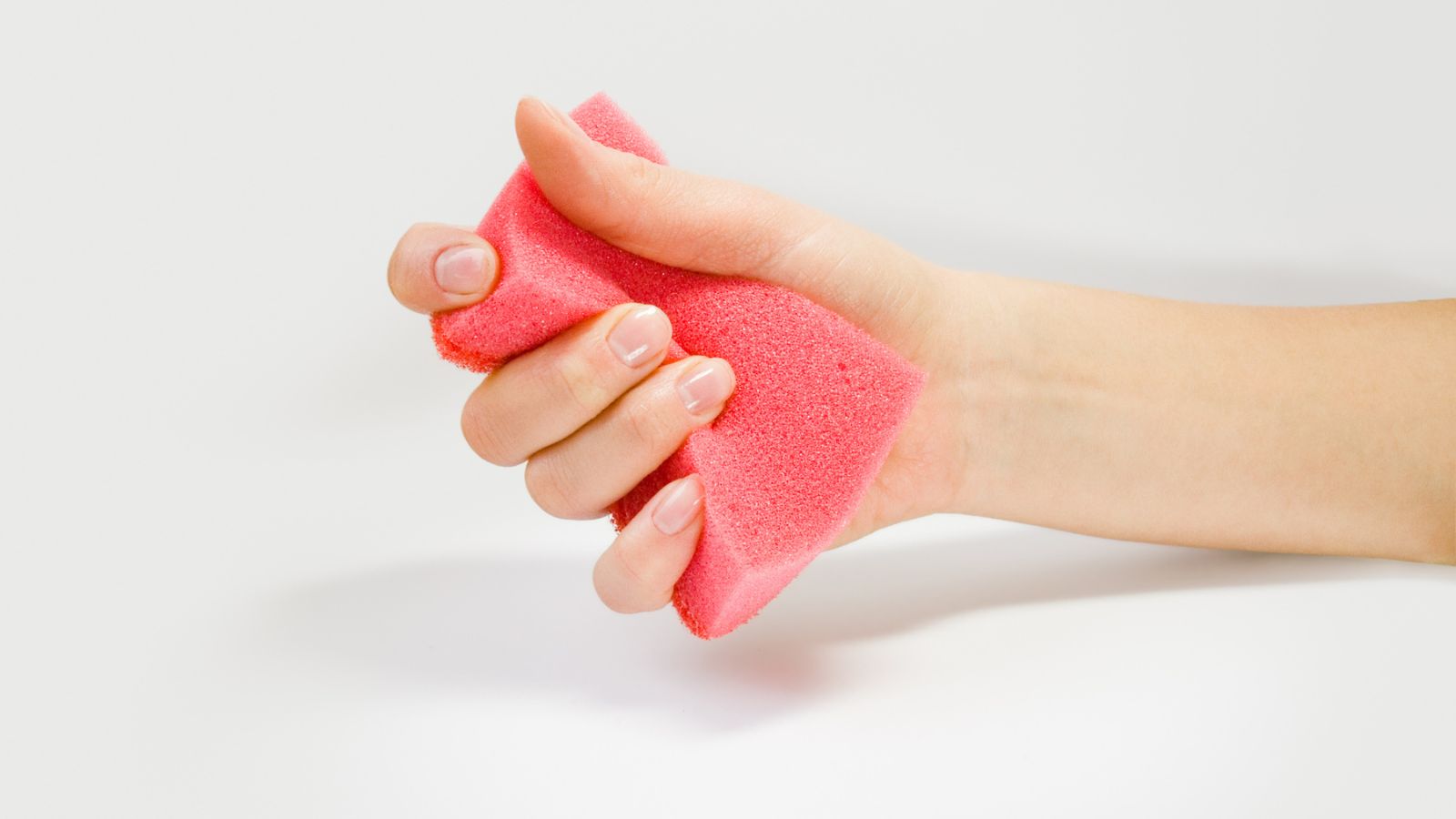 One user tried to make an ice pack by freezing a wet sponge, but things didn't go as planned. After a few minutes of being on the affected area, the sponge started thawing and left a wet mess. Instead of a convenient ice pack, the user was left with a soggy sponge that needed to be cleaned up.
2. Use a Dustpan to Fill a Container With Water
One user shared a life hack that suggested using a dustpan to fill a container with water from a small sink. However, when they tried it, the water sprayed all over the place, making a mess on the floor. They had to clean up the spilled water and ended up filling the container the old-fashioned way.
3. Use a Hair Straightener to Iron Clothes
Another user tried to iron their clothes with a hair straightener, but it didn't work as planned. The straightener left a crease on the shirt that was impossible to remove. The user had to wash the shirt and start all over again with a real iron.
4. Use a Shower Cap to Cover a Bowl of Food
One user tried to cover a bowl of food with a shower cap to keep it fresh. However, the steam from the food caused the shower cap to melt and stick to the bowl. The user had to throw away the food and clean the melted plastic off the bowl.
5. Put a Wooden Spoon Over a Pot to Prevent Boiling Over
Another life hack suggested putting a wooden spoon over a pot to prevent it from boiling over. One user tried this but found that it didn't work, and the pot still boiled over. They ended up with a mess on their stove that took a while to clean up.
6. Use Duct Tape to Remove a Splinter
One person tried to remove a splinter by placing duct tape over the affected area and then pulling it off quickly, thinking the splinter would come out with the tape. Unfortunately, the tape only pulled off the top layer of skin, leaving the splinter lodged even deeper. The person had to seek medical attention to have the splinter removed properly.
7. Use Toothpaste to Clear Up Acne
Another life hack suggested using toothpaste to clear up acne quickly. The person tried it, but instead of clearing up their skin, they woke up to find their face covered in a painful rash. The toothpaste had irritated their skin and made the acne worse.
8. Use a Potato to Remove a Broken Light Bulb
When a light bulb broke in their fixture, one person read a life hack that suggested using a potato to remove the broken bulb. They tried it, but the potato ended up getting stuck in the socket, making the situation even worse. They had to call an electrician to come and fix the problem.
9. Use a Rubber Band to Keep a Door From Latching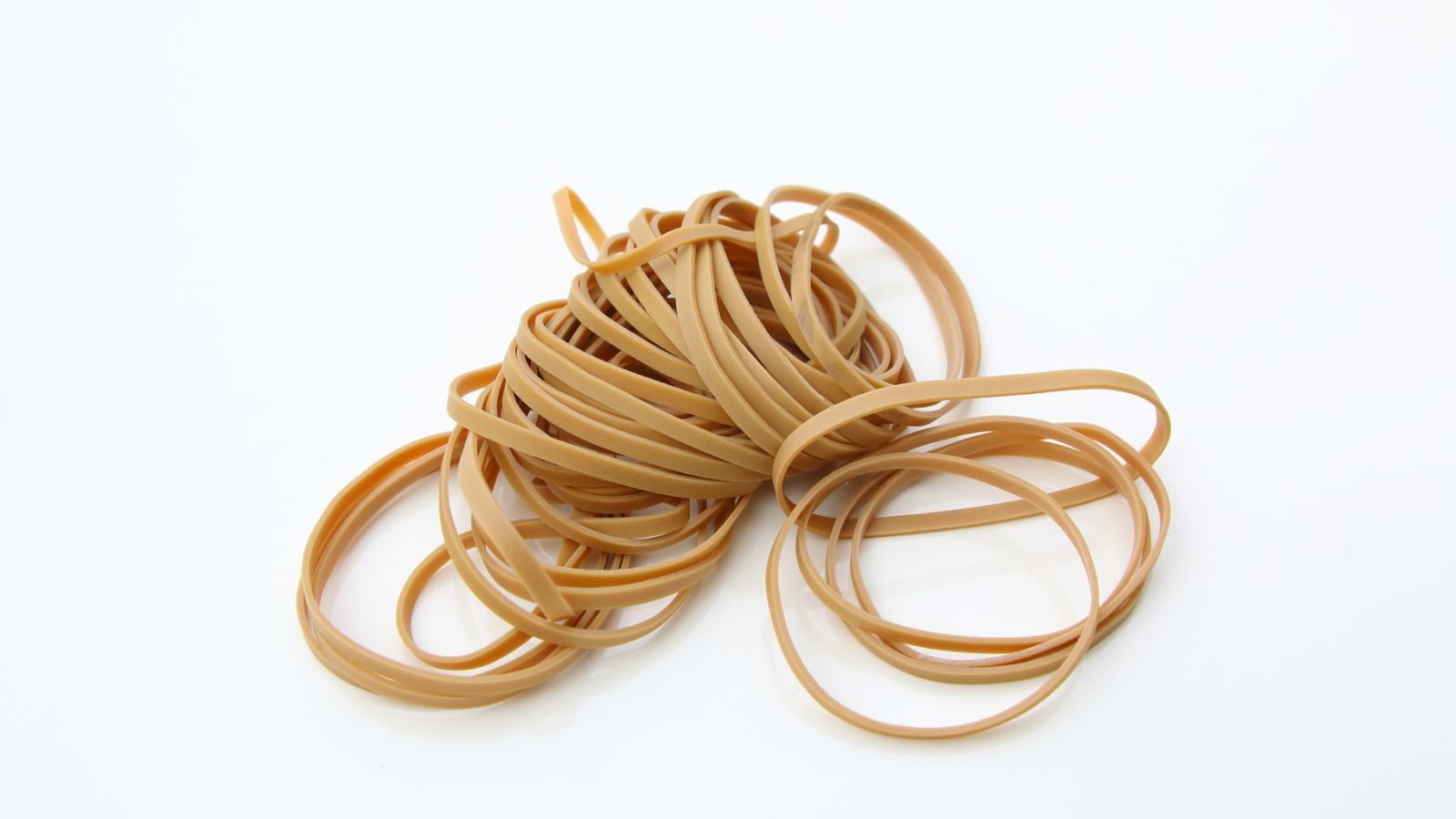 One person tried to keep a door from latching shut by placing a rubber band over the doorknob. However, when they went to remove the rubber band, it snapped back and hit them in the face, leaving a painful mark. They ended up using a more conventional method of keeping the door open in the future.
10. Use a Water Bottle to Make a DIY Phone Stand
When a person needed a phone stand, they read a life hack that suggested using a water bottle to create a makeshift stand. They cut the bottle in half and tried to prop their phone up, but the bottle was too flimsy and ended up tipping over, knocking their phone to the ground and cracking the screen.
50 Super Simple Side Hustle Ideas
50 Super Simple Side Hustle Ideas (& How to Make Them Work)
10 Frugal Lessons I Learned From Being Flat Out Broke
How To Make Money Without a Job
How To Make Money Without a Job
Creative Ways To Make Money
20 Easy Ways to Raise A Credit Score Fast
Read More: 20 Easy Ways to Raise A Credit Score Fast
Frugal Living Tips: The Essential Guide To Start Saving Money
Frugal Living Tips: The Essential Guide To Start Saving Money