12 Worst Responses to 'I'm Sorry'
Navigating apologies and their responses is a fundamental aspect of human interactions. When someone apologizes, how the other person reacts can greatly influence the dynamics of the relationship. Sometimes, the response to an apology can miss the mark, leading to awkward moments and strained connections.
1. The Dismissive Brush-Off
In a world where connections are paramount, responding to an apology with a dismissive brush-off is a social misstep that can lead to hurt feelings and strained relationships. Brushing off a sincere apology with a casual "No big deal" or "Don't worry about it" might come across as an attempt to downplay the significance of the apology. In doing so, one could inadvertently undermine the other person's feelings, leaving them to question the authenticity of their remorse.
2. The Over-the-Top Martyrdom
Sometimes, a well-intentioned apology can be met with an exaggerated display of martyrdom. Responses like "I'm used to being treated this way" or "I guess I'm just always the bad guy" can quickly escalate a simple situation into unnecessary drama. This response might put undue pressure on the person who offered the apology, making them feel guilty for causing such turmoil.
3. The Shift of Blame
In situations where an apology is expected, shifting the blame back onto the person who's apologizing can be a cringe-worthy move. Responses such as "Well, if you hadn't done that, I wouldn't have needed to apologize" or "You made me do this" place the burden of the apology squarely on the shoulders of the one who was wronged. This can lead to a cycle of defensiveness and hostility, ultimately derailing any potential for a meaningful resolution.
4. The Silence That Speaks Volumes
Silence can be a powerful tool for communication, but when used as a response to an apology, it can send mixed signals. Failing to acknowledge an apology, whether intentionally or inadvertently, can leave the other person hanging, uncertain about the state of the relationship or whether their apology was accepted. The absence of a response can foster discomfort and confusion, potentially deepening the emotional rift.
5. The One-Upping Counter-Apology
Responding to an apology with a counter-apology might seem like an attempt to level the playing field, but it can easily backfire. Statements like "I'm sorry too, but at least I didn't…" or "I apologize as well, but you started it" can perpetuate a cycle of blame and deflection. This approach shifts the focus away from the original issue and into a competitive arena of who's more wrong, rendering the initial apology futile.
6. The Awkward Joke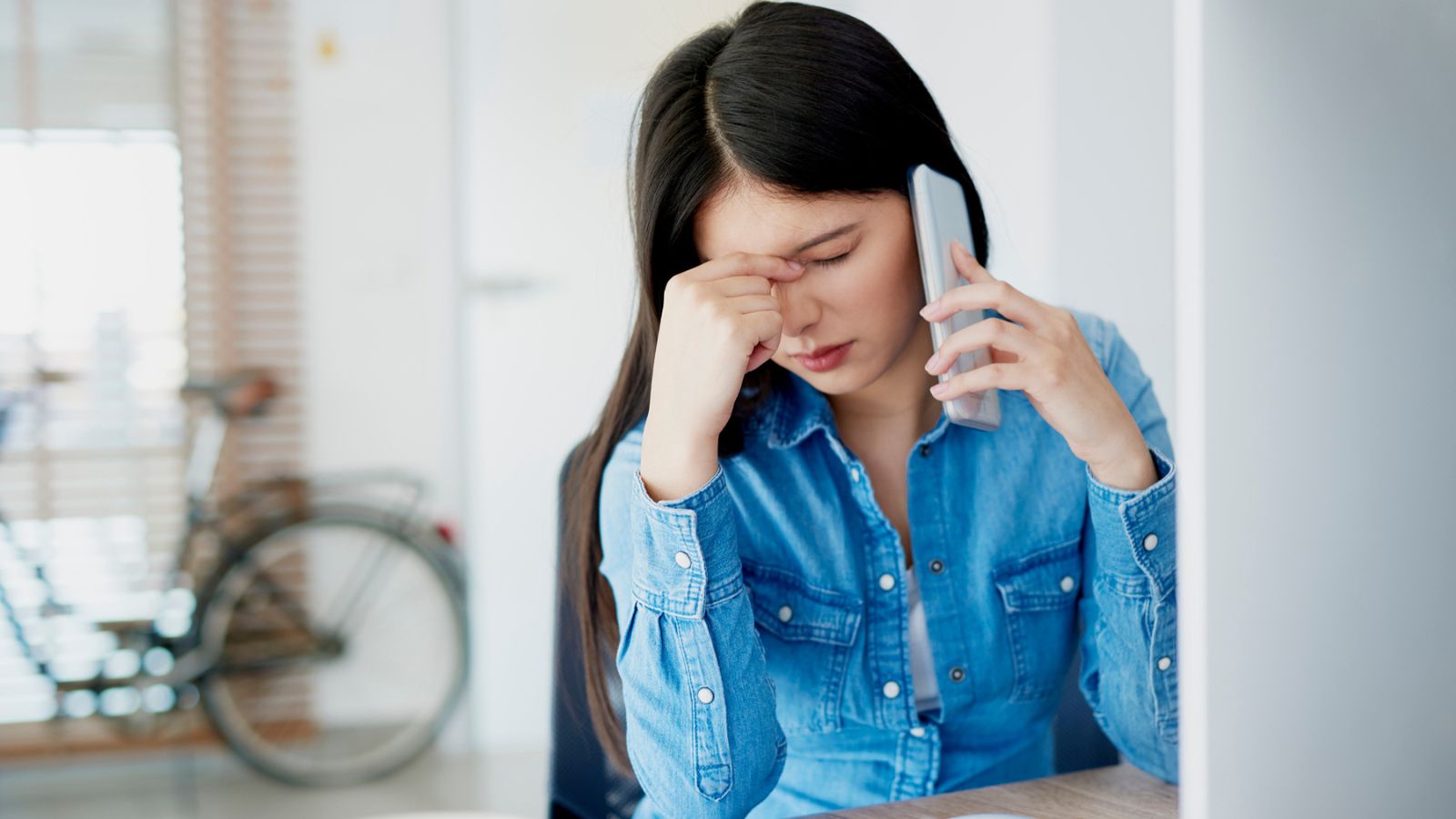 When sincerity meets a misplaced attempt at humor, the result can be an awkward cocktail. Responding to an apology with a joke might be a way to diffuse tension, but if the humor isn't well-received or relevant, it can backfire. Comments like "Well, at least you made me laugh" or "Apology accepted, but next time, send chocolate" can come across as dismissive or trivializing, leaving the apologizer wondering whether their remorse was taken seriously.
7. The Unsolicited Lecture
Offering an apology takes courage, and responding with an unsolicited lecture can diminish the significance of that vulnerability. Replies such as "Let this be a lesson to you" or "I hope you've learned your lesson" can morph a sincere apology into a one-sided lecture, focusing on the mistake rather than the resolution. This response can foster feelings of shame and inadequacy, steering the interaction away from a productive dialogue.
8. The Cold Shoulder
In the realm of nonverbal communication, giving the cold shoulder can be an incredibly potent response to an apology. Ignoring an apology or offering a curt nod without a verbal acknowledgment can send a clear message of disapproval or dismissal. This form of response can be particularly painful, as it leaves the apologizer with no closure or understanding of where they stand in the relationship.
9. The 'I Told You So' Attitude
Responding to an apology with a condescending "I told you so" attitude can shatter the rapport between two individuals. Statements like "I knew this would happen eventually" or "I saw this coming a mile away" can come across as smug and superior, negating any semblance of empathy or understanding. Such a response can amplify feelings of regret and frustration in the person offering the apology.
10. The Vague Ambiguity
When an apology is met with vague ambiguity, confusion reigns supreme. Responses like "Let's not talk about it" or "It's whatever, really" can leave the person who apologized feeling like they're walking on eggshells. The lack of clarity in the response can create a sense of unease, making it difficult for both parties to move forward or make amends.
11. The Passive-Aggressive Sigh
A sigh might seem harmless, but when used as a response to an apology, it can take on a whole new meaning. The passive-aggressive sigh, accompanied by eye-rolling or exaggerated body language, can make the apologizer feel belittled and insignificant. This response speaks volumes without saying a word, often leaving the apologizer wondering what they did wrong and why their apology wasn't accepted.
12. The Sudden Subject Change
Nothing derails a conversation like abruptly changing the subject when someone offers an apology. Responses like "Speaking of which, did you see that movie?" or "Oh, by the way, did you finish that report?" can make the person apologizing feel dismissed and unheard. This tactic can divert attention away from the apology itself, leaving unresolved emotions hanging in the air.
50 Super Simple Side Hustle Ideas
50 Super Simple Side Hustle Ideas (& How to Make Them Work)
10 Frugal Lessons I Learned From Being Flat Out Broke
How To Make Money Without a Job
How To Make Money Without a Job
Creative Ways To Make Money
20 Easy Ways to Raise A Credit Score Fast
Read More: 20 Easy Ways to Raise A Credit Score Fast
Frugal Living Tips: The Essential Guide To Start Saving Money
Frugal Living Tips: The Essential Guide To Start Saving Money